Audi, a brand that seeks modern and sporty de
signs, gives us a heavy impression. 
This project was expressed abstractly by expressing powerful movements
 such as pendulum, rotation and pulley movement, and by substituting them for the identity held by the brand Audi.
현대적이고 스포티한 디자인을 추구하는 브랜드 아우디는 우리에게 묵직한 인상을 준다. 
이번 프로젝트는 진자, 회전, 도르레 운동과 같은 힘있는 동작을 추상적으로 표현하여 
아우디라는 브랜드가 가지고 있는 정체성에 대입시켜 표현하였다.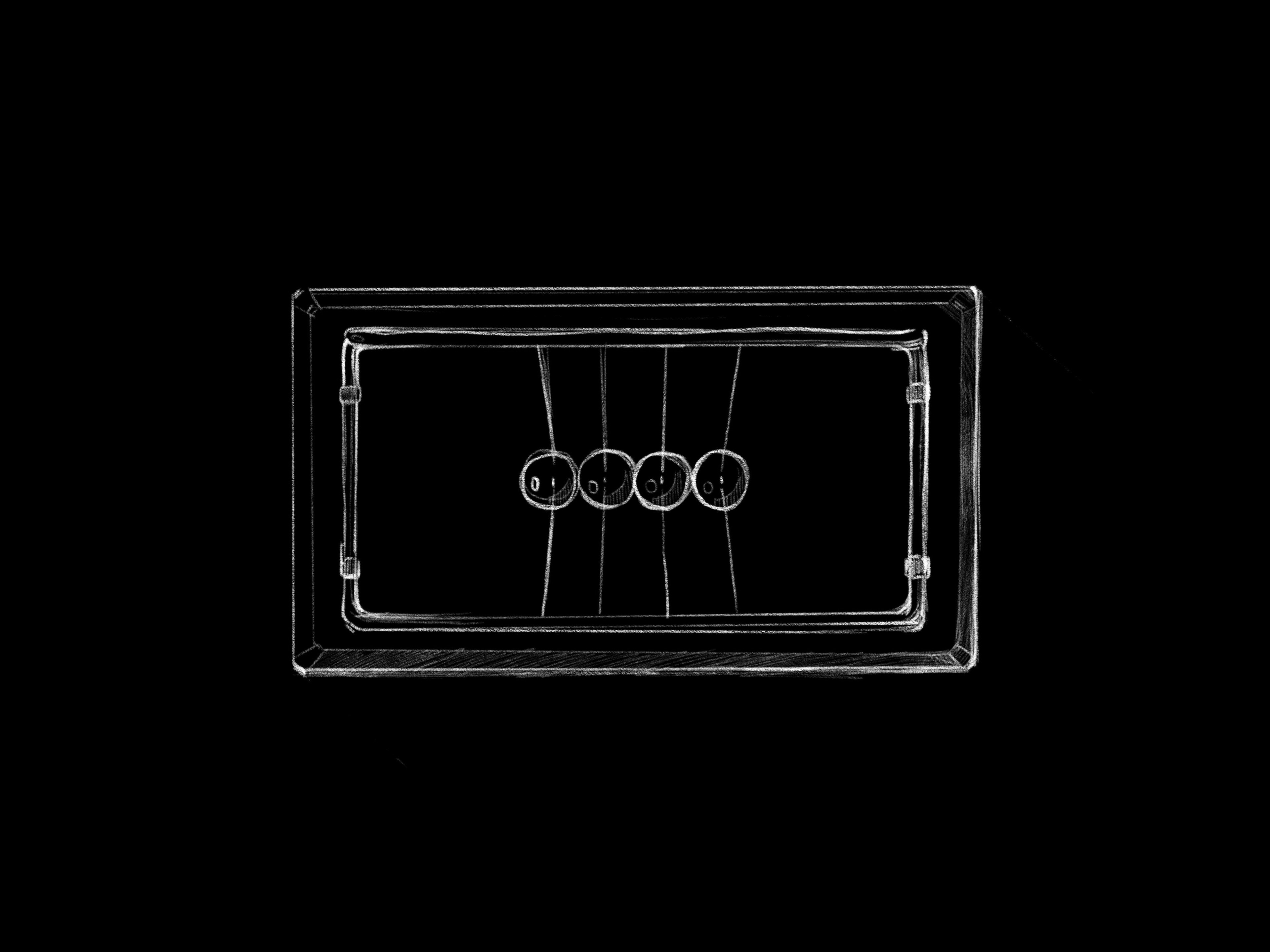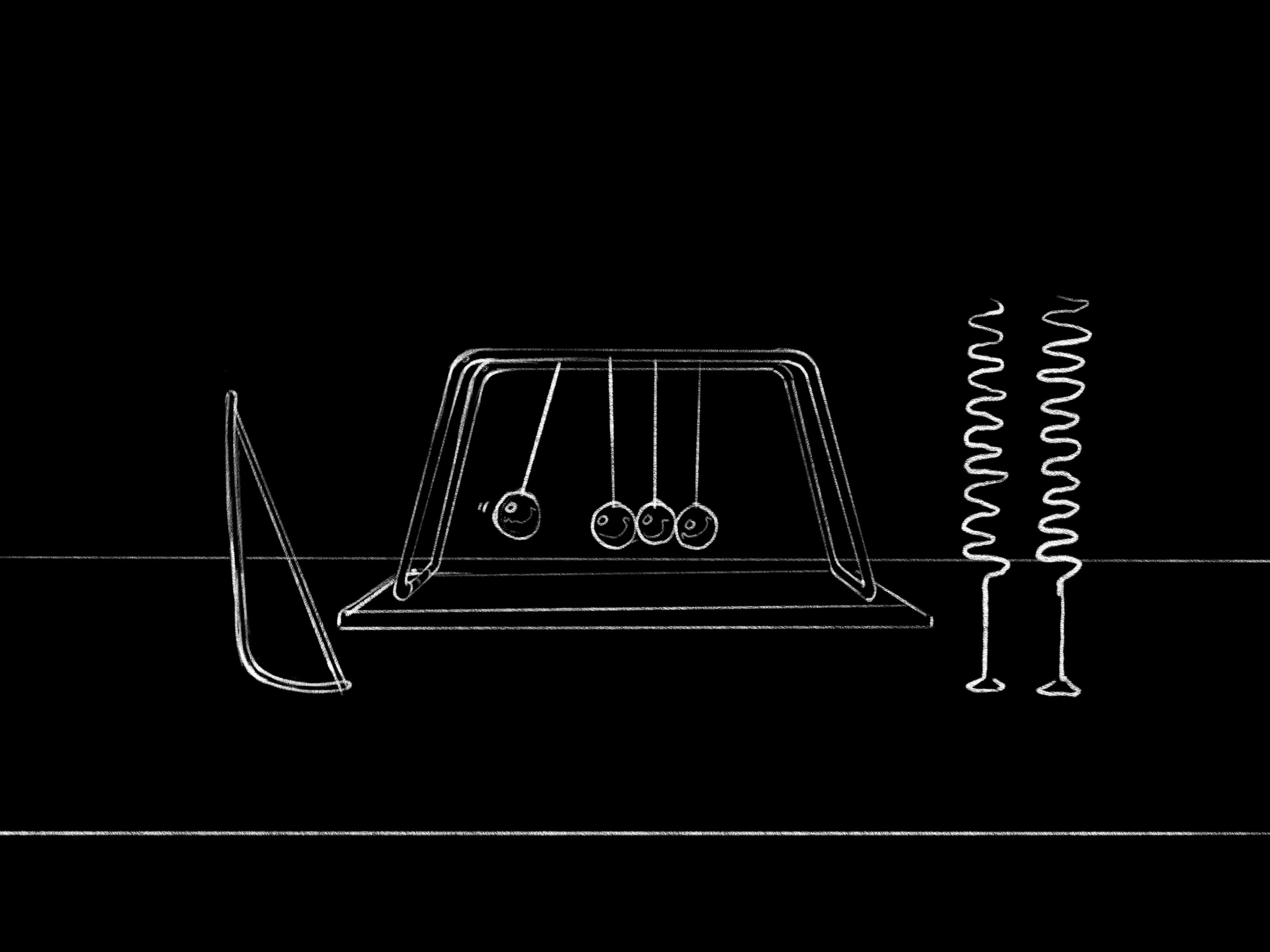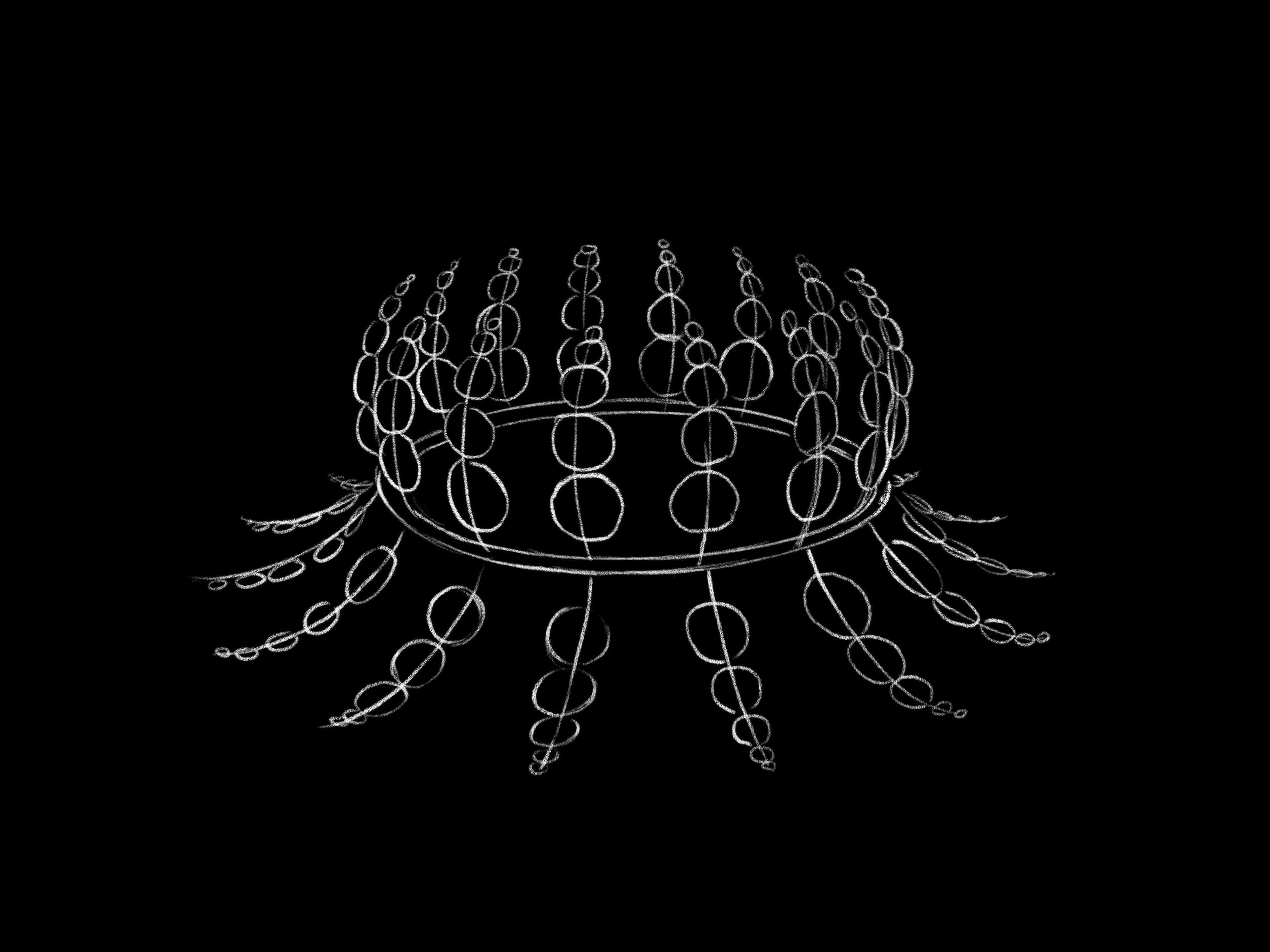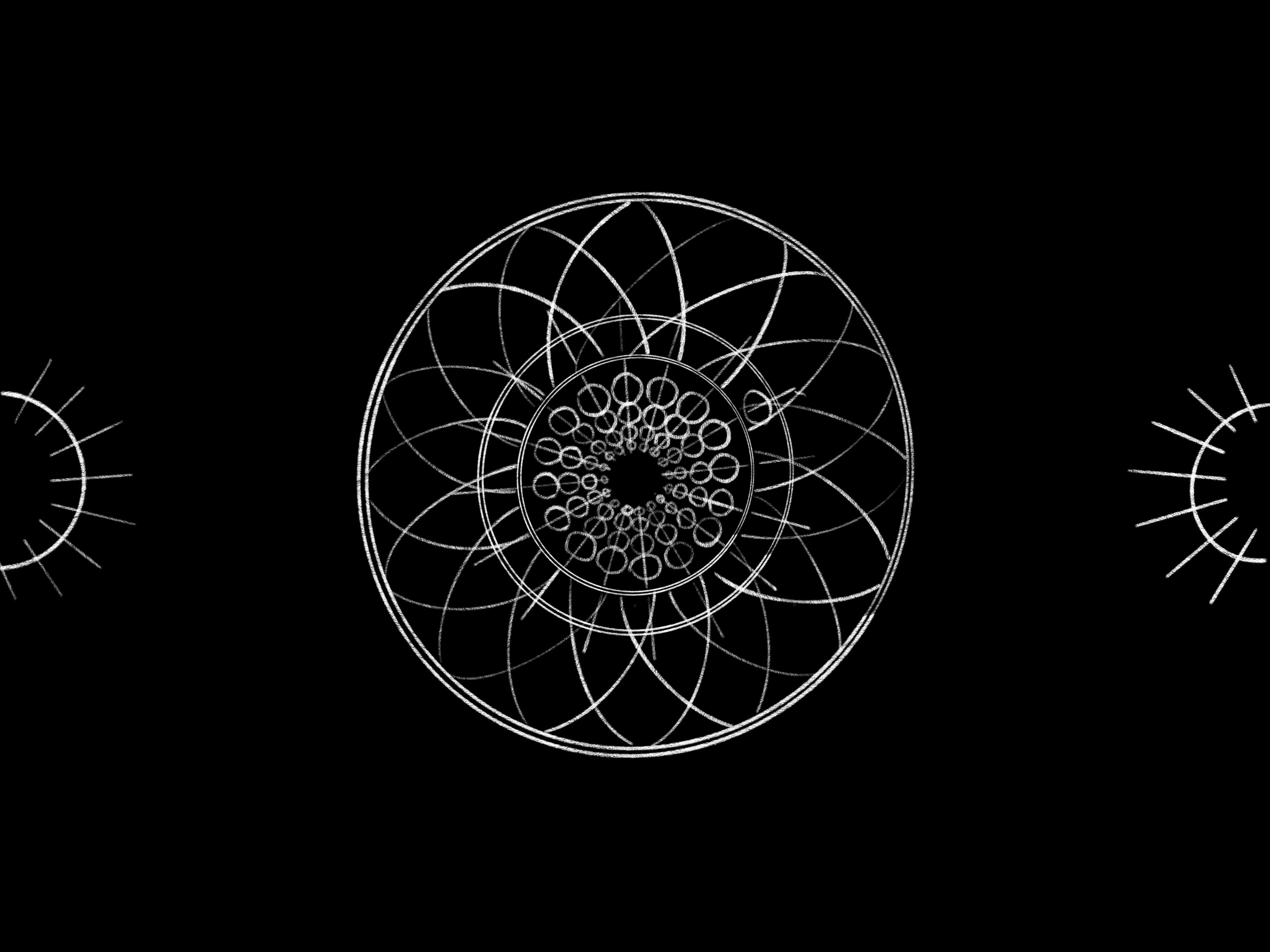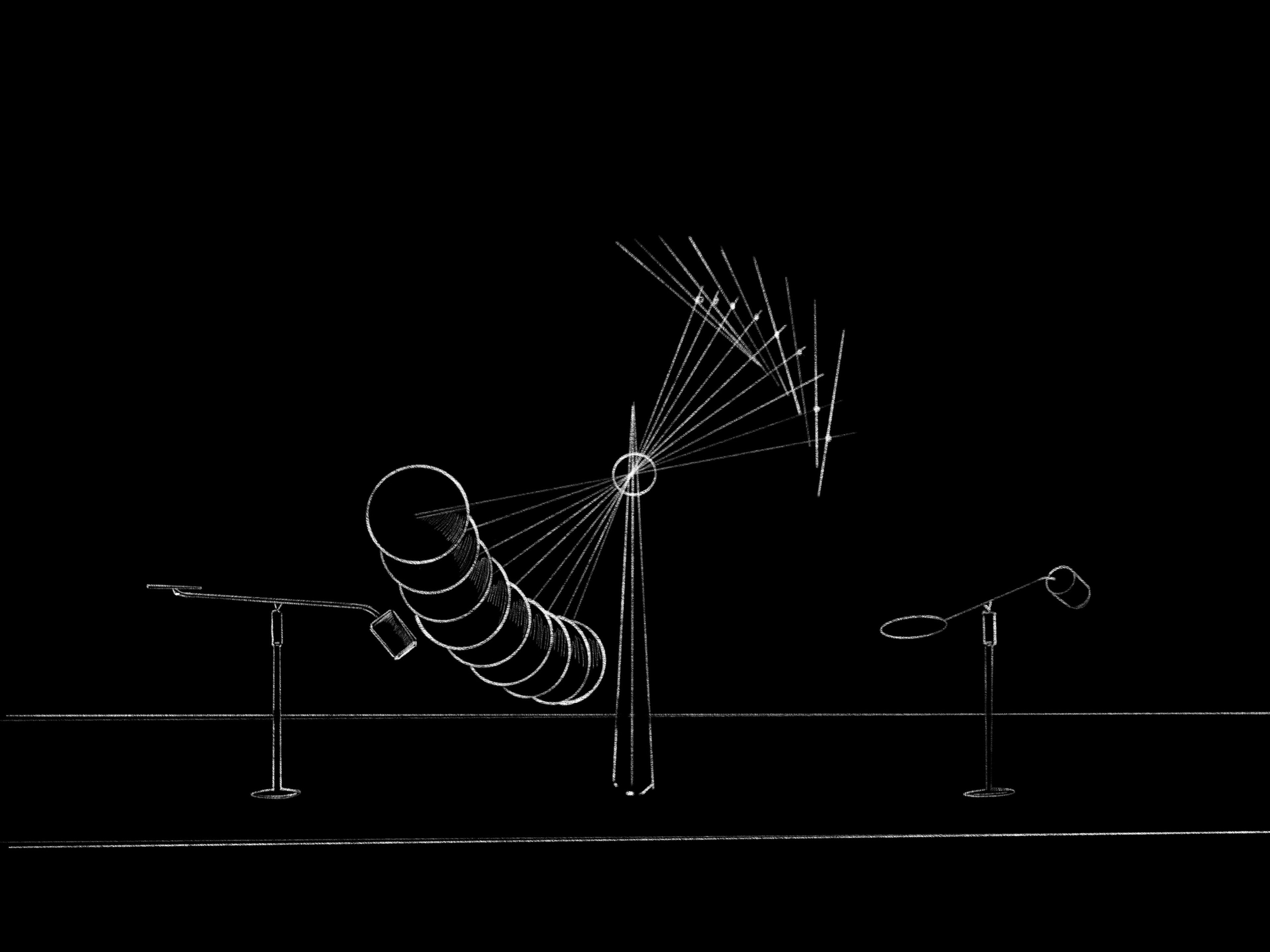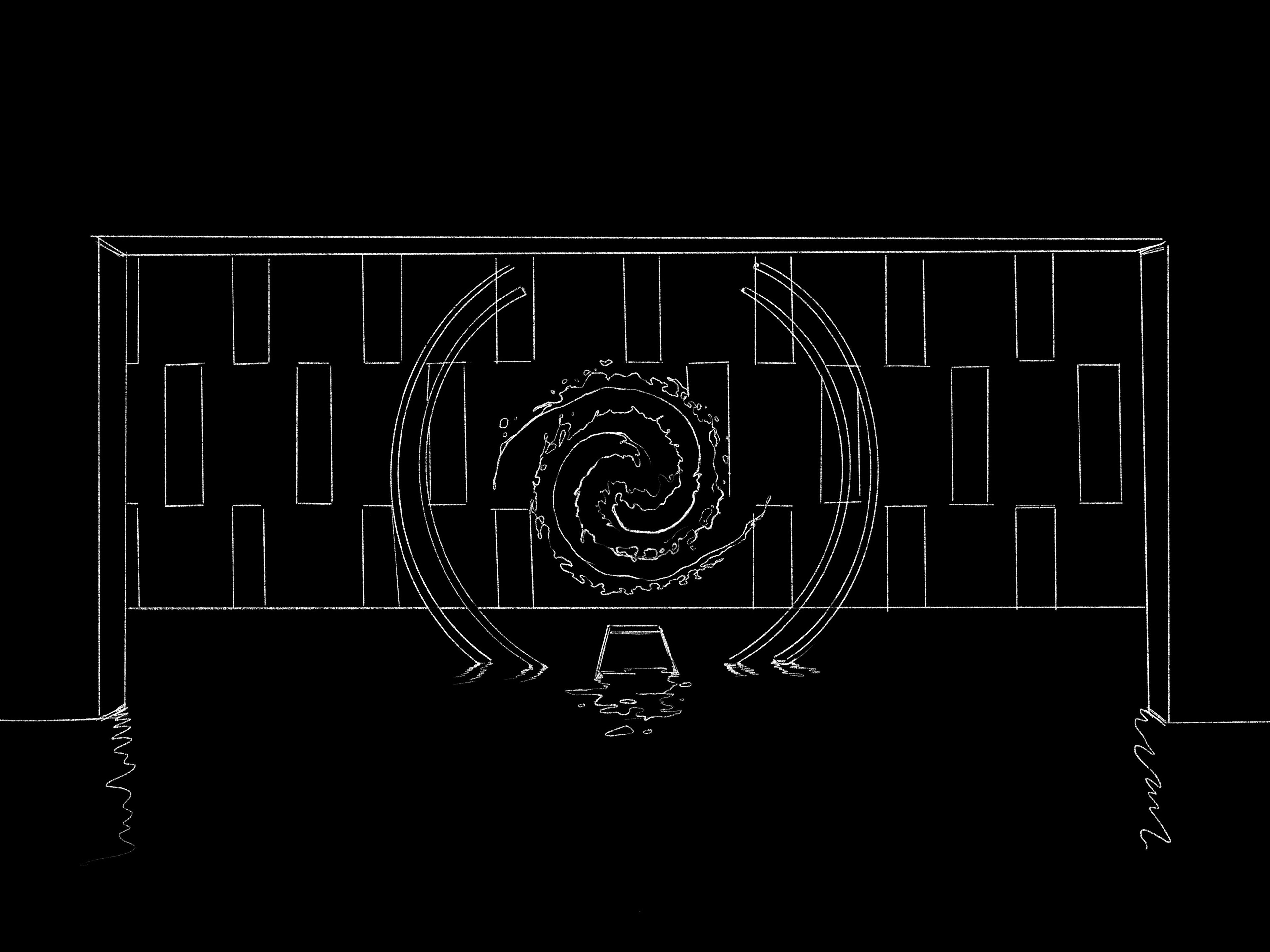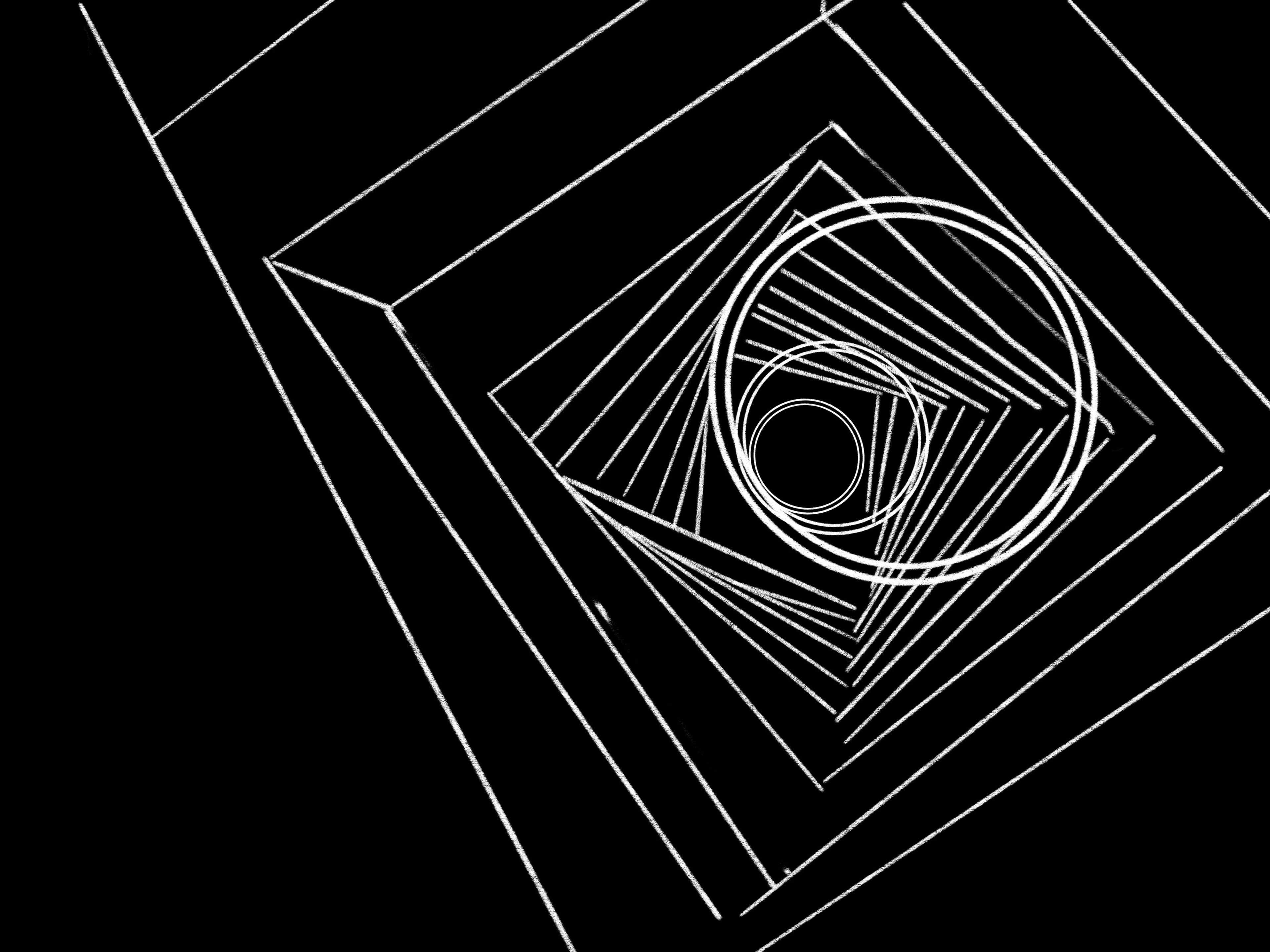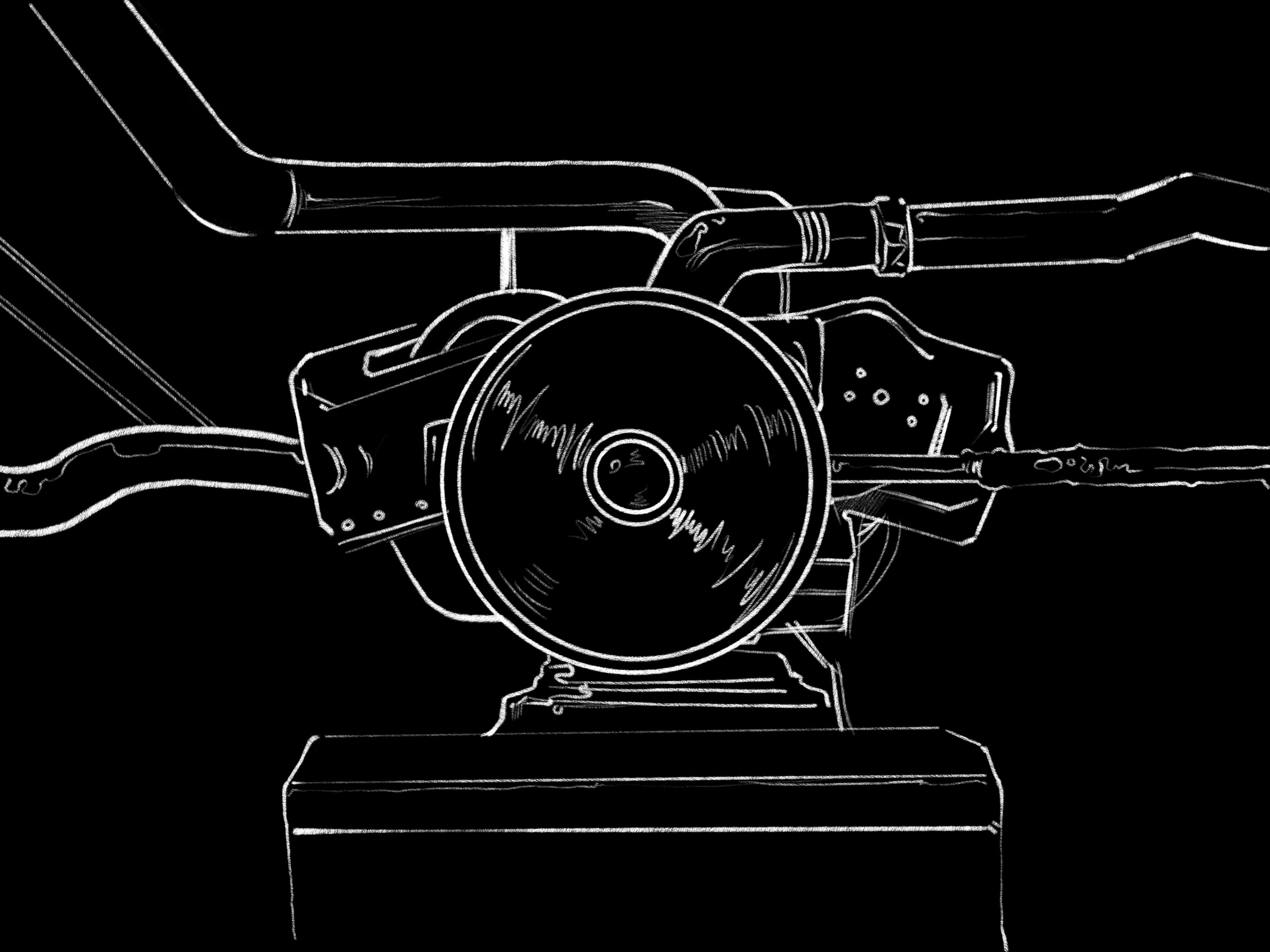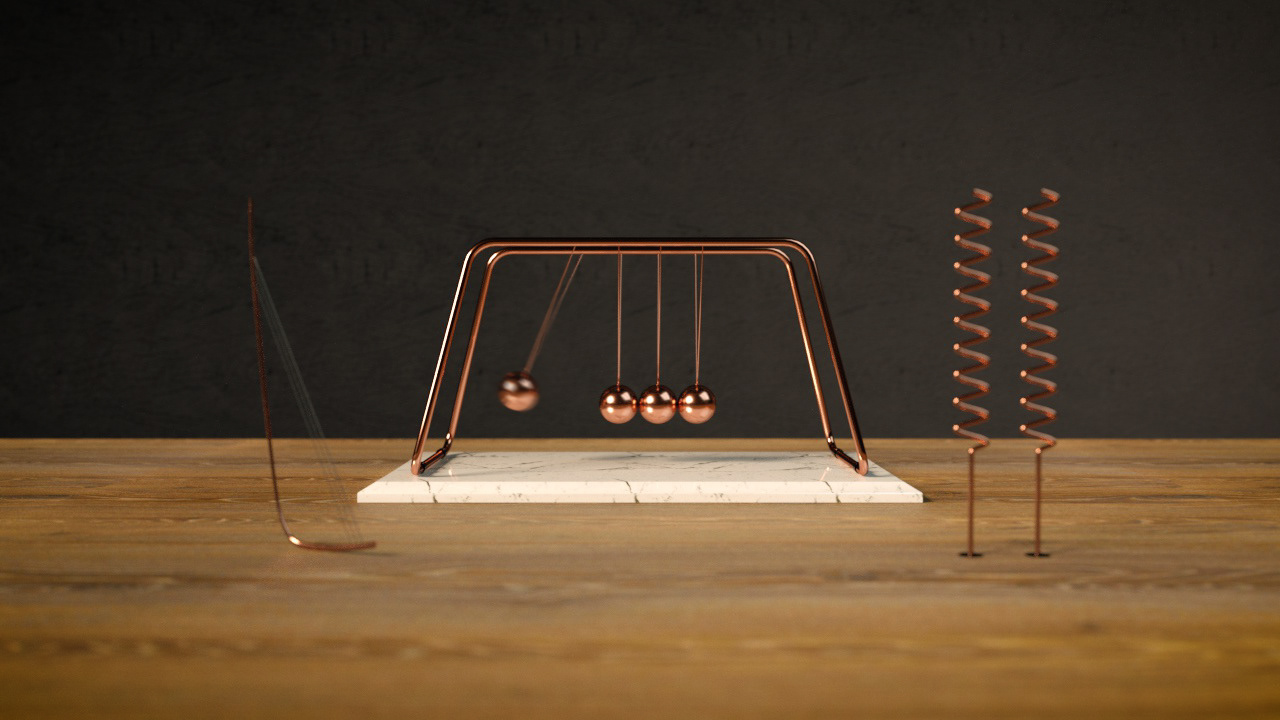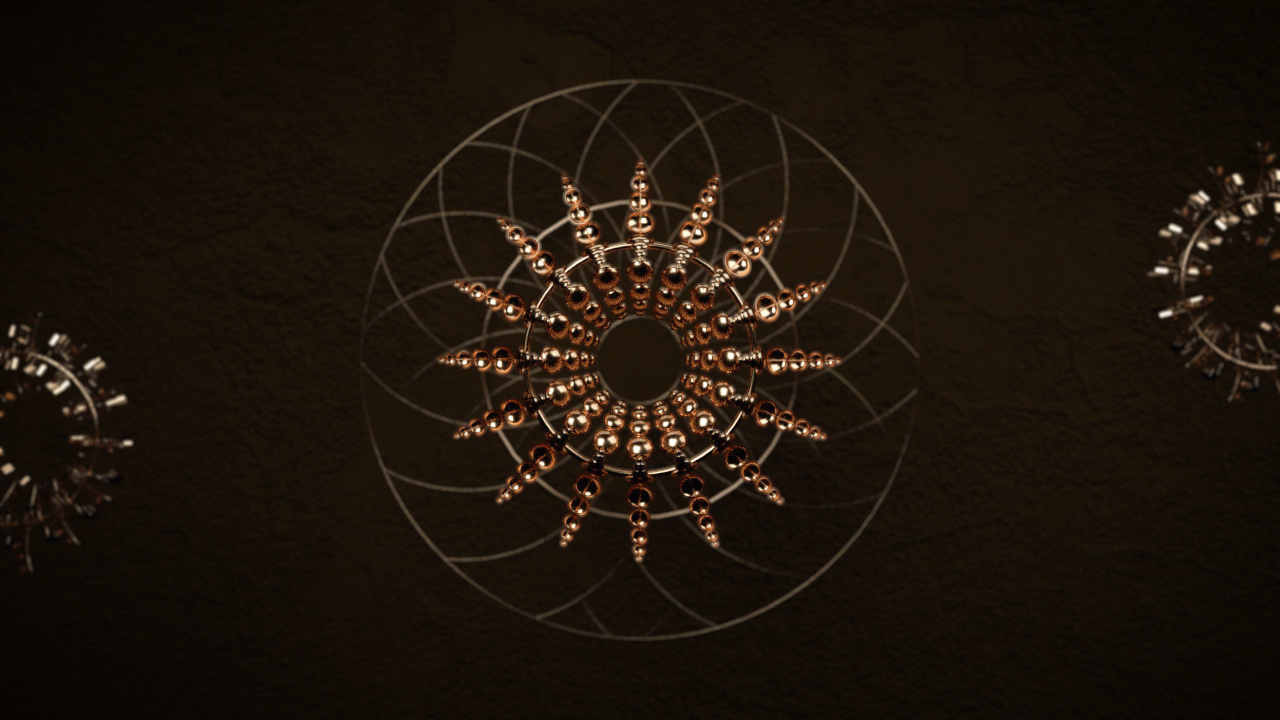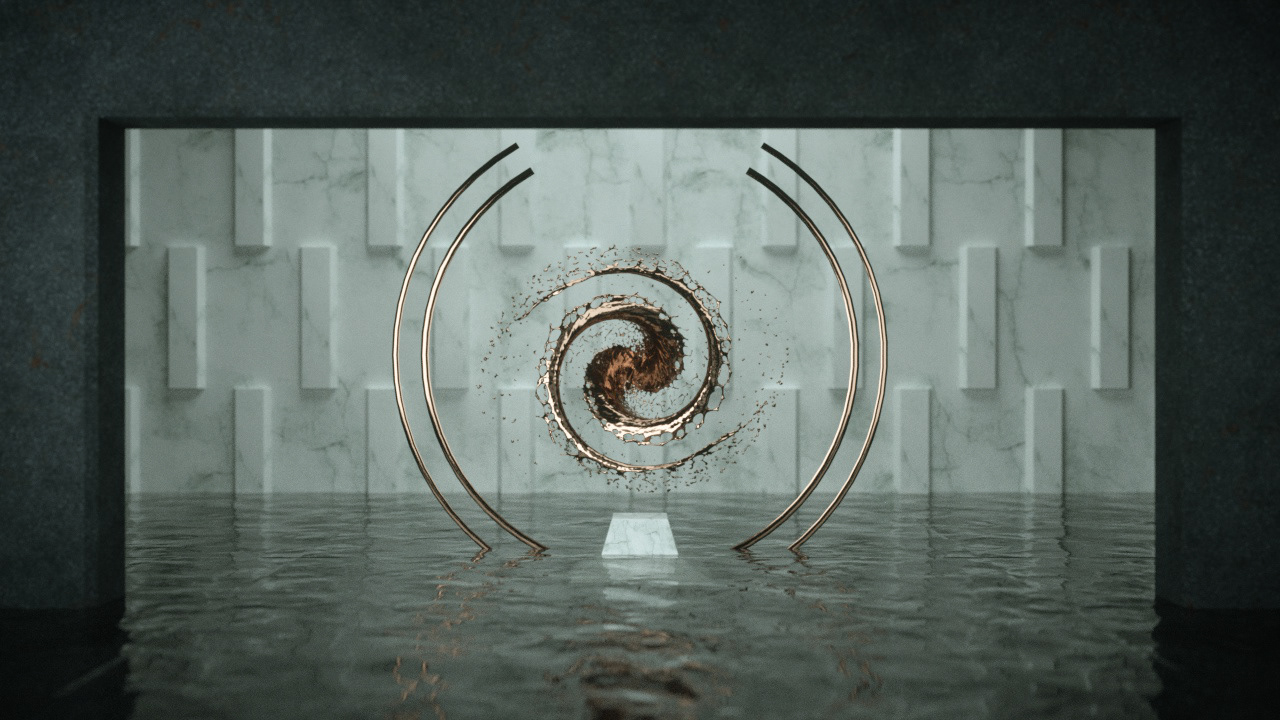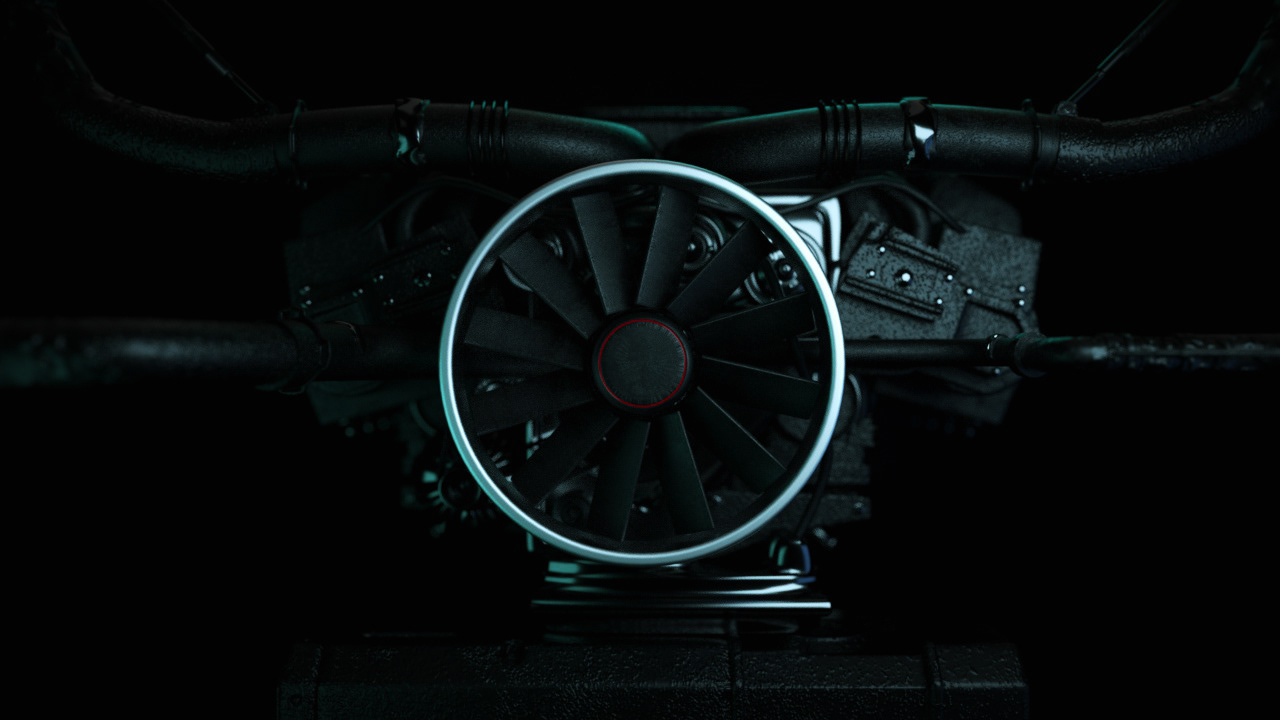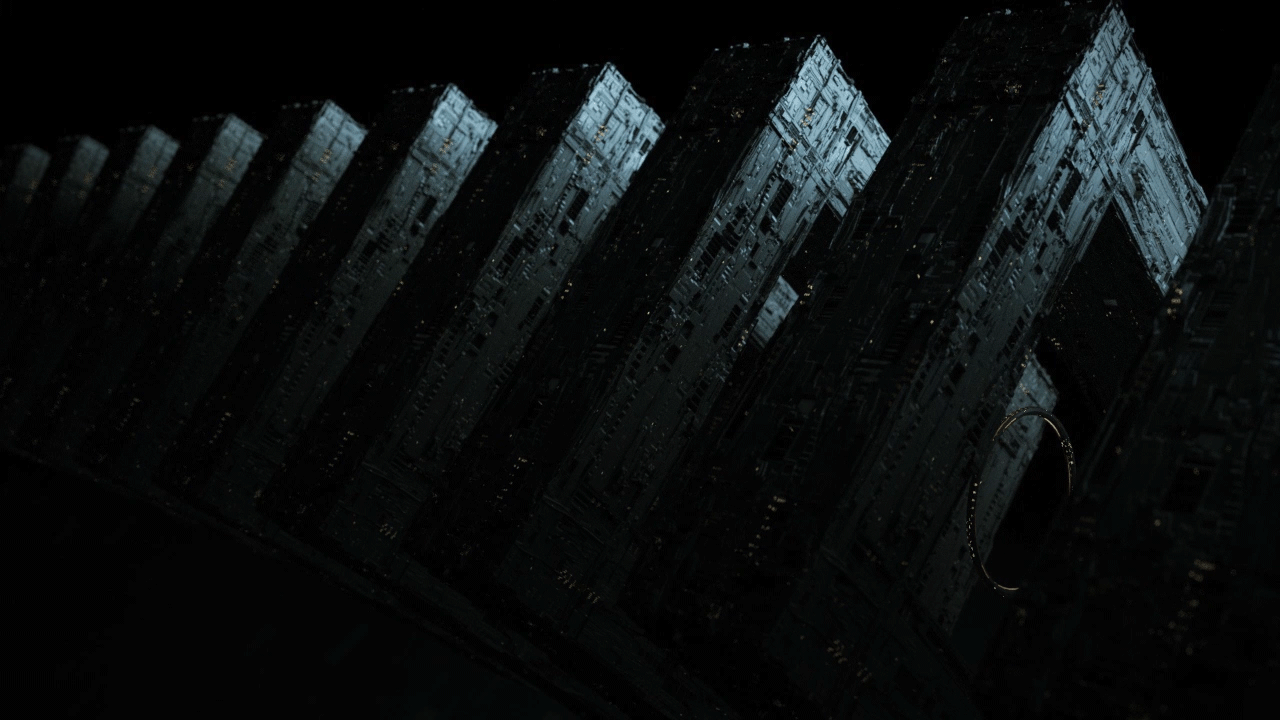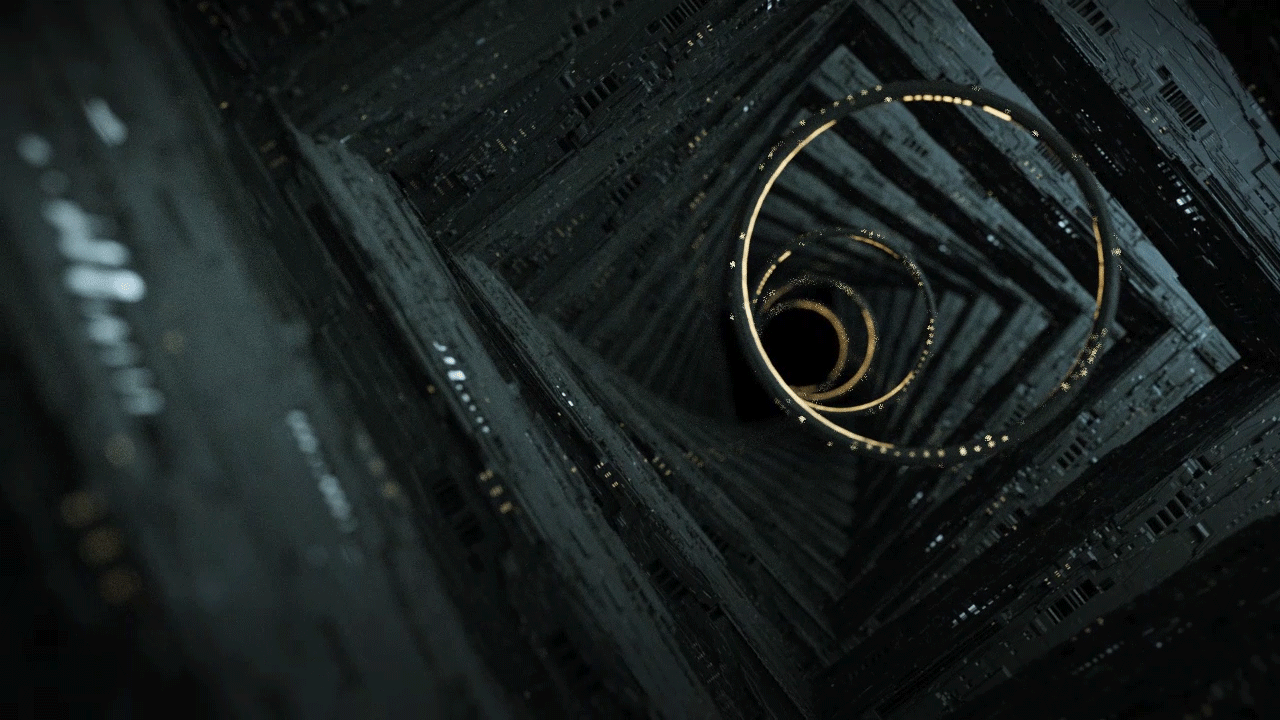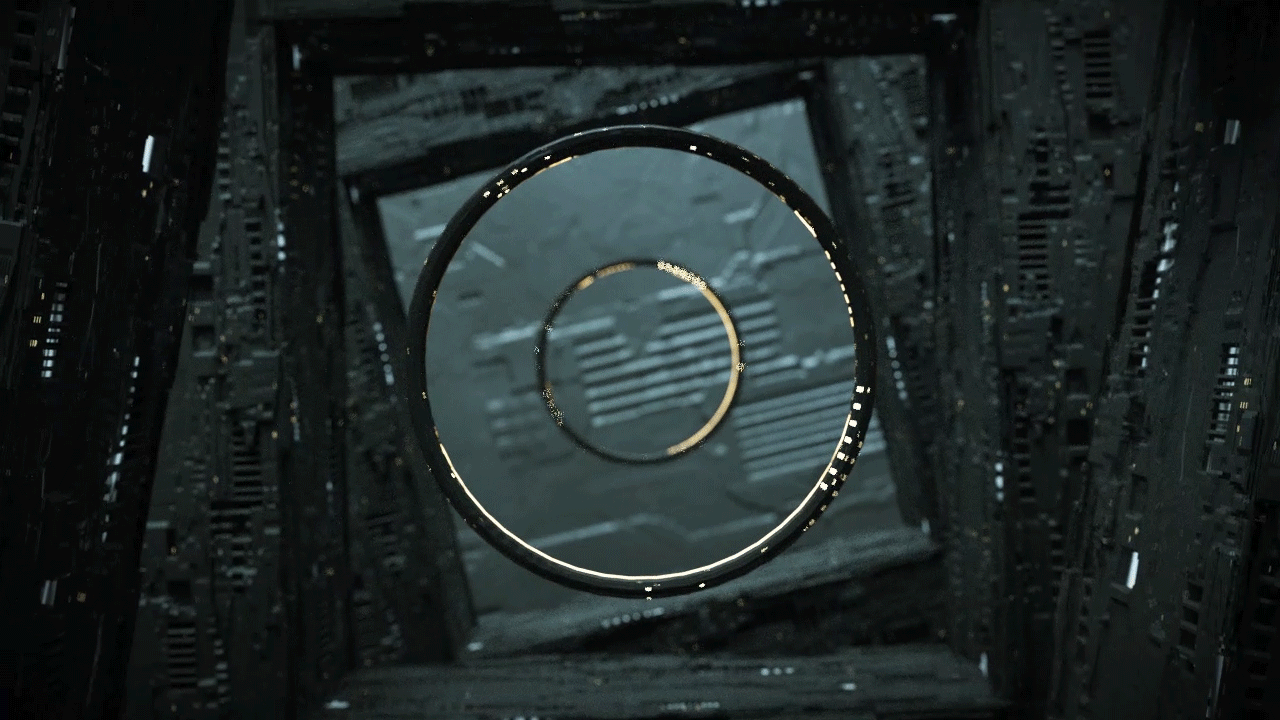 - Concept / Art Direction / Motion Design
Choi Seung Won (want2victory@gmail.com)
Cinema4D Octane render / After Effects / Premiere / illustrator / Photoshop
VDAS (Visual

Design

& Art School)
.64th Motion Designer Class
※ It's a personal project. not for commercial use.