이 영상은 '흥'이라는 주제로 만든 셀프 브랜딩 영상입니다.
디스코의 튀는 움직임이 나의 재미를 퍼뜨리는 성향과 비슷하다고 생각하였습니다.
그런 재미를 기계로 표현해서 한국에 있는 놀이기구 '디스코팡팡'에 접목시켜 보았습니다.
This video is a self-branding video based on the theme of 'Heung'
I thought that the disco bouncing motion was similar to the tendency to spread my fun.
I tried to express such fun by machine and to combine it with a disco rug of fun in Korea.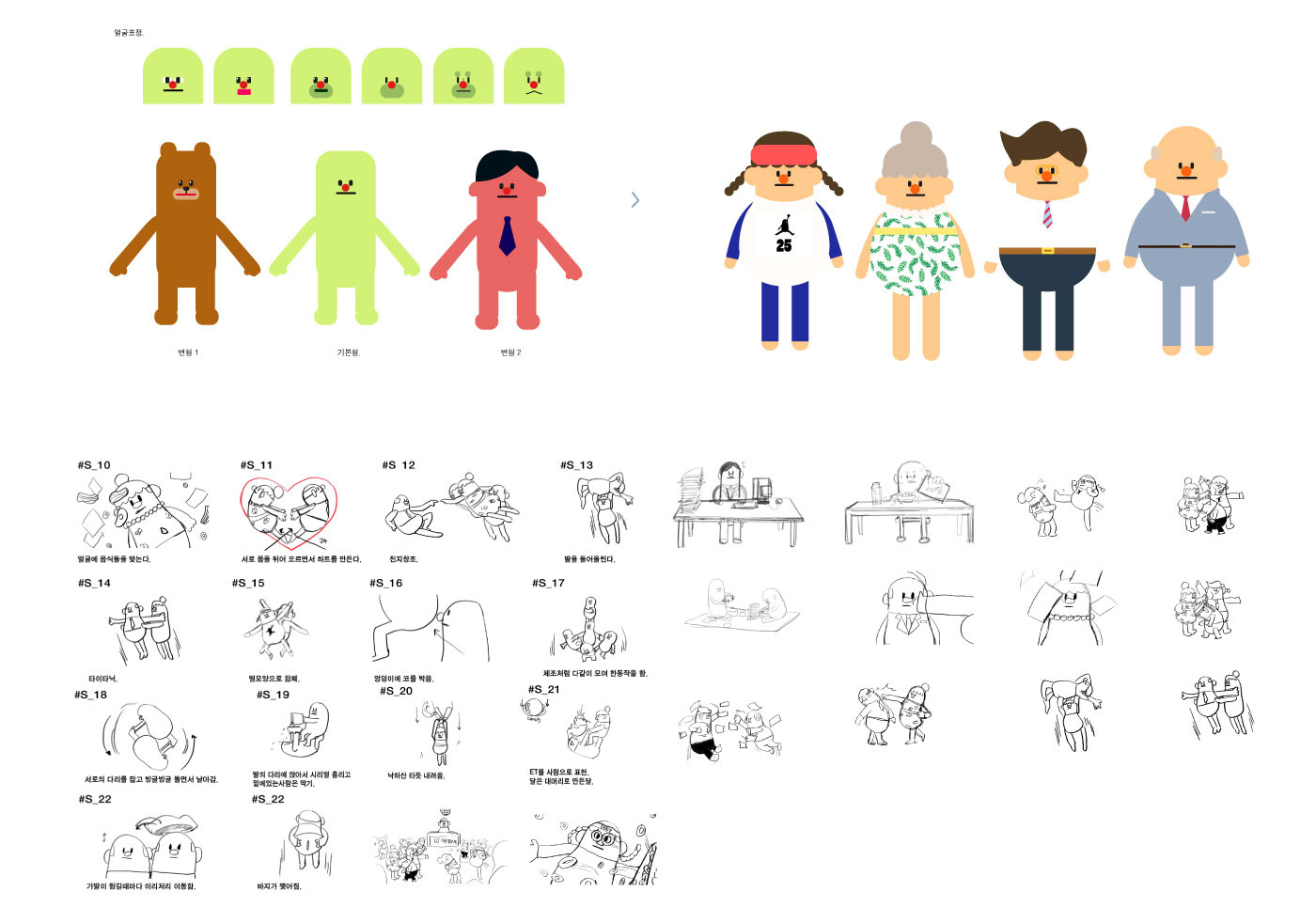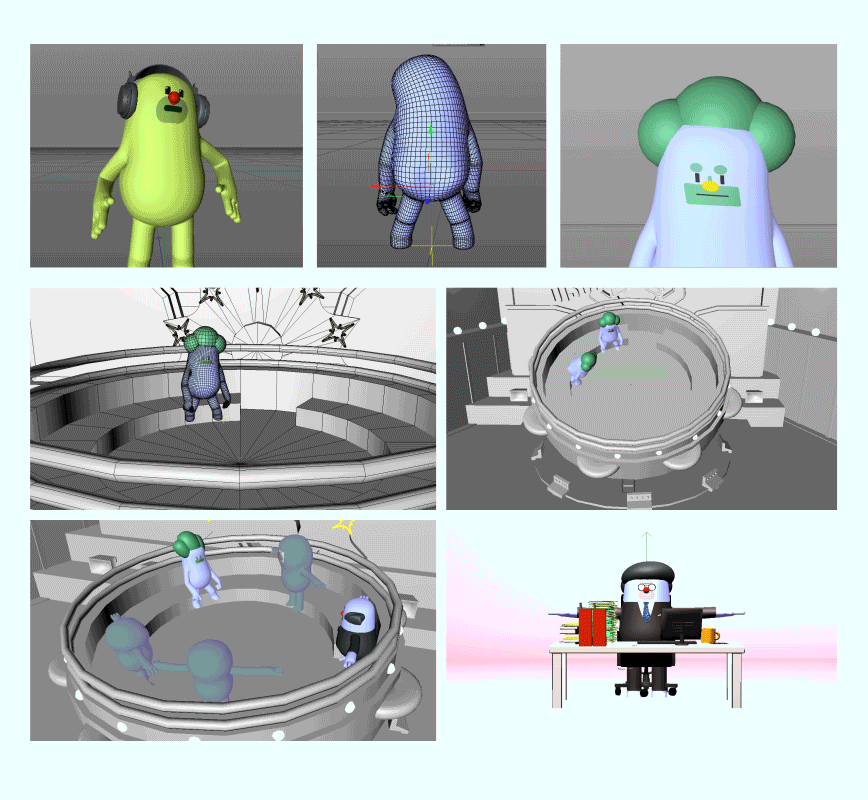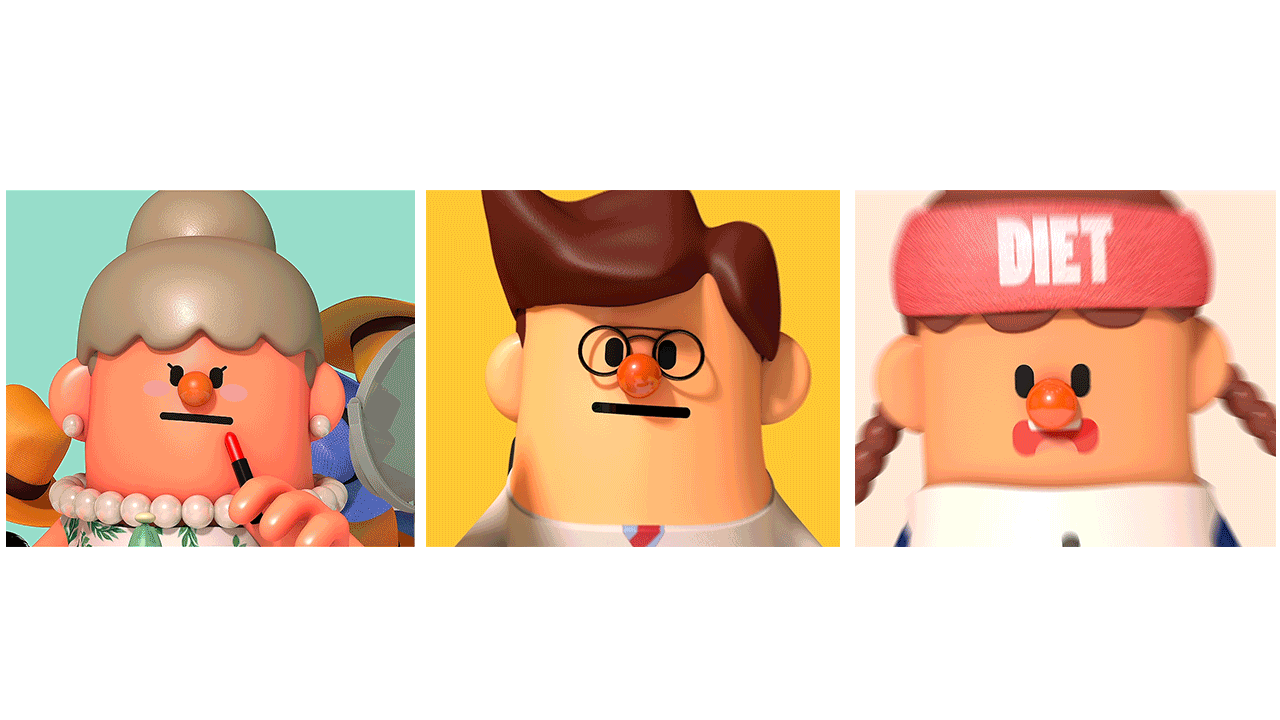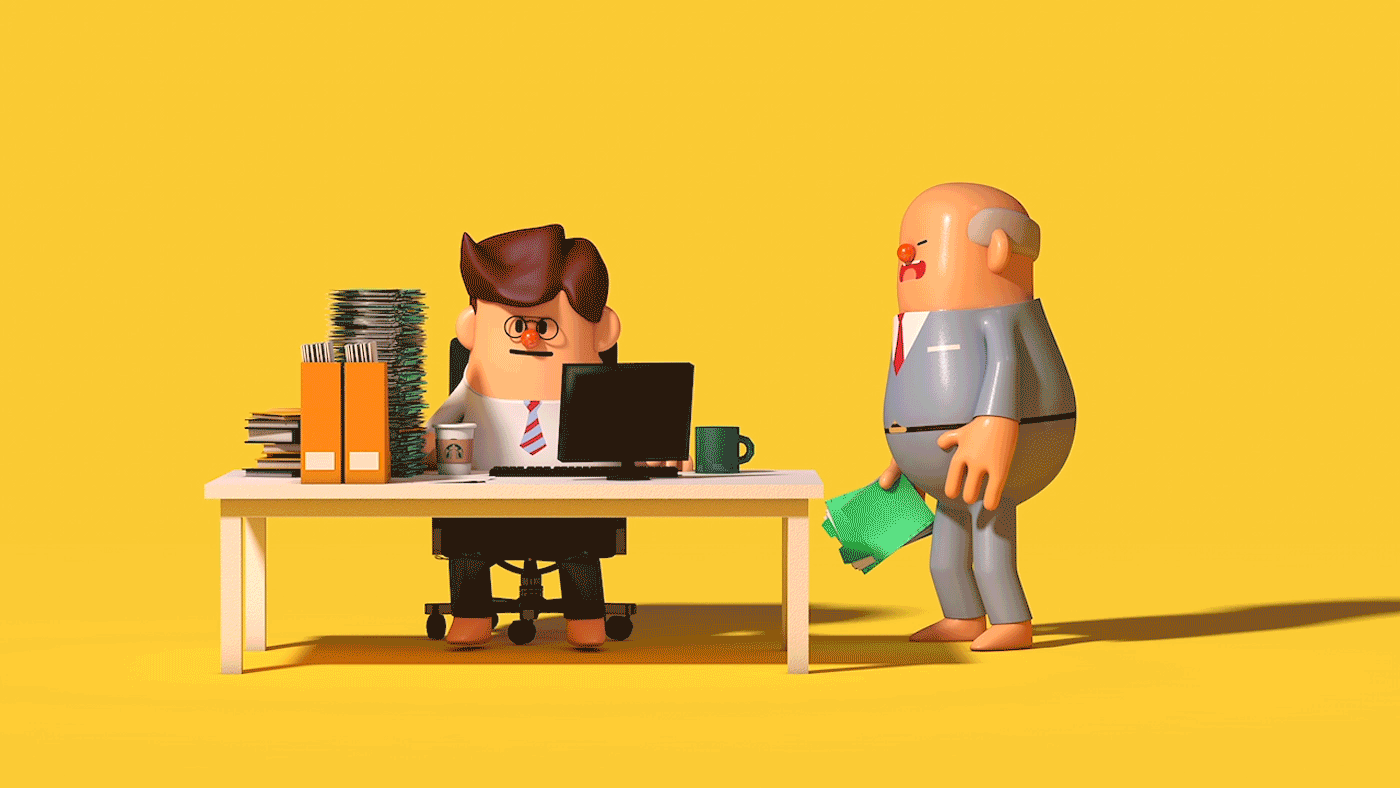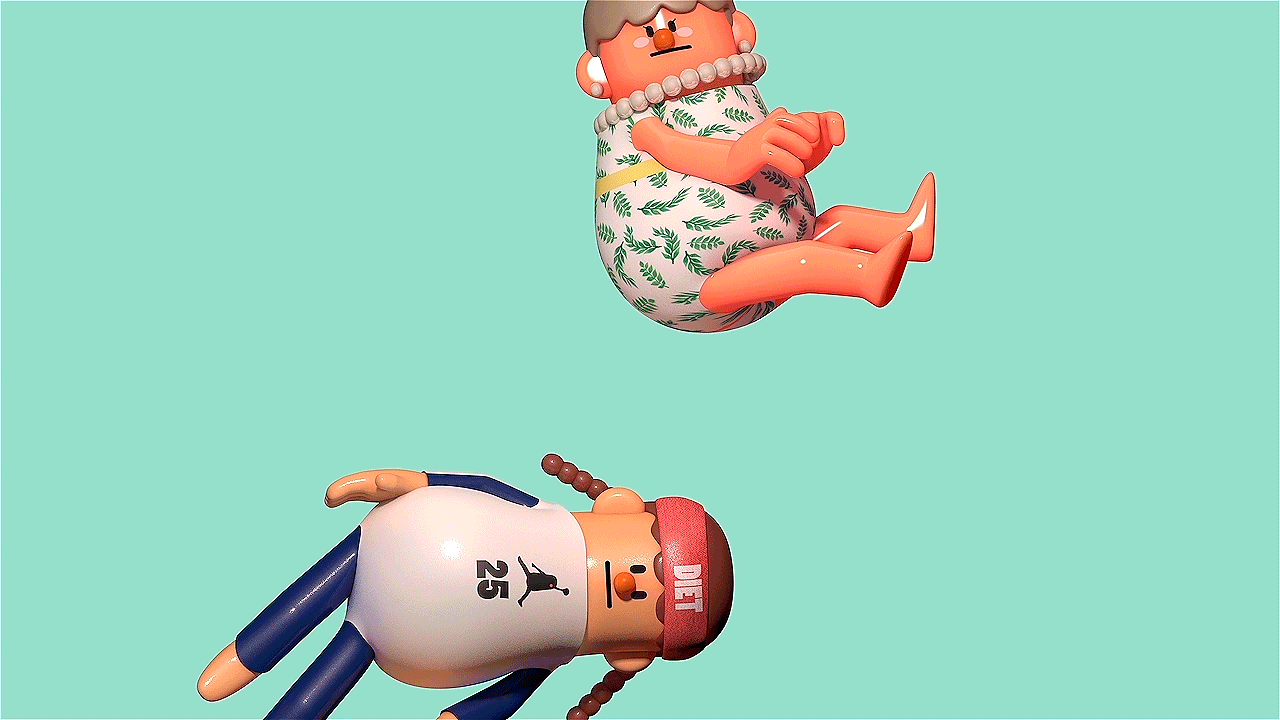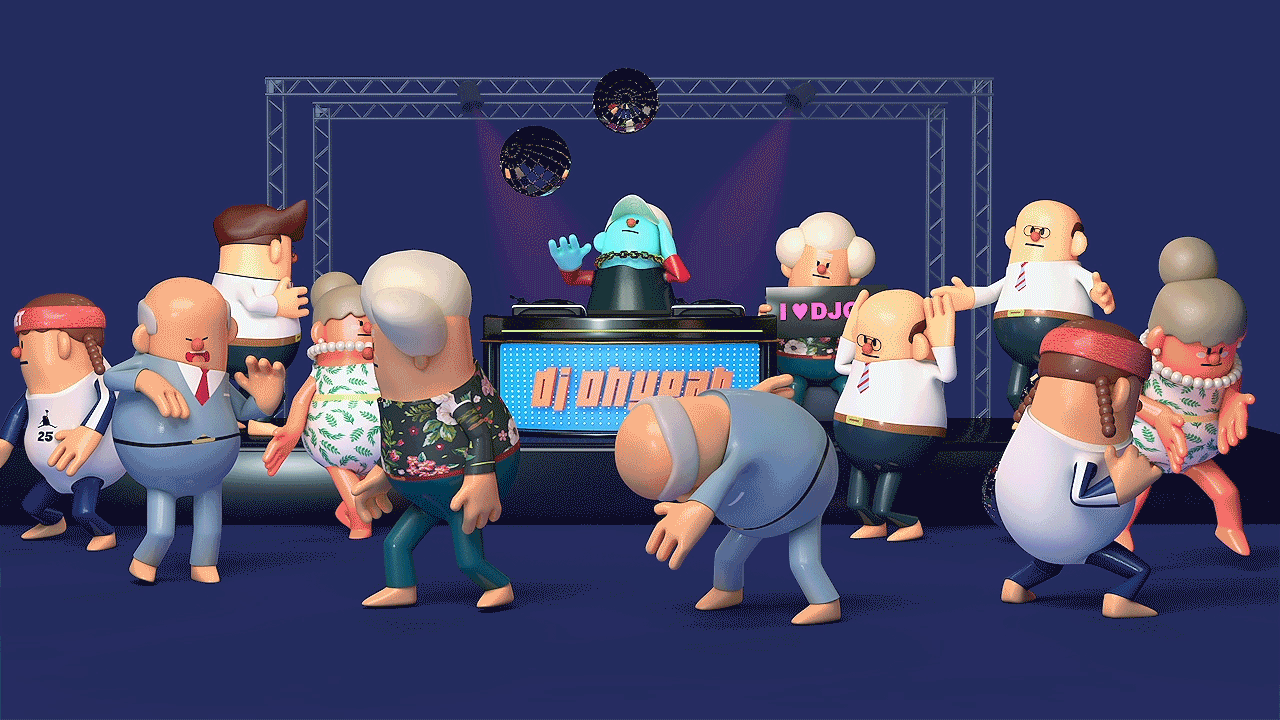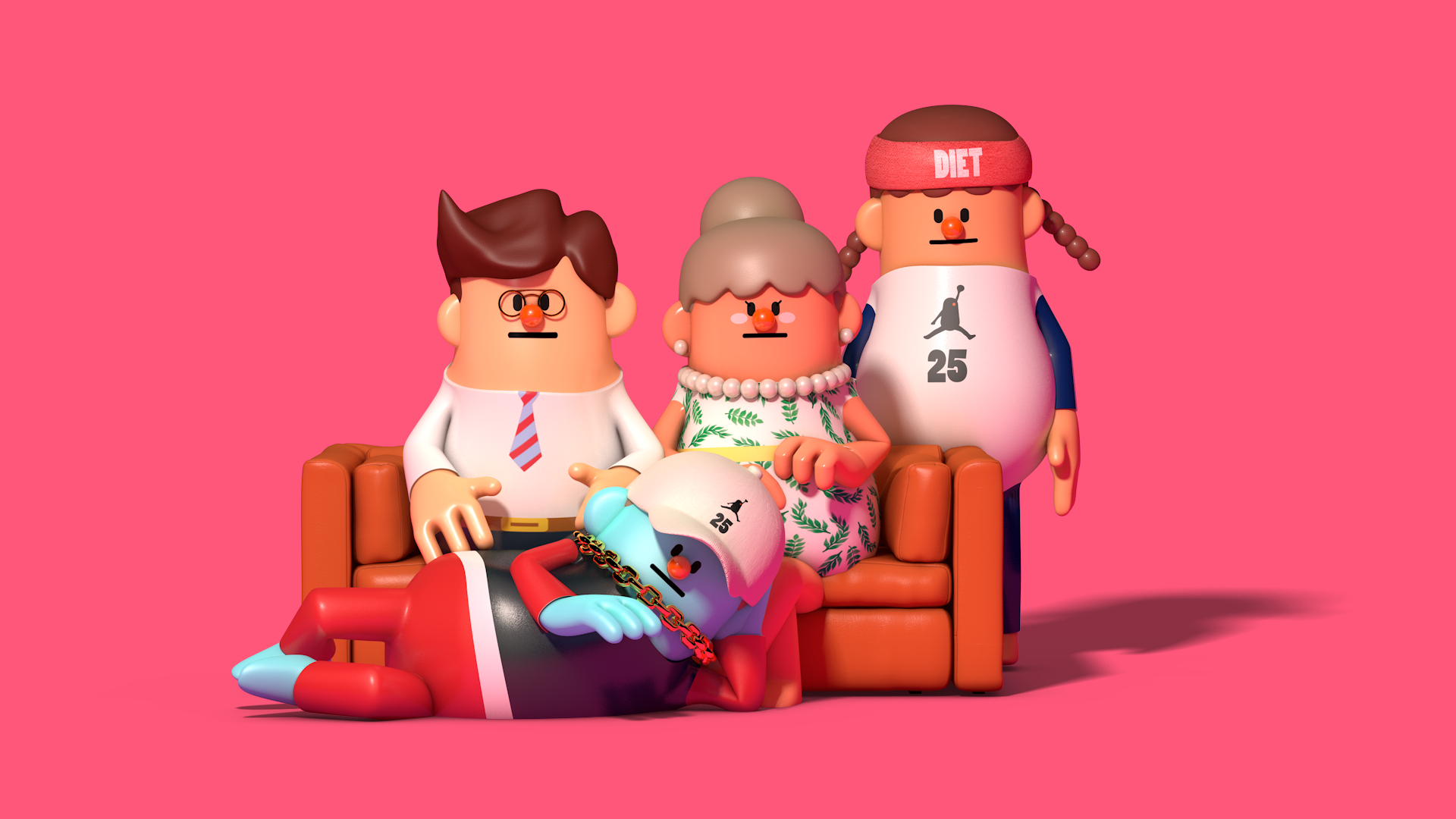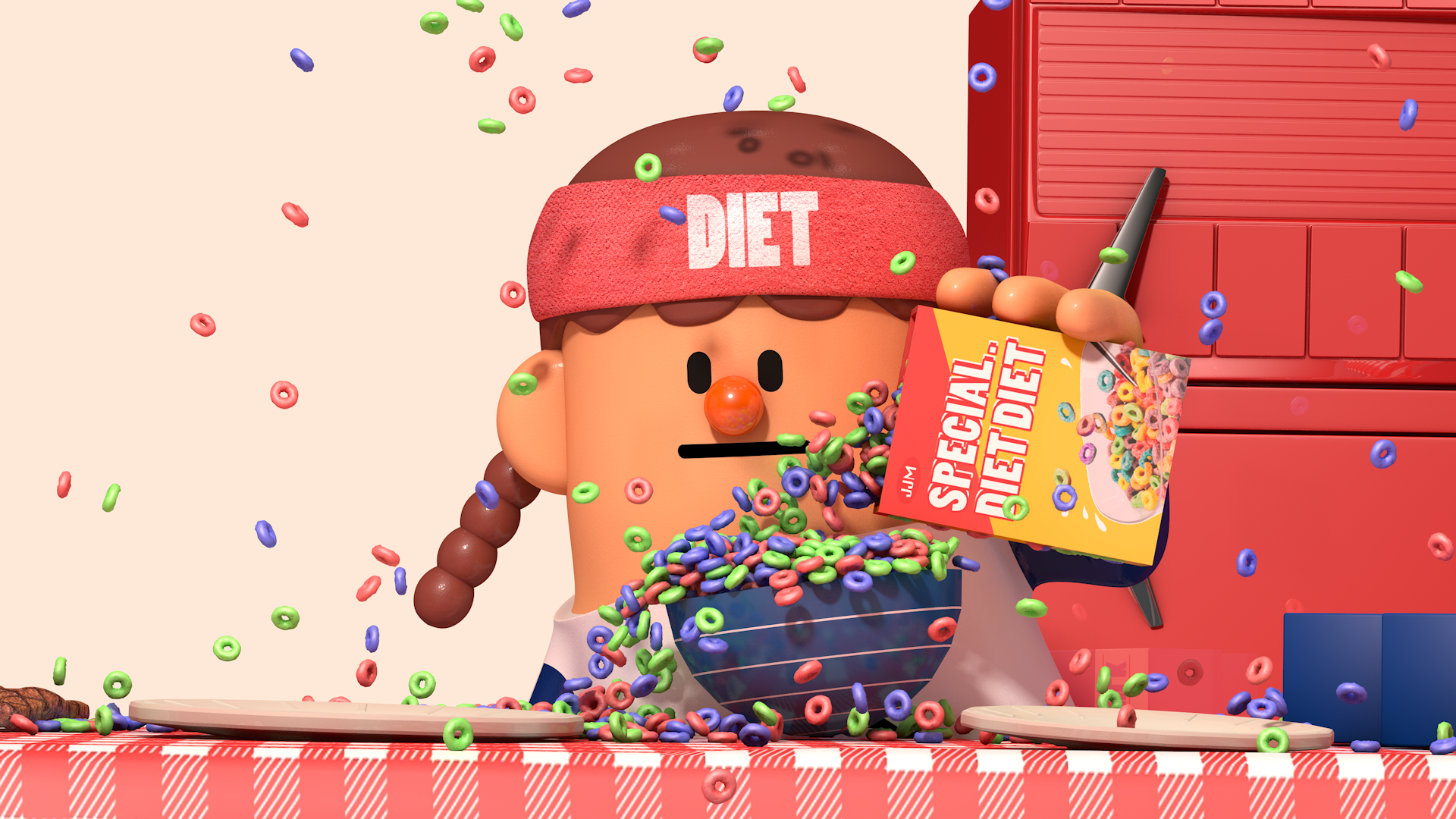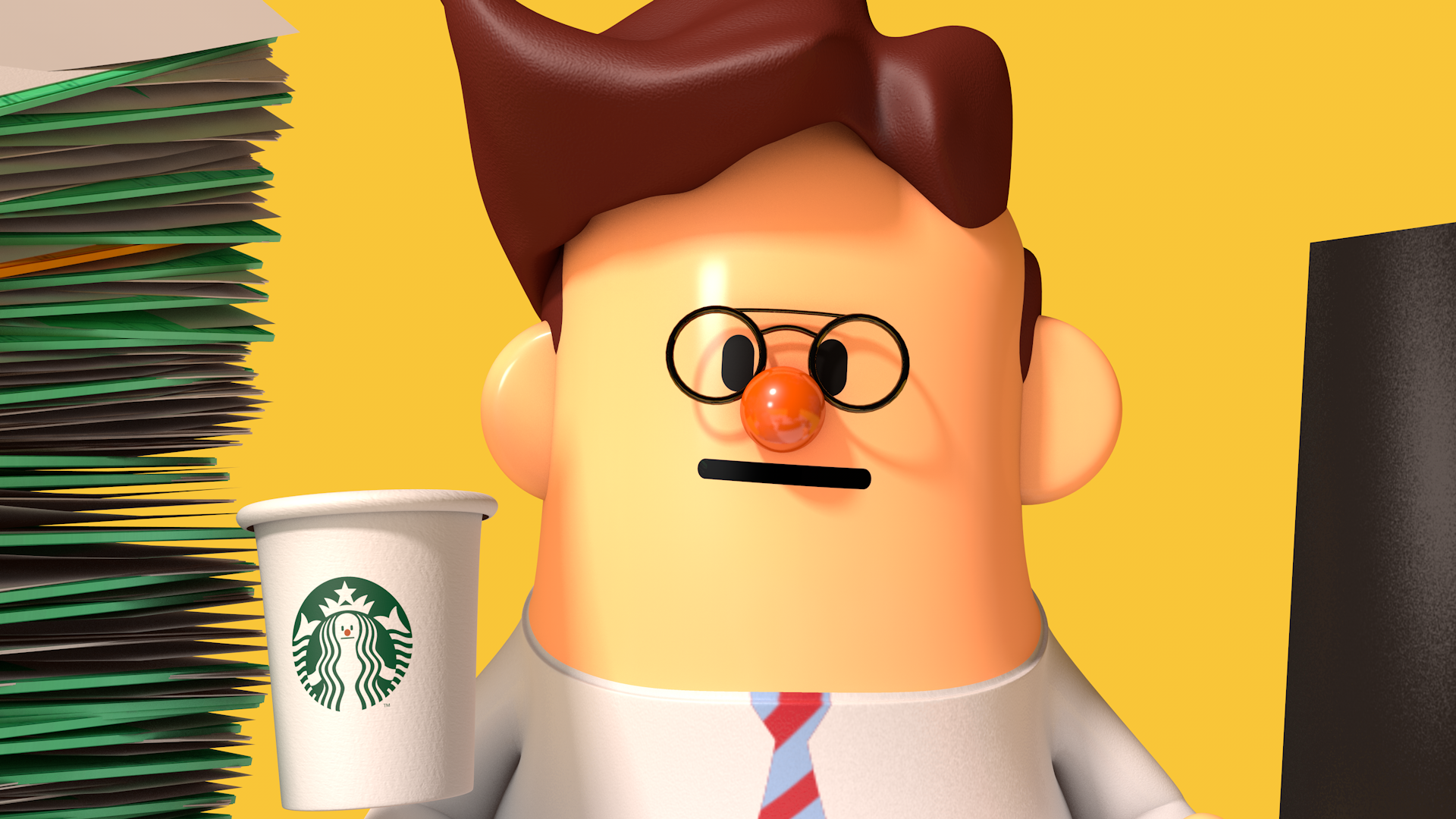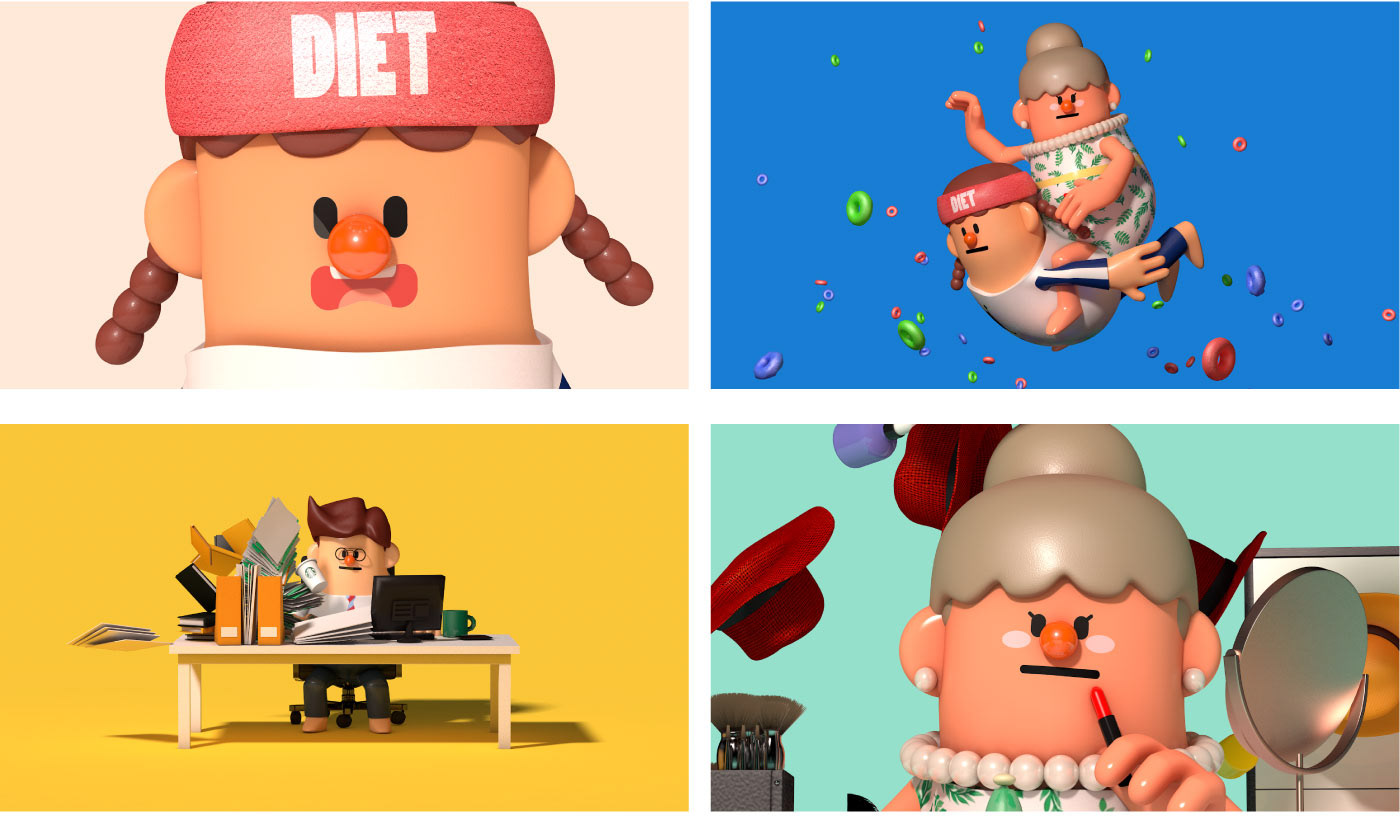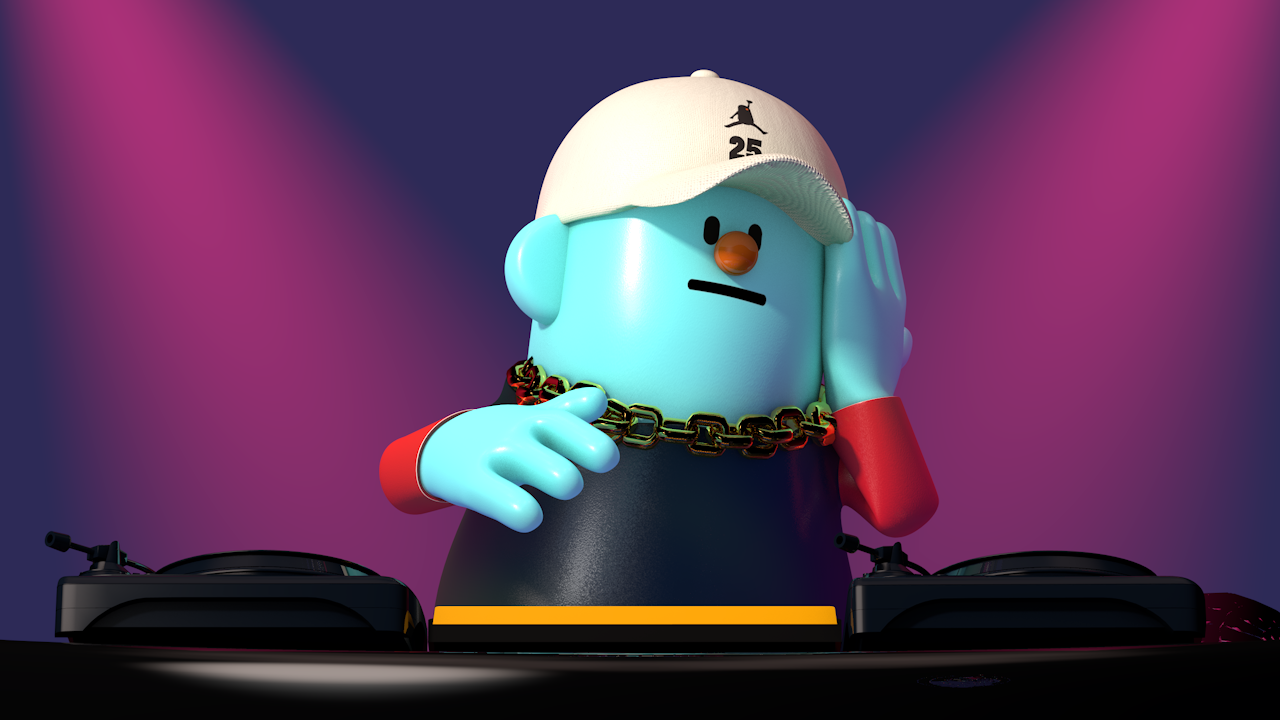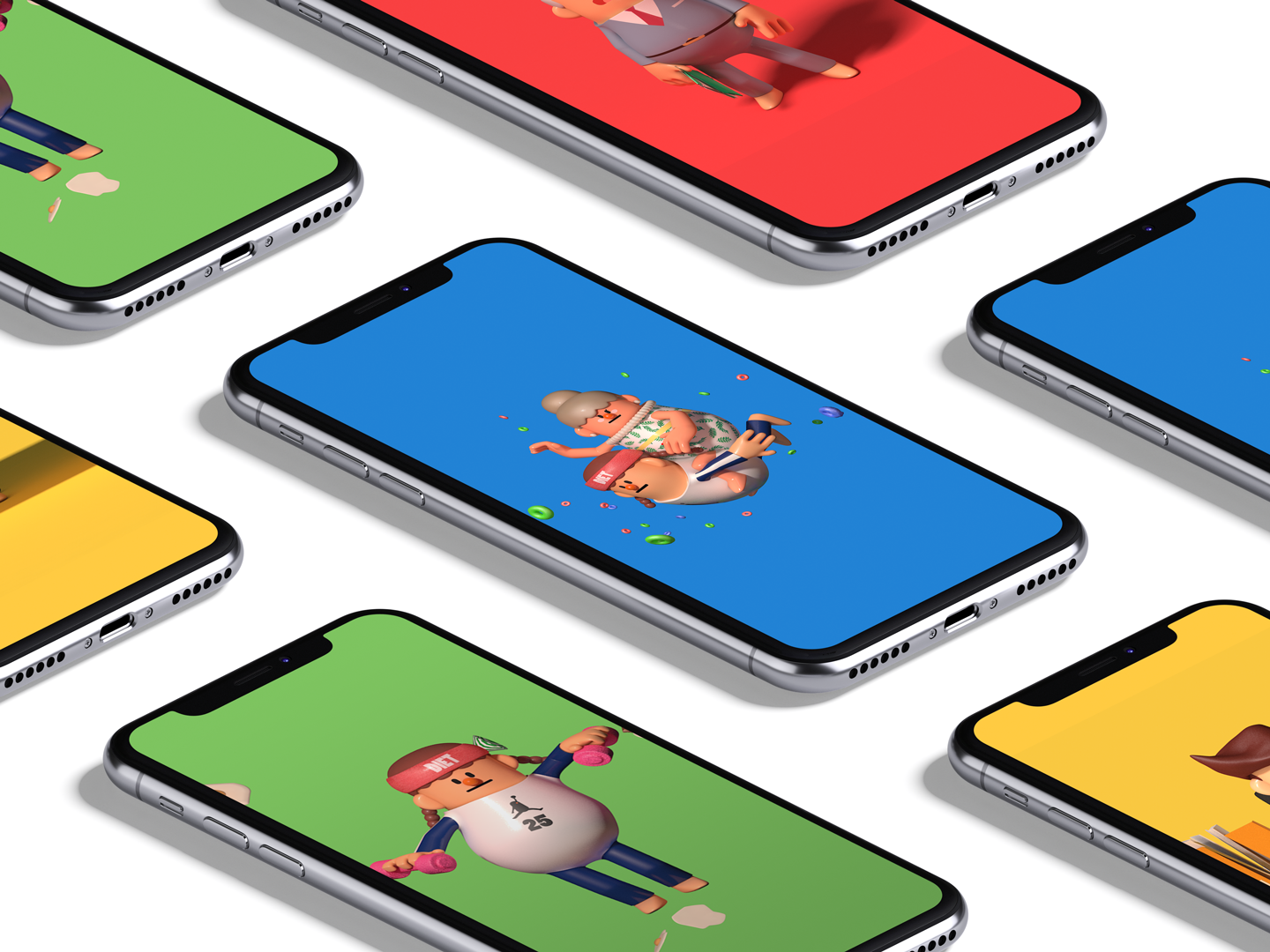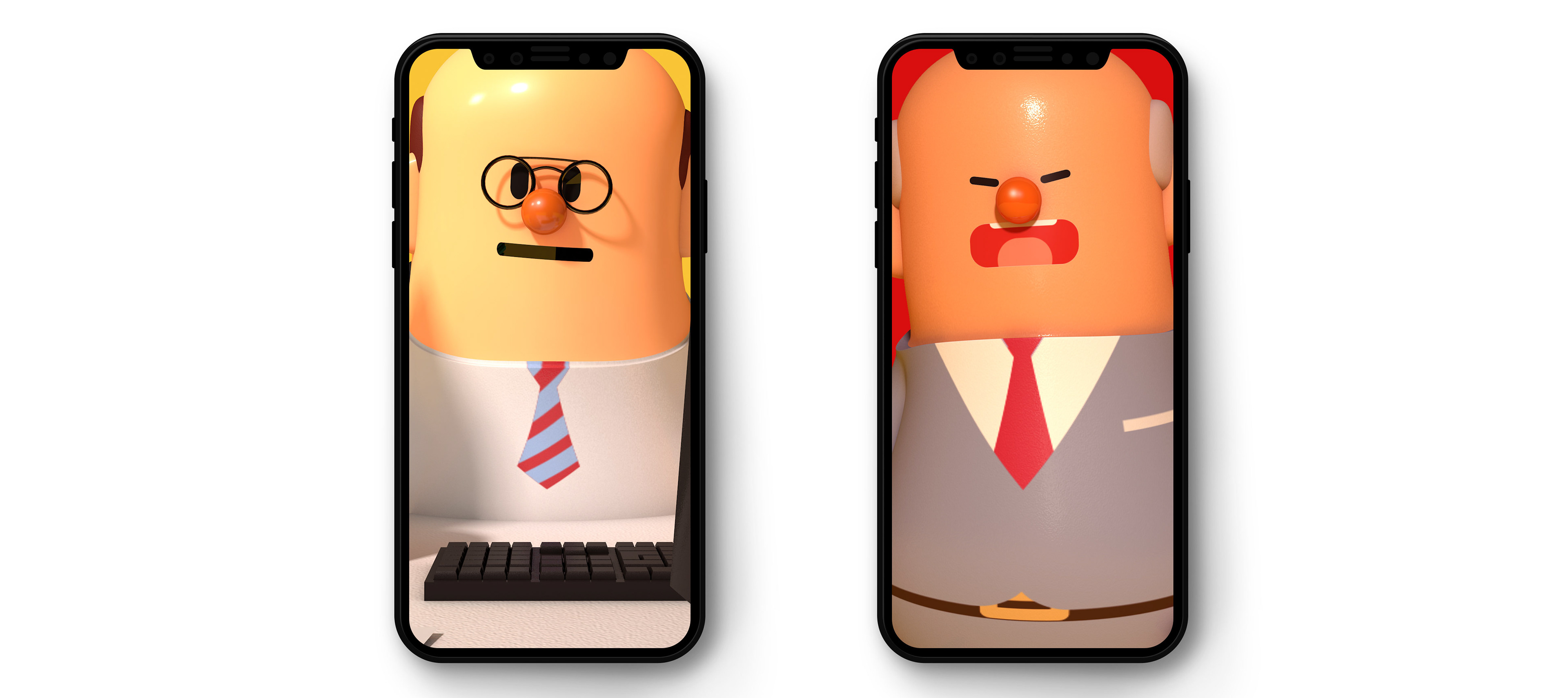 Tools
Adobe Premiere Pro/ Adobe after effect / Maxon Cinema 4D / Mixamo
Visual Design & Art School
58th Advance class
4th project - Graduate project

-
Artist : Yesong Park 
-
contact
qdt1229@gmail.com
info@vdas.co.kr