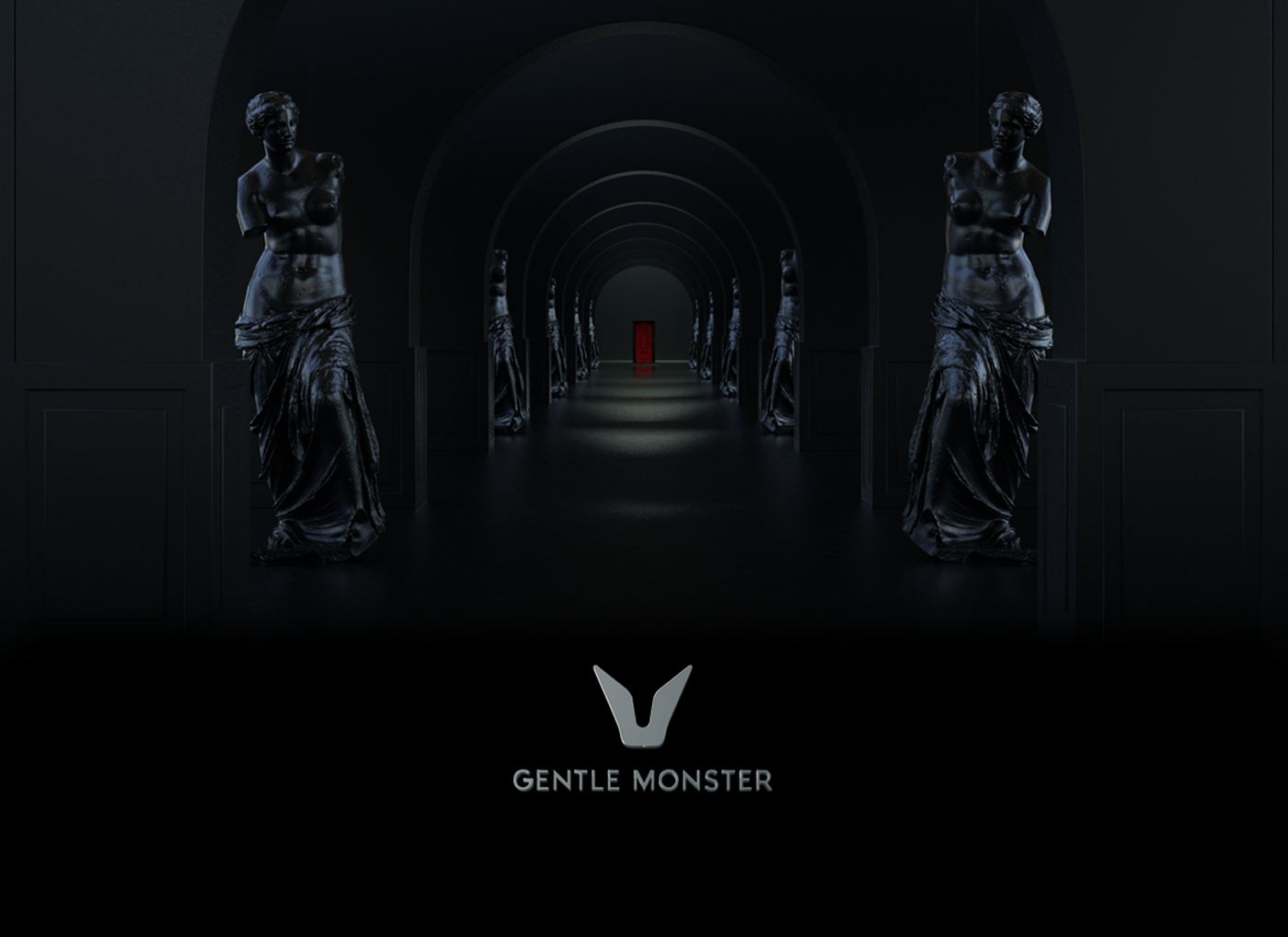 In the symmetrical shape of the glasses,
I made [Gentle Monster] brand film based on the property of 'reflection'.
Reflected through the mirror,
the shape of the glasses is reflected so that you can see glasses in various ways

a

t different points. 
I expressed [Gentle Monster] which became a work in art museum.
-
안경의 대칭적인 형태에서 '반사'라는 속성을 바탕으로 [젠틀몬스터] 브랜드 필름을 제작했습니다.
거울을 통해 반사된 안경의 형태를 통해

 거울속 다른

시점의 형태를 보여주고 싶었습니다.
미술관 속 작품이 된 [젠틀몬스터]를 표현하였습니다.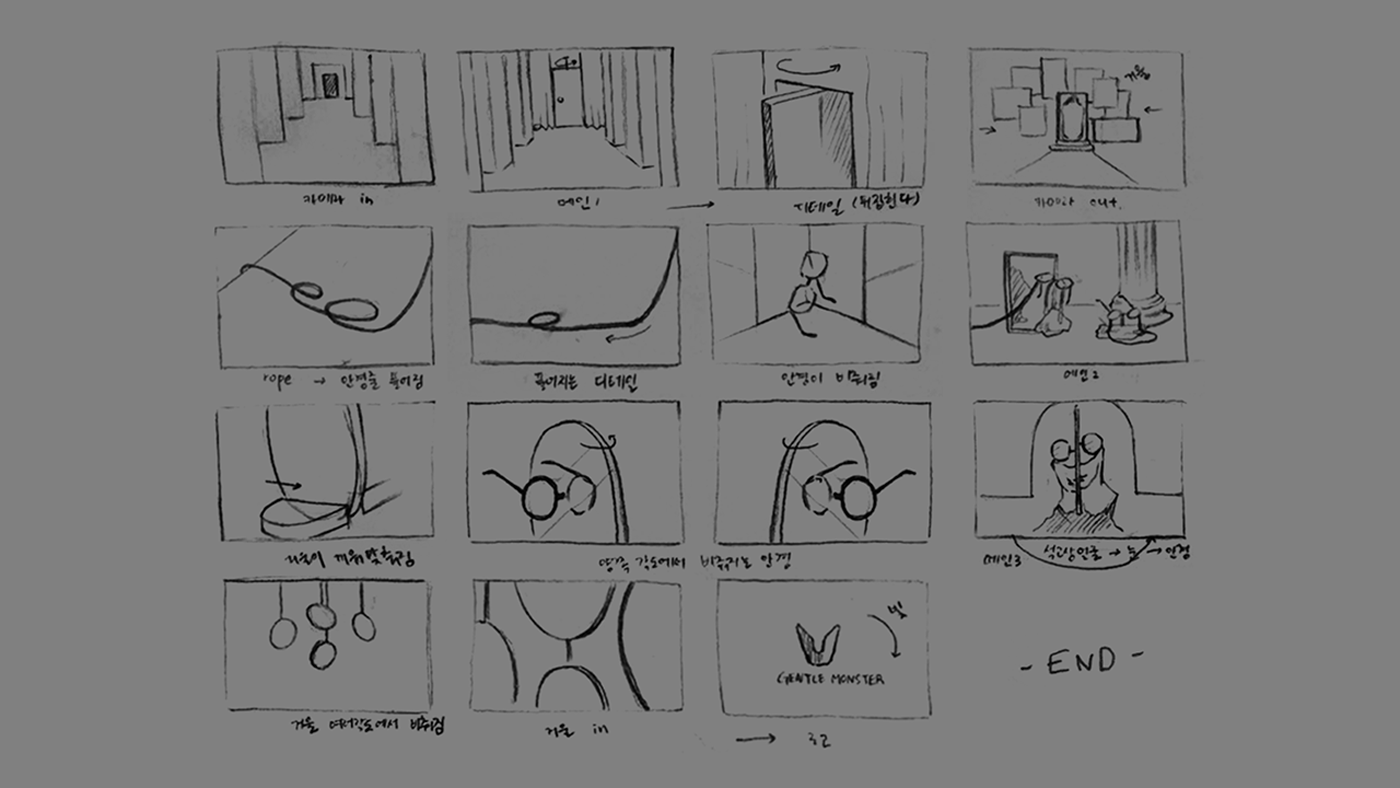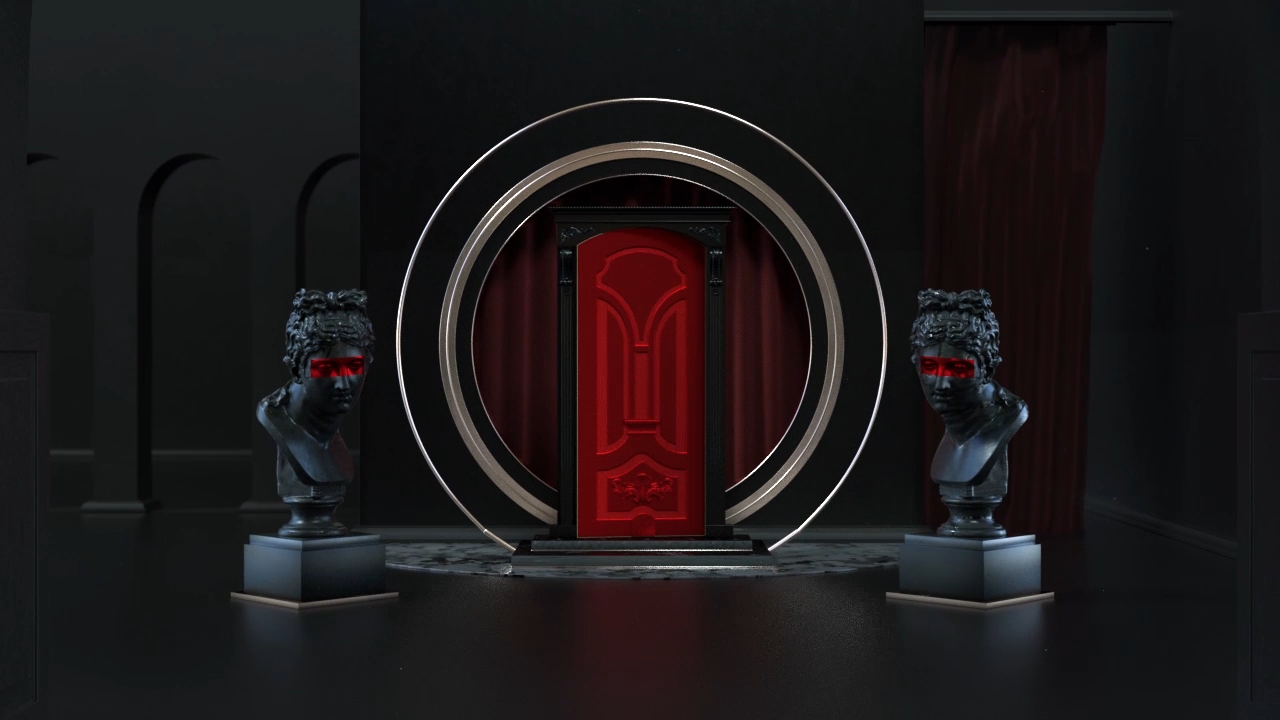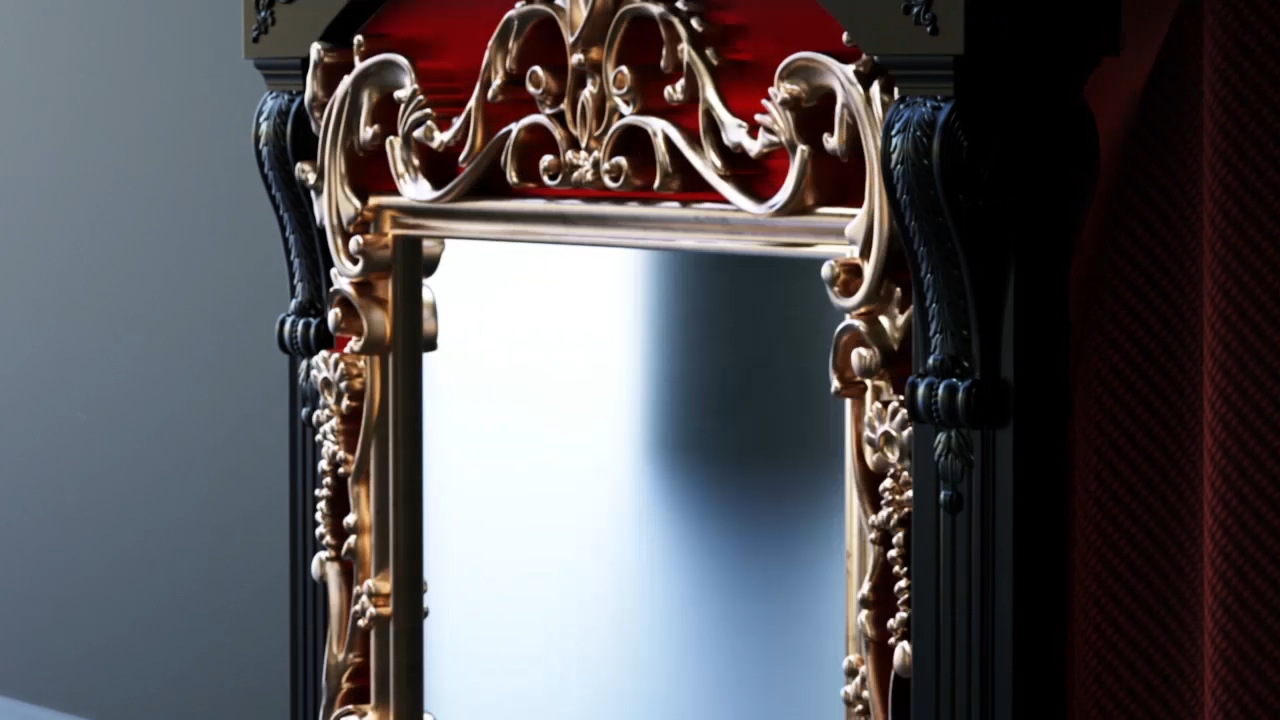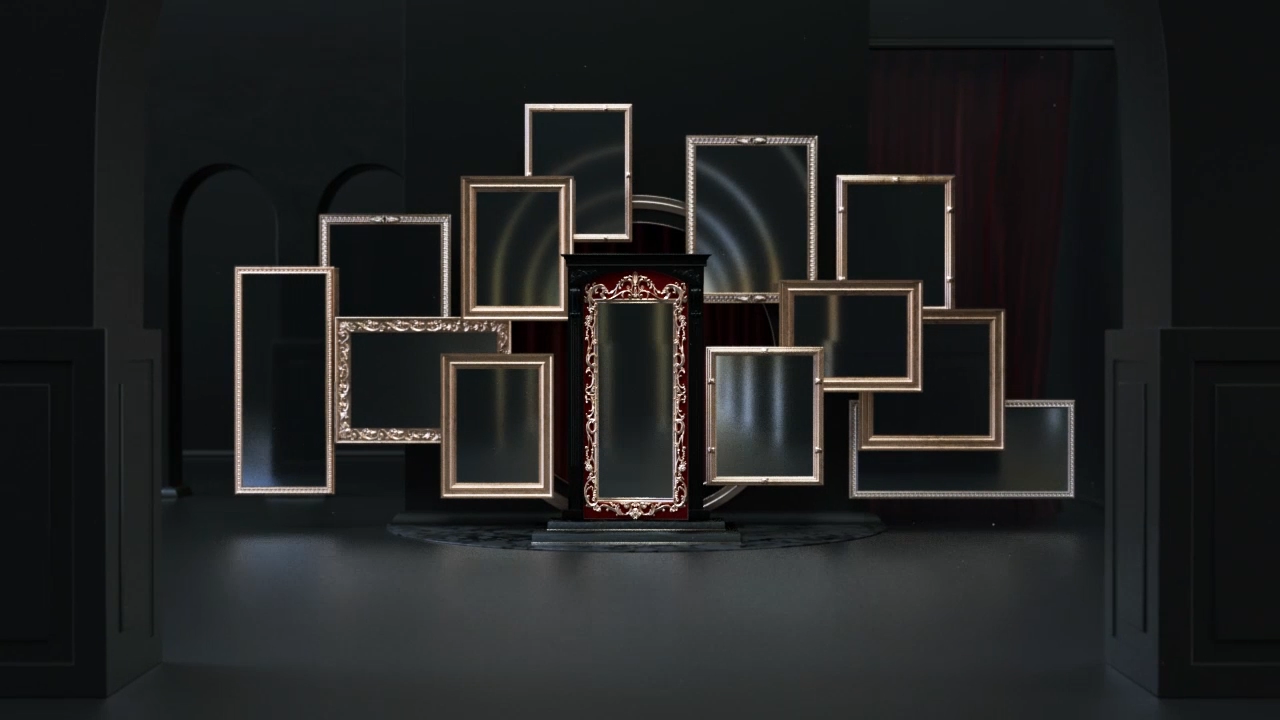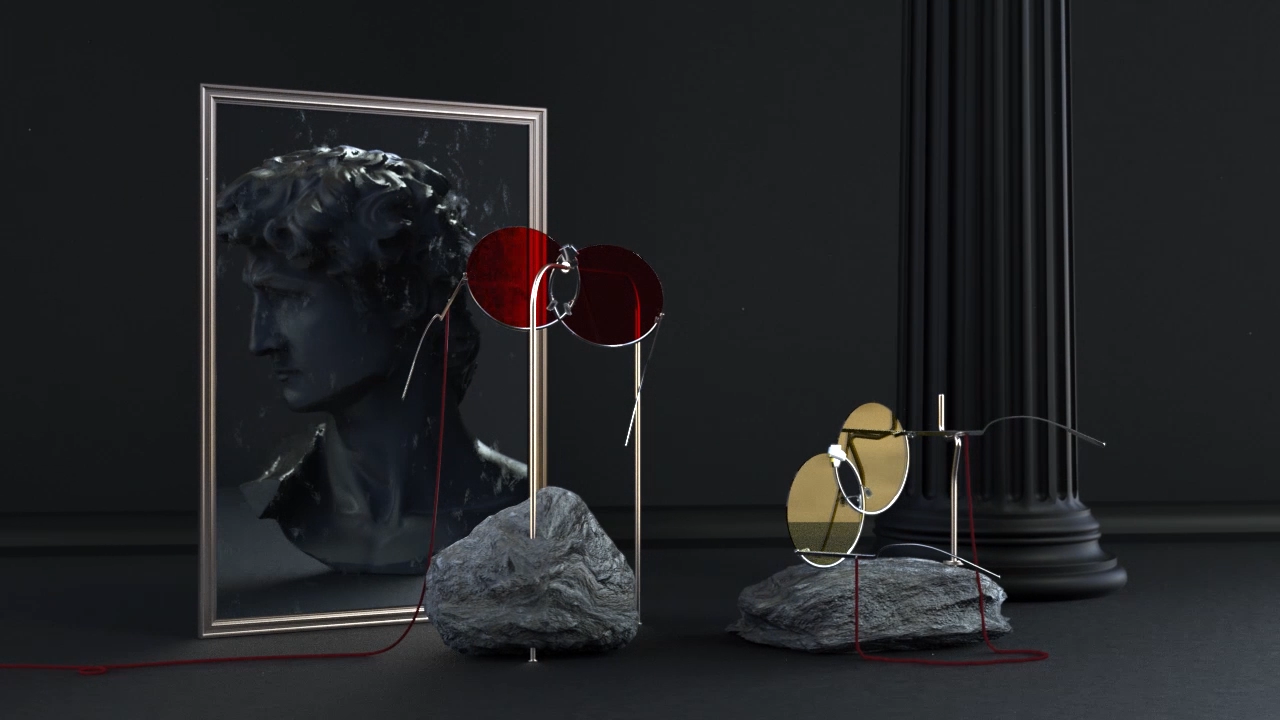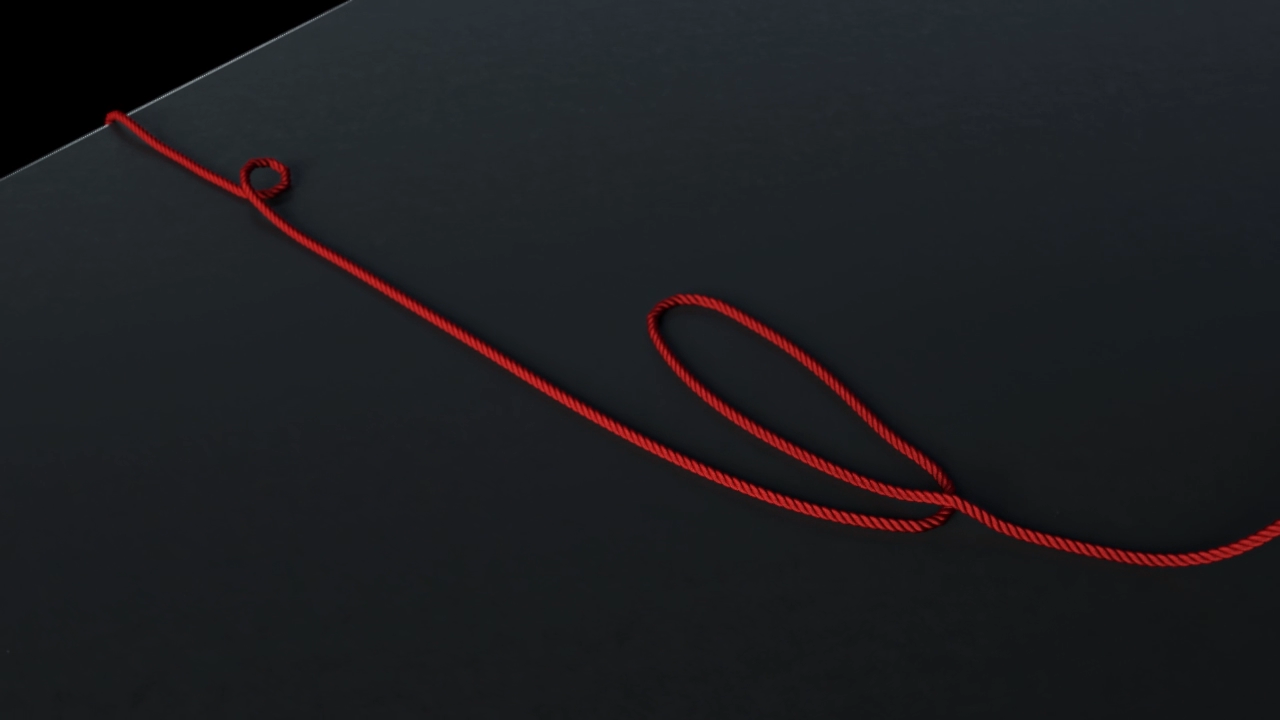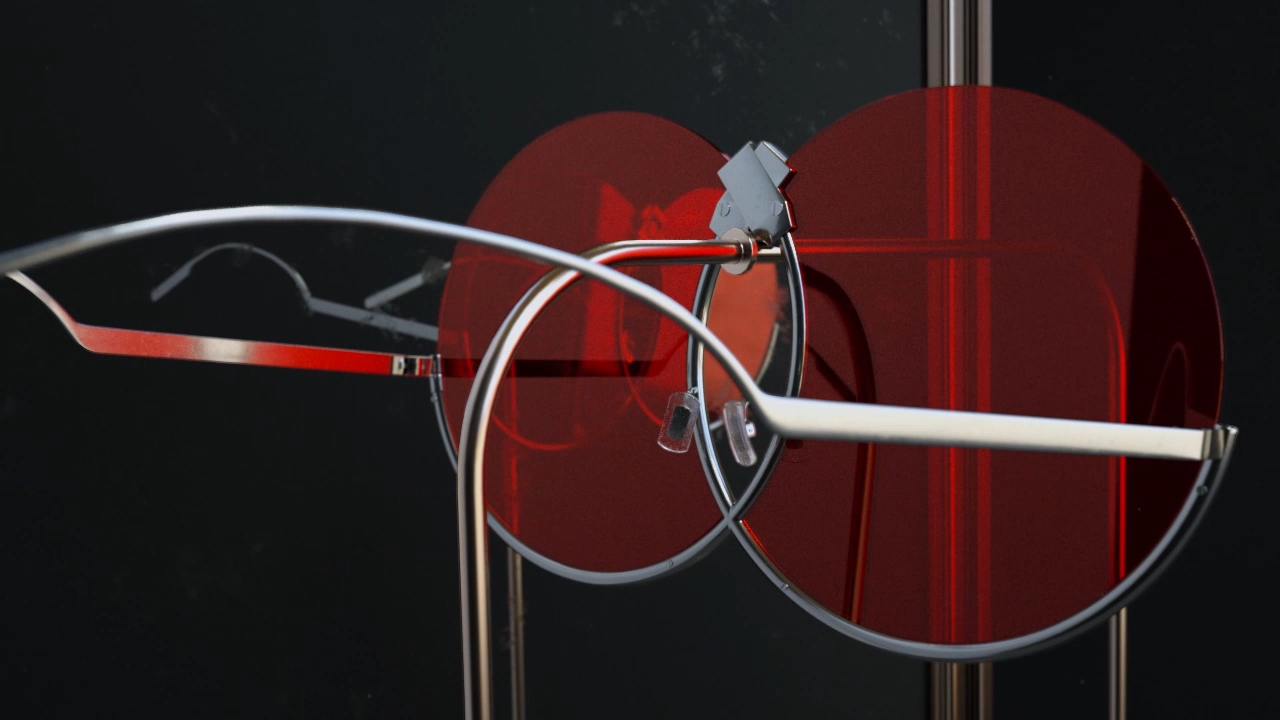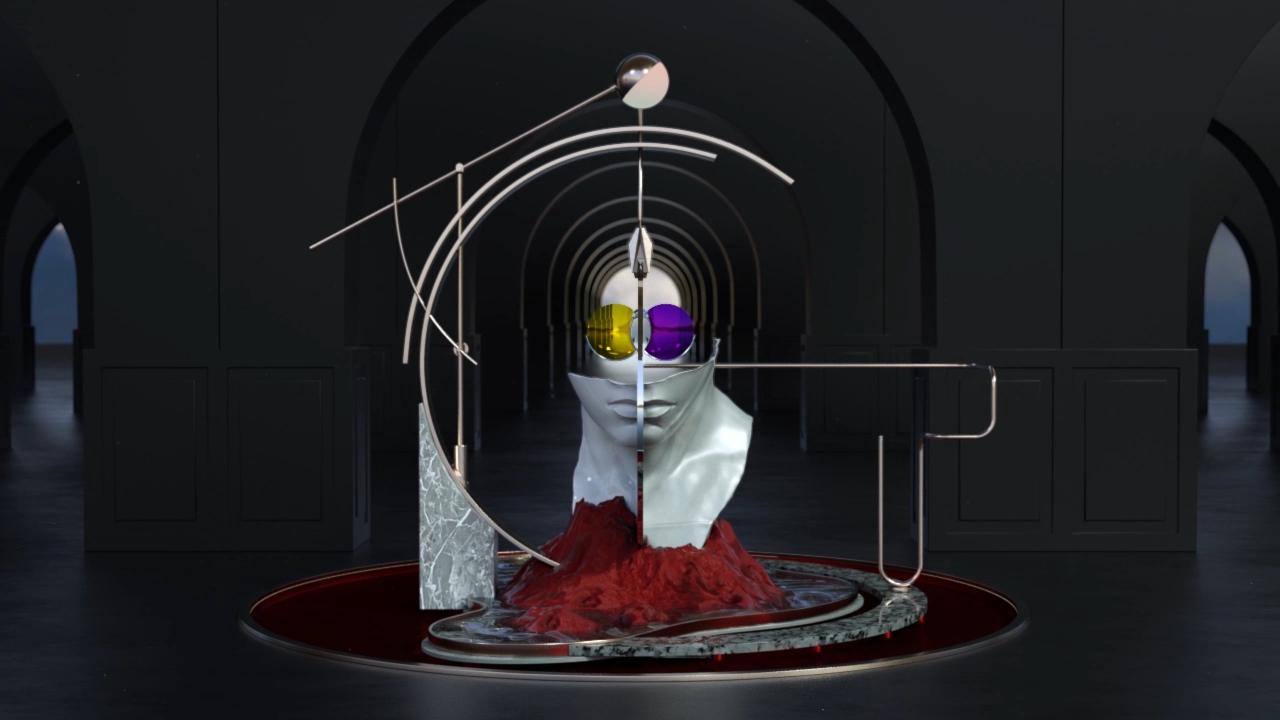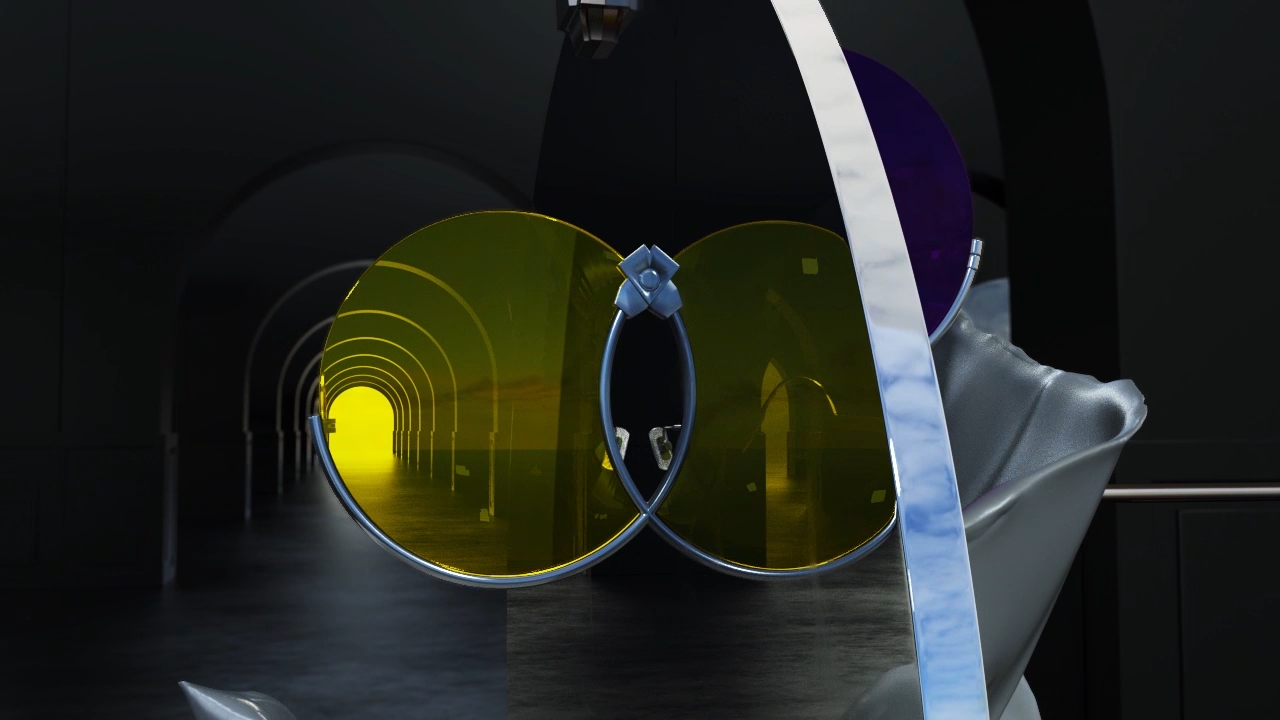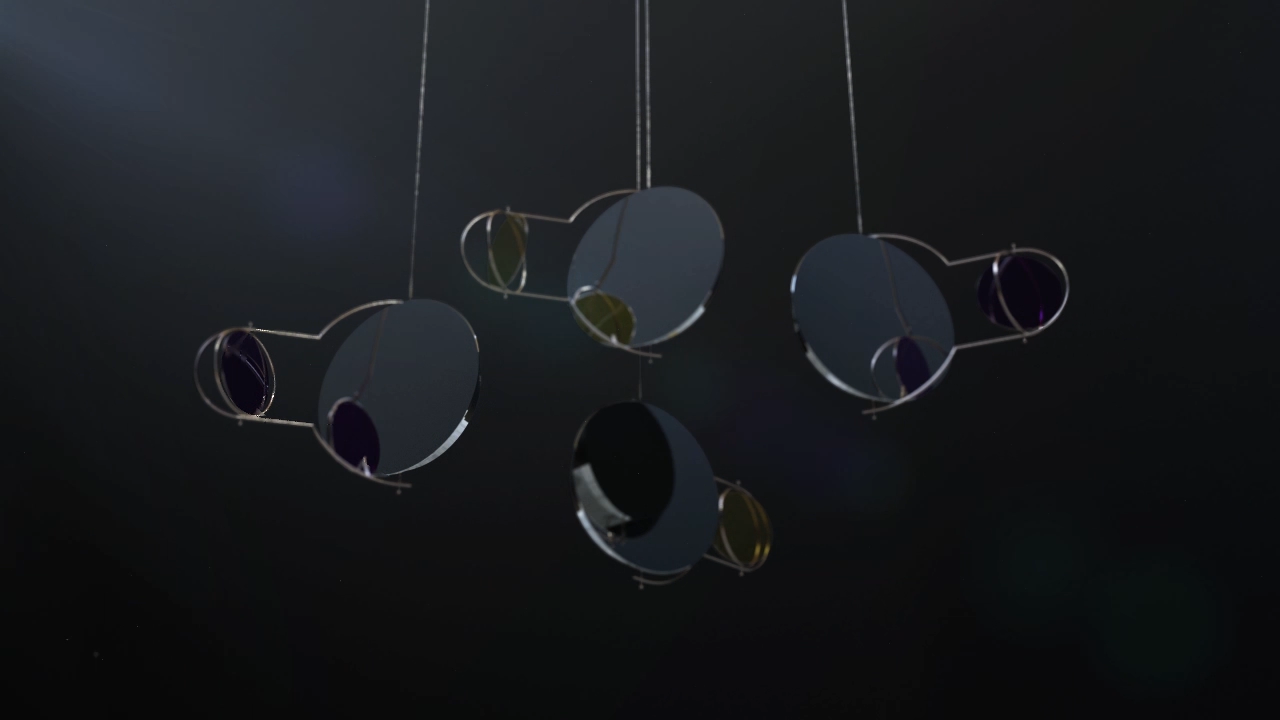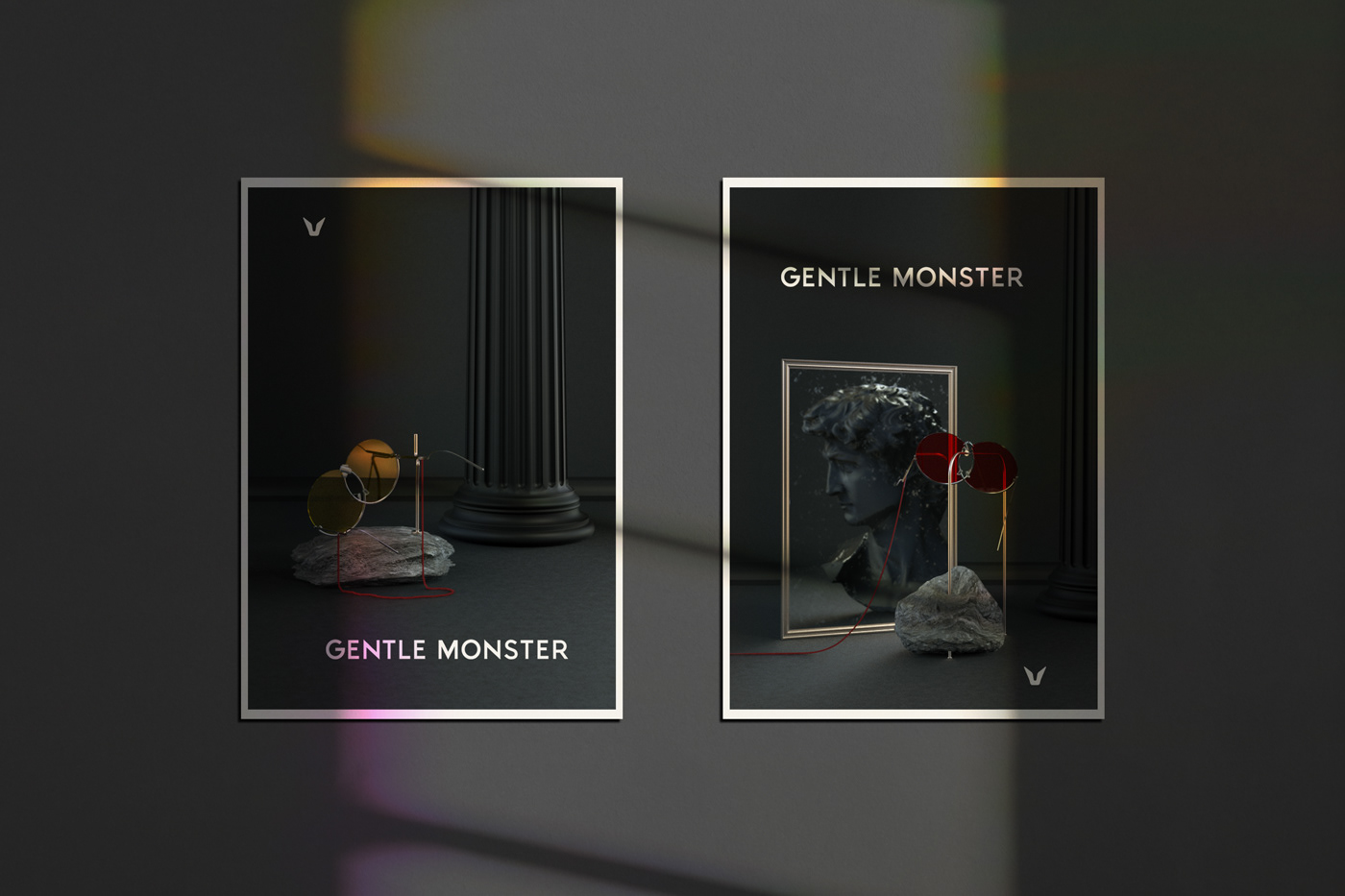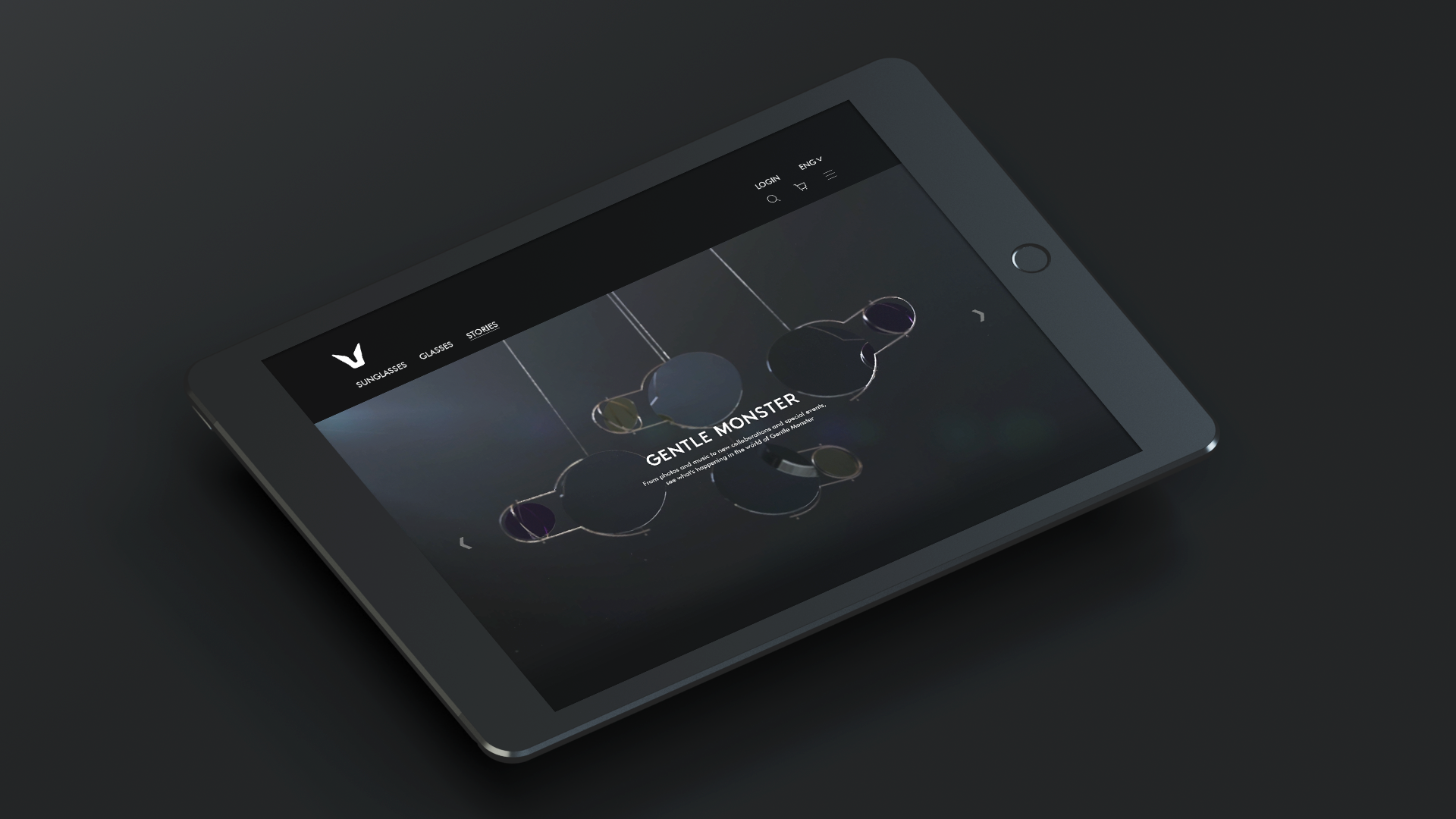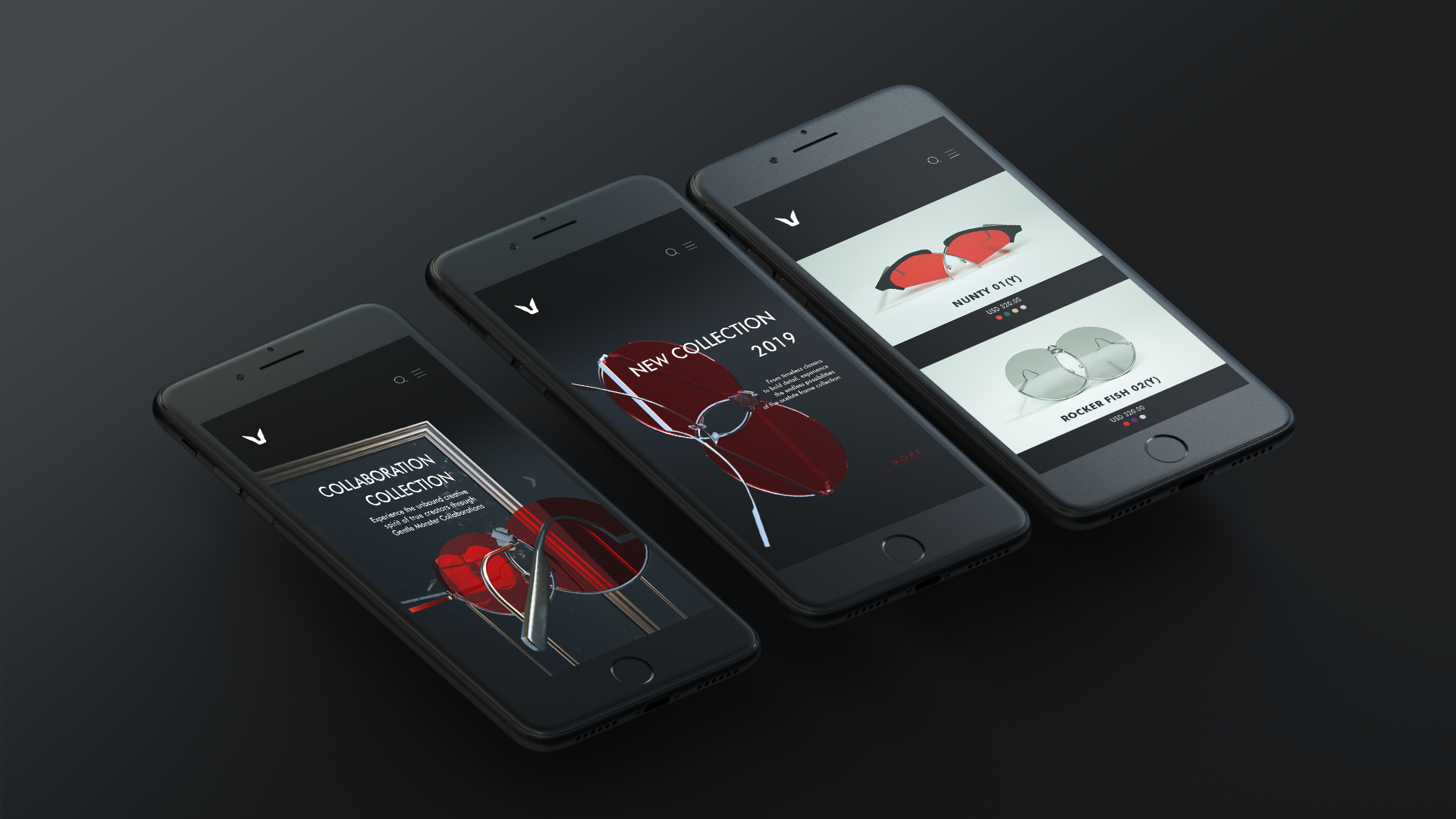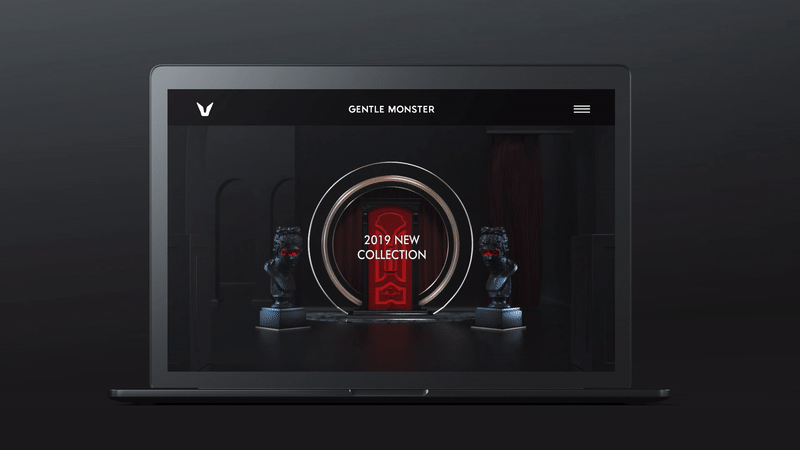 - Concept / Art Direction / Motion Design


 Lee Hye Bin (gpqls4962@gmail.com)
- Programs

 
Cinema4D / After Effects / Premiere Pro / Illustrator / Photoshop
- Sound 


'Chill Mood'  by Boomopera
VDAS (Visual Design & Art School)
64th Motion Designer class
vdas.co.kr / info@vdas.co.kr
※ It's a personal project not for commercial use.​​​​​​​​​​​​​​