"오직 우리에게 남겨진 한가지 애련한 마음"은 전세계 유일한 분단국가인 대한민국의 남겨진 이산가족분들의 이야기를 담은 영상입니다.
바쁜 현대인 삶속에서 점차 잊혀져가는 이산가족의 안타까운 마음을, 갈라져 멀어지는 두 바위 속 끈의 연결로 표현하고자 했습니다. 
갑작스런 전쟁의 아픔에도 시간이 흘러 멀어져가고 있음에도 절대 끊을 수 없는 끈을 통해 꼭 다시 만나야하는 마음을 이야기하고 싶었습니다. 
영상을 통해 우리의 역사와 민족을 잠시 돌아보는 시간이 되었으면 합니다.
"Only one pity left for us" is a story of the separated family members of the Republic of Korea, 
the only divided nation in the world.
I wanted to express the sadness of the separated family, which is gradually forgotten in busy modern life, 
as the connection of two separated rocks that are separated. I wanted to tell you that I have to meet again through 
a string that can never be broken even though the time of the sudden war is going away. I hope it will be a time to take 
a moment to look at our history and people through video.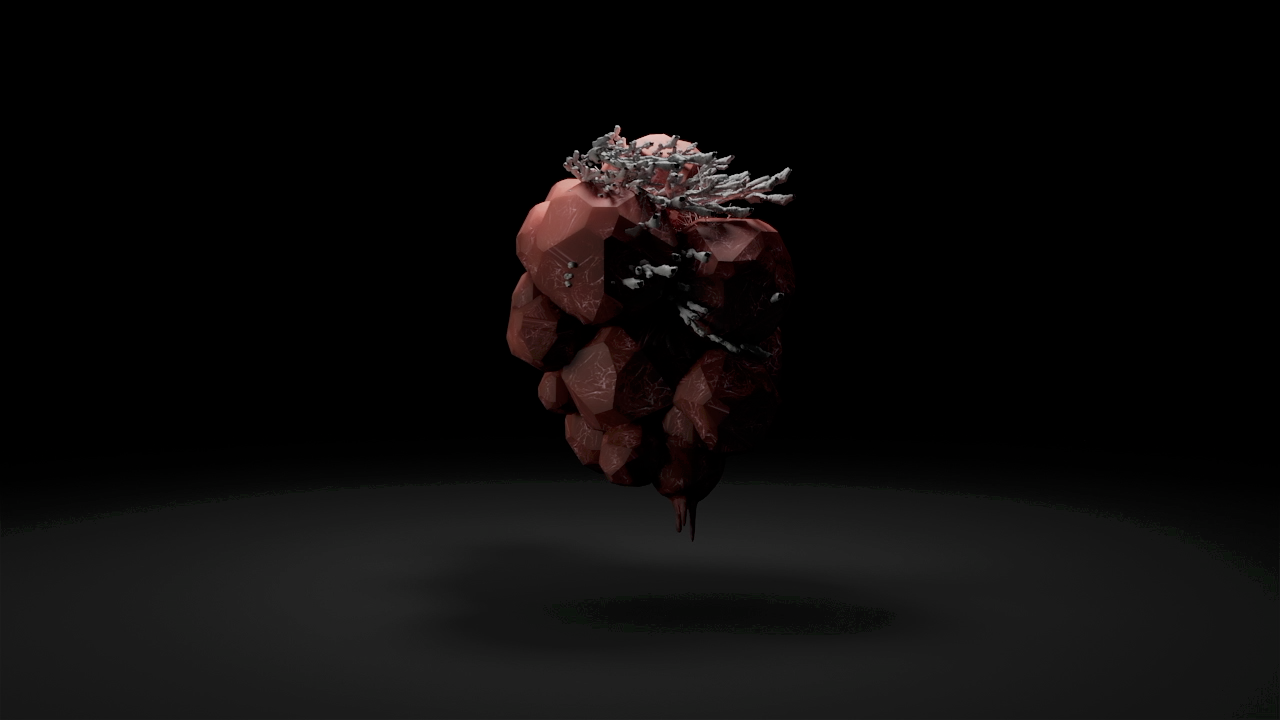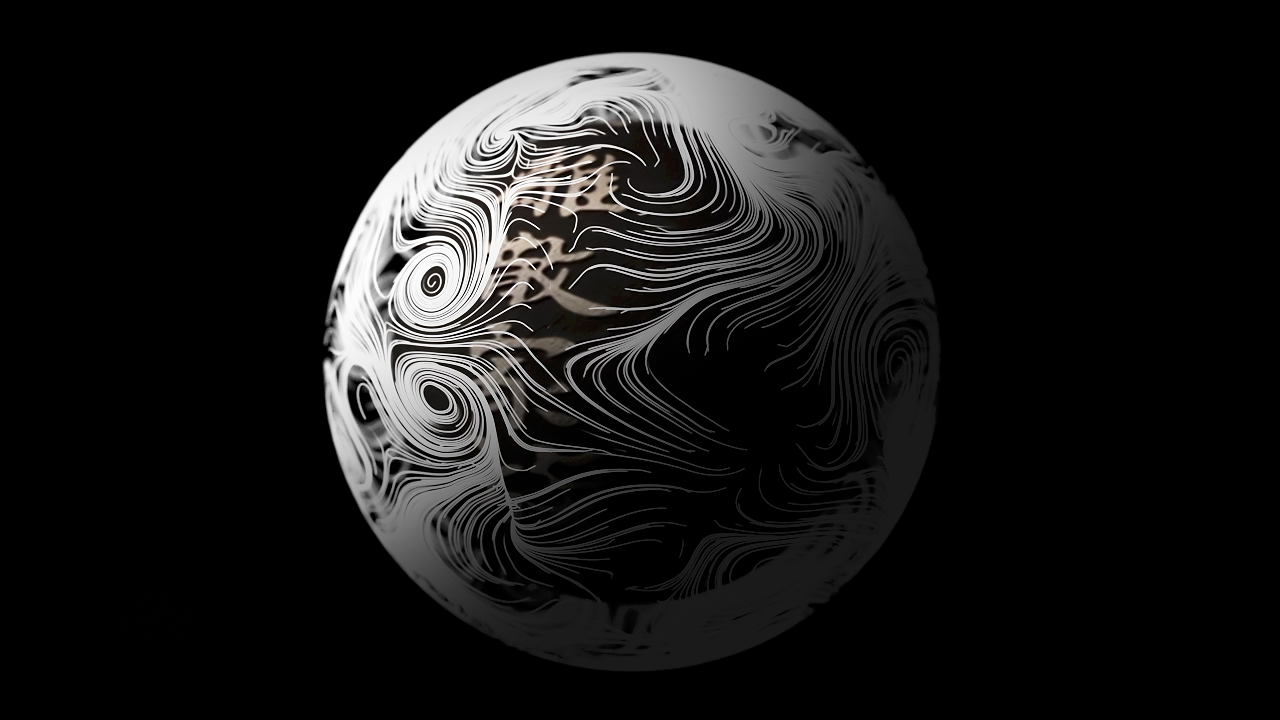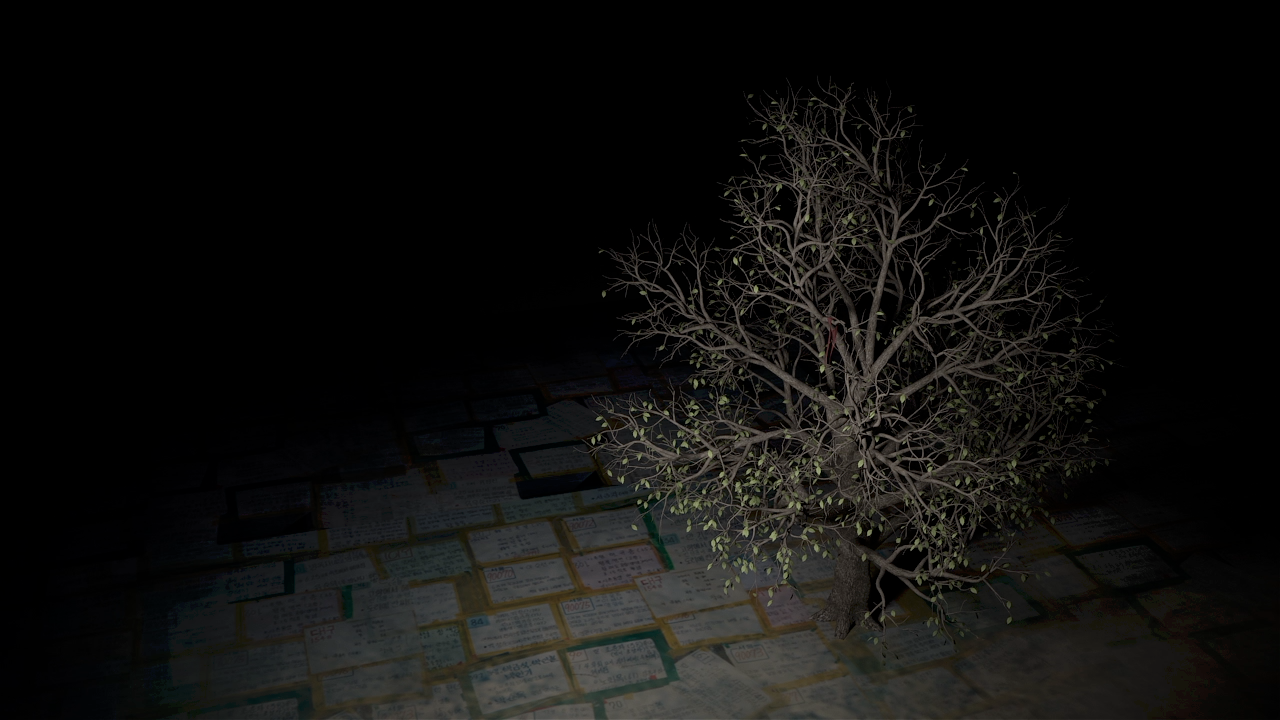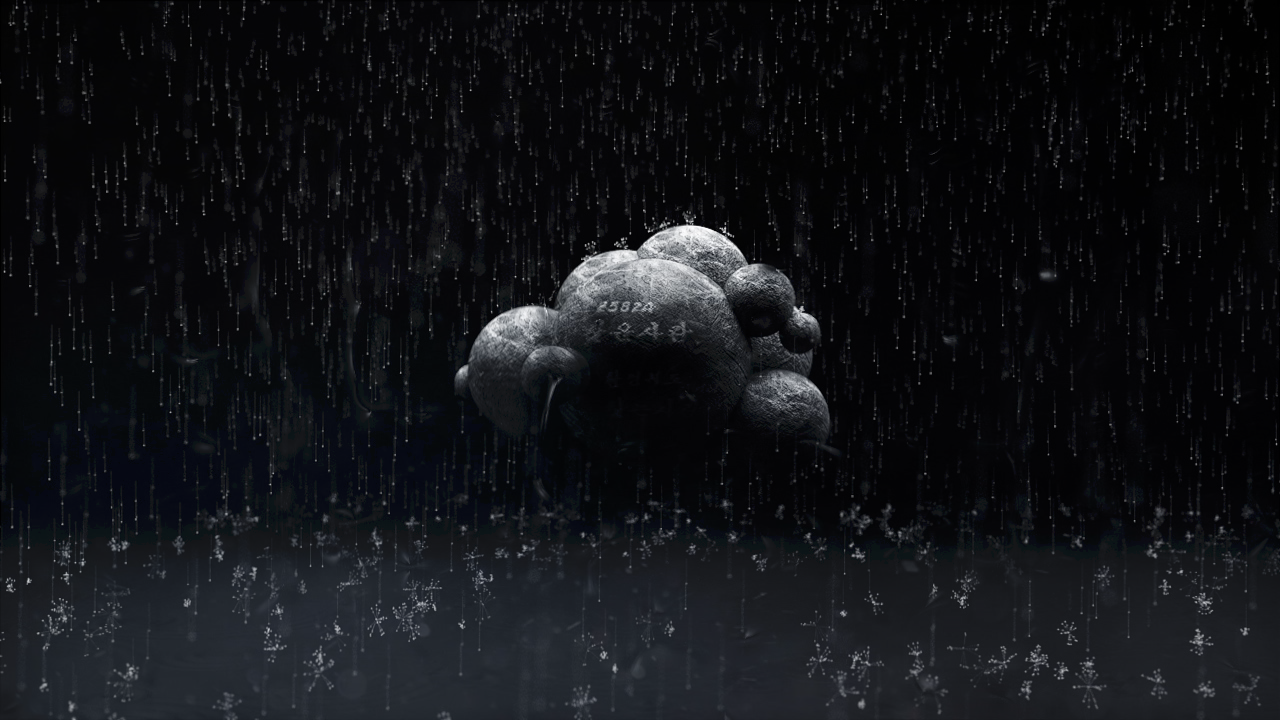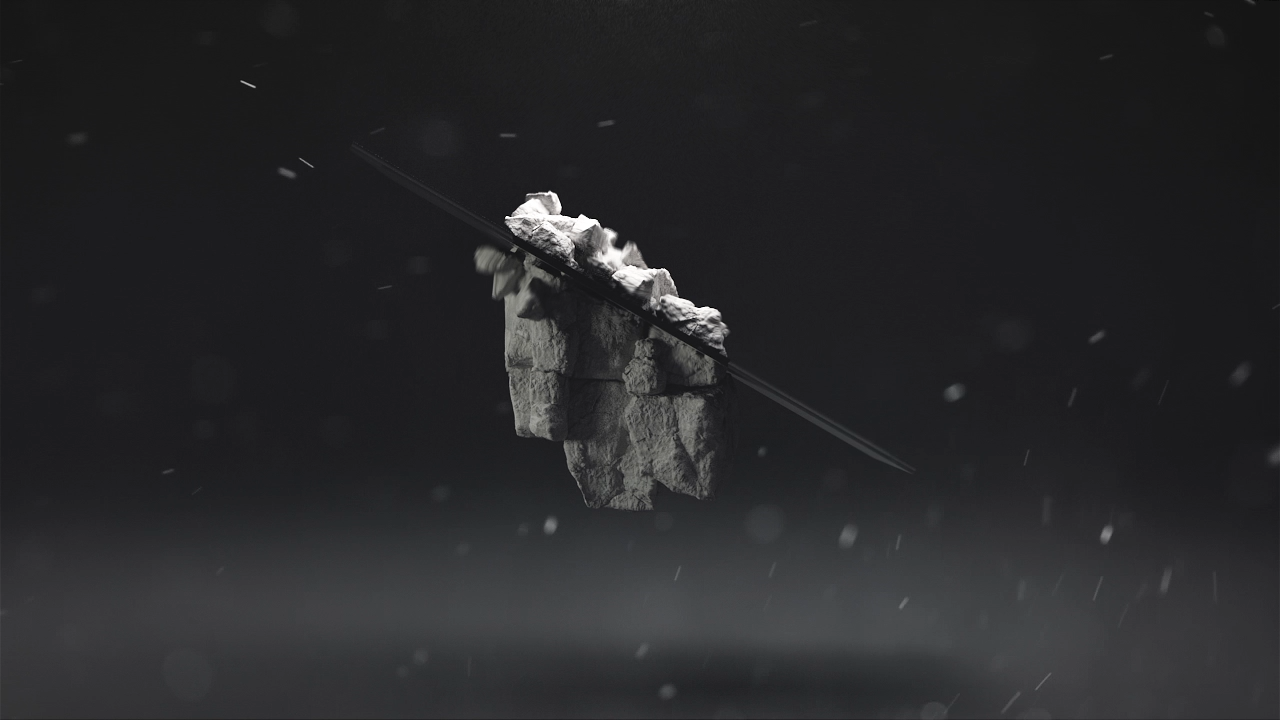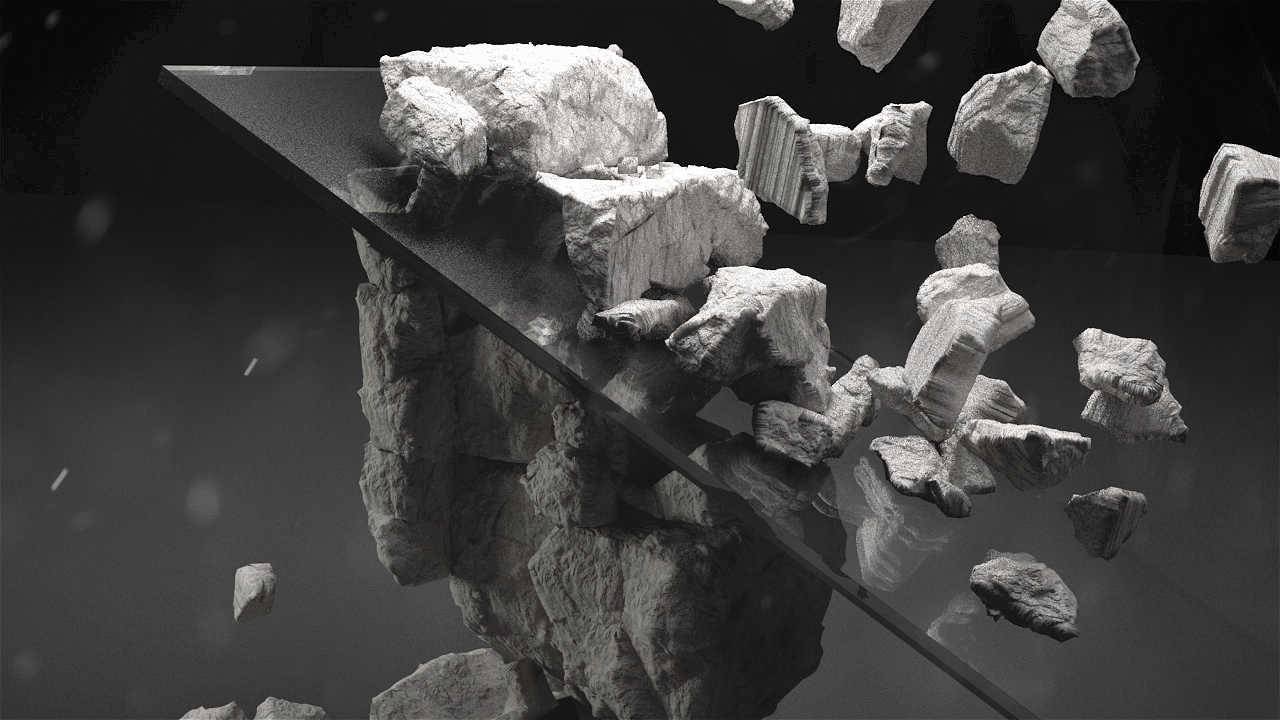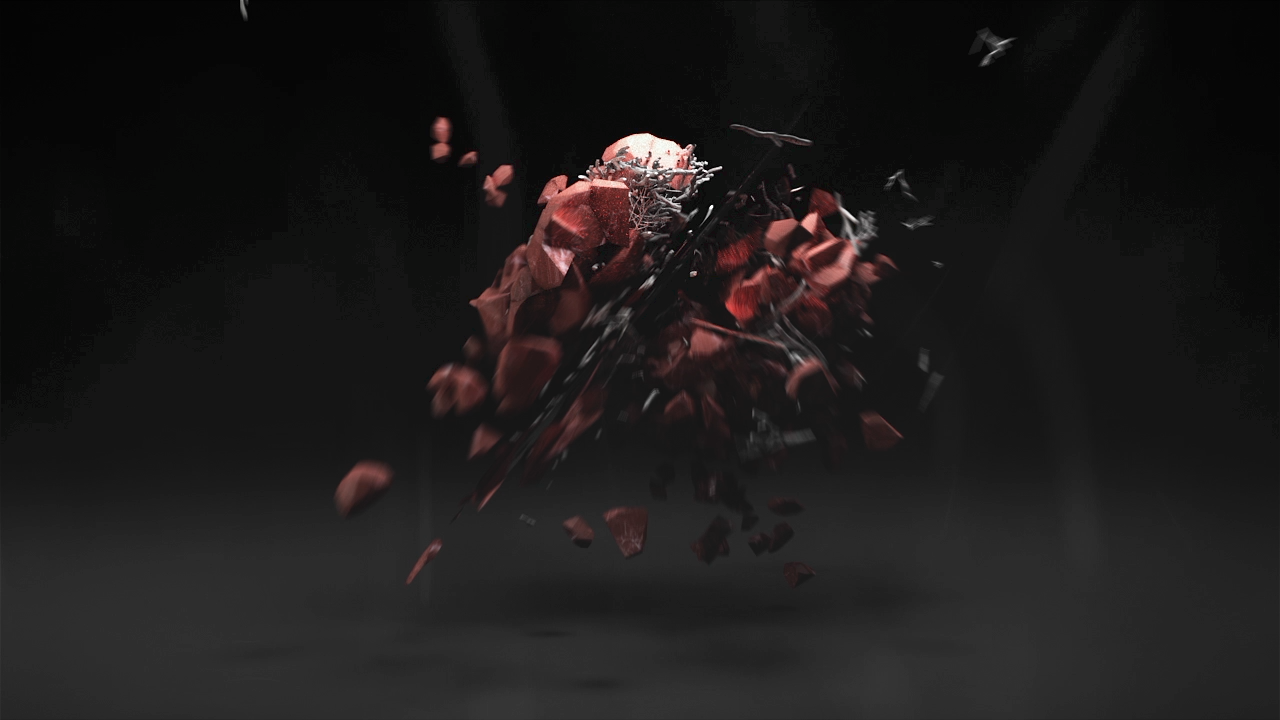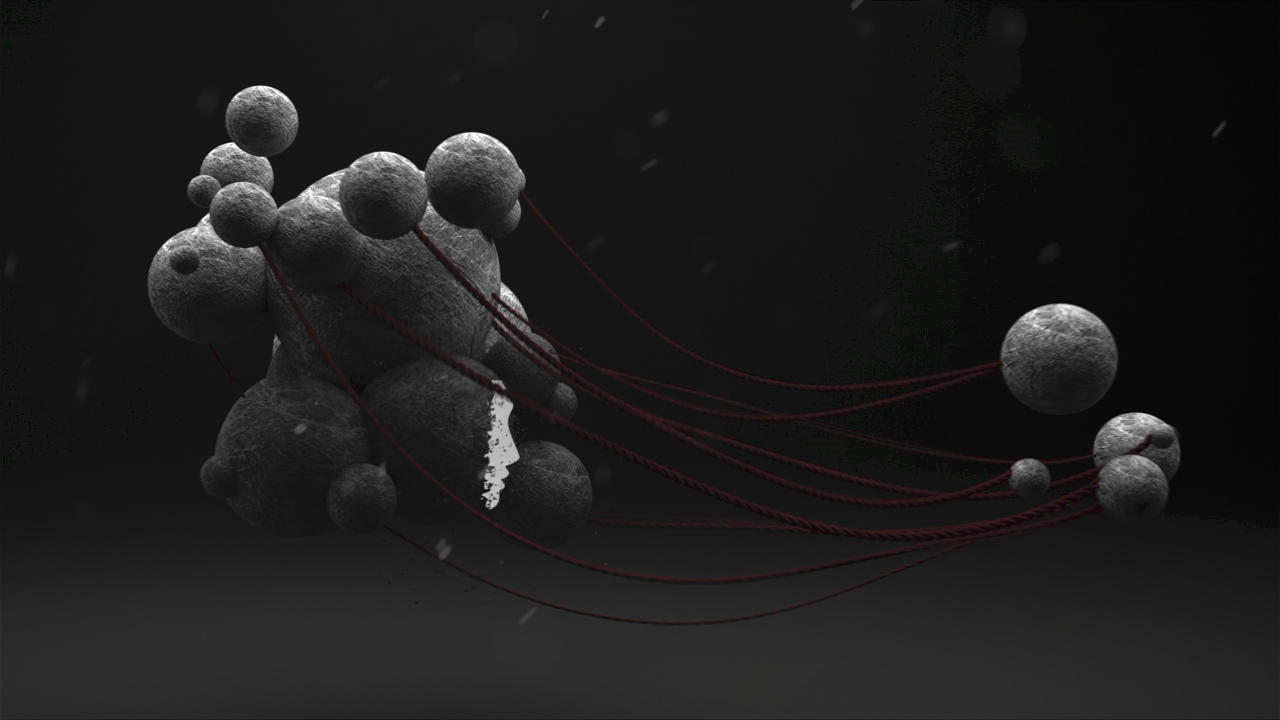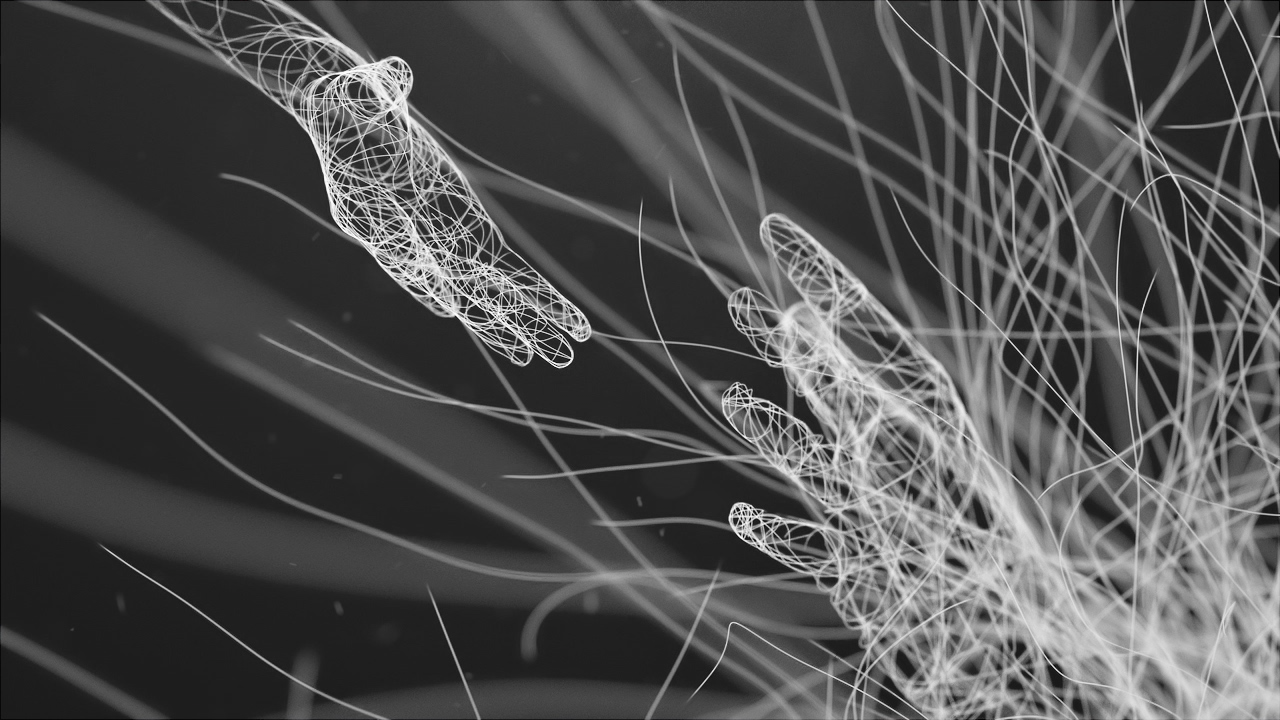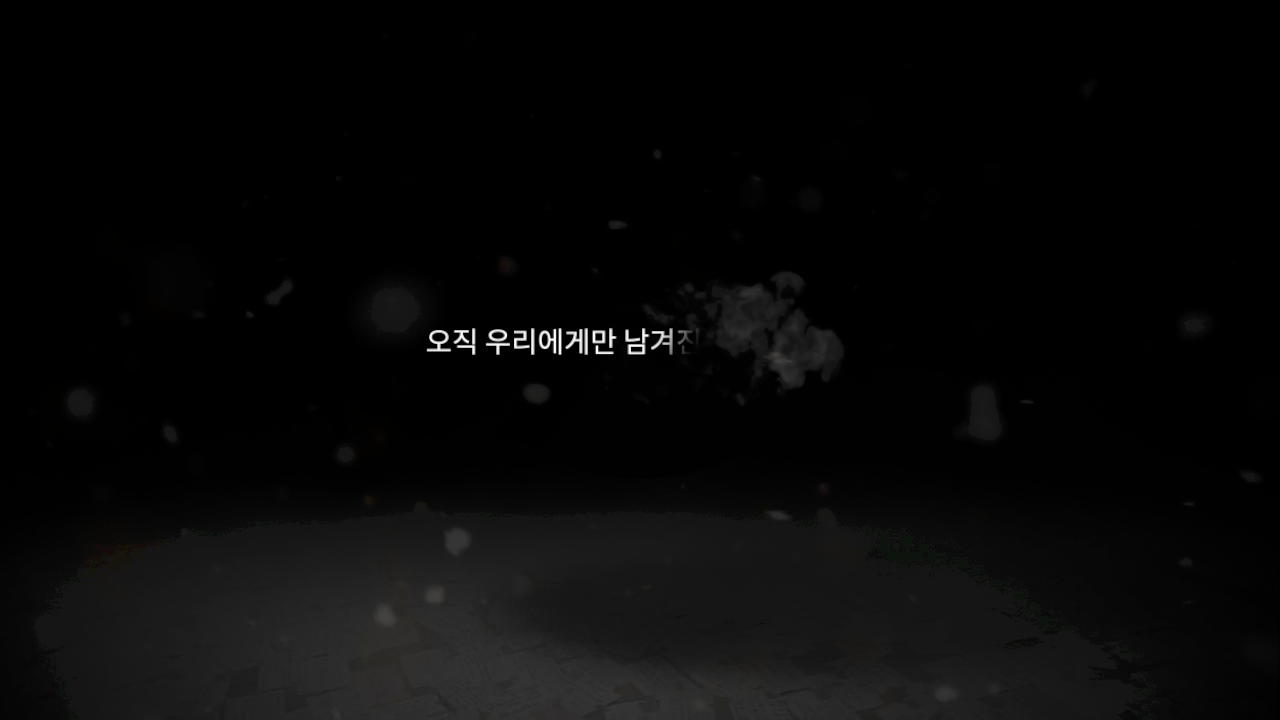 CONNECTION - JAMBINAI
The purpose of this work is
strictly for non-commercial use.
Visual Design & Art School
56th Advance class
4th project - Graduate project
Artist : Kwon Oh Young (sugun31ho@naver.com)
 
contact
http://www.vdas.co.kr / info@vdas.co.kr