This video is non-profit personal project. I tried to make a motion graphics of  Identity of  Tadao Ando, who is a world-class Japanese architect, and his architecture as a brand. 
It is also a tribute video made out of respect.
이 영상은 비영리 목적의 개인 작업입니다. 세계 정상급 일본인 건축가 '안도 다다오'와 그의 건축관을 하나의 브랜드로 설정해 모션그래픽으로 표현하고자 했습니다. 이 영상은 또한 존경심을 담은 헌정 영상이기도 합니다.
" The architectural world o

f Ando 

is generally has three characteristics. It is that using almost perfect geometry, an exquisite  response with nature, such as water, light, wind, sea and wood, and a persistent search for exposed concrete and glass."
[Source : JoongAng Ilbo] A legend in t

he architectural world ... displays his blueprint.
안도의 건축세계는 크게 세 가지 특징으로 나뉜다. 완벽에 가까운 기하학 구사, 물.빛.바람.바다.나무 등 자연과의 호응, 노출 콘크리트와 유리에 대한 끈질긴 탐구다.
[출처: 중앙일보] 건축계의 전설 … '설계도'를 밝힌다
'The Space harmonized with nature'
핵심 속성 정의 - '자연과 절묘하게 조화를 이룬 공간'
-
Minimal space with nature
Space harmonized with nature -

from Geometric Skylight
기하학적 채광창을 내어 빛과 그림자의 대비가 한 폭의 그림처럼 조화를 이룬 모습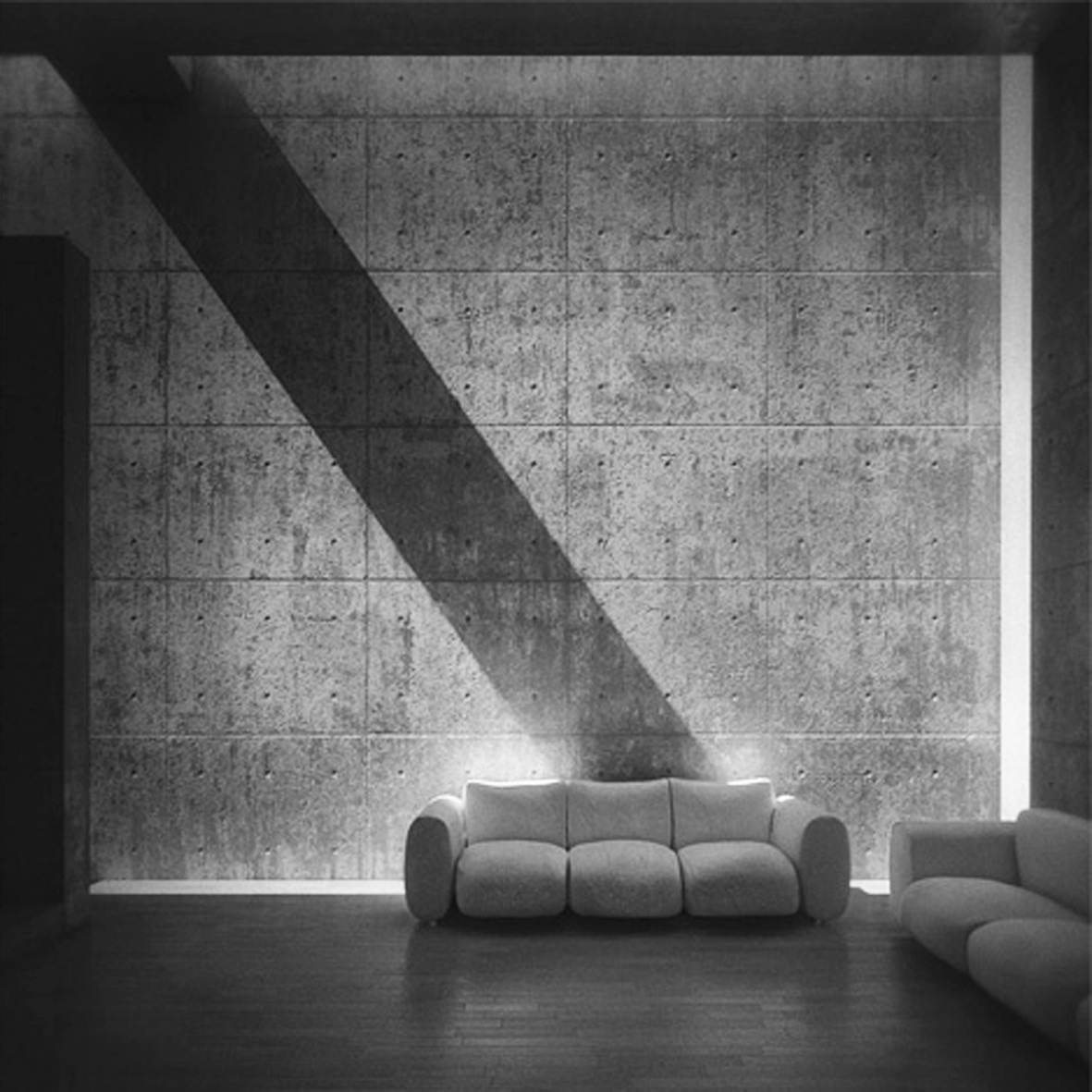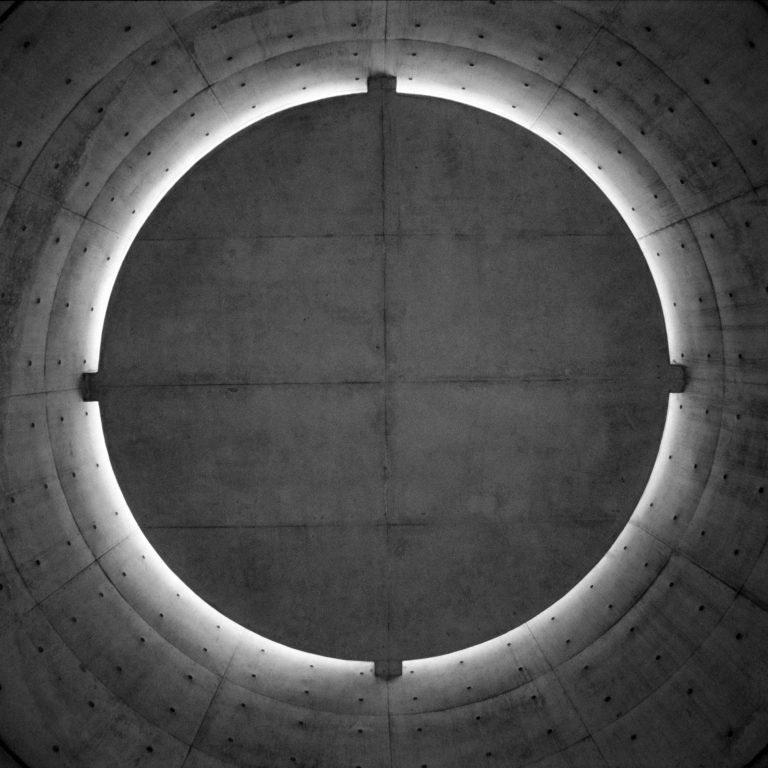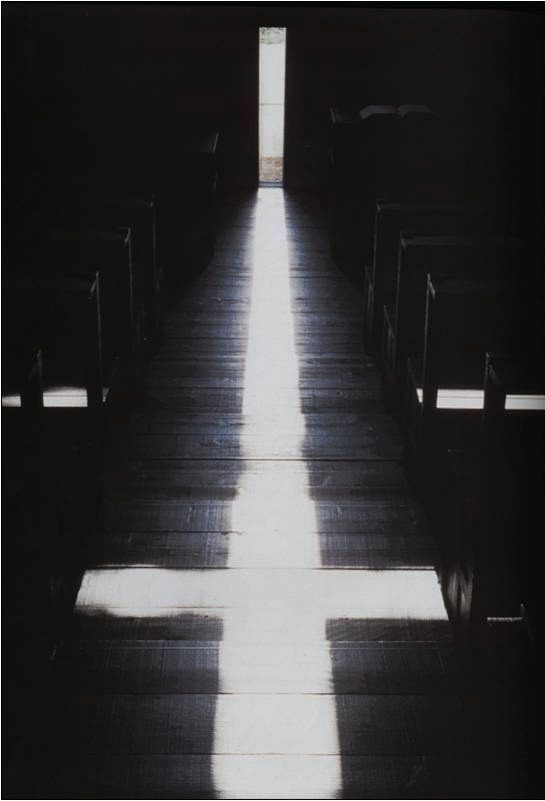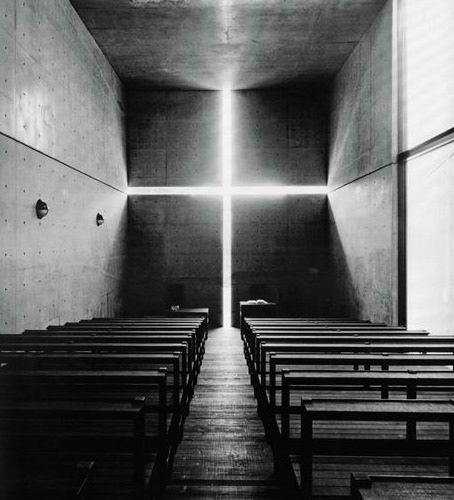 Space harmonized with nature -

from Framing & Capture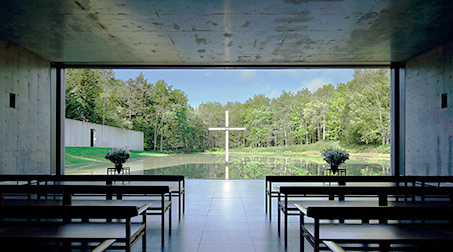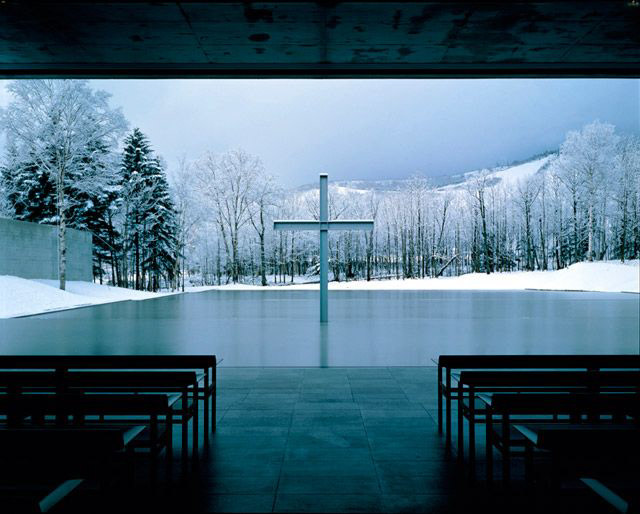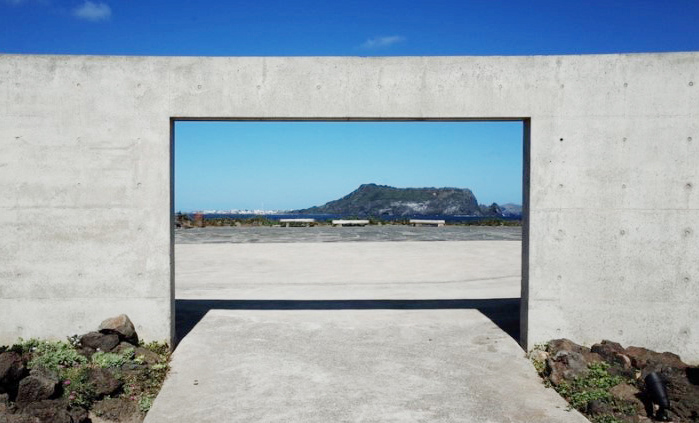 Space harmonized with nature - 
from Grow Together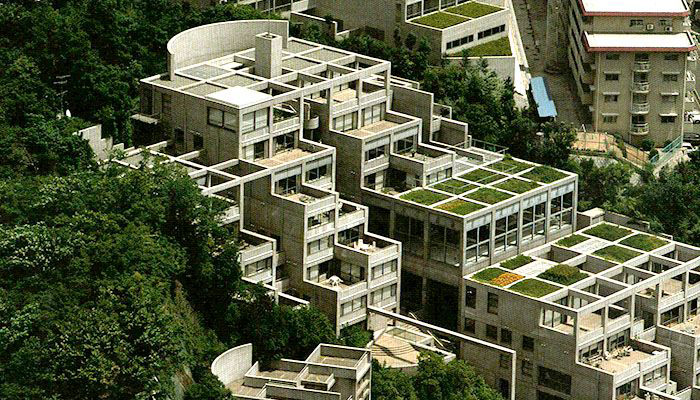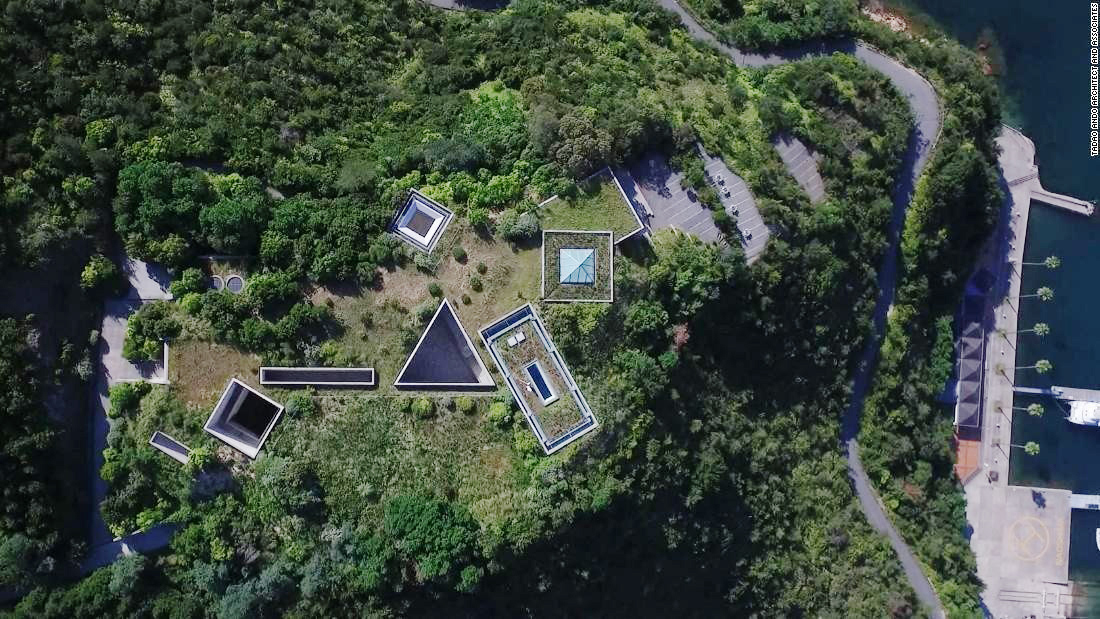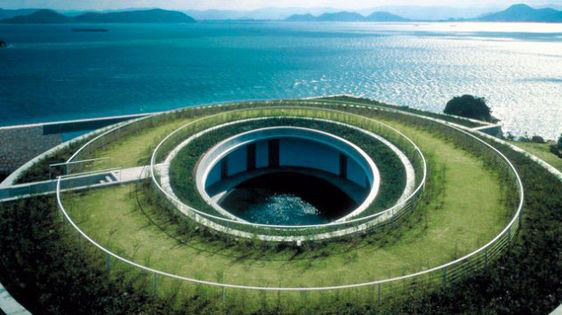 Space harmonized with nature -

from Symmetry & Balance
완벽한 상하/좌우 대칭과 균형감을 통해 조화를 이룬 모습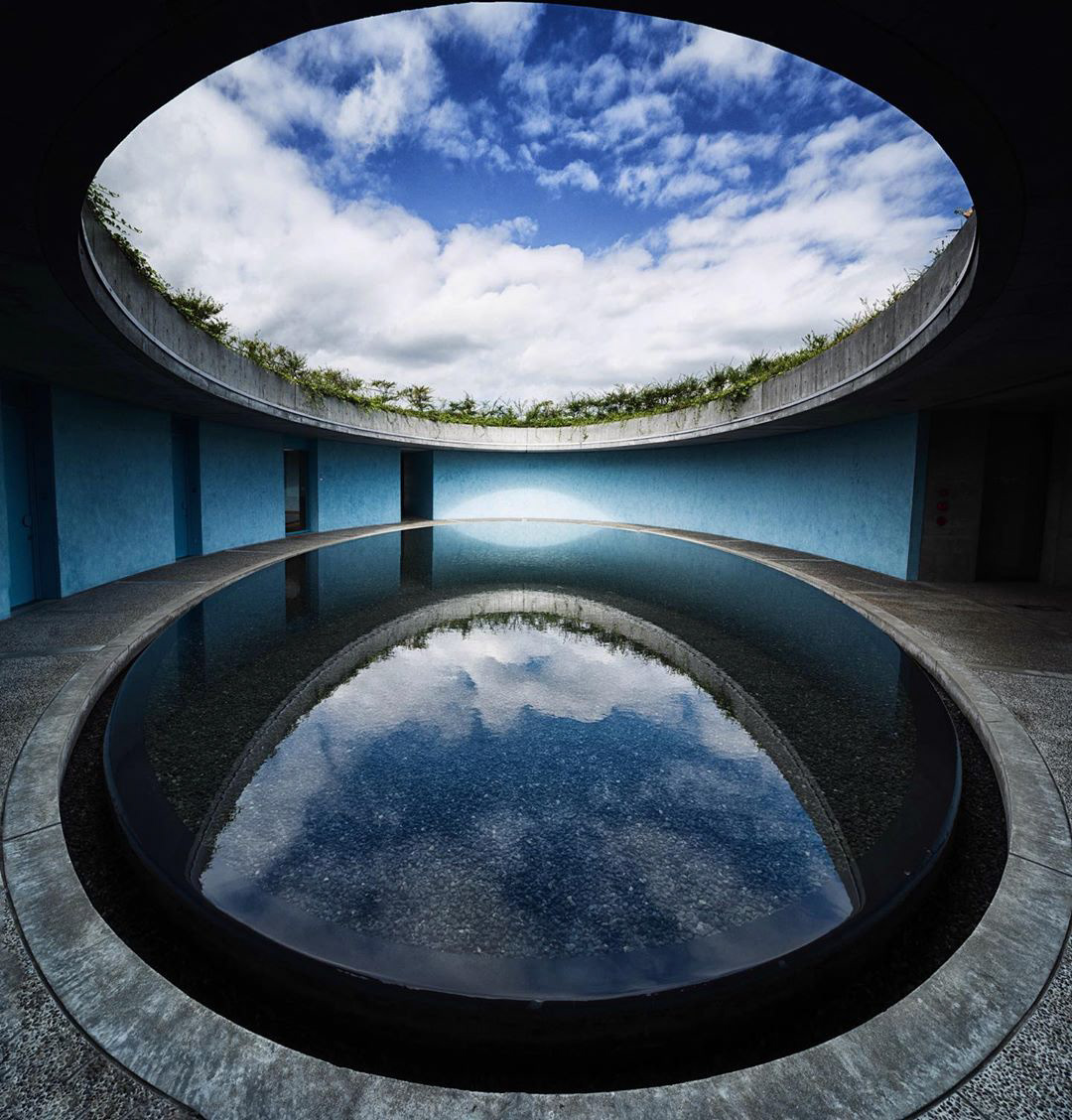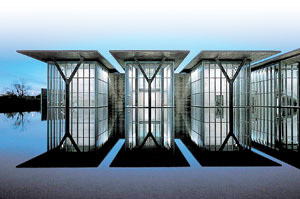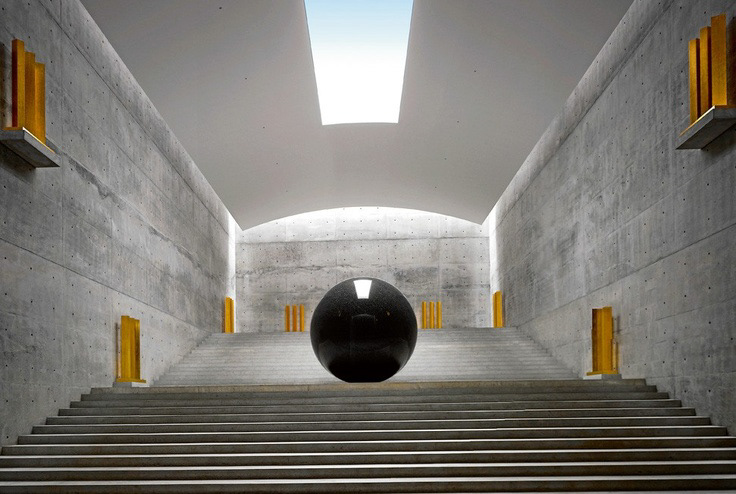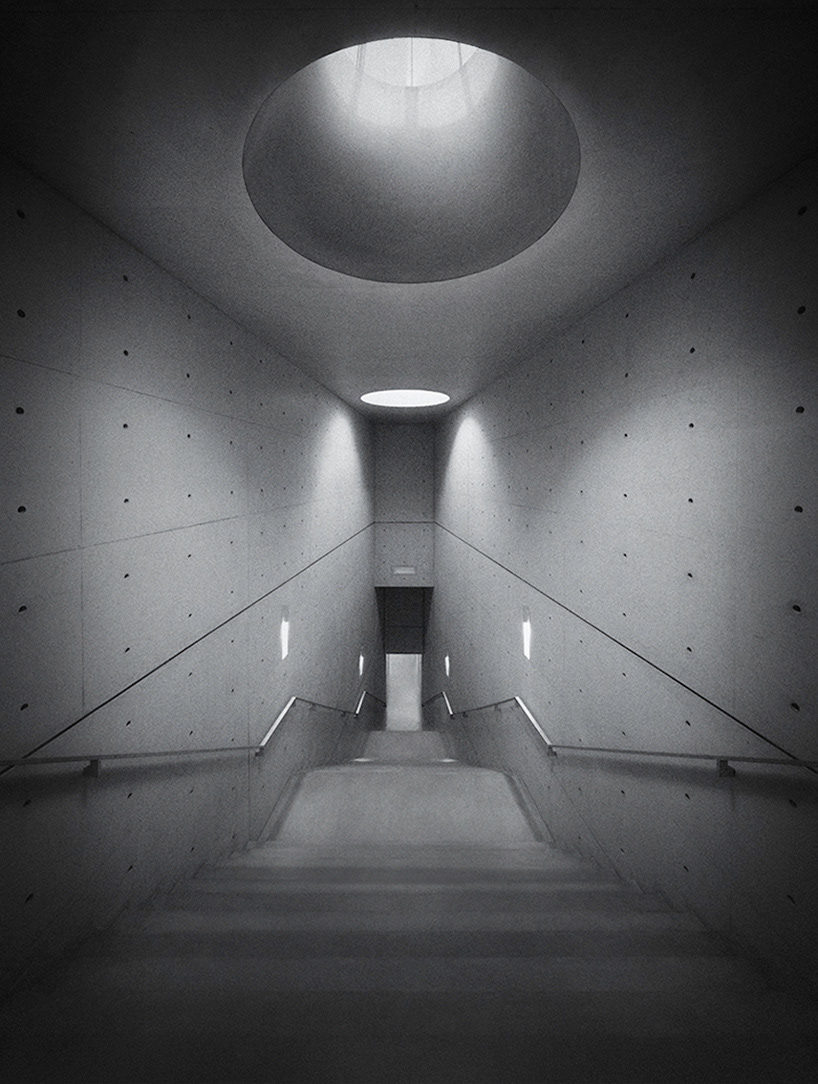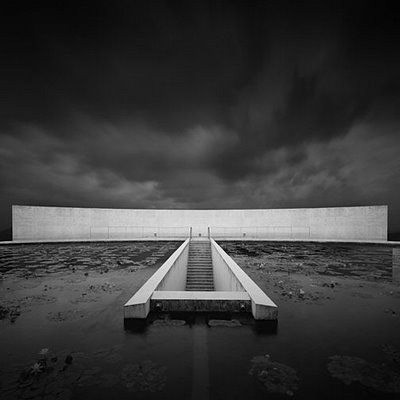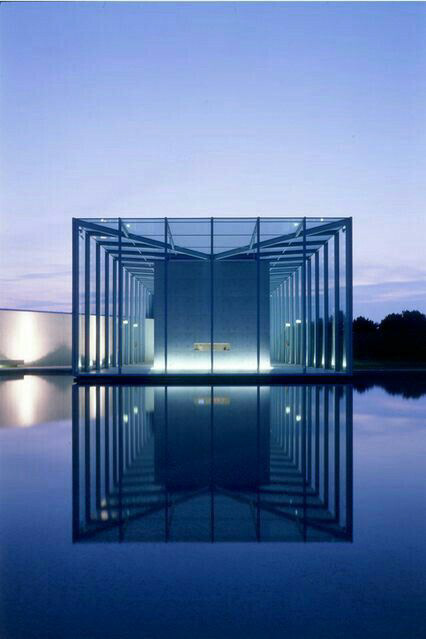 F i n a l   S t y l e f r a m e s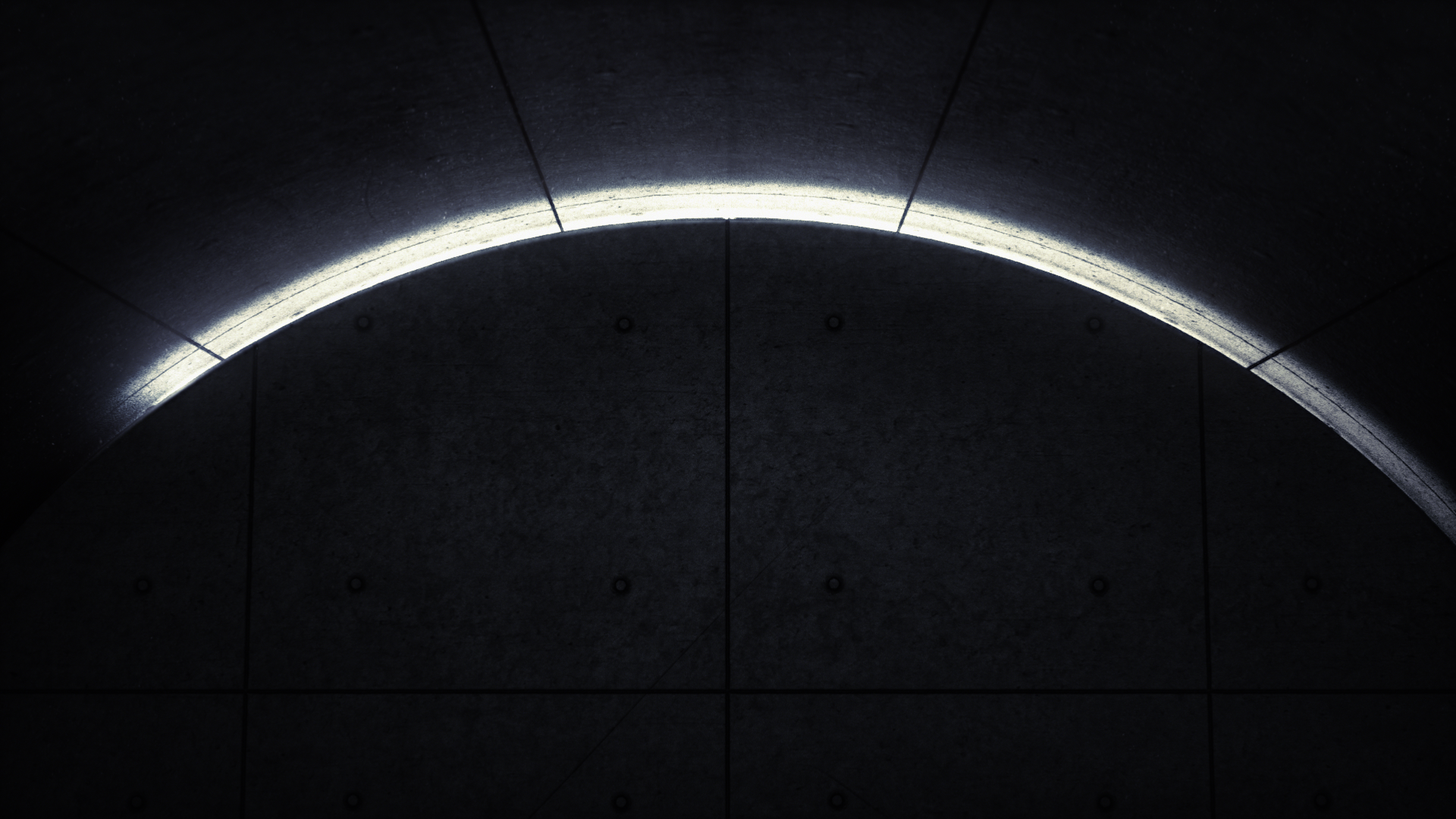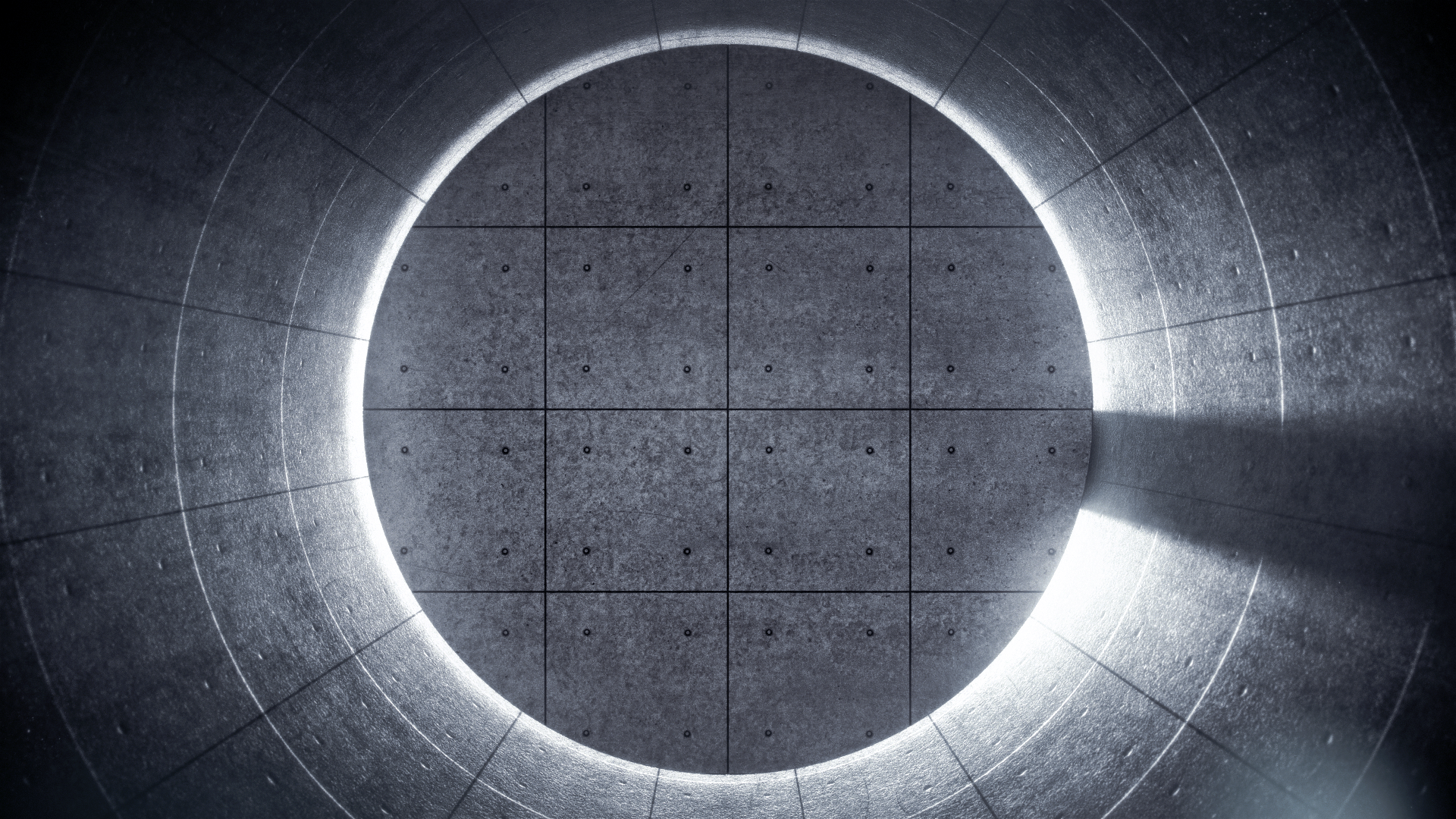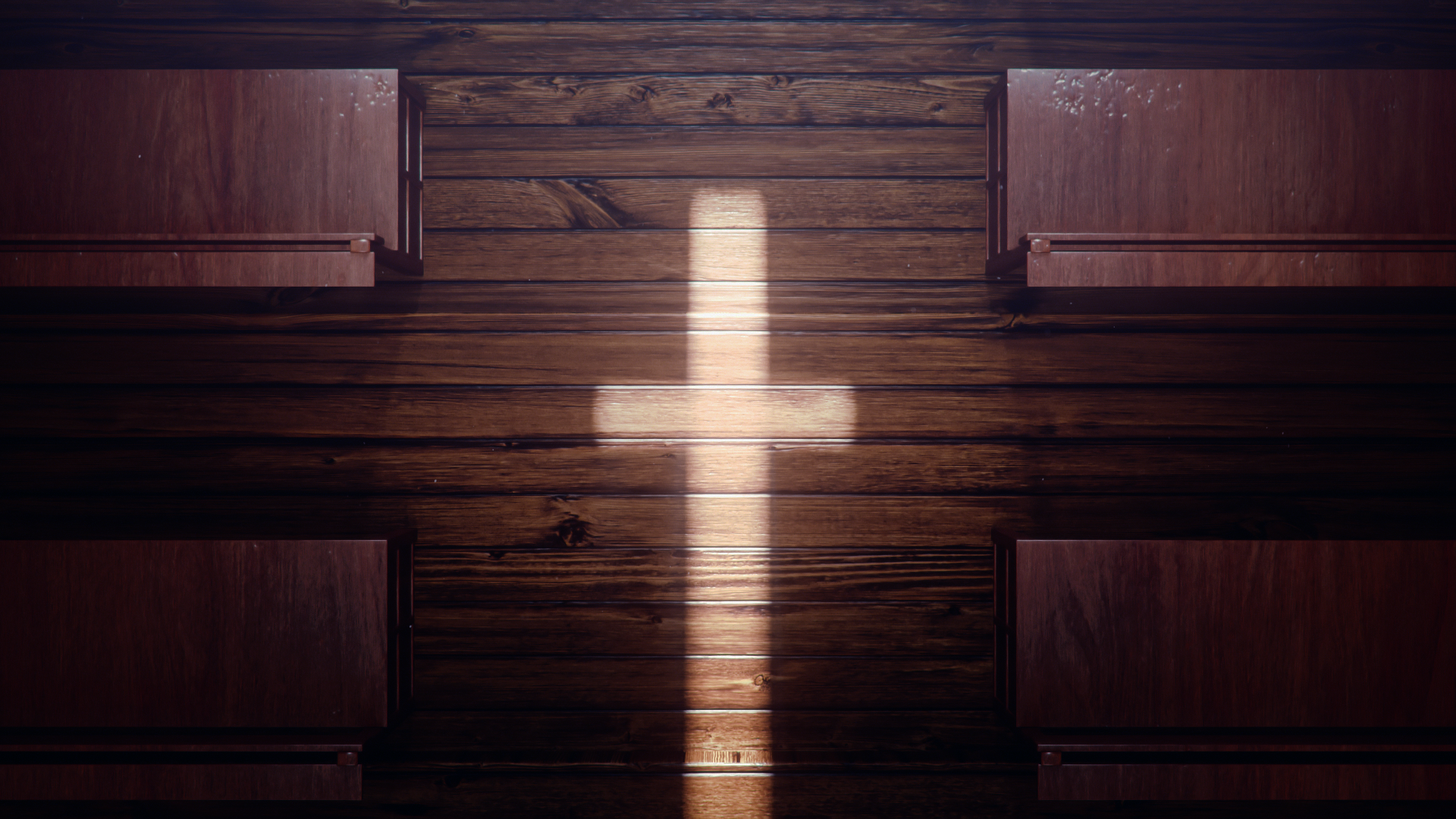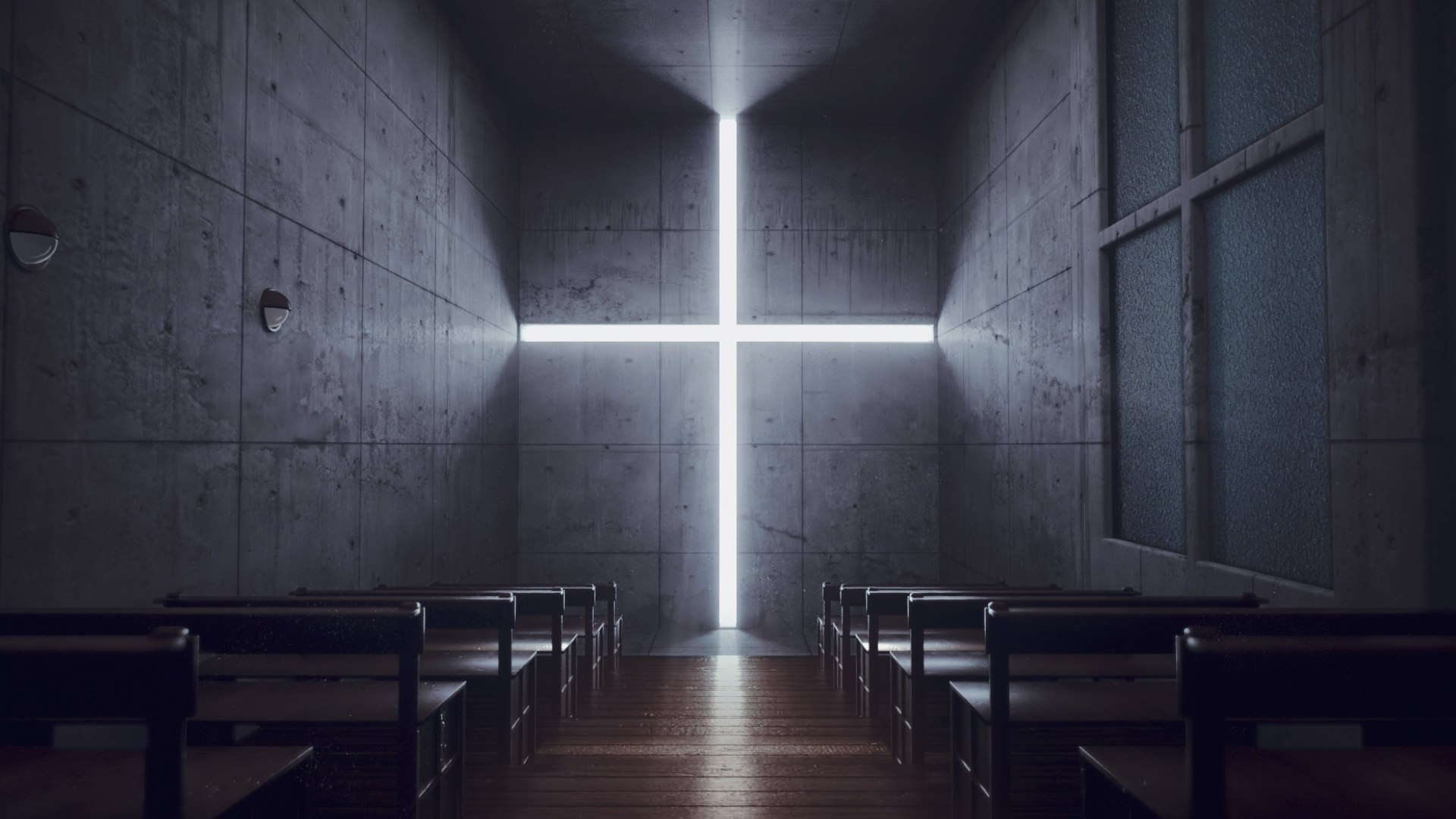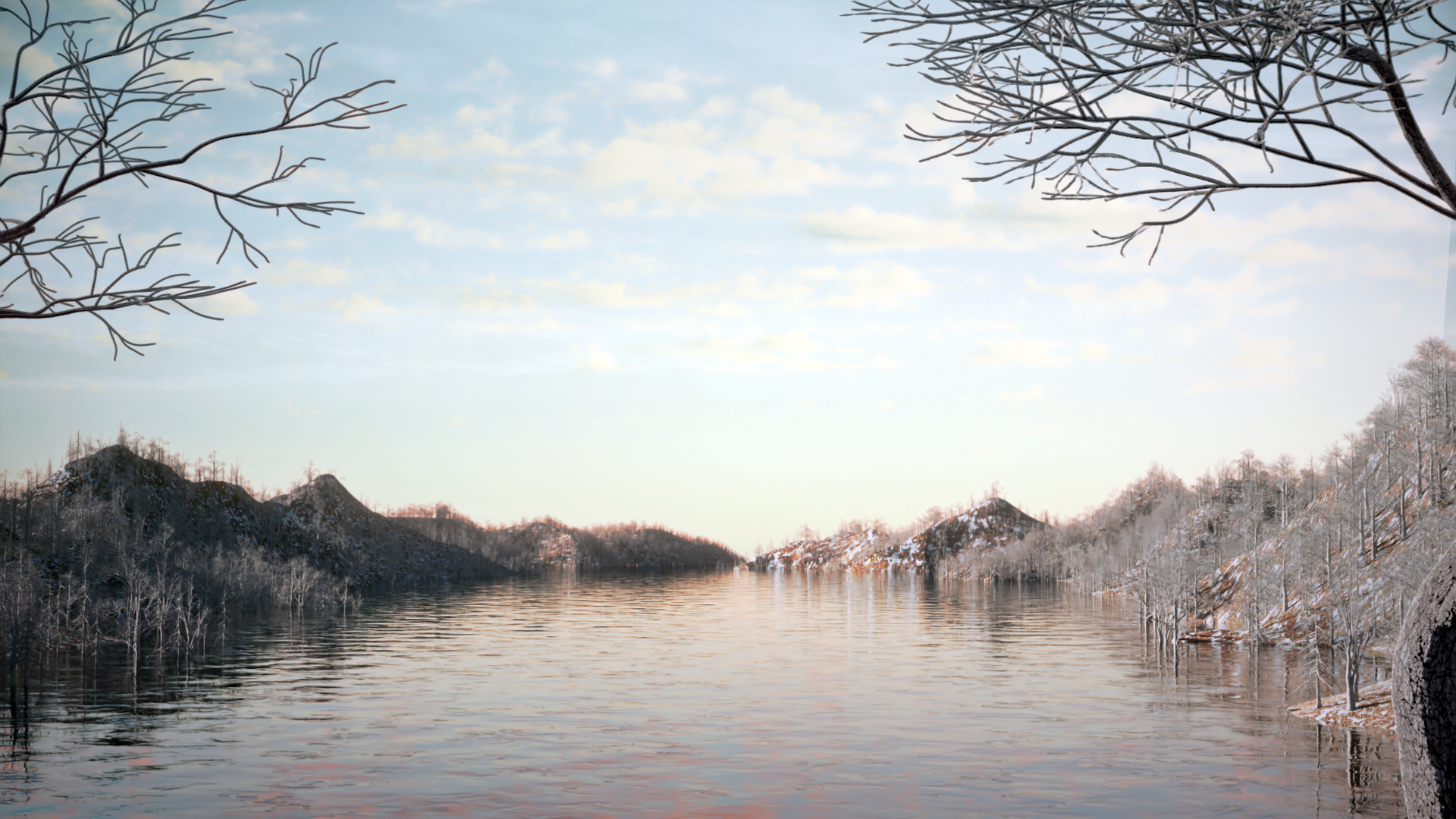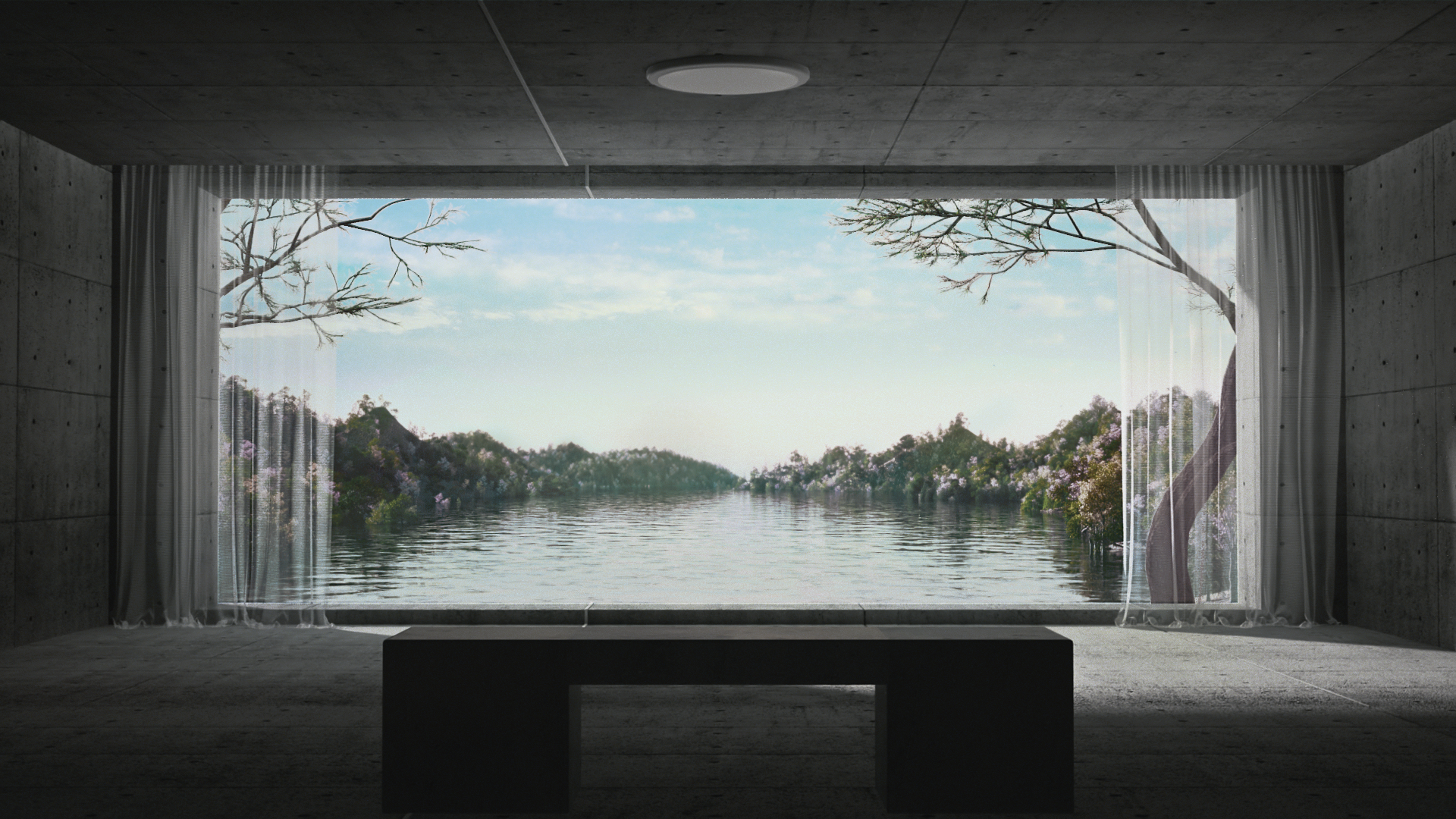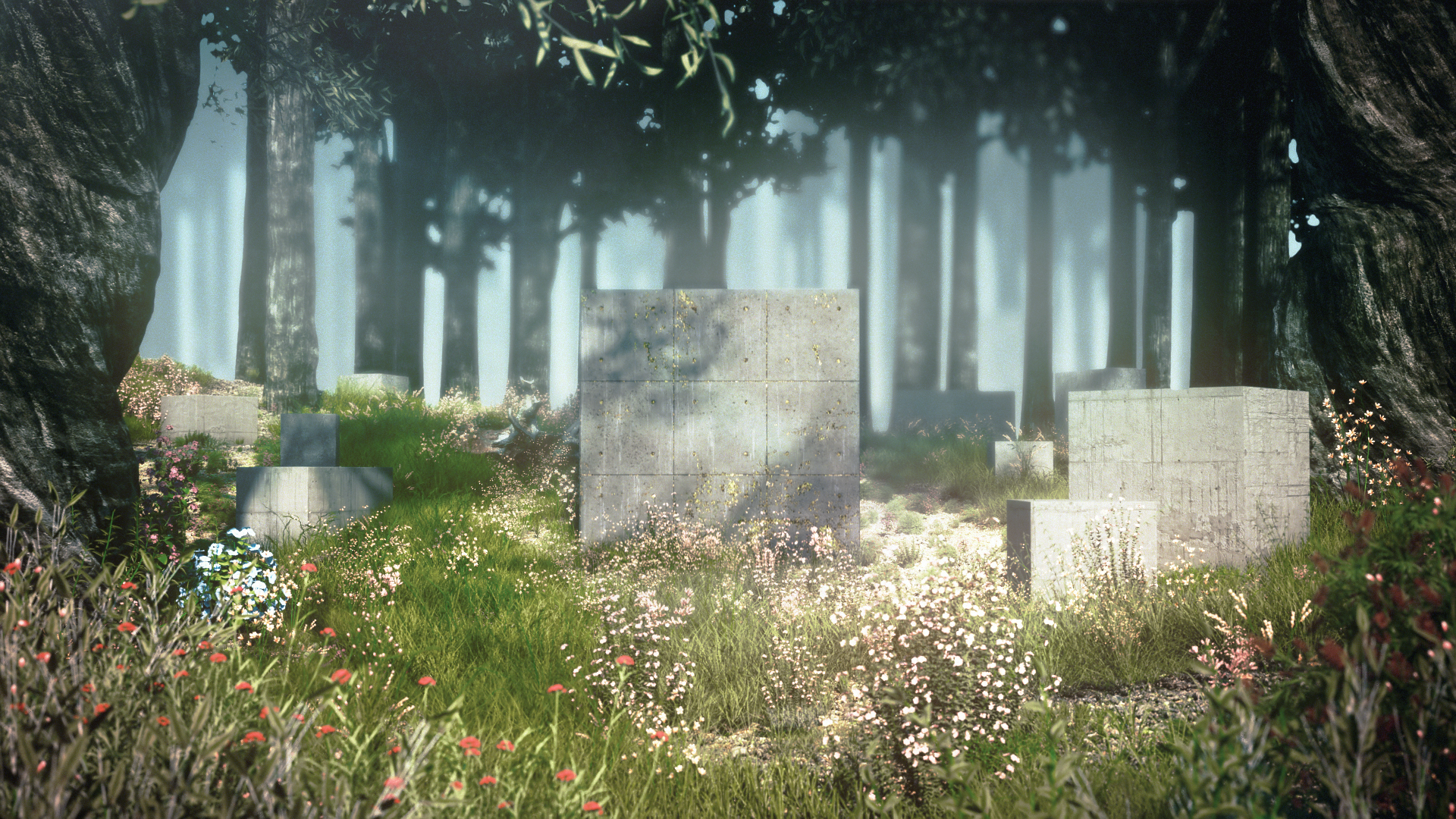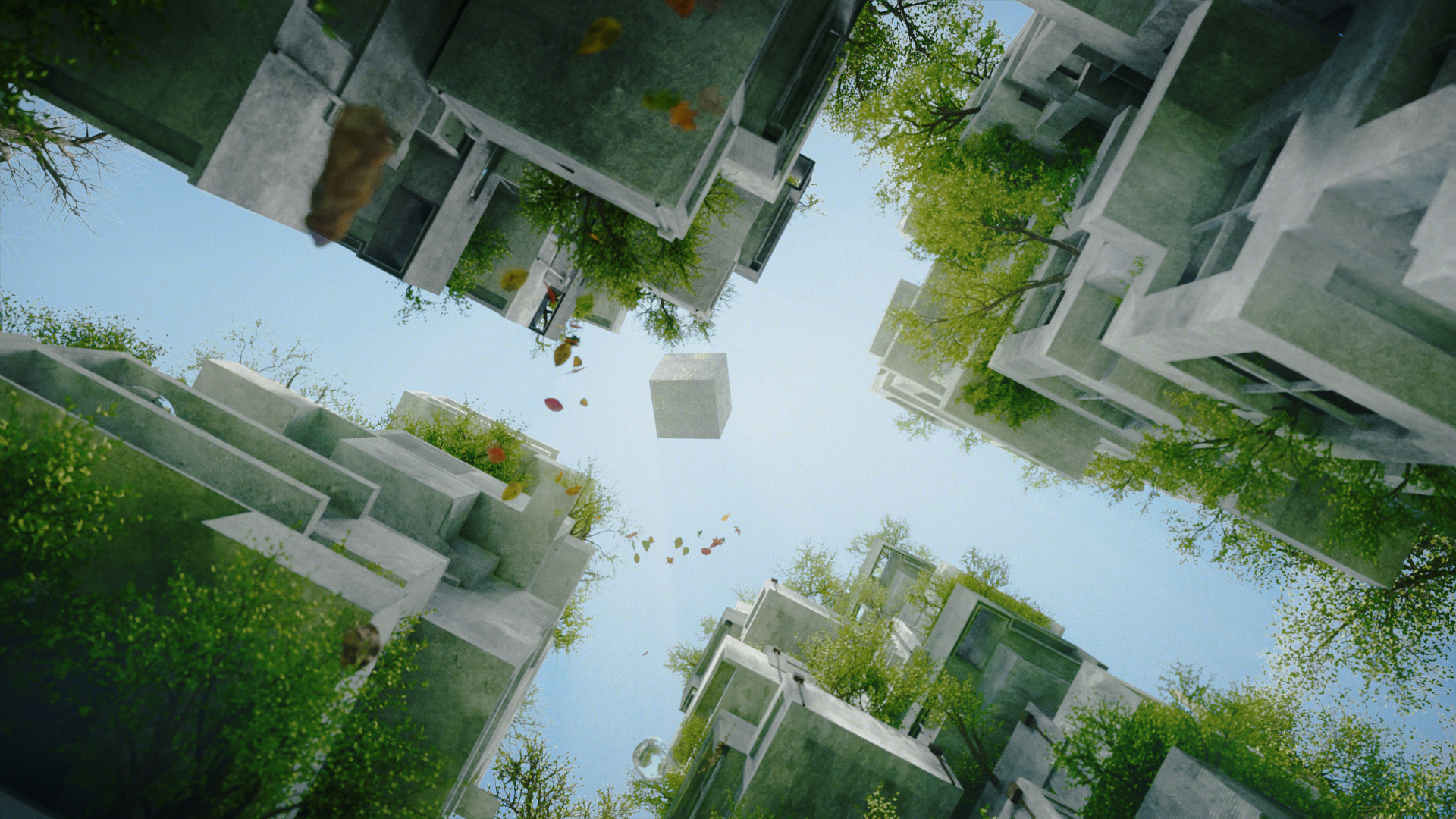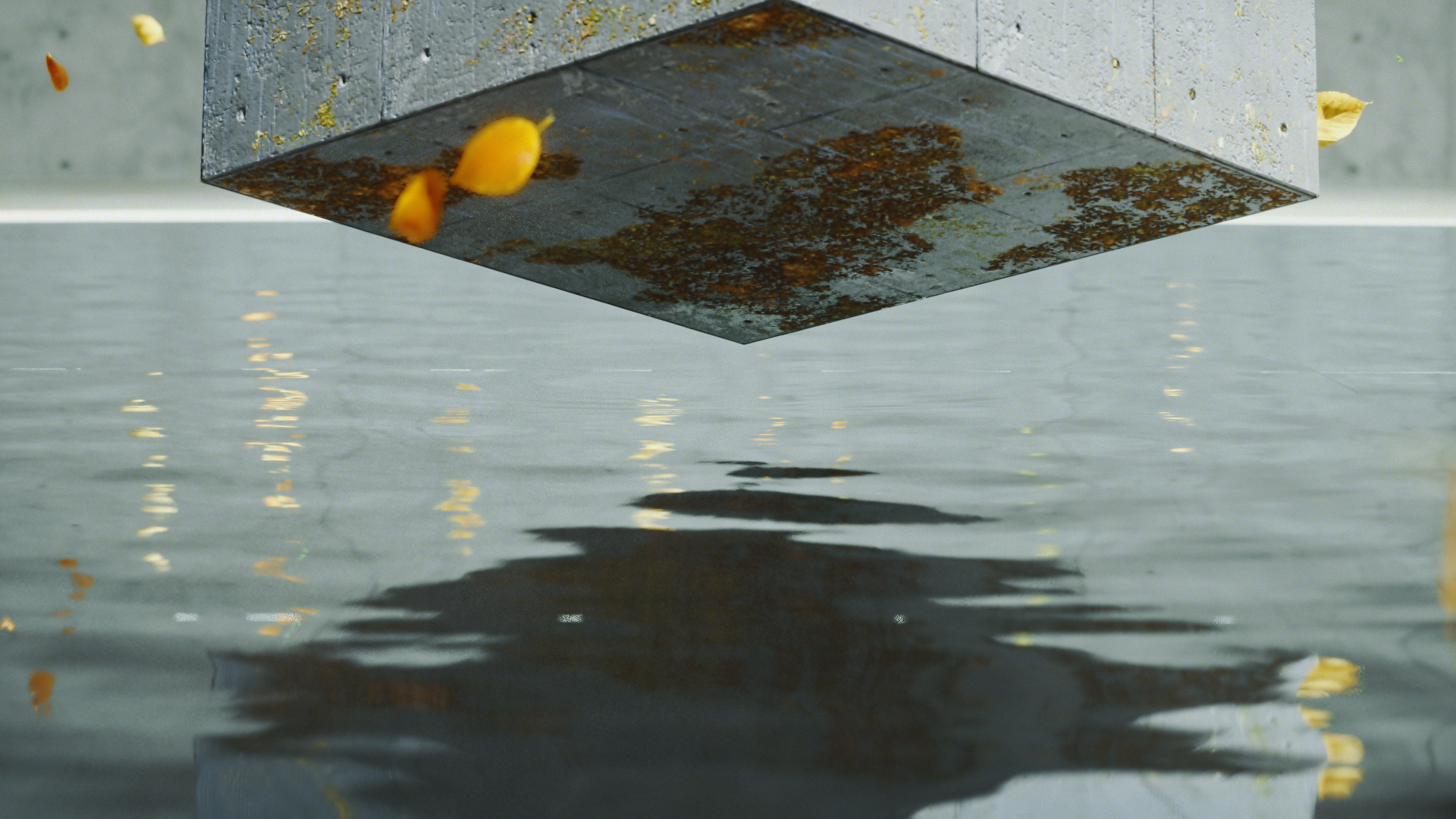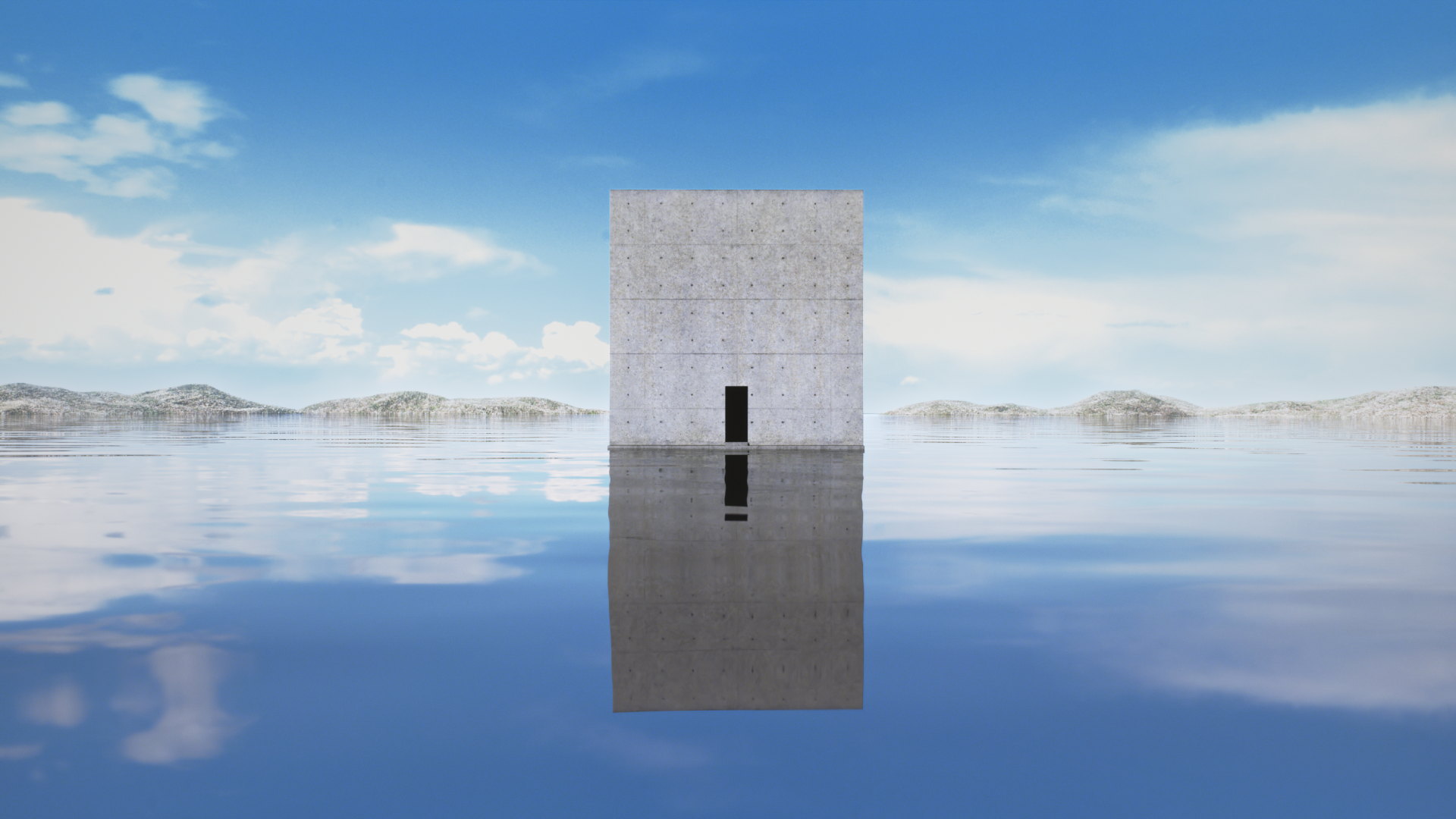 - Making of will be COMING SOON -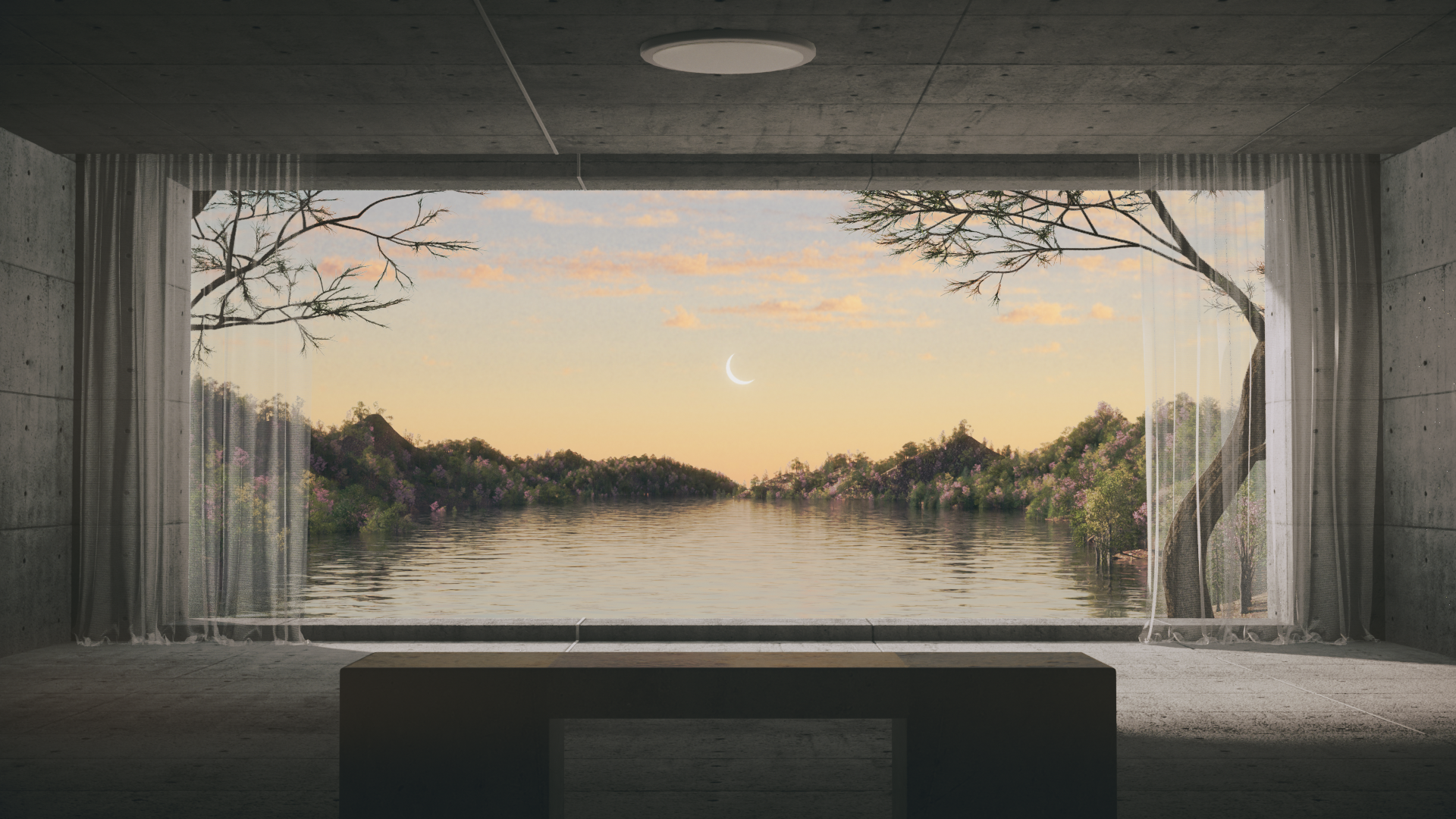 Cinema 4D, Adobe Creative Cloud, Octane Render
Creation and Direction : Kang Da-Hye
Academy : VDAS​​​​​​​
Background Music : Hananel's Recovery by Slow Meadow
Prof. Kim Sung-Il, Lee Jea-Woo, Cho Do-Youn
Park Chan-Mok, Kim Da-Young, My lovely friends on Hangout study
Kim G-Ryun, Kim Yoon-Pil, Kwon Oh-Hoon, Park Sung-Woo