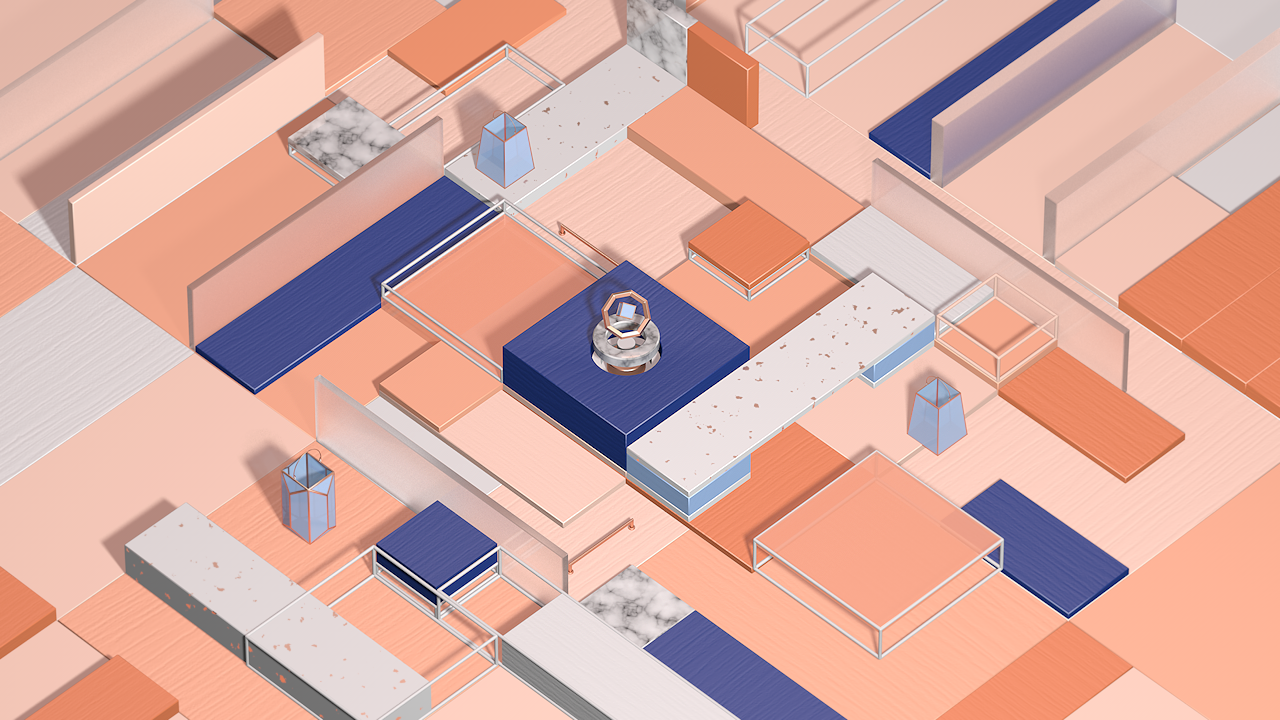 The Rule of Beauty
[The rule of beauty] is a brand film.
I was surprised to see that the vertical and horizontal flat grid make it possible to define rules at precise mathematical equations.
Among those who have set up these rules are the images of a Swiss graphic designer Josef Müller, whom he respected normally.
The concept of this video started from respect of his grid.
It's not just an unknown journal, but in fact, there's a lot of lines in the grid.
And those lines make up the sides, and the sides create a spatial representation of the entire beauty.
As a designer, I tried to describe visual combinations between flat grid and three-dimensional of beautiful grid.
*It's a Personal Project not for Commercial Use.