This is my first self-branding project based on one of my personalities.
I usually get along well with people and surroundings wherever I am.
All the tiny modules in the video express my characteristics.
They are moving and changing flexibly and put together at three different places.
And finally they live in harmony.
It shows that I adapt well everywhere in any conditions.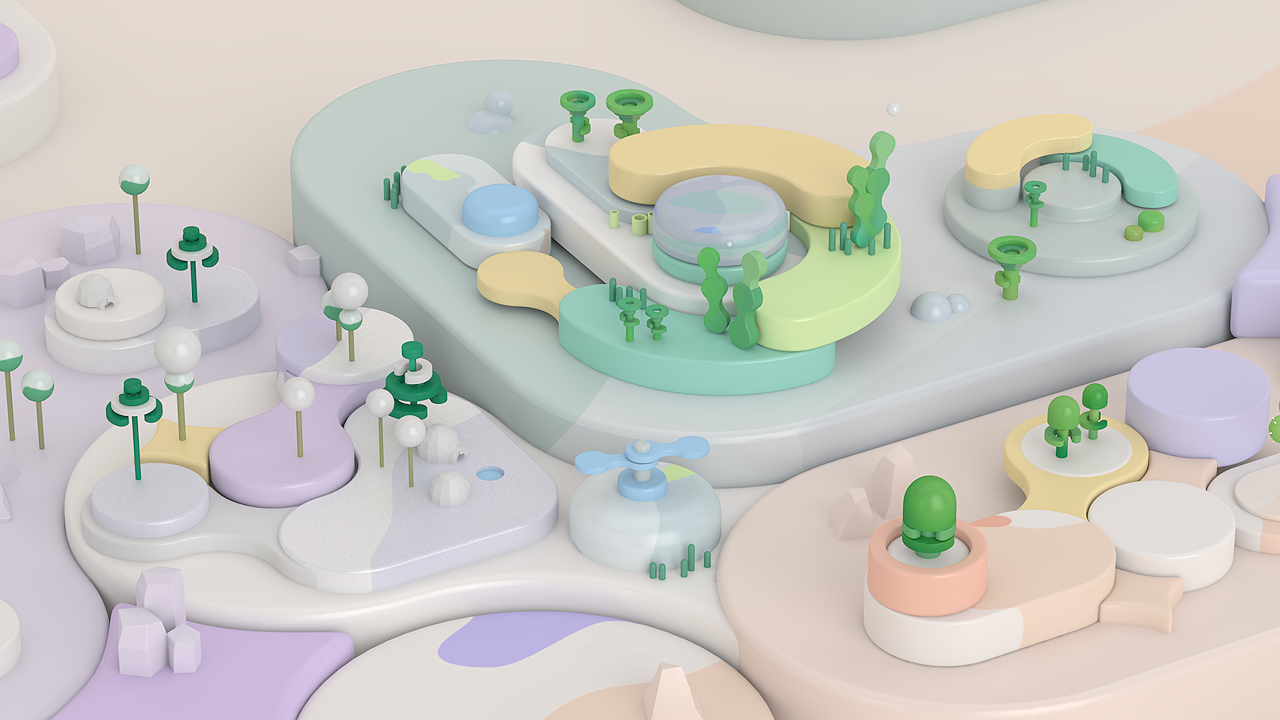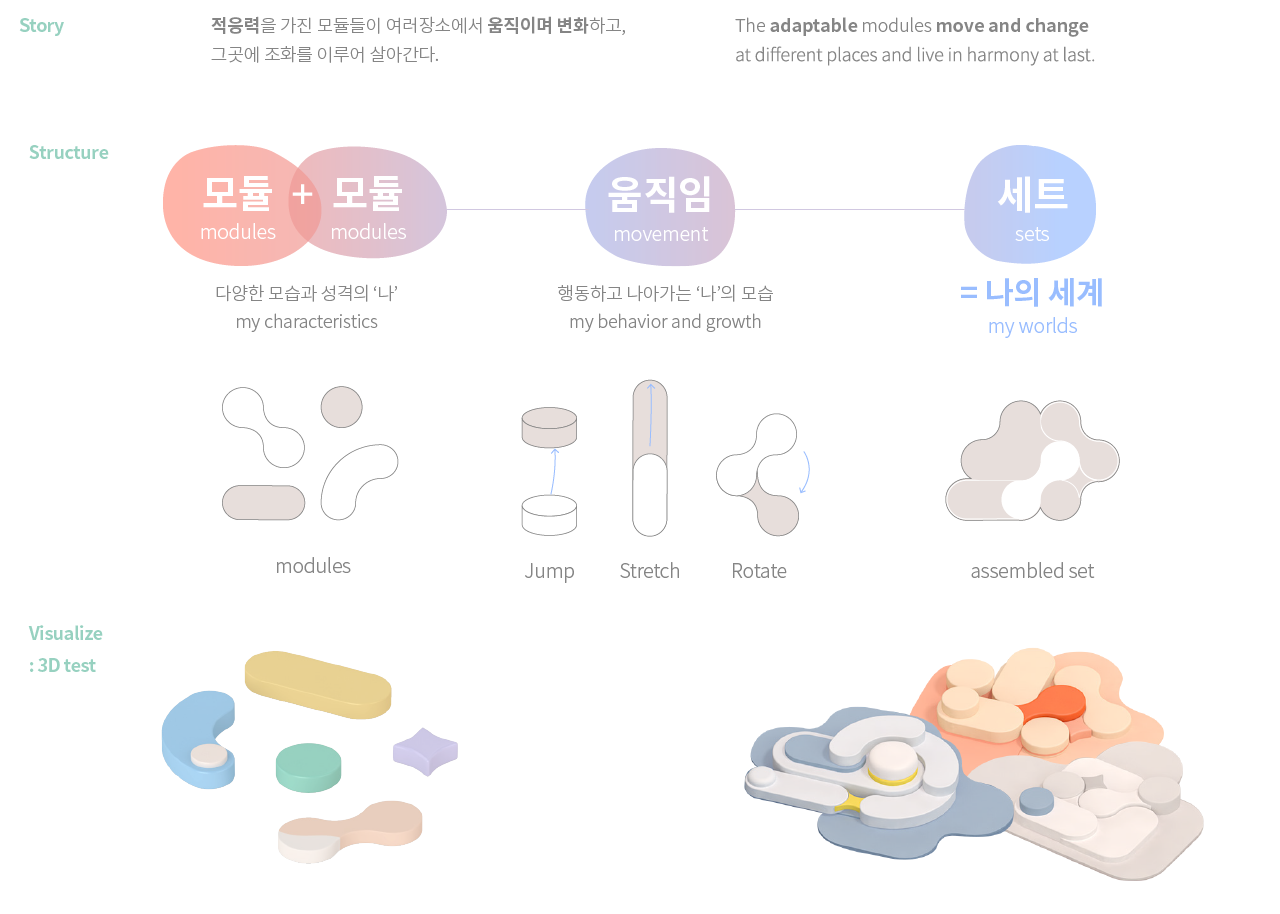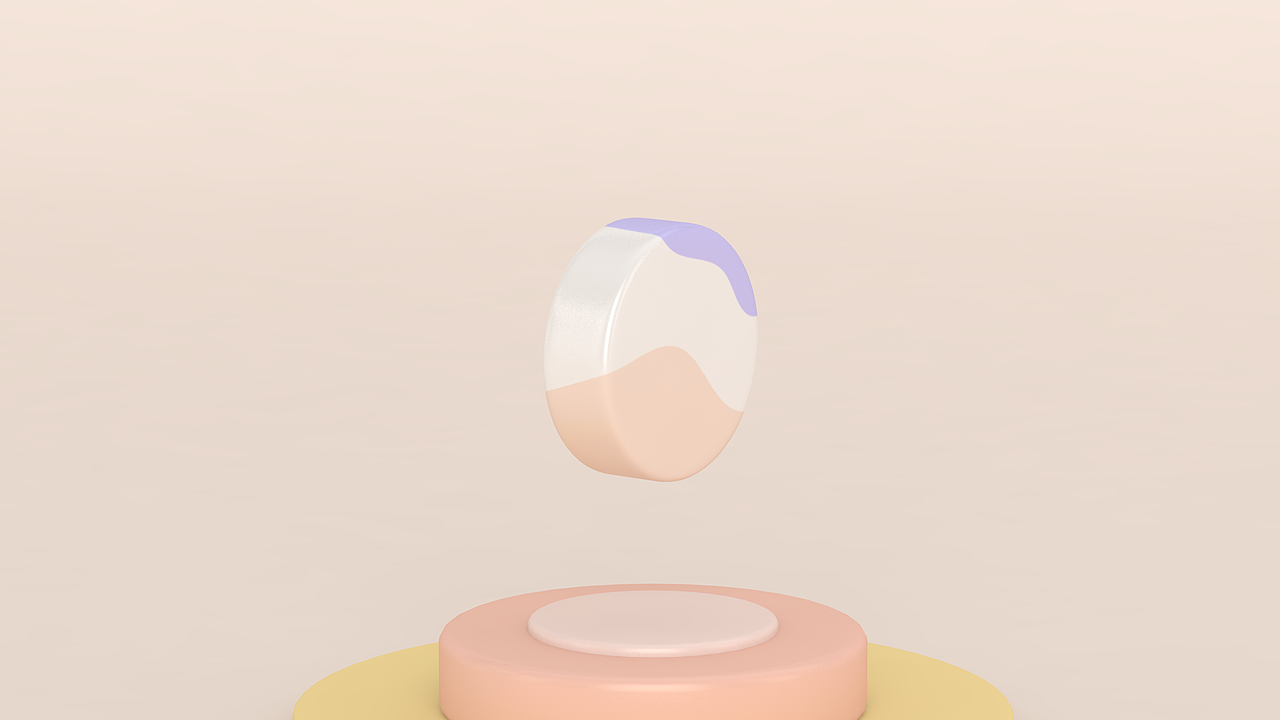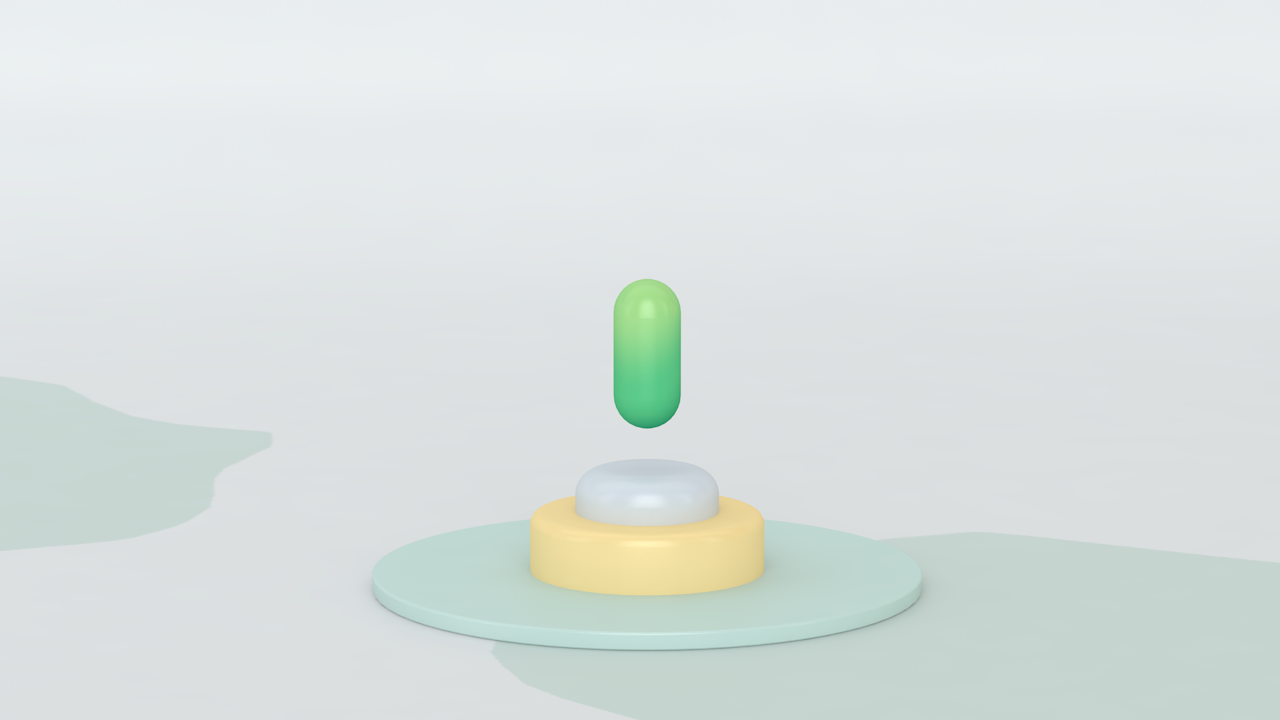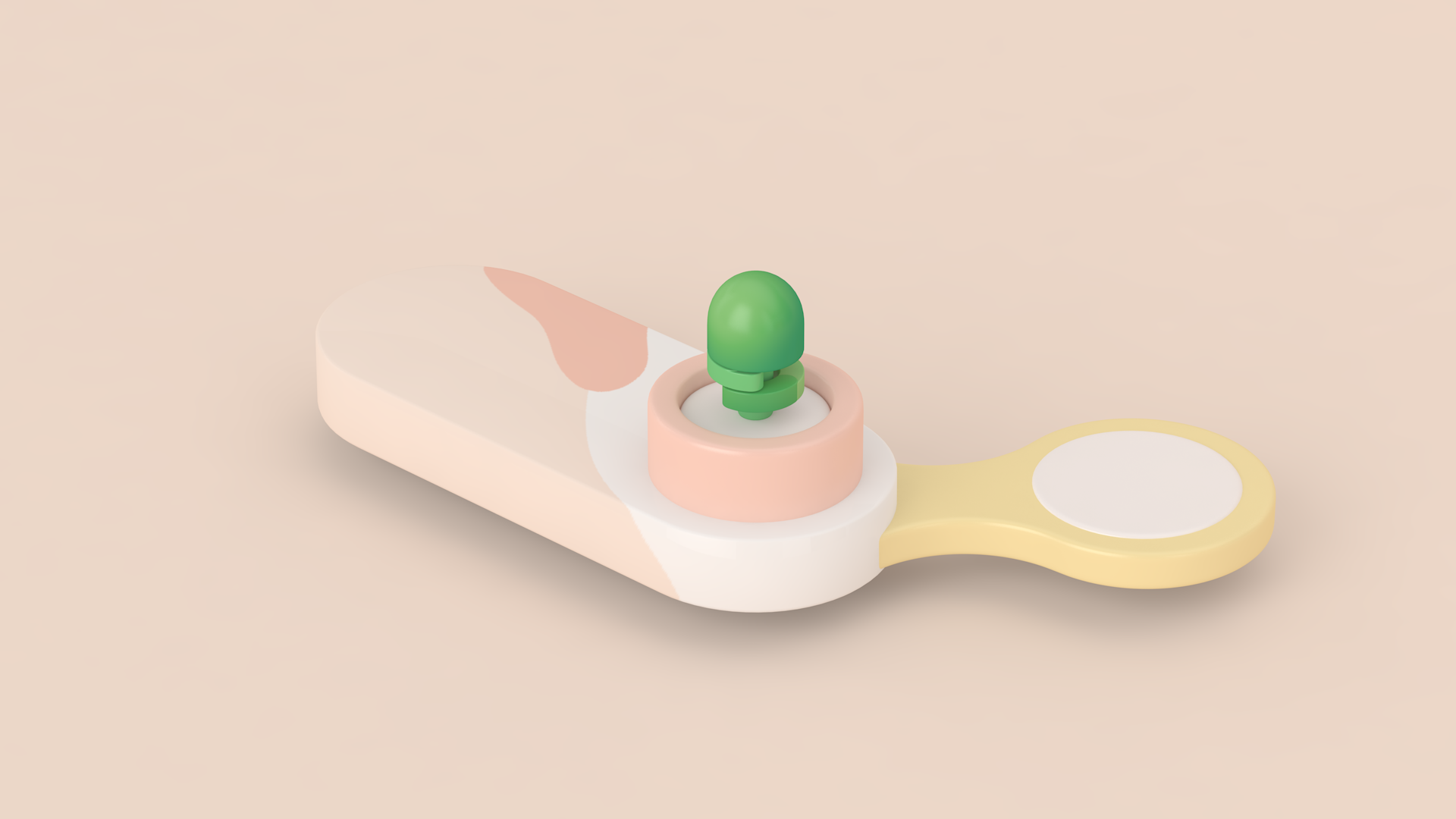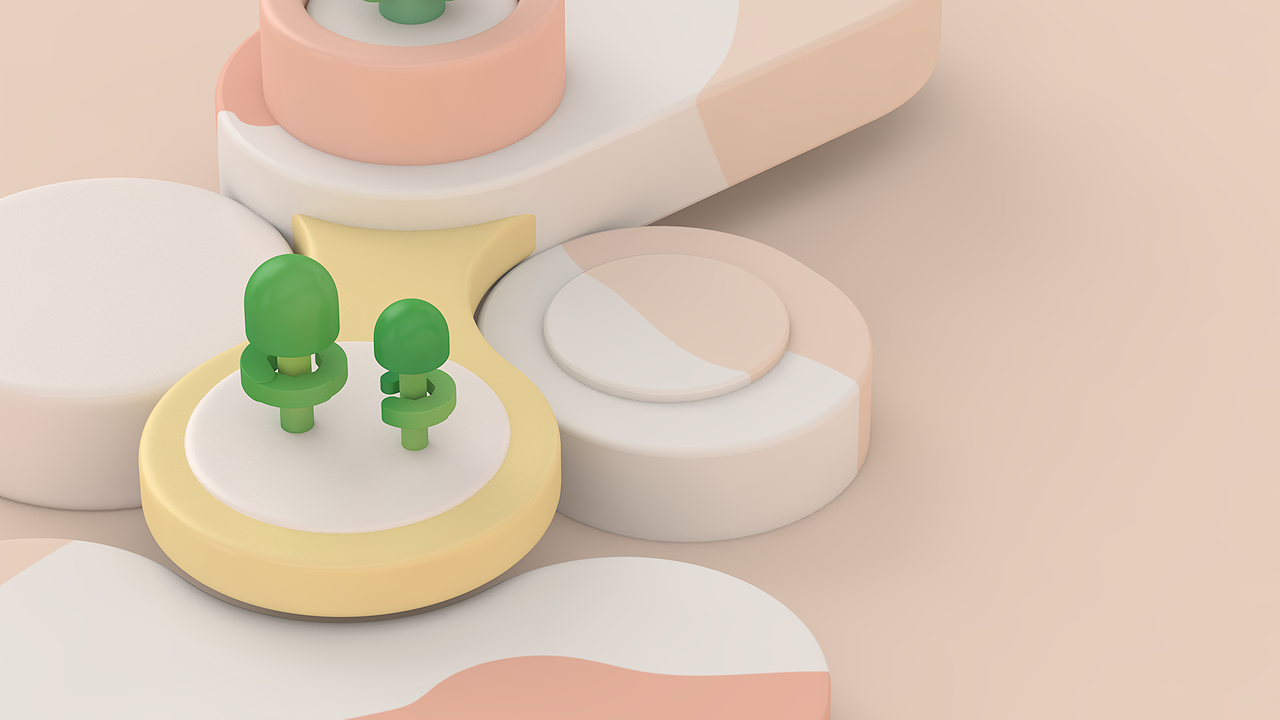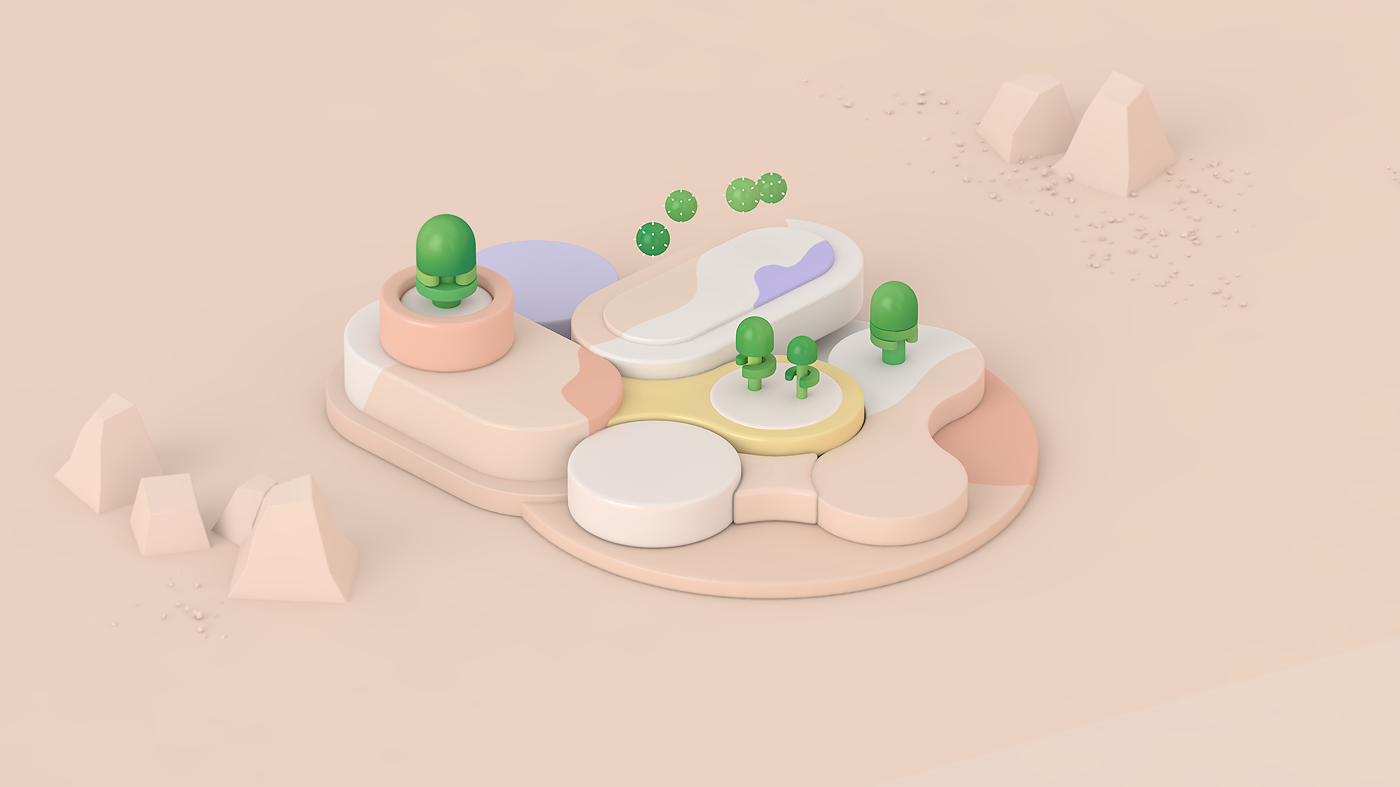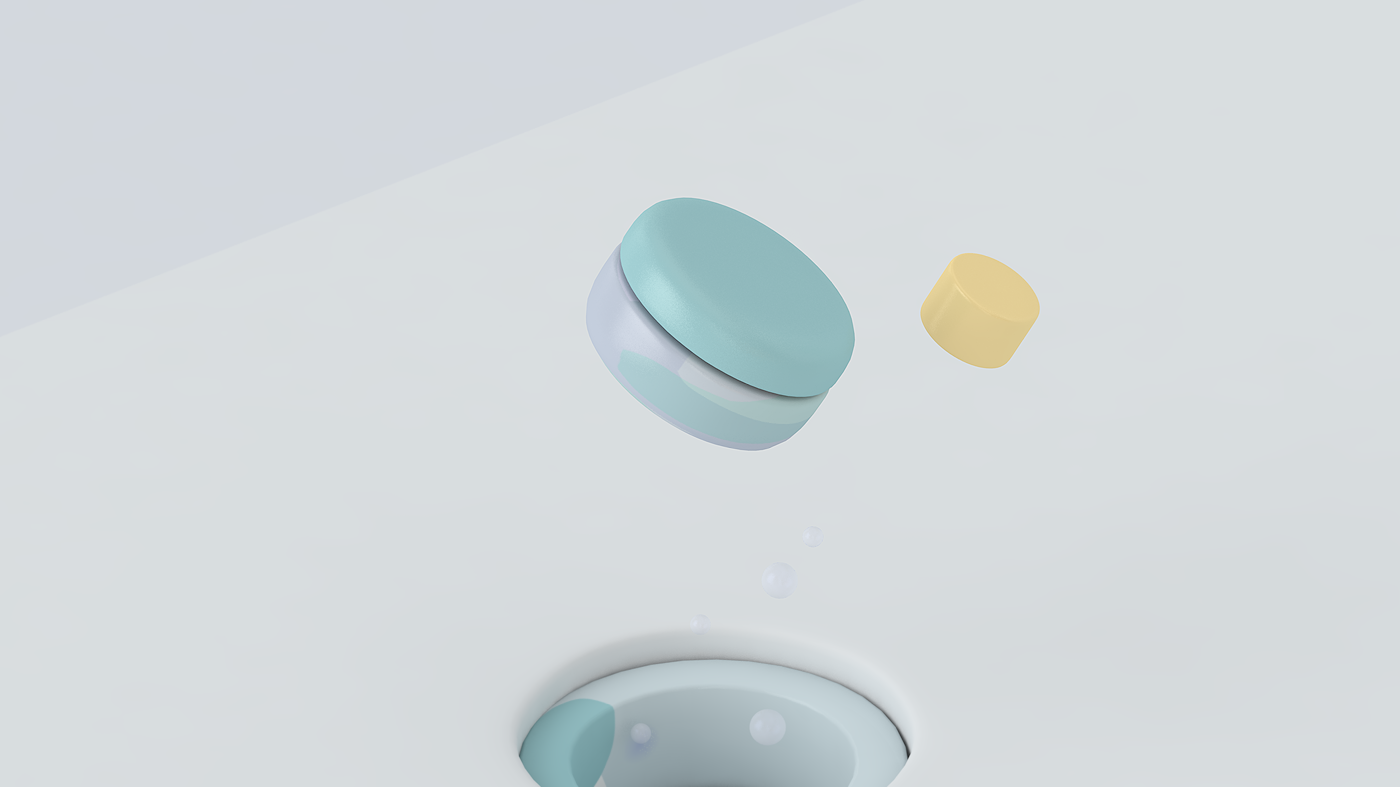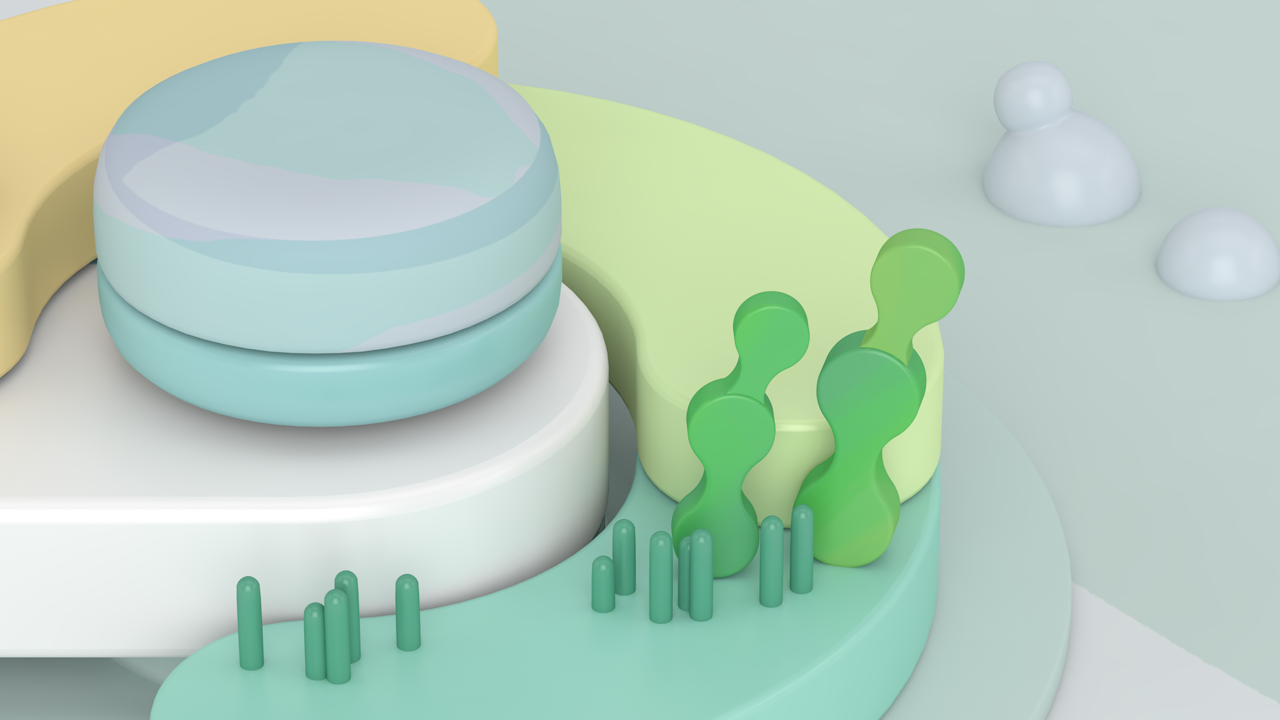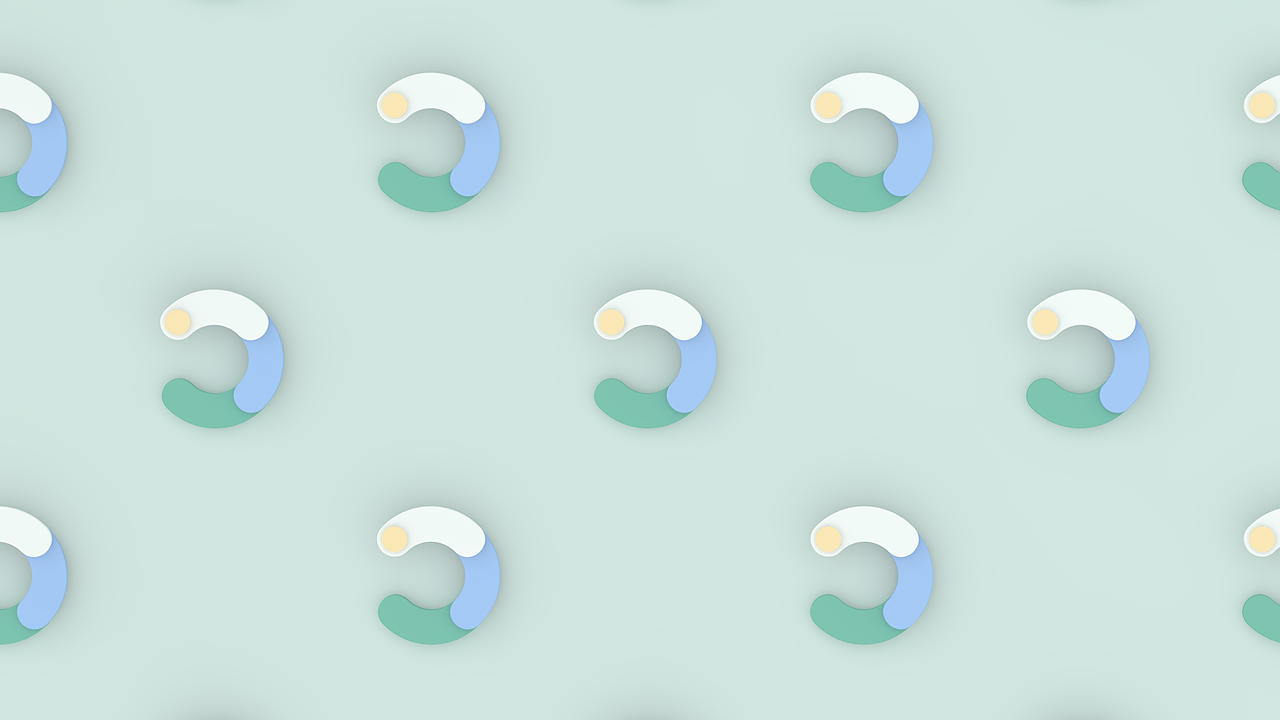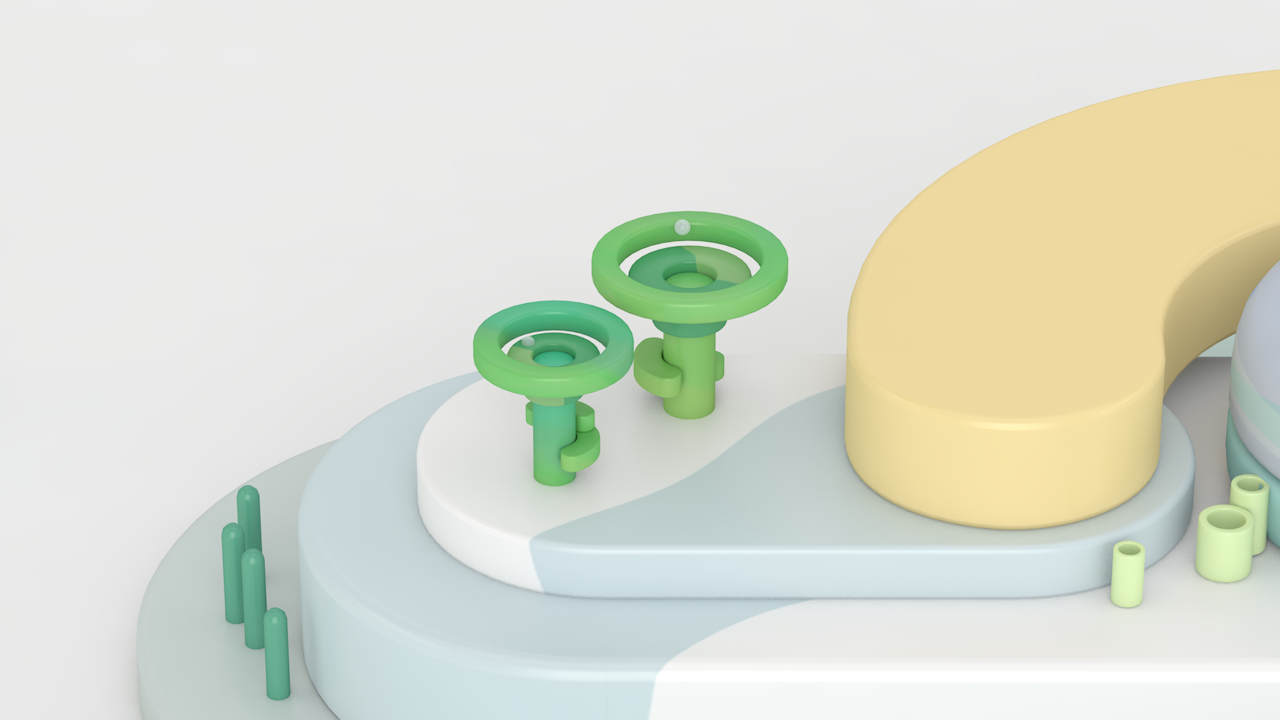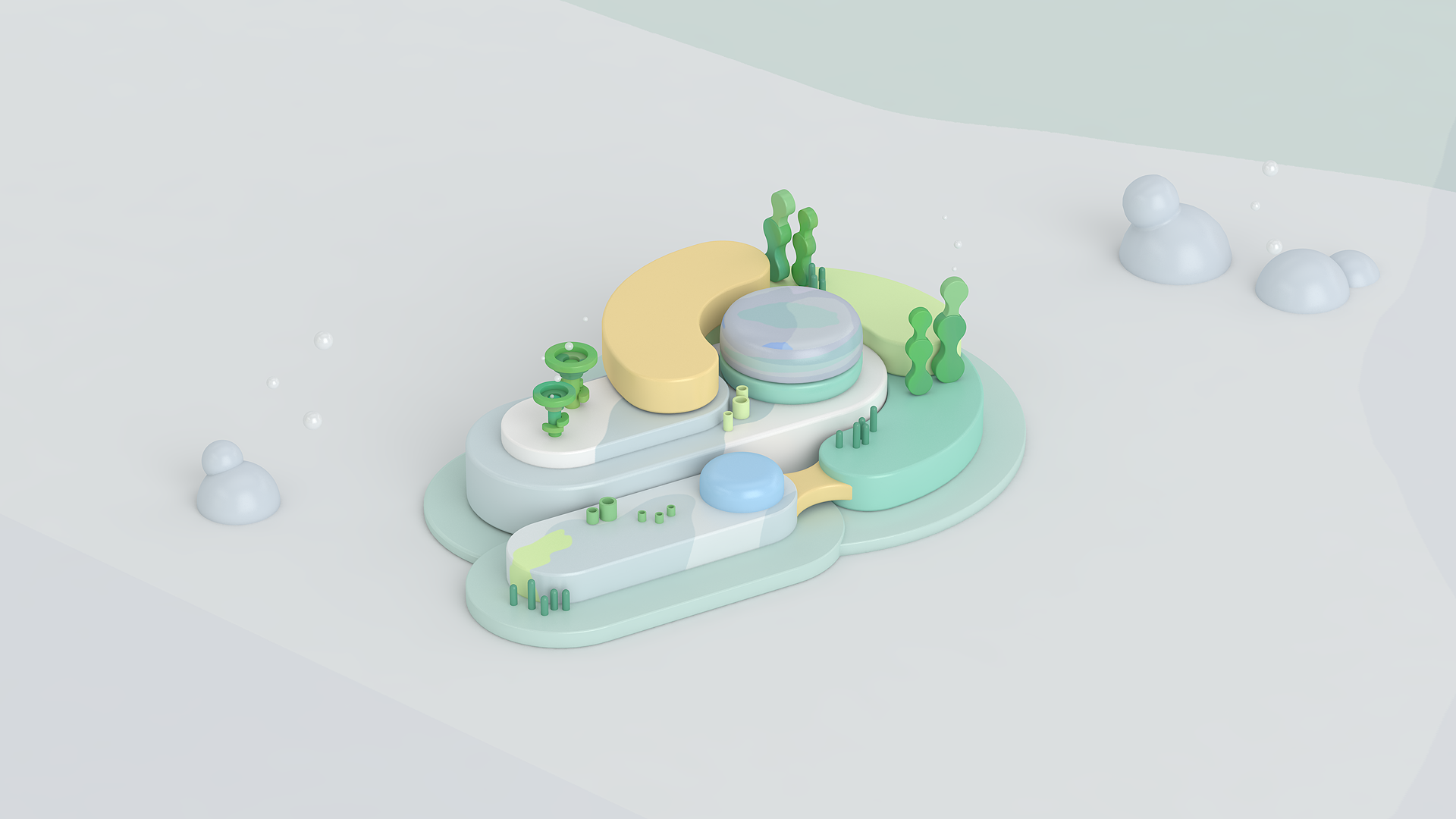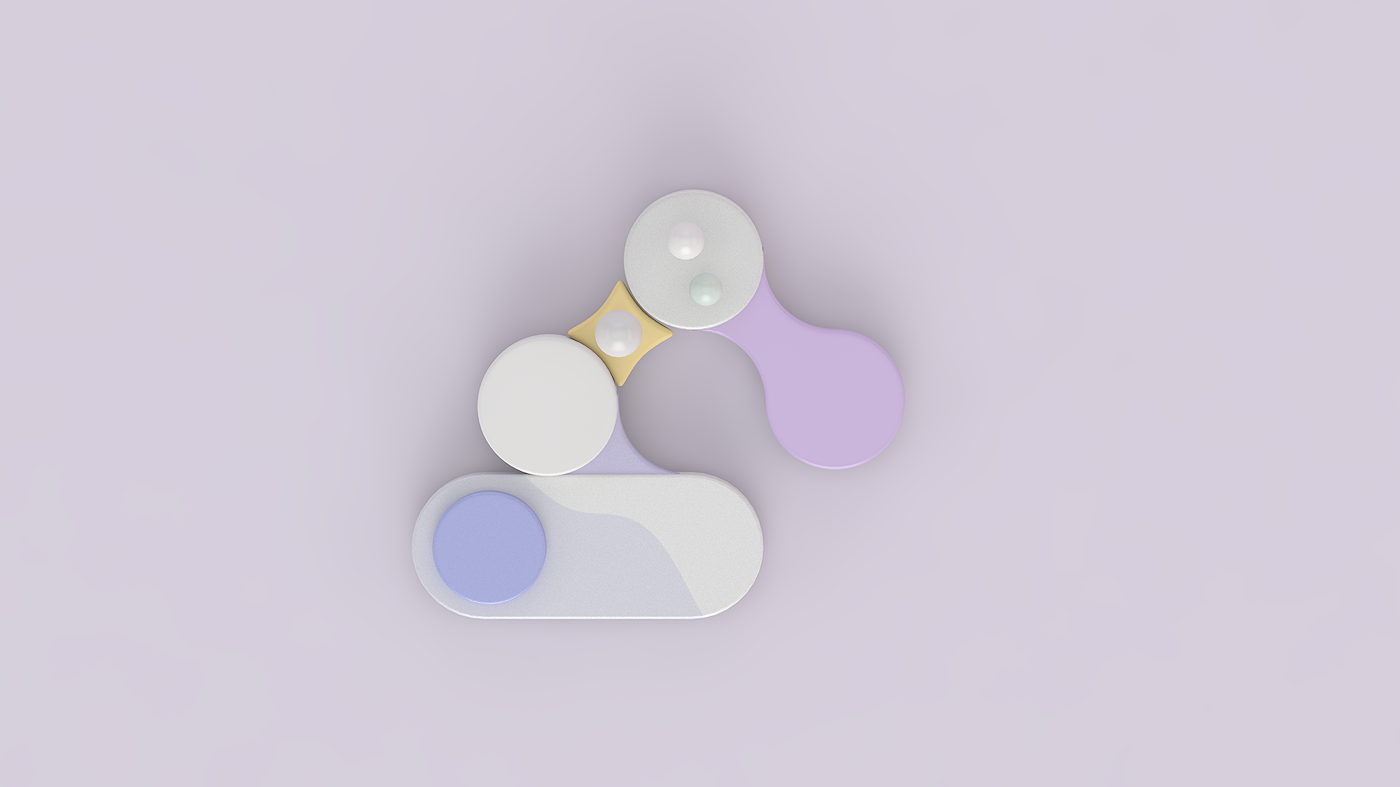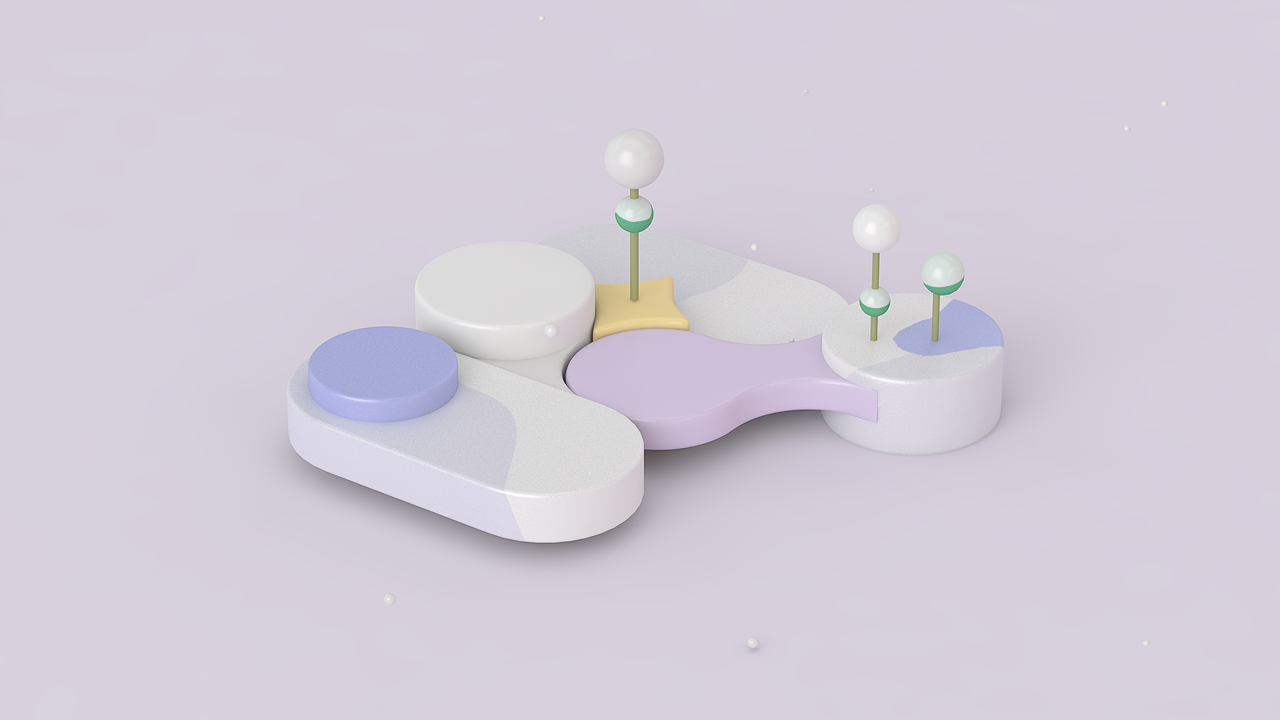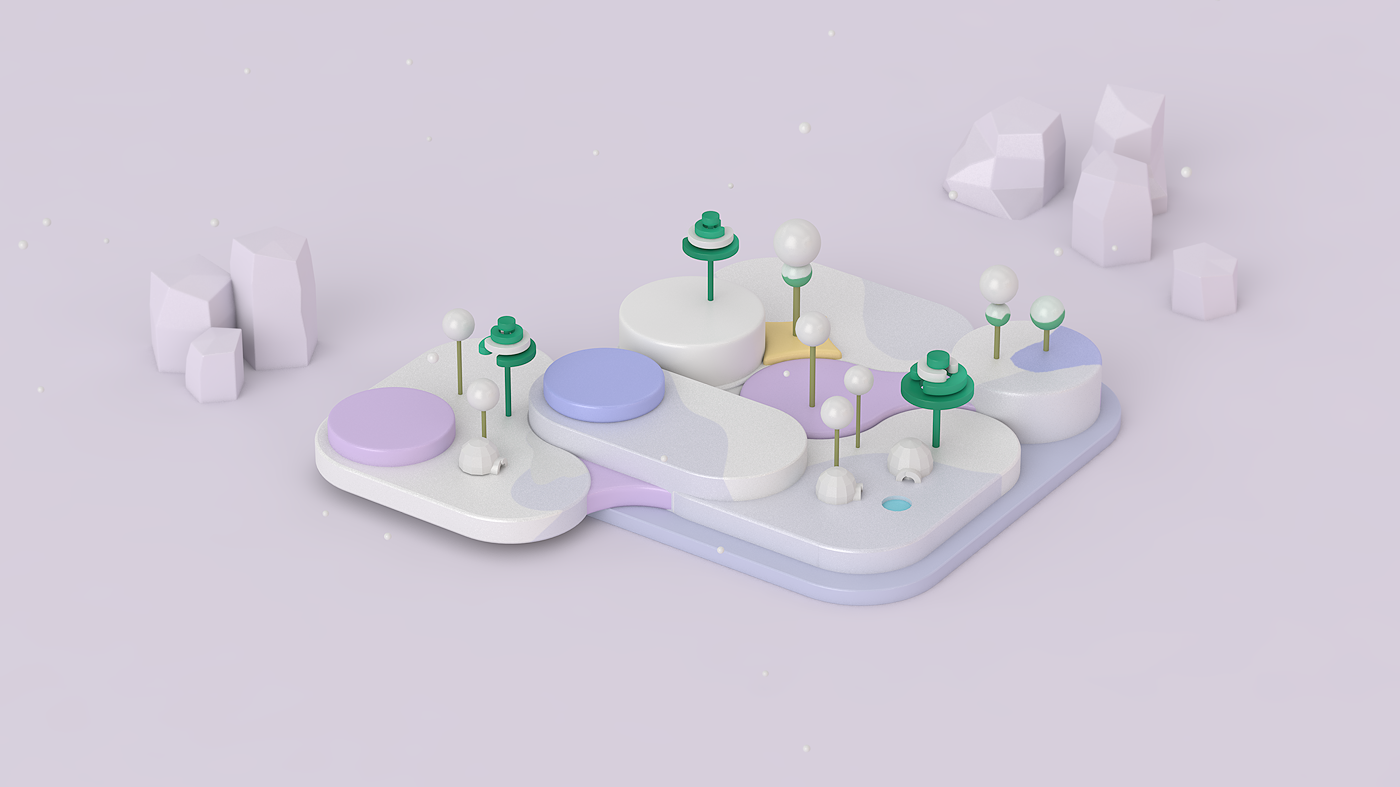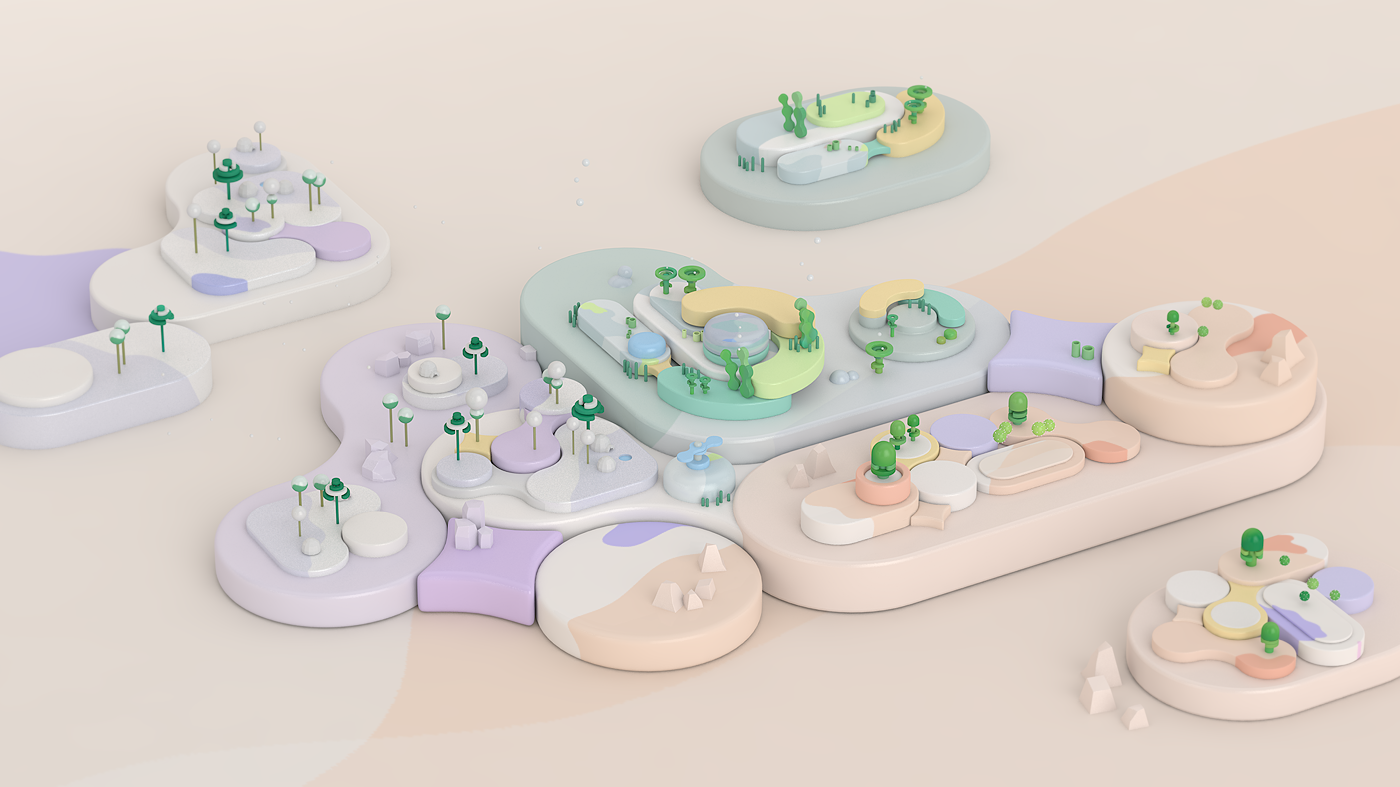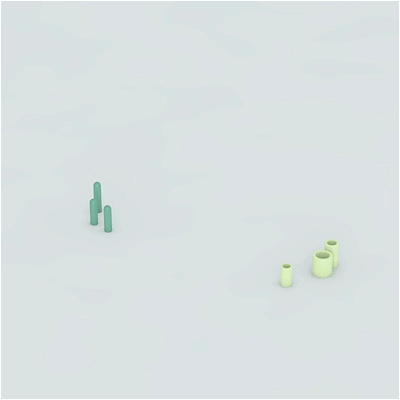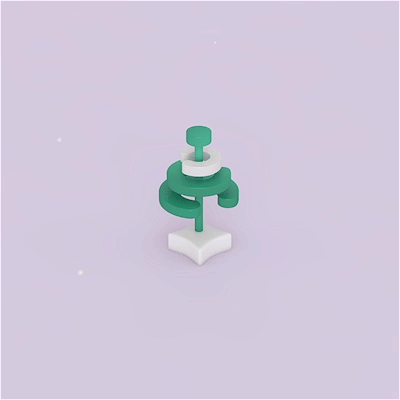 Concept / Art Direction / Motion Design
: Maxon Cinema4D / After Effects / Premiere Pro
VDAS (Visual Design & Art School)
57th Advanced class Graduate project
※ It's a personal project not for commercial use.