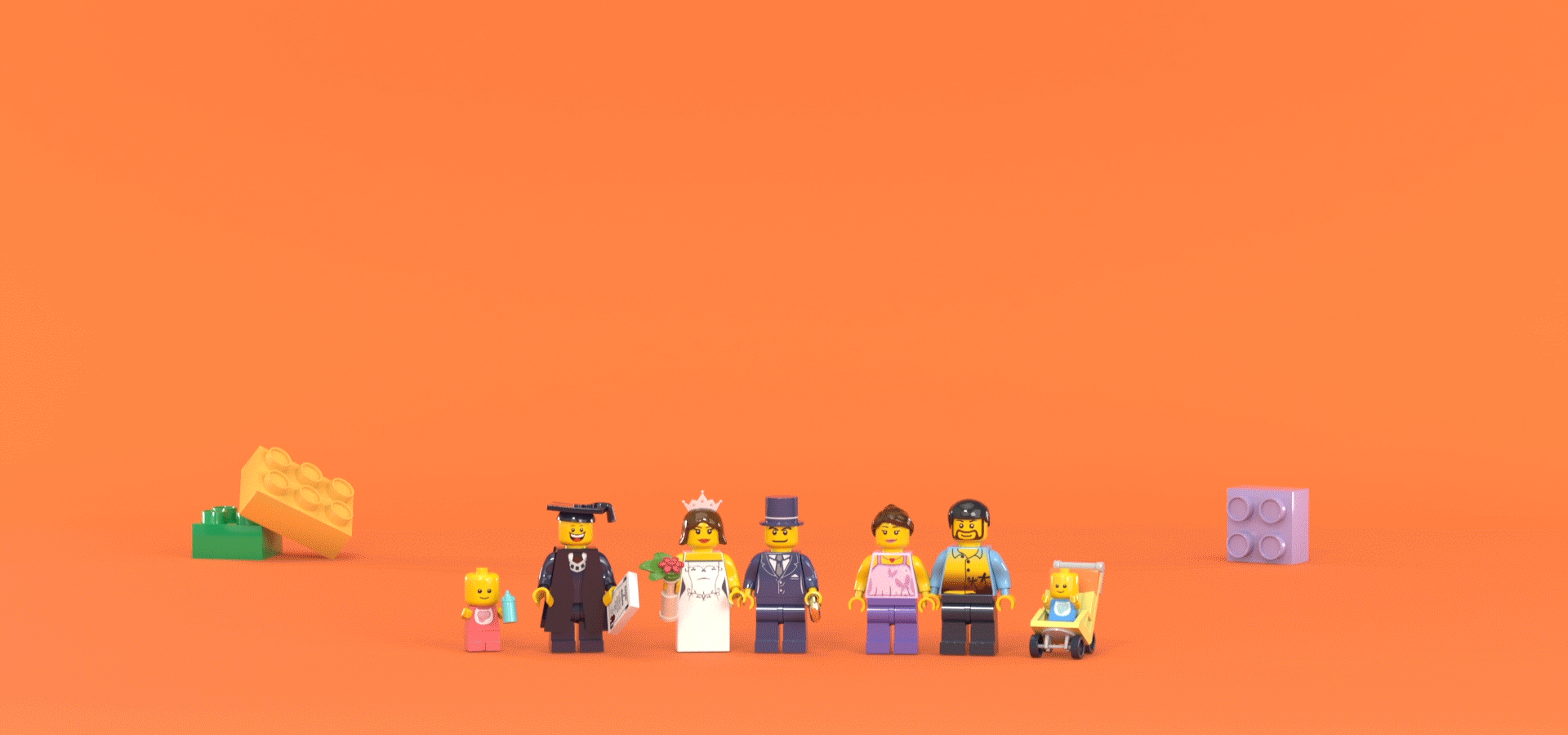 이것은 인생에 관한 짧은 이야기

아이가 태어나고, 학교에 가고, 결혼을 하고, 다시 아이가 태어나고
어떻게 보면 인생은 순환이 되는건 아닐까 하는 고민에서 시작한 프로젝트 입니다. 
'Life of Lego' is a mini project that talks about life.

A new life is born, s/he goes to school, gets married, and another life is born.
I began this project with an idea that life is a big cycle.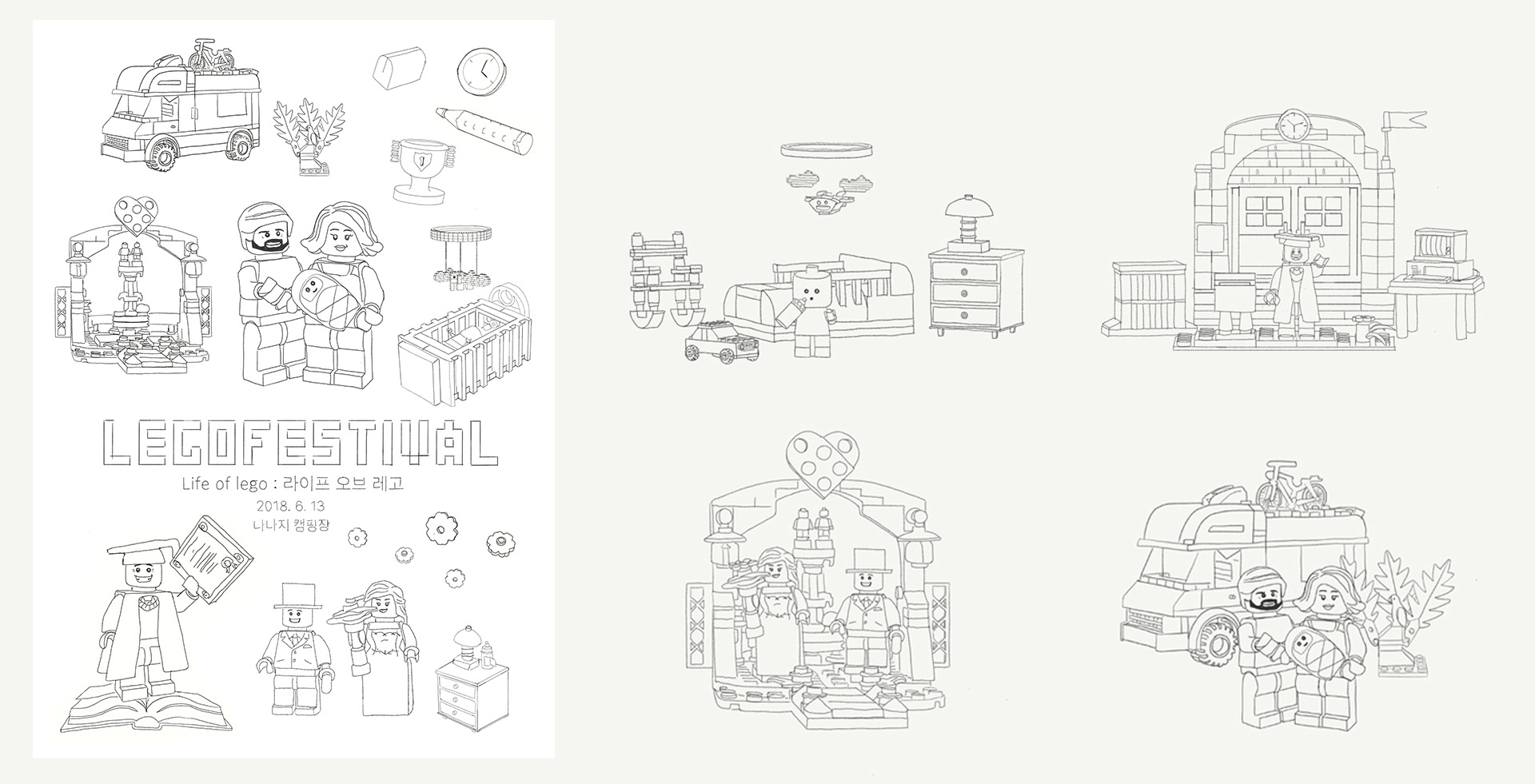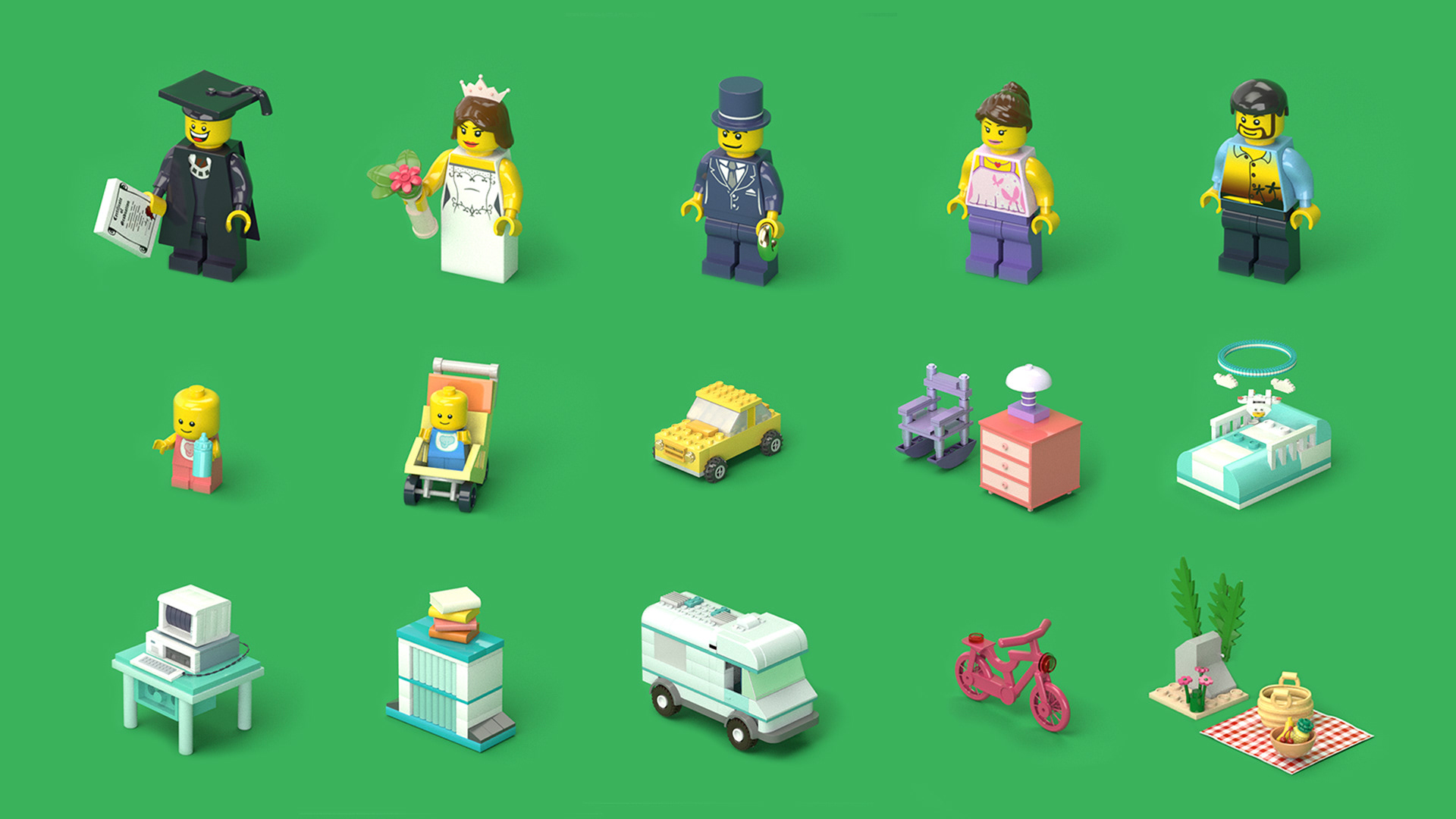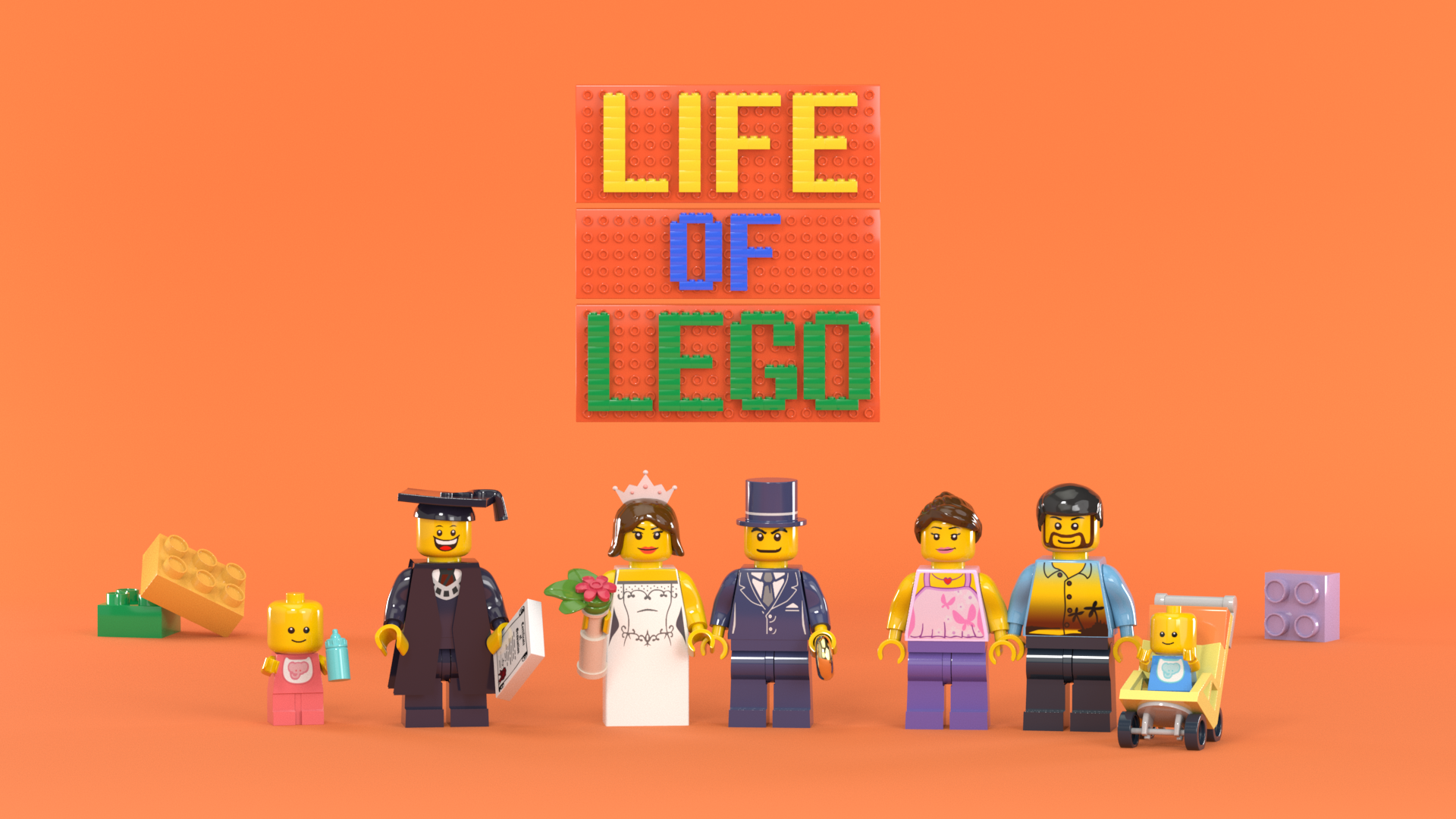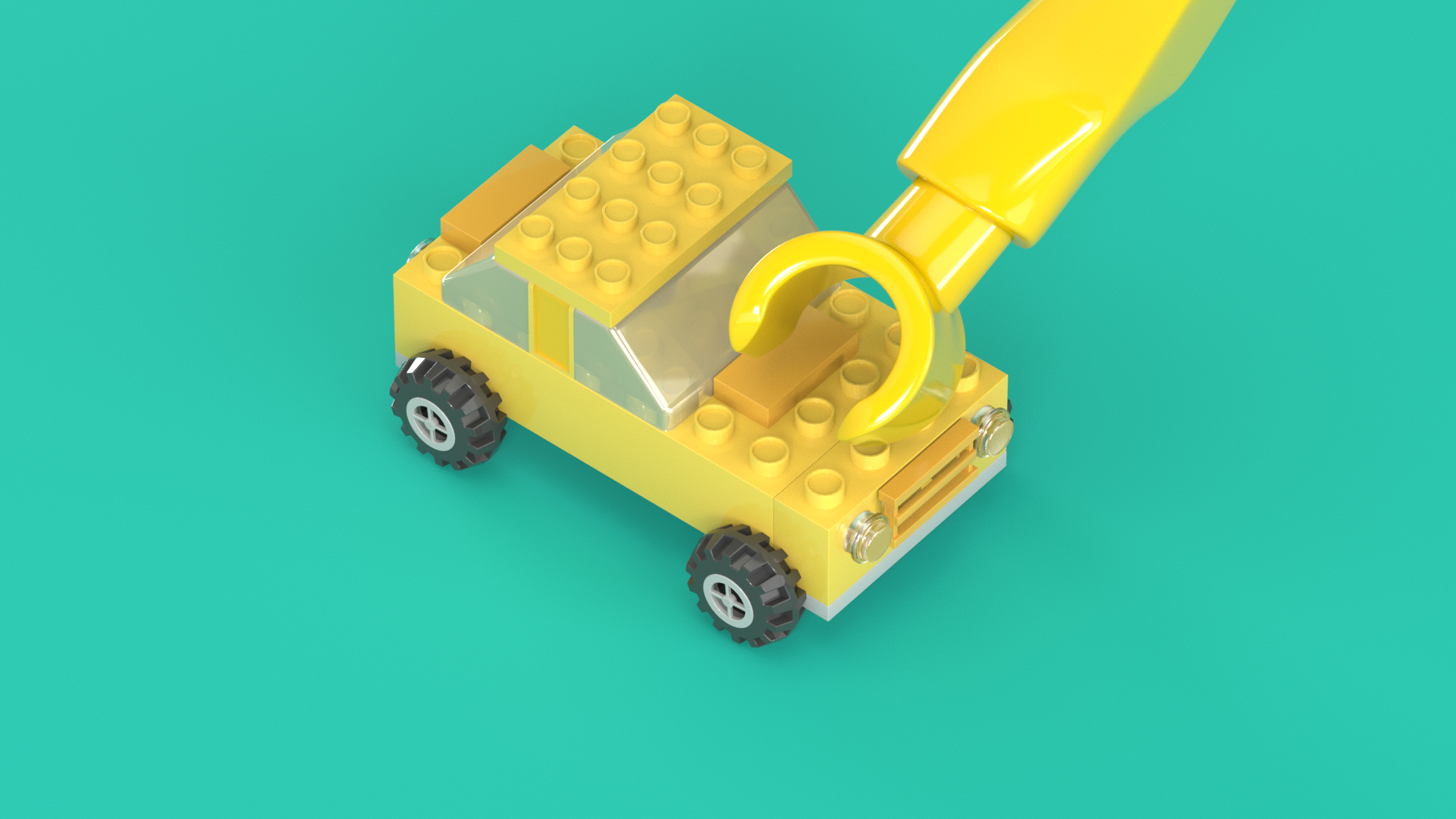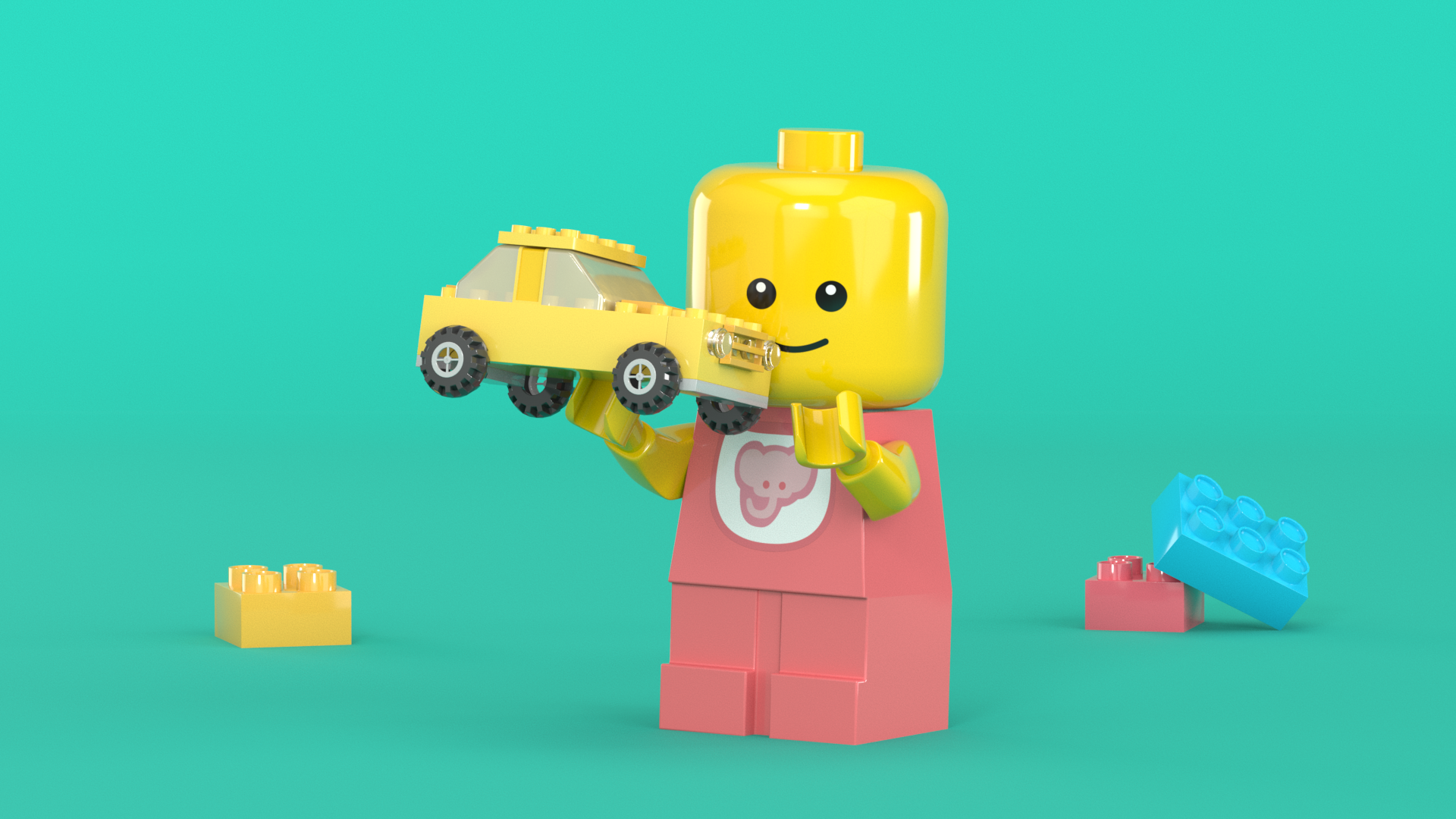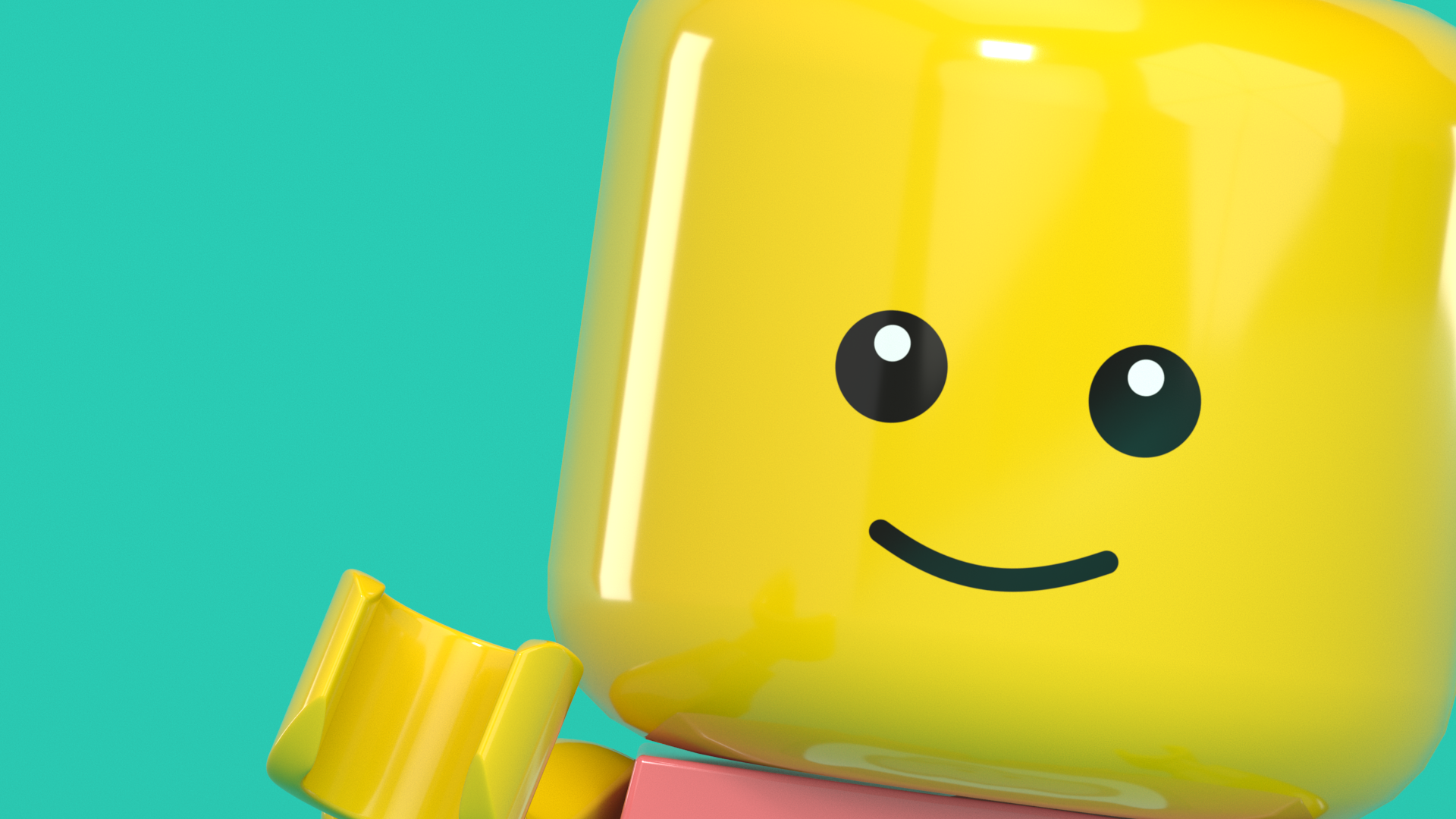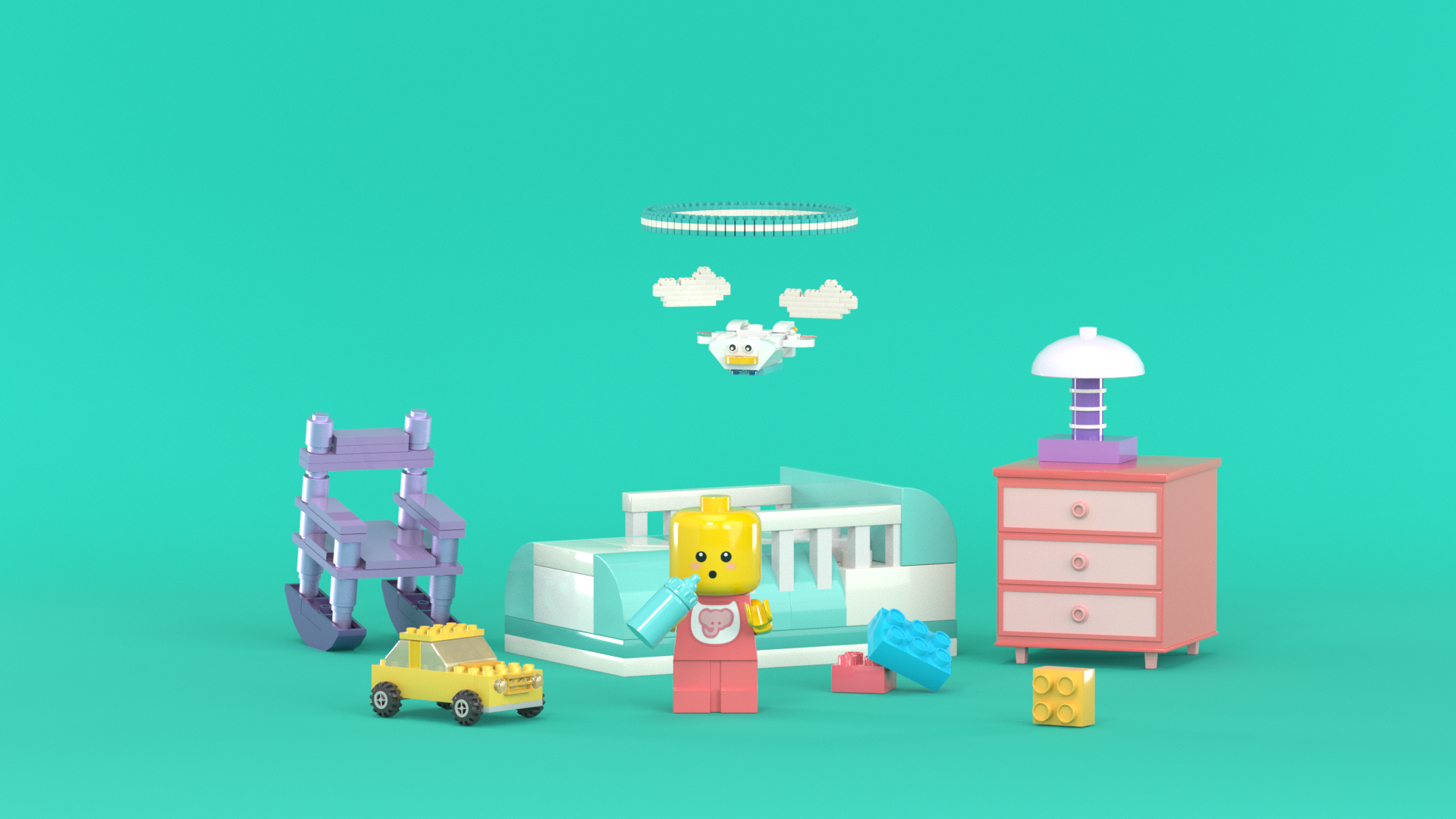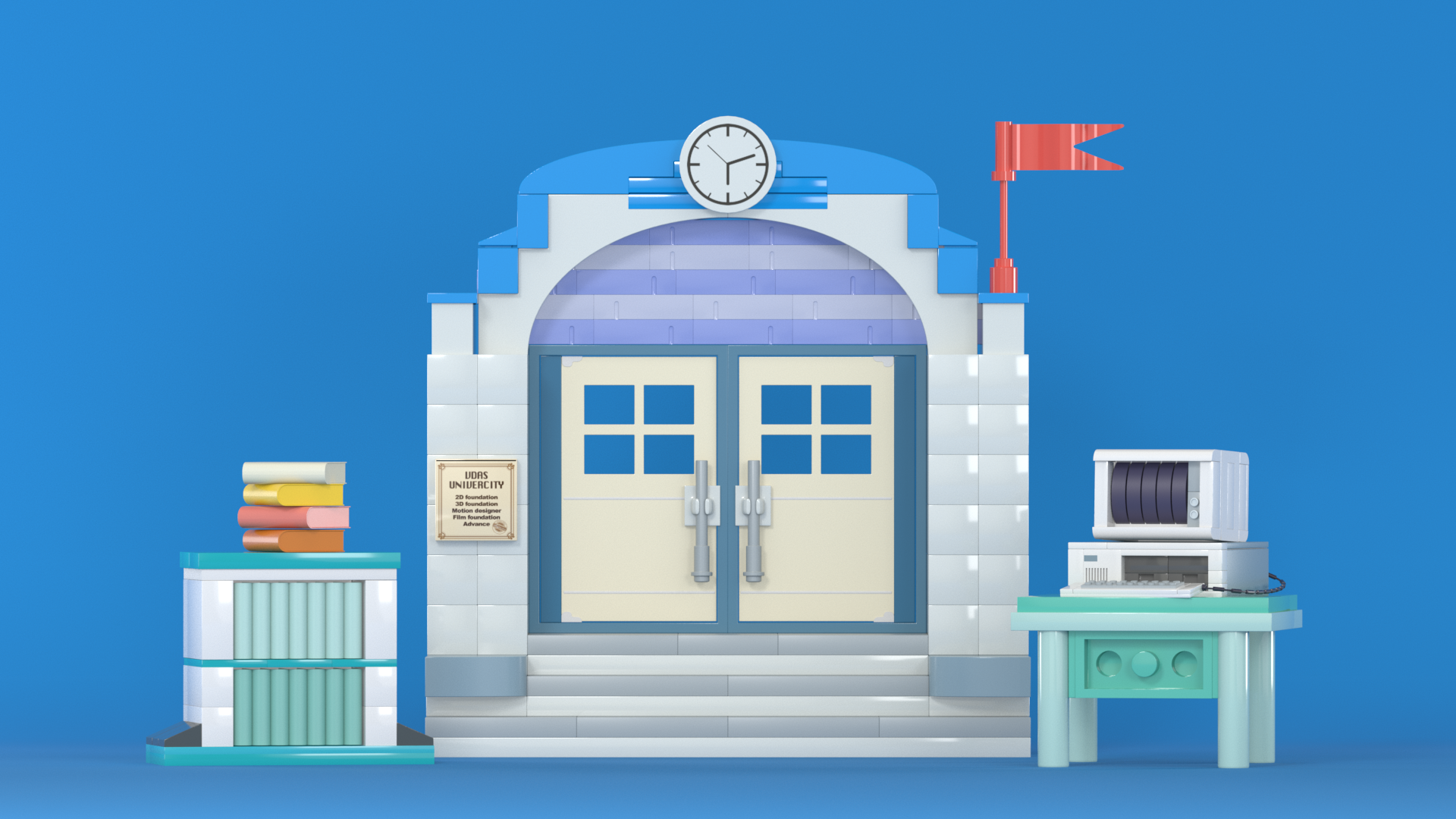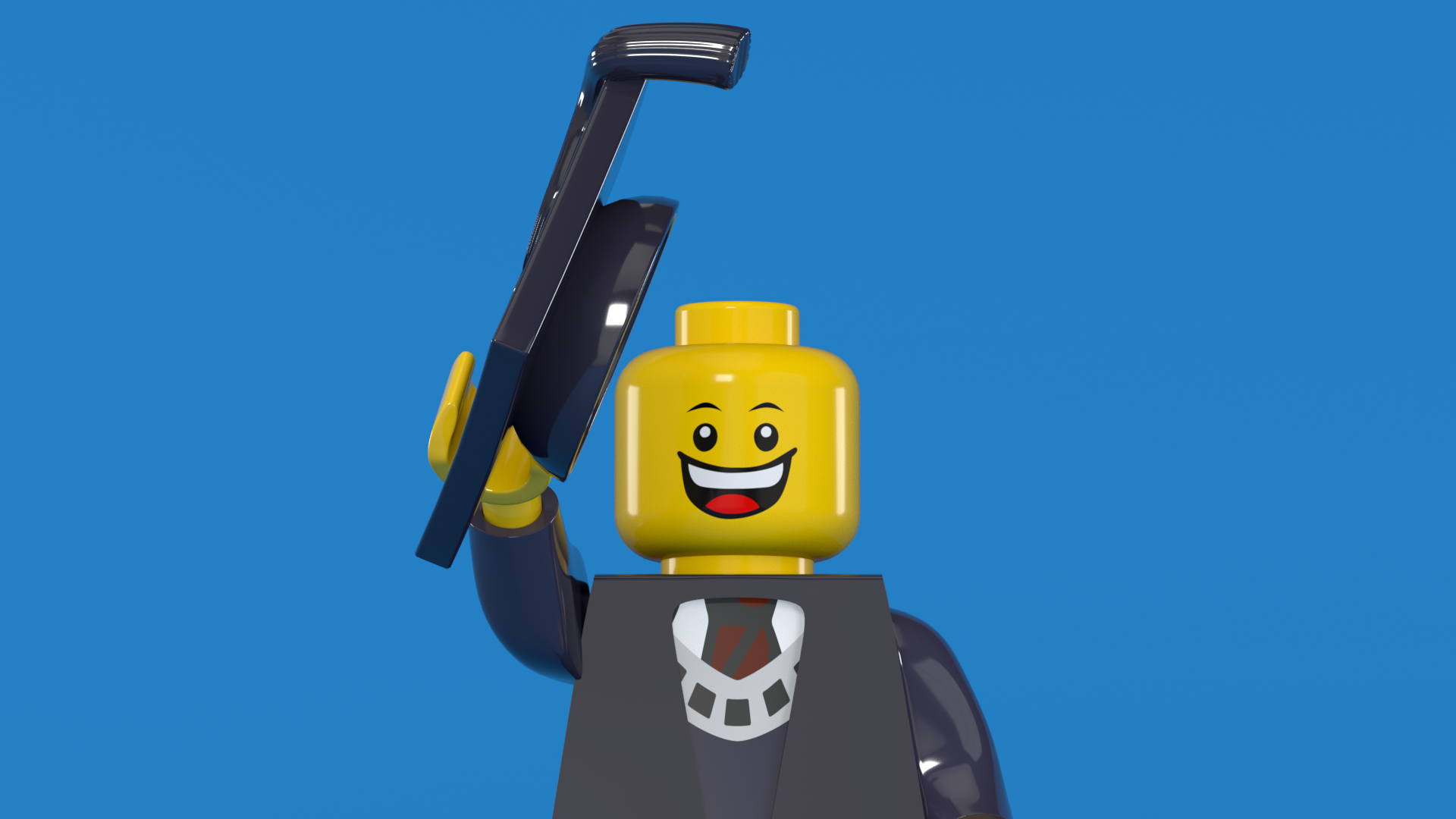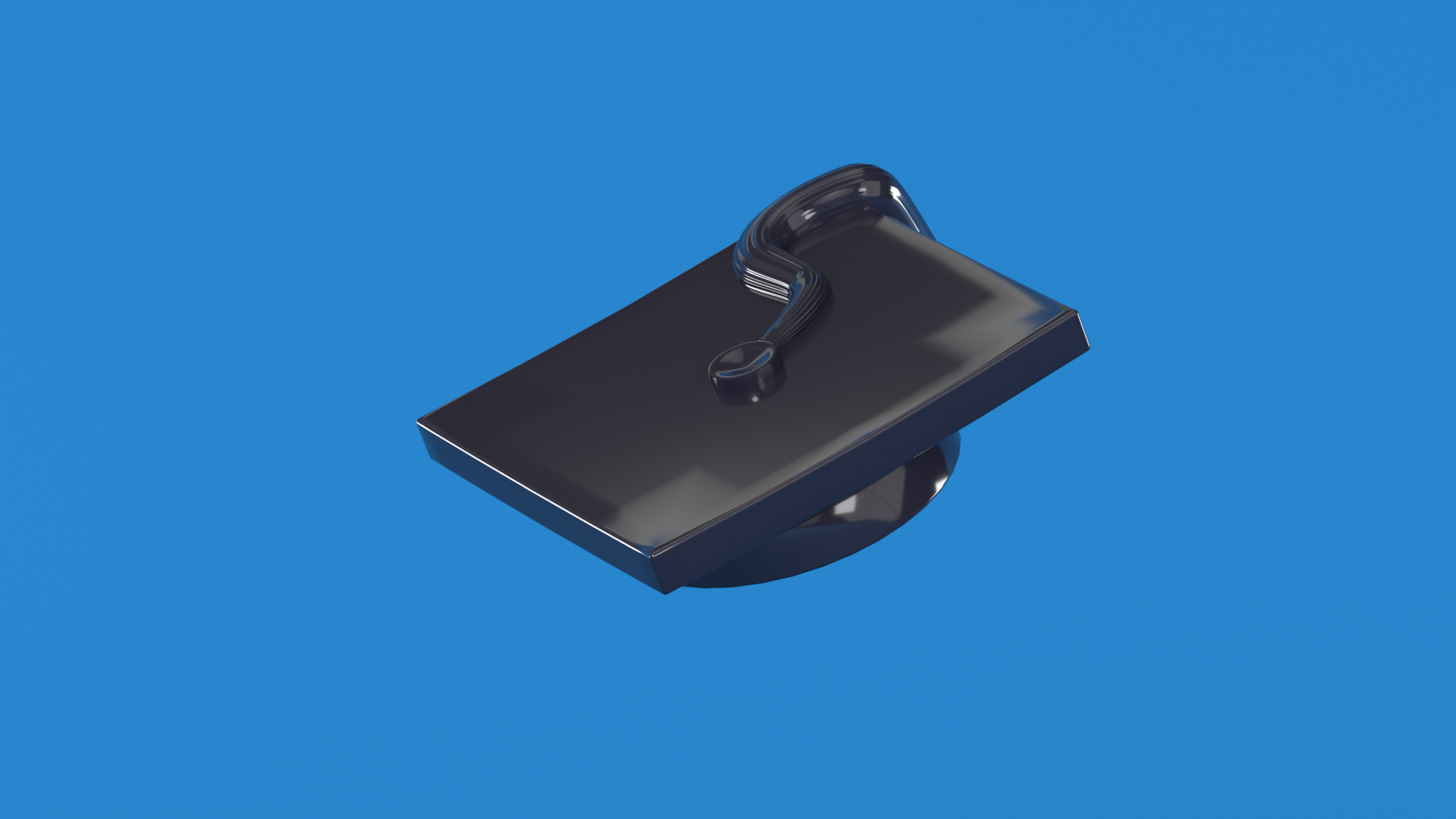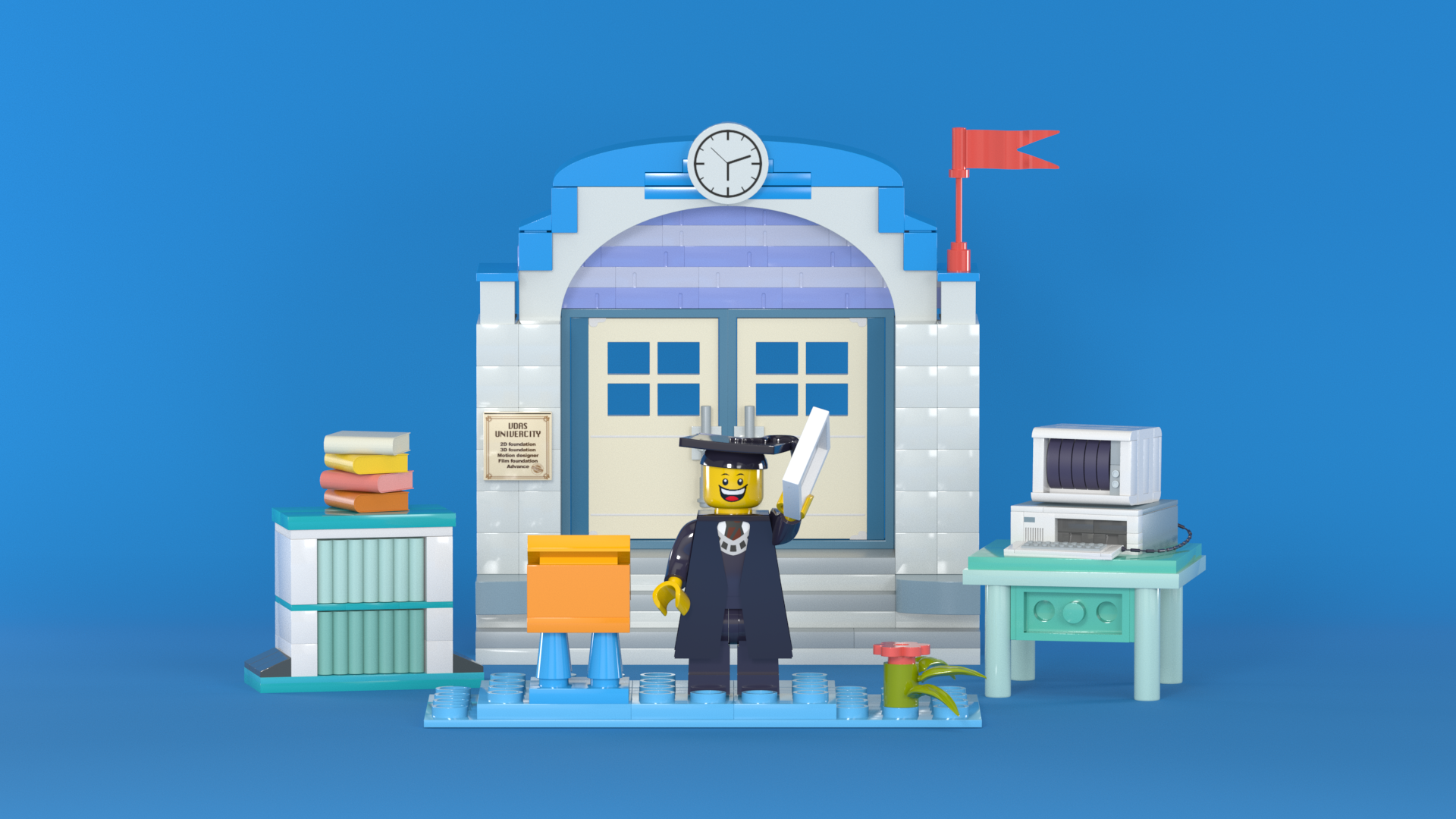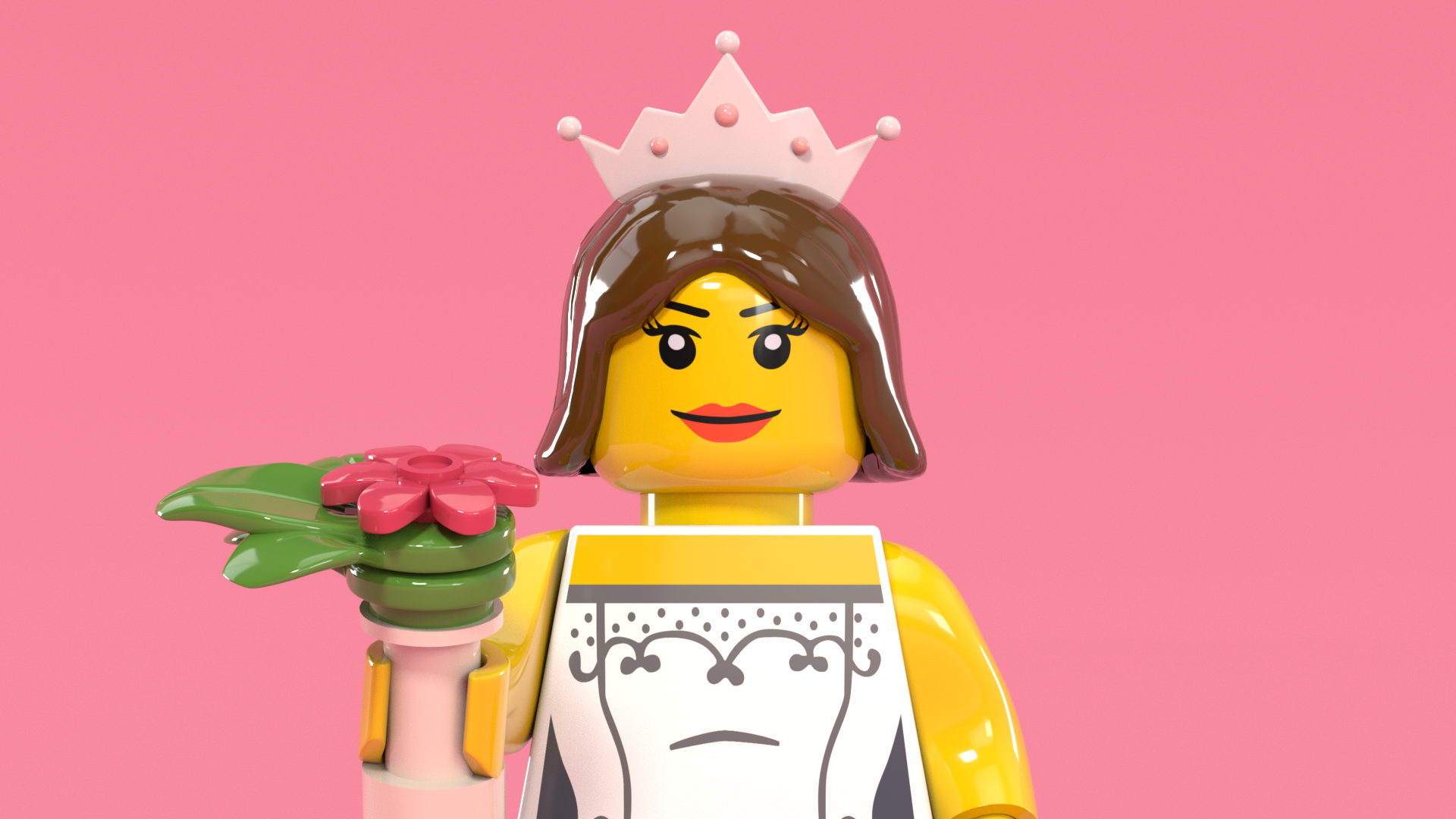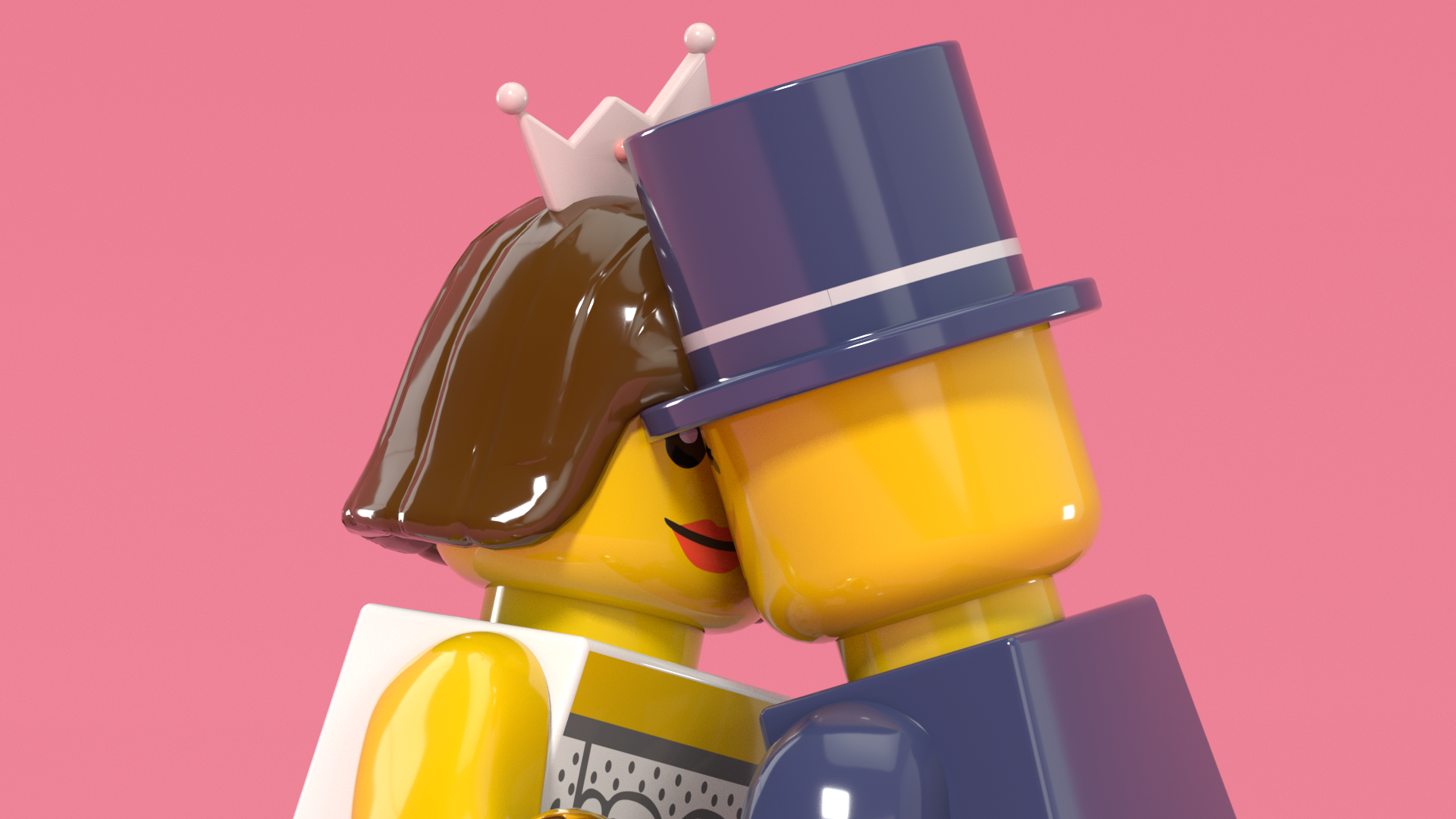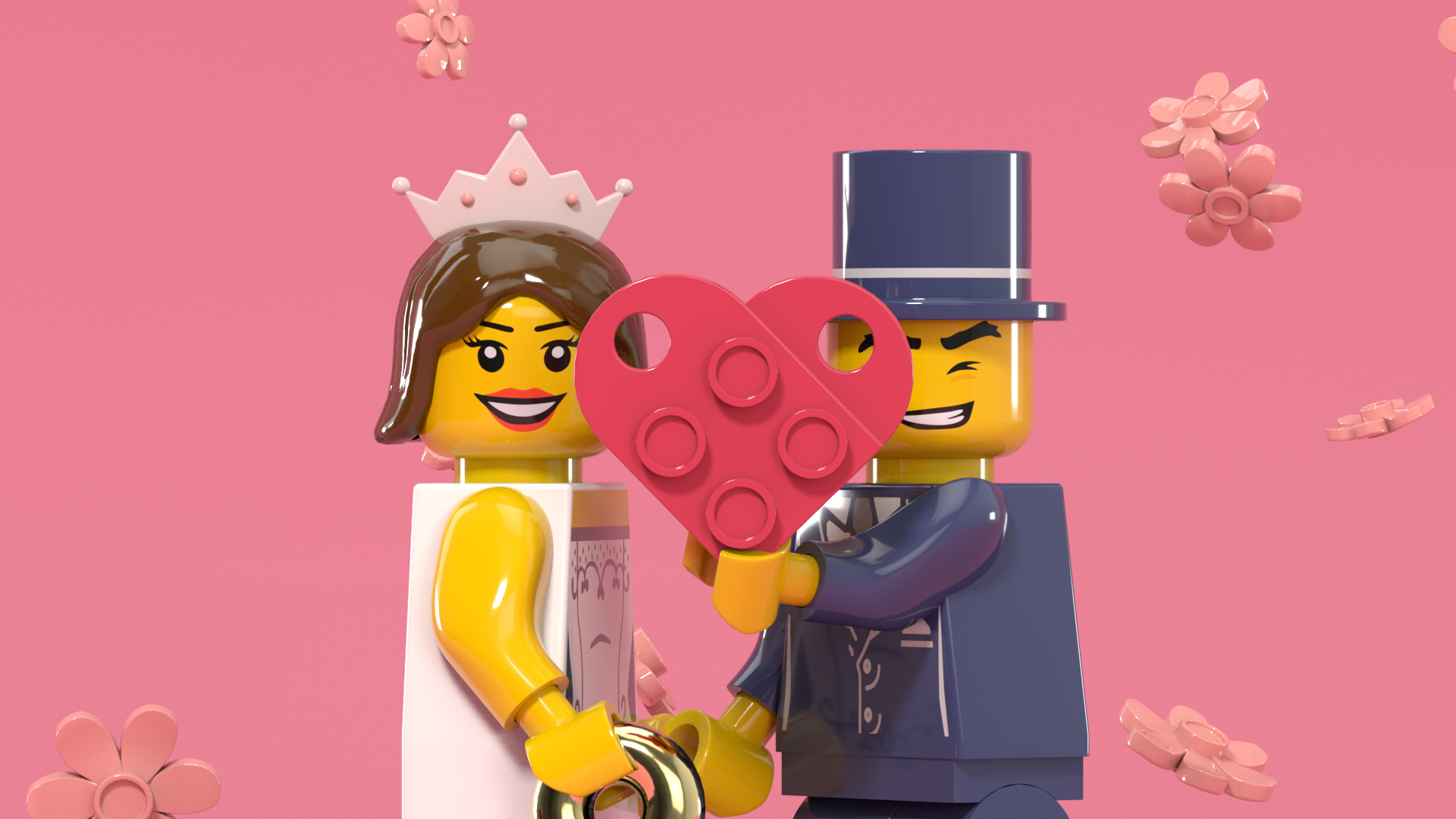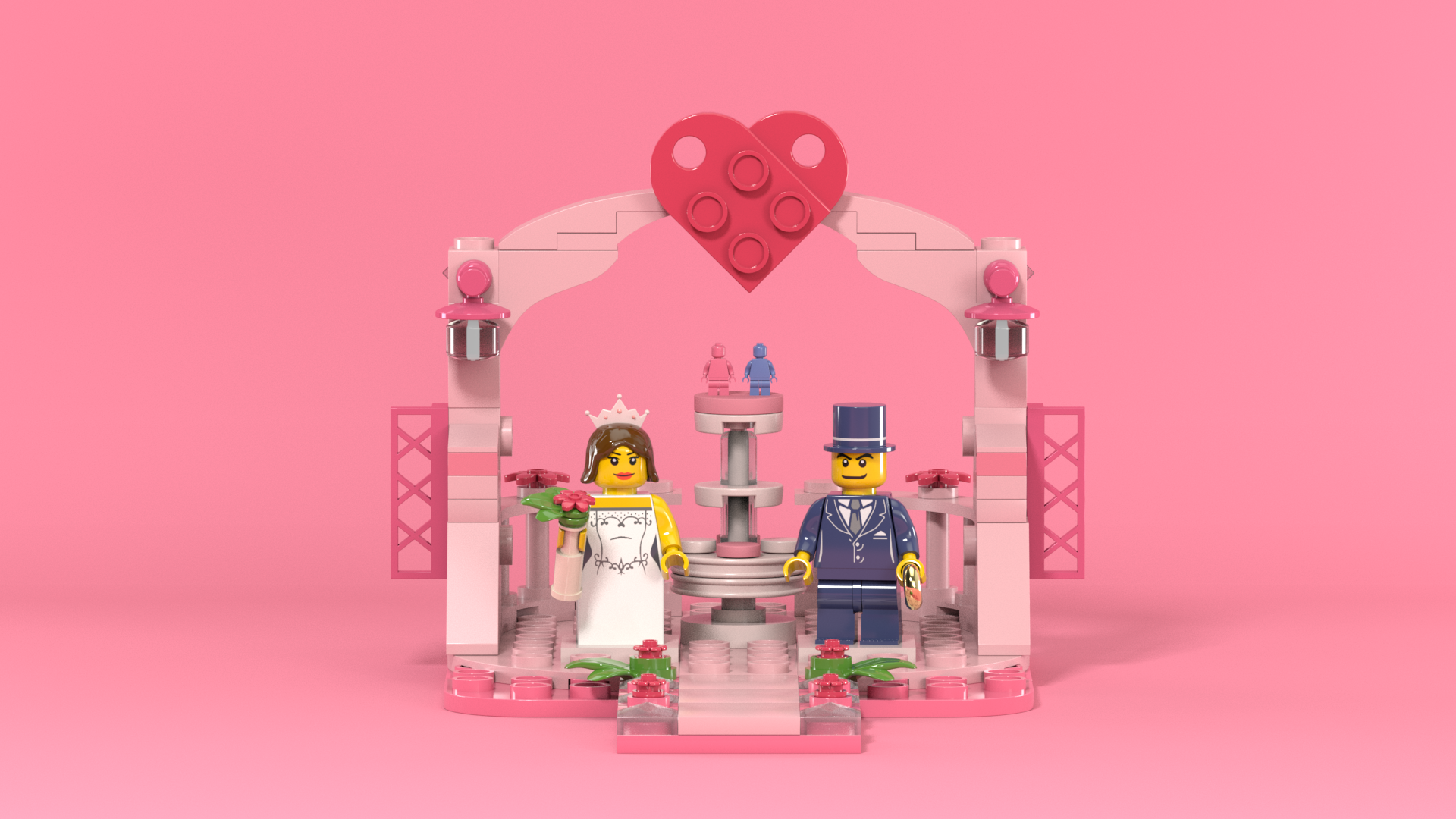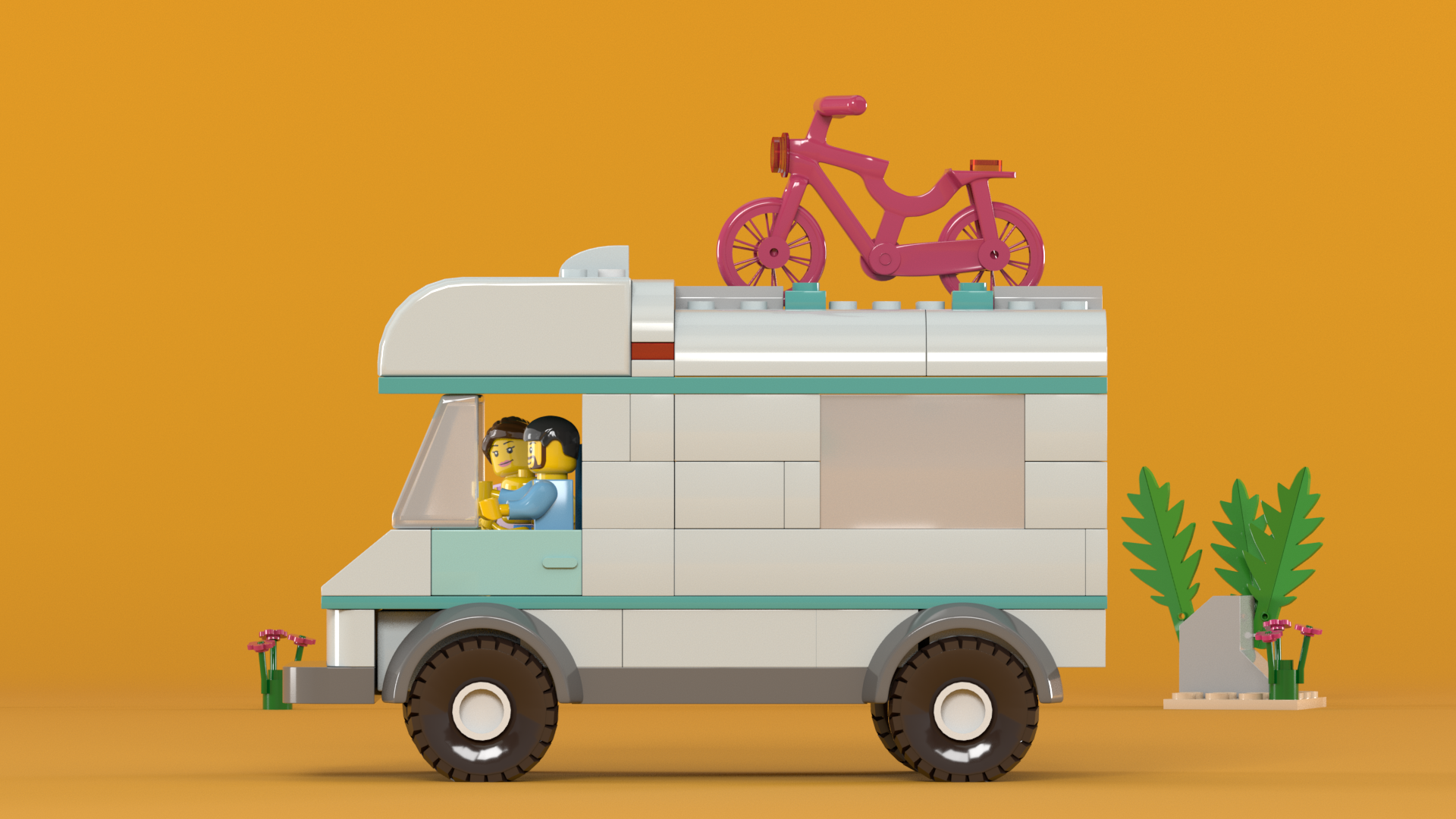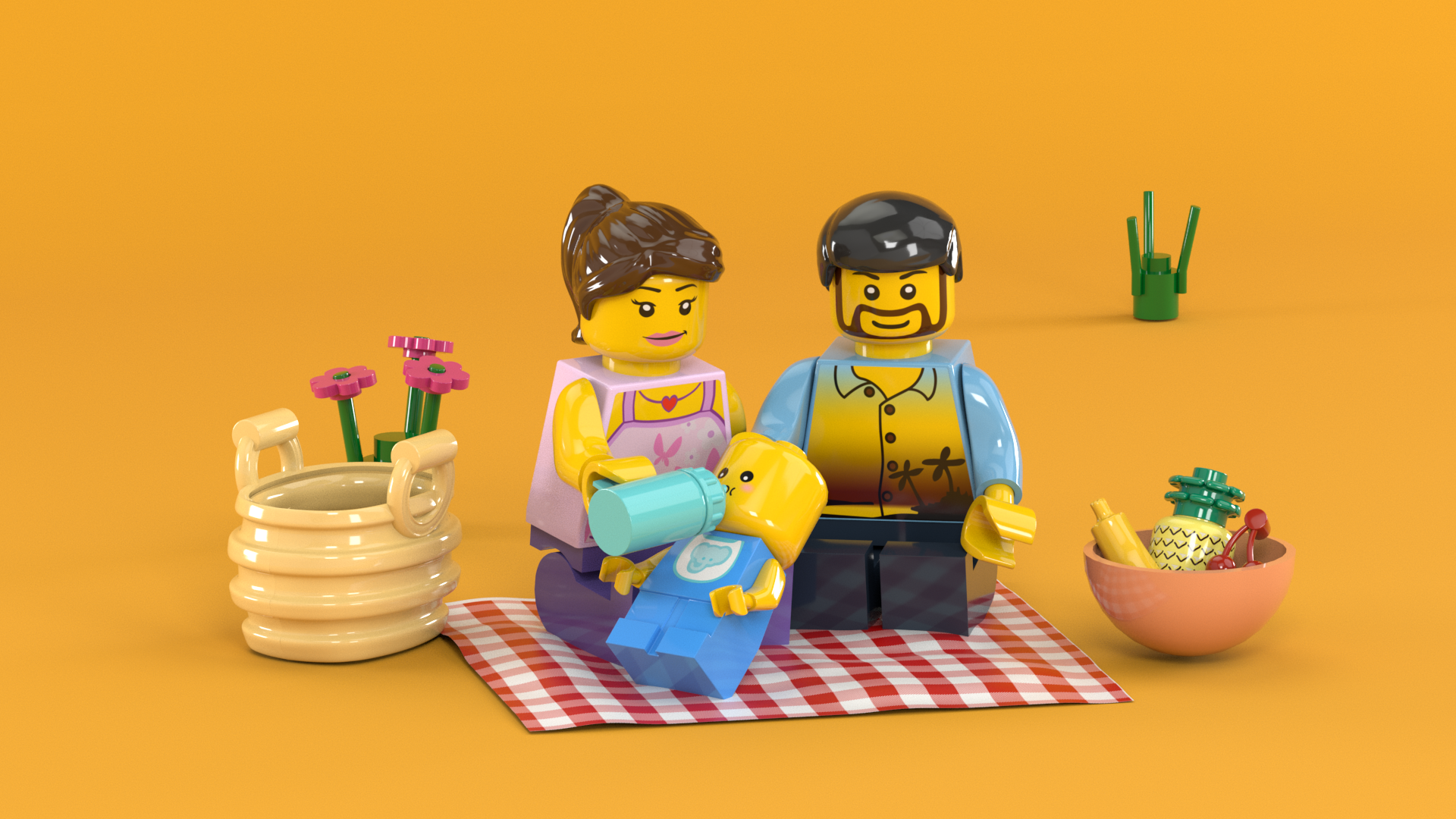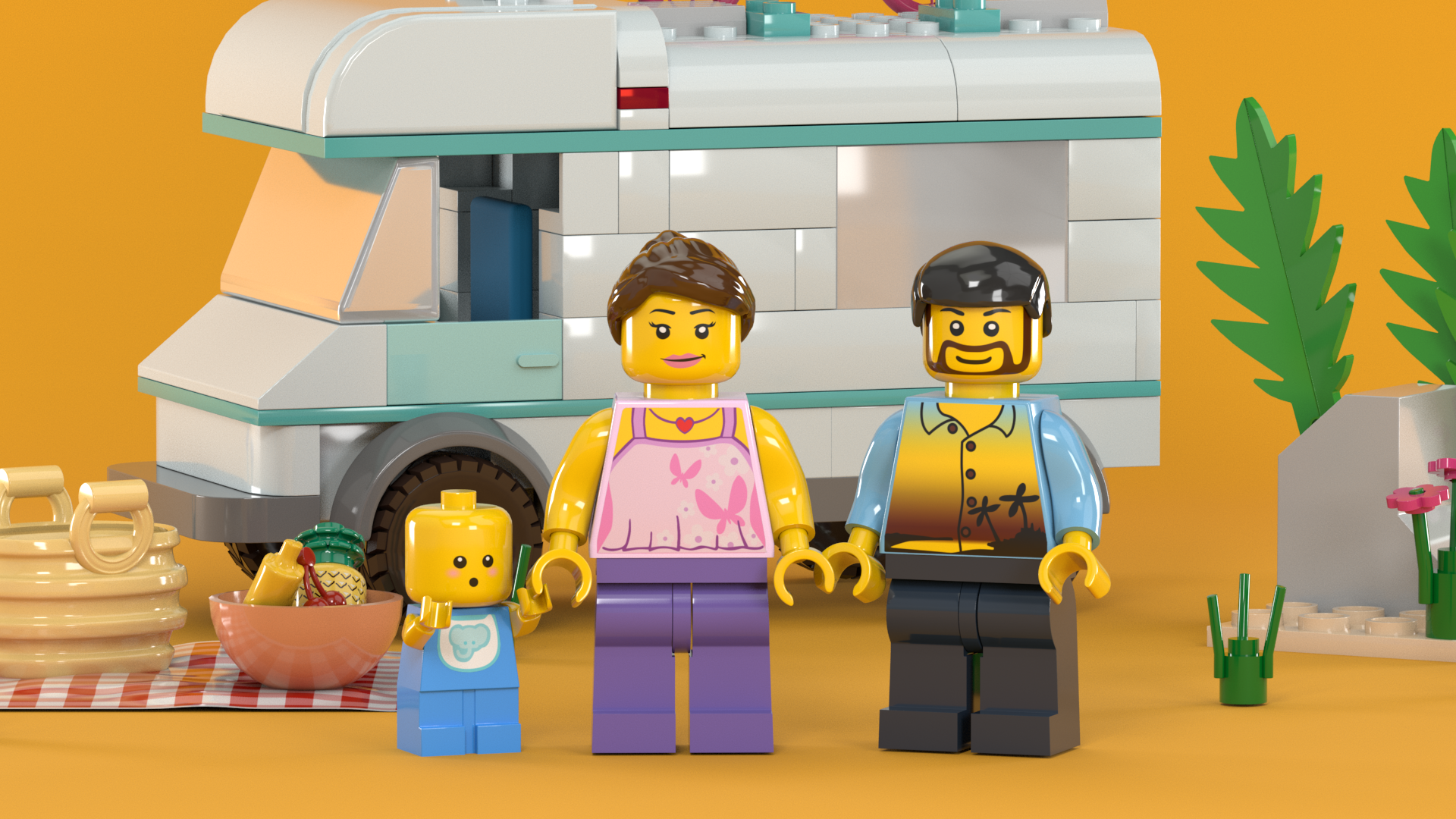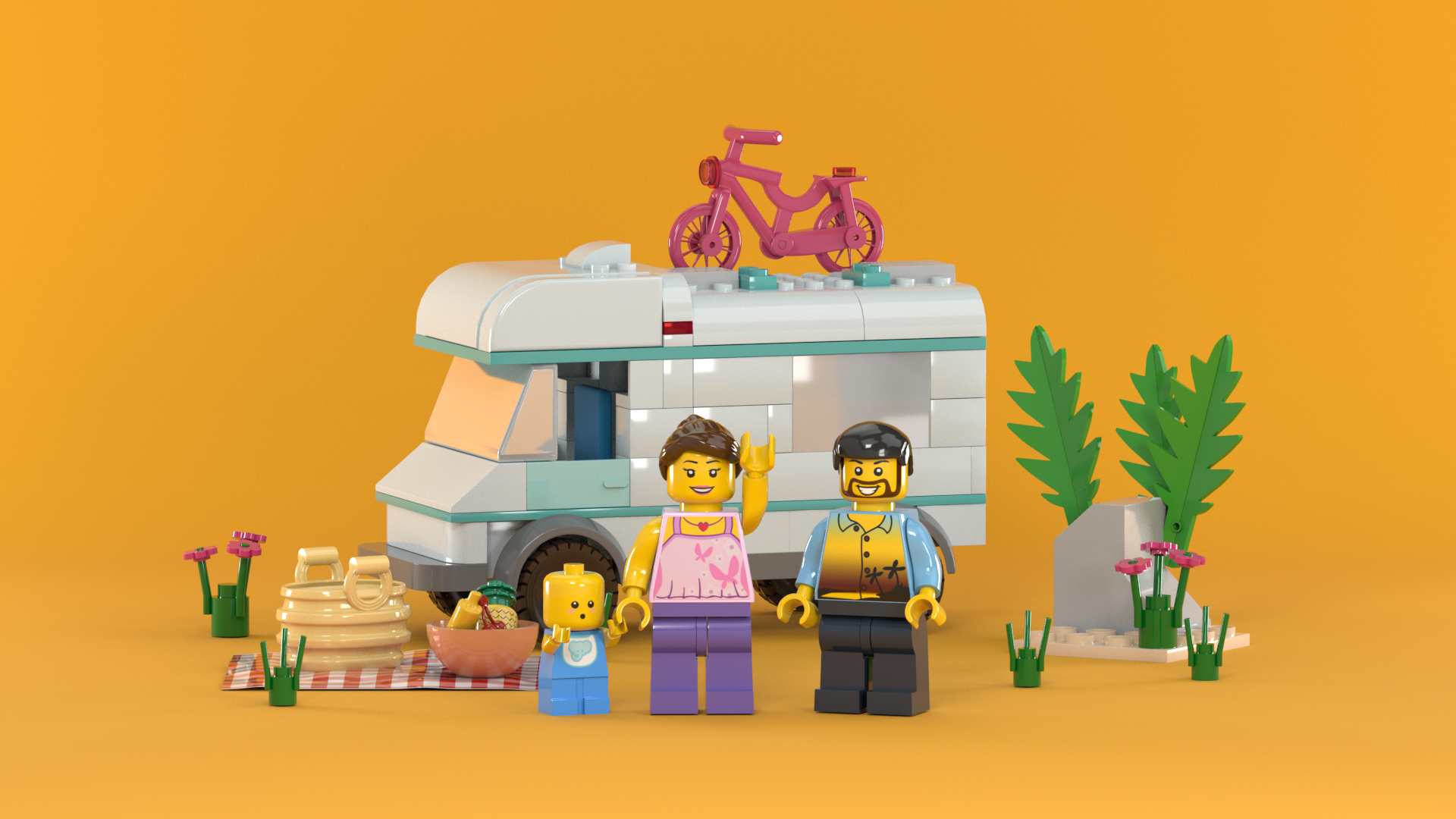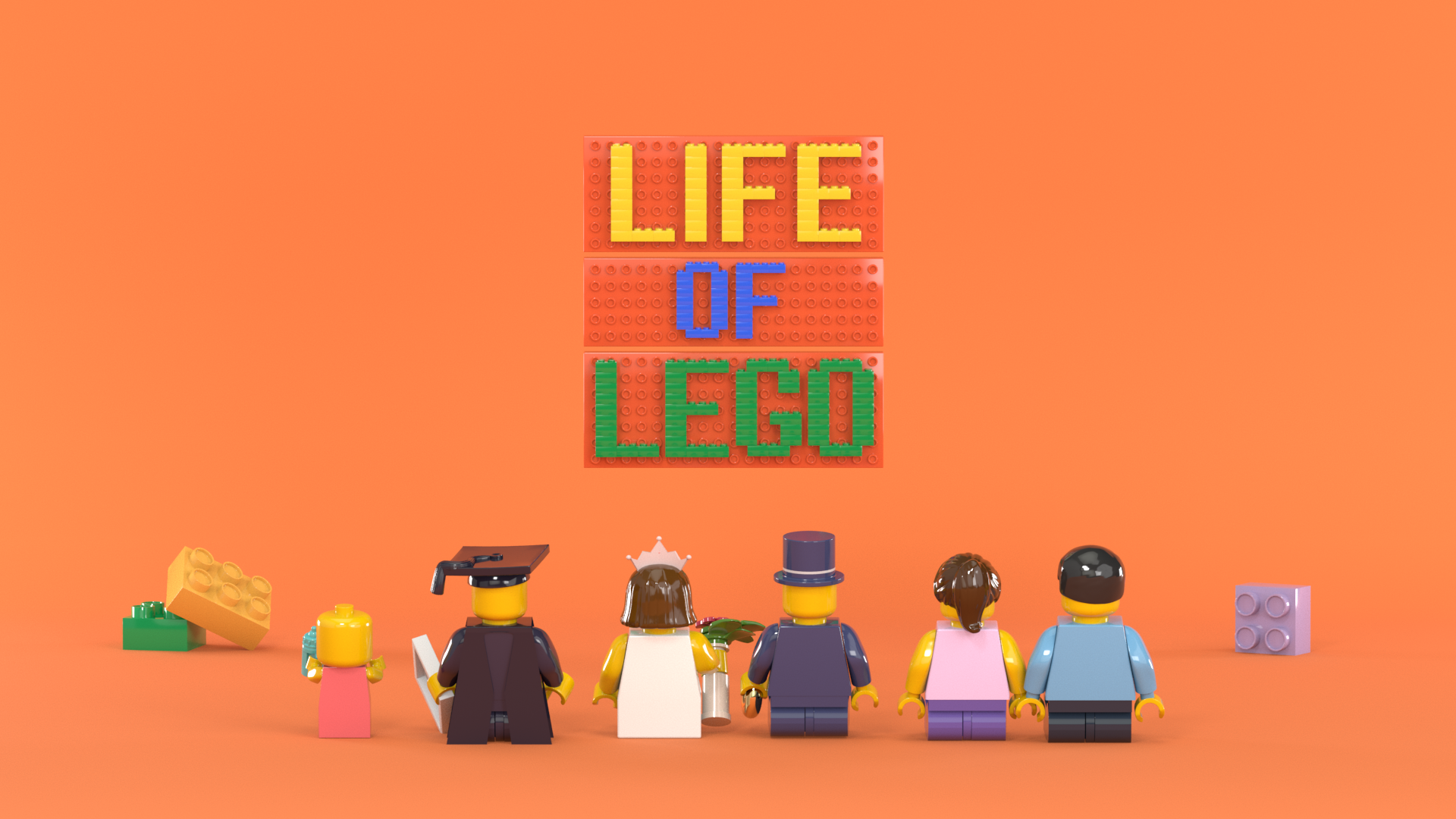 Directed / Designed / Animated by
Maxon Cinema 4D/ Adobe After Effects/ Adobe Premiere Pro
'Marimba' by Michael_OnLine
VDAS (Visual Design & Art School)
※ It's a personal project not for commercial use.