Based on the 'scan' feature, I tried to make Sky Scanner brand film.
It is a story that goes through travel after getting various information through scan.
I made a brand promotional video with this story.
'스캔하다'라는 특징을 바탕으로 스카이스캐너 브랜드 필름을 제작해 보았습니다. 
스캔하는 과정을 통해 스카이스캐너에서 제공하는 여러 가지 정보를 받아들이고 
결국은 가방을 챙겨 여행을 간다는 스토리라인을 구상하였고 
그에 따라 브랜드 홍보 영상을 제작해 보았습니다.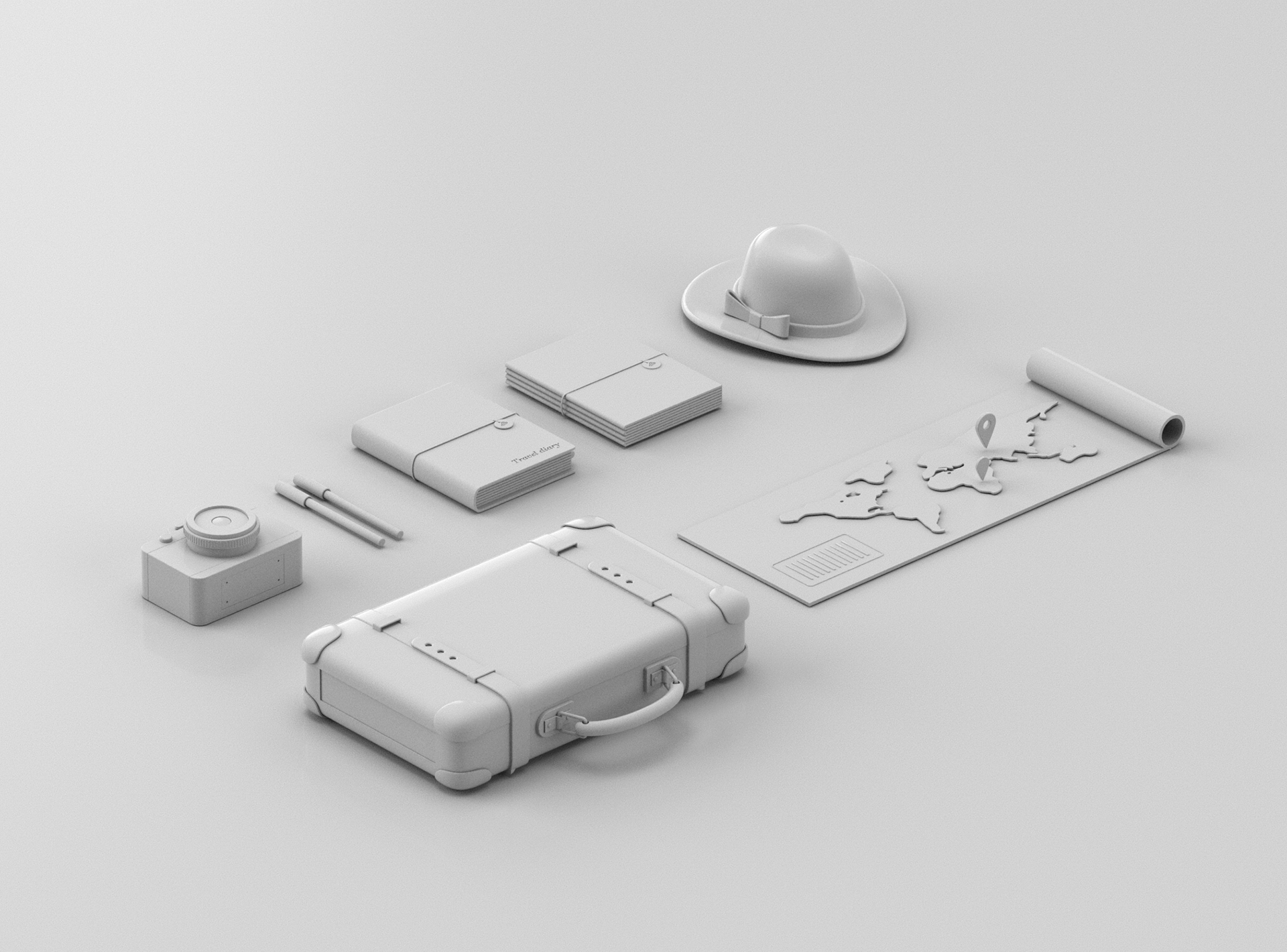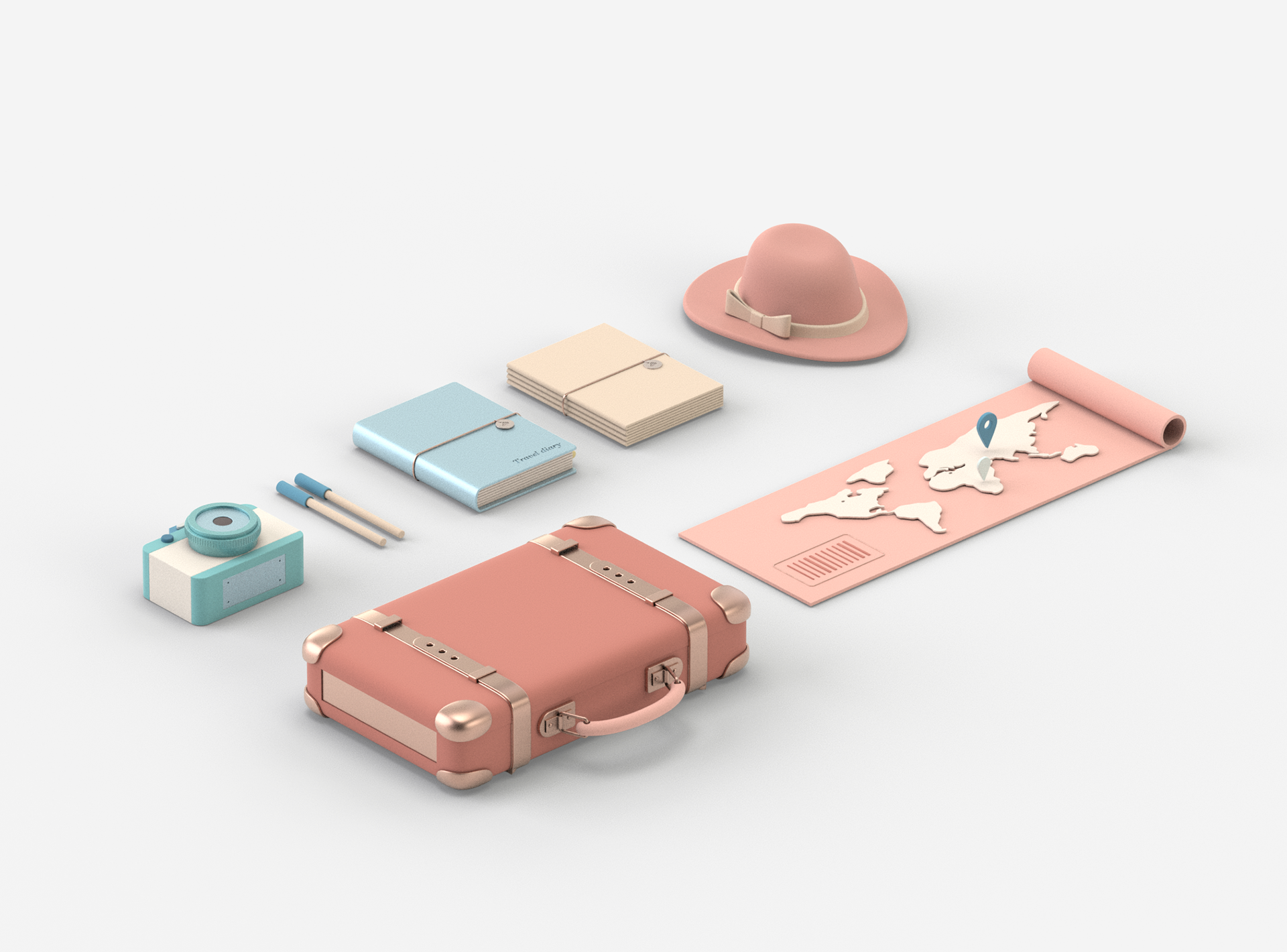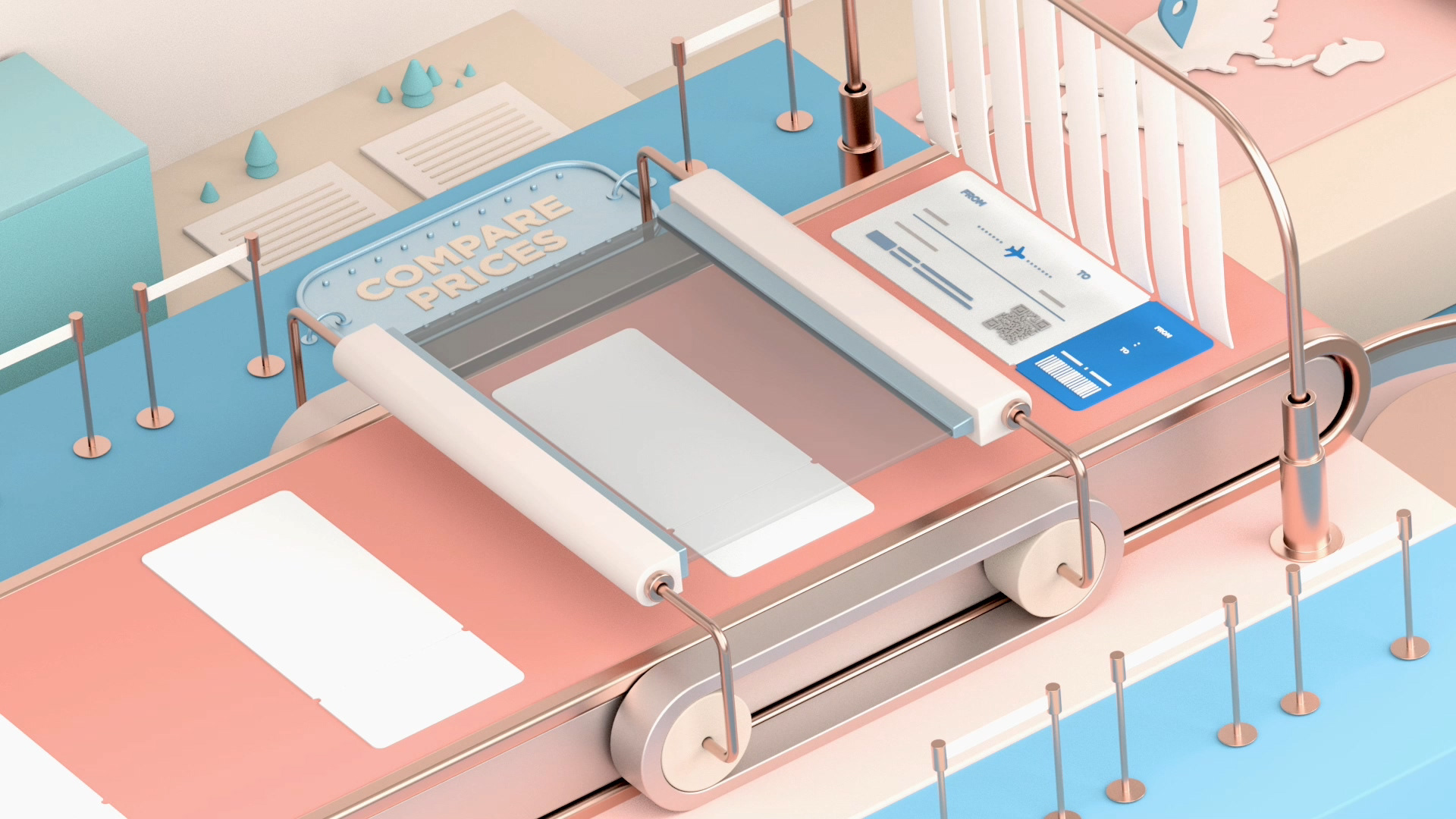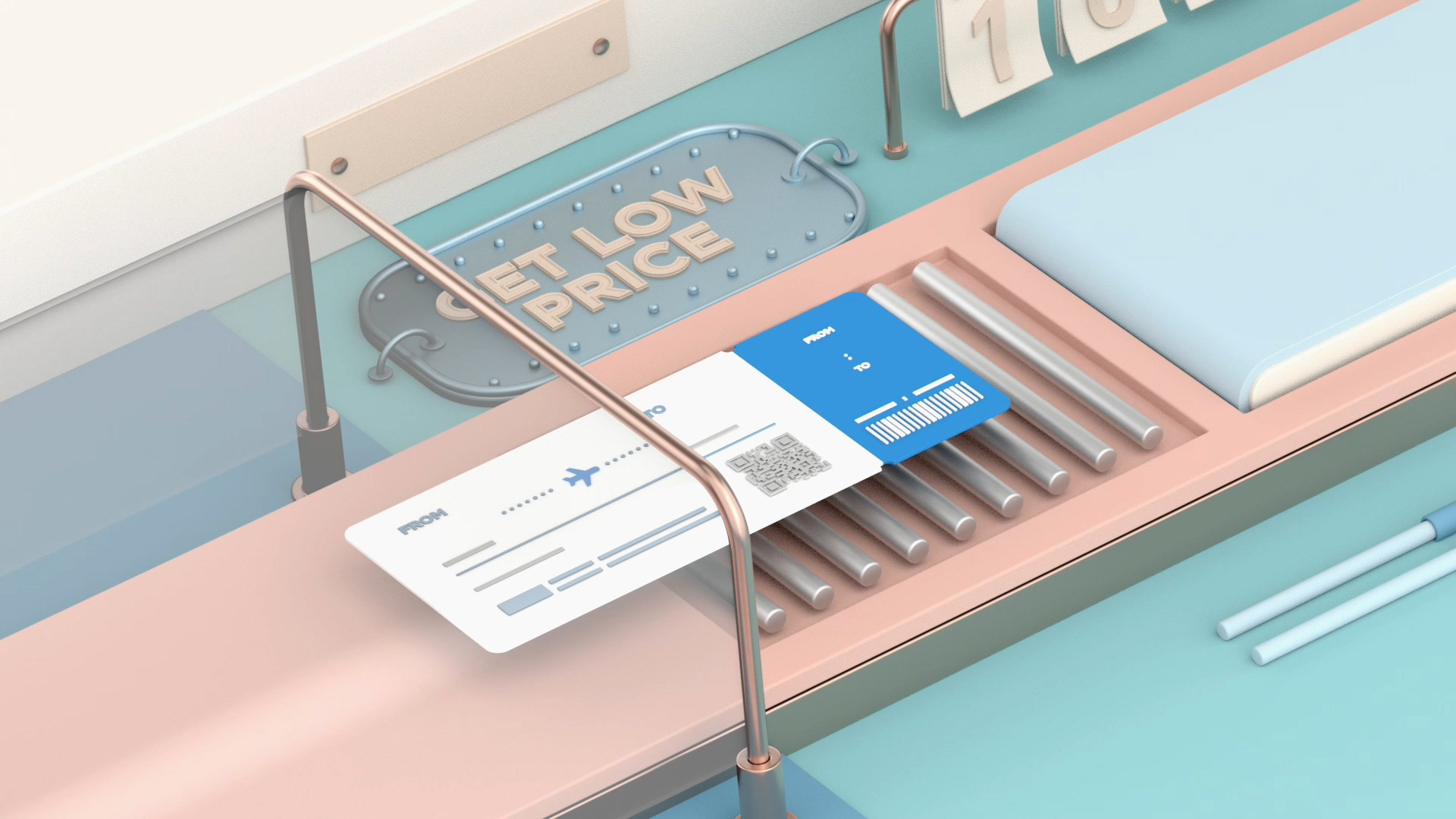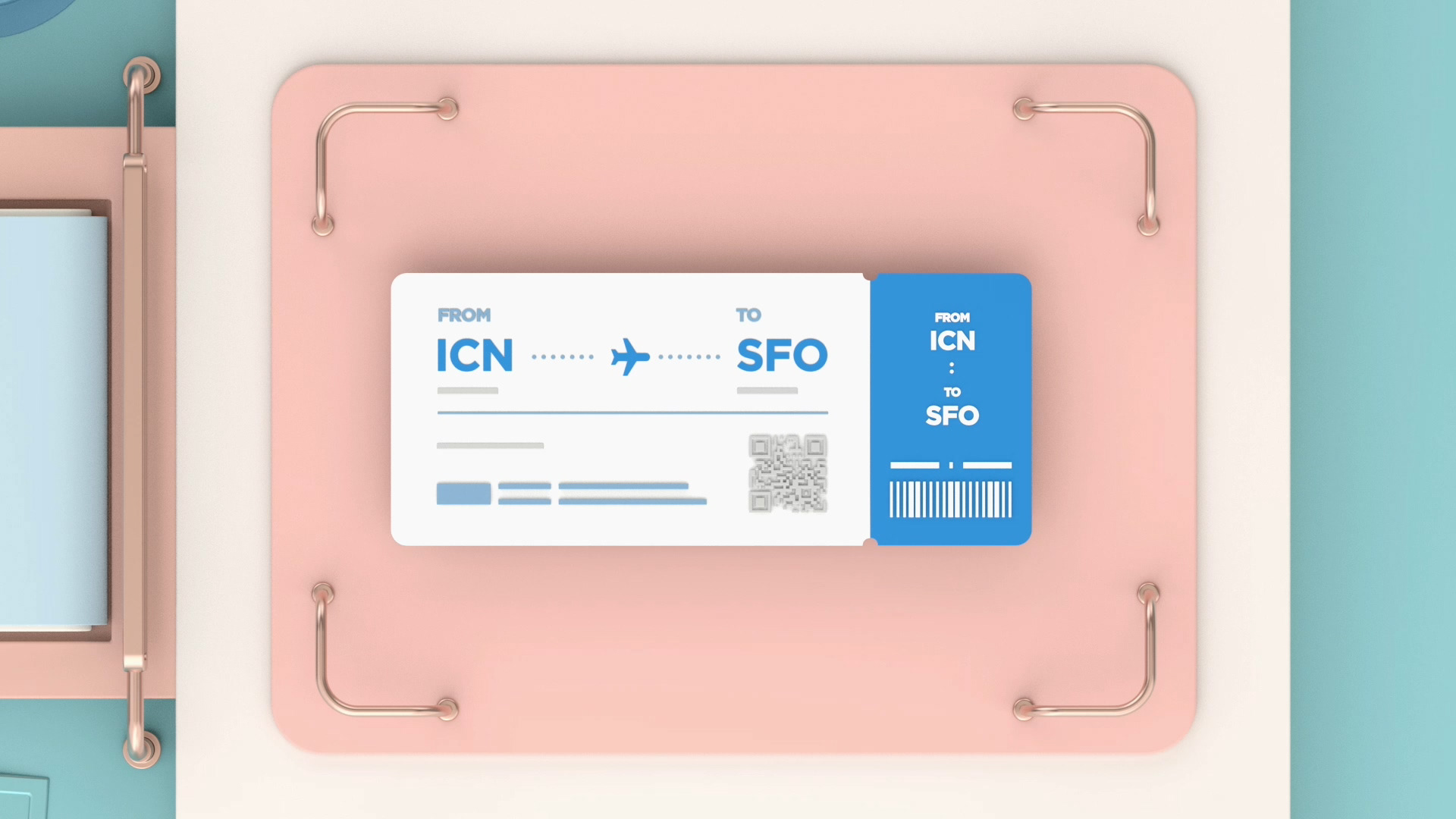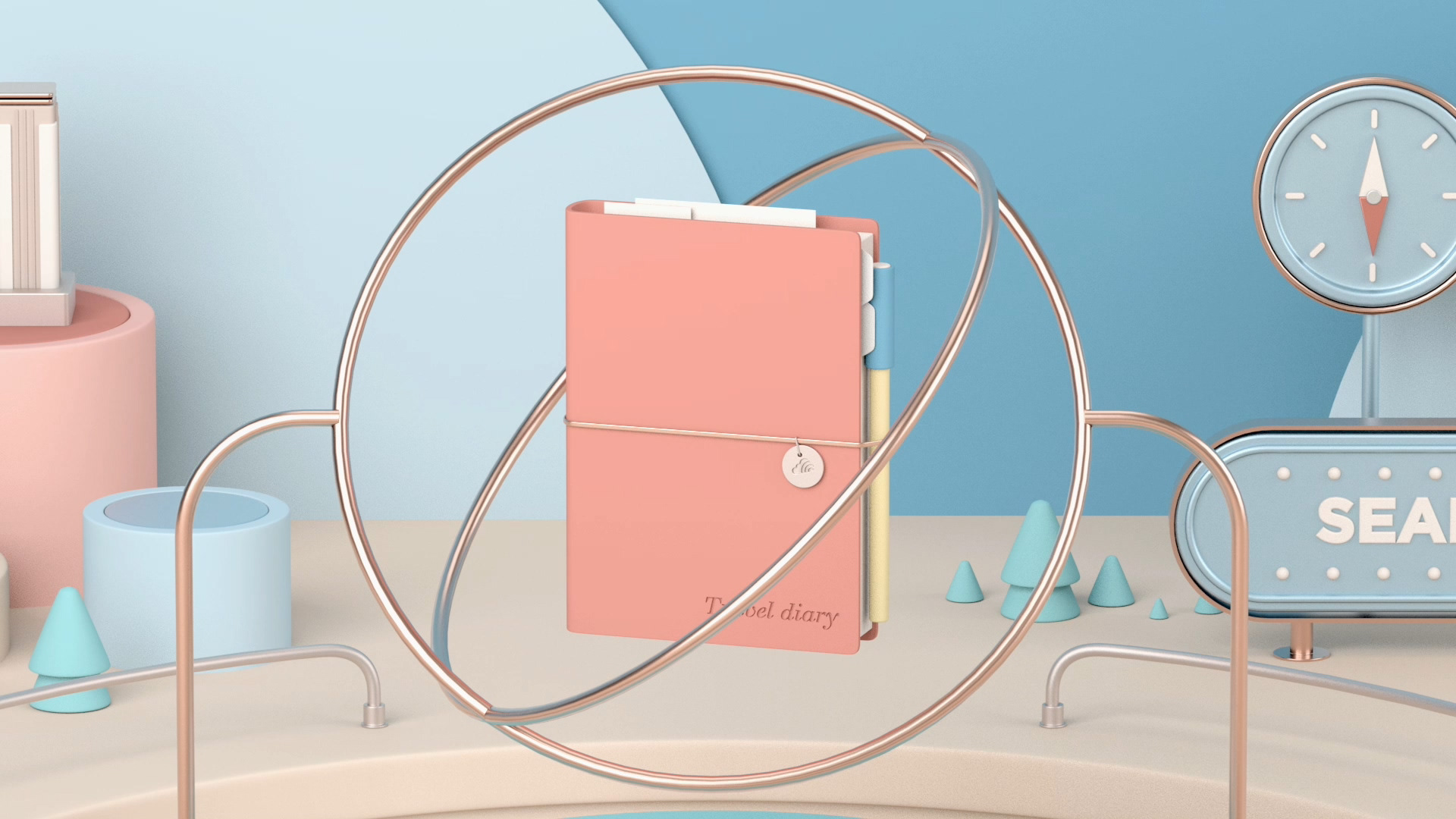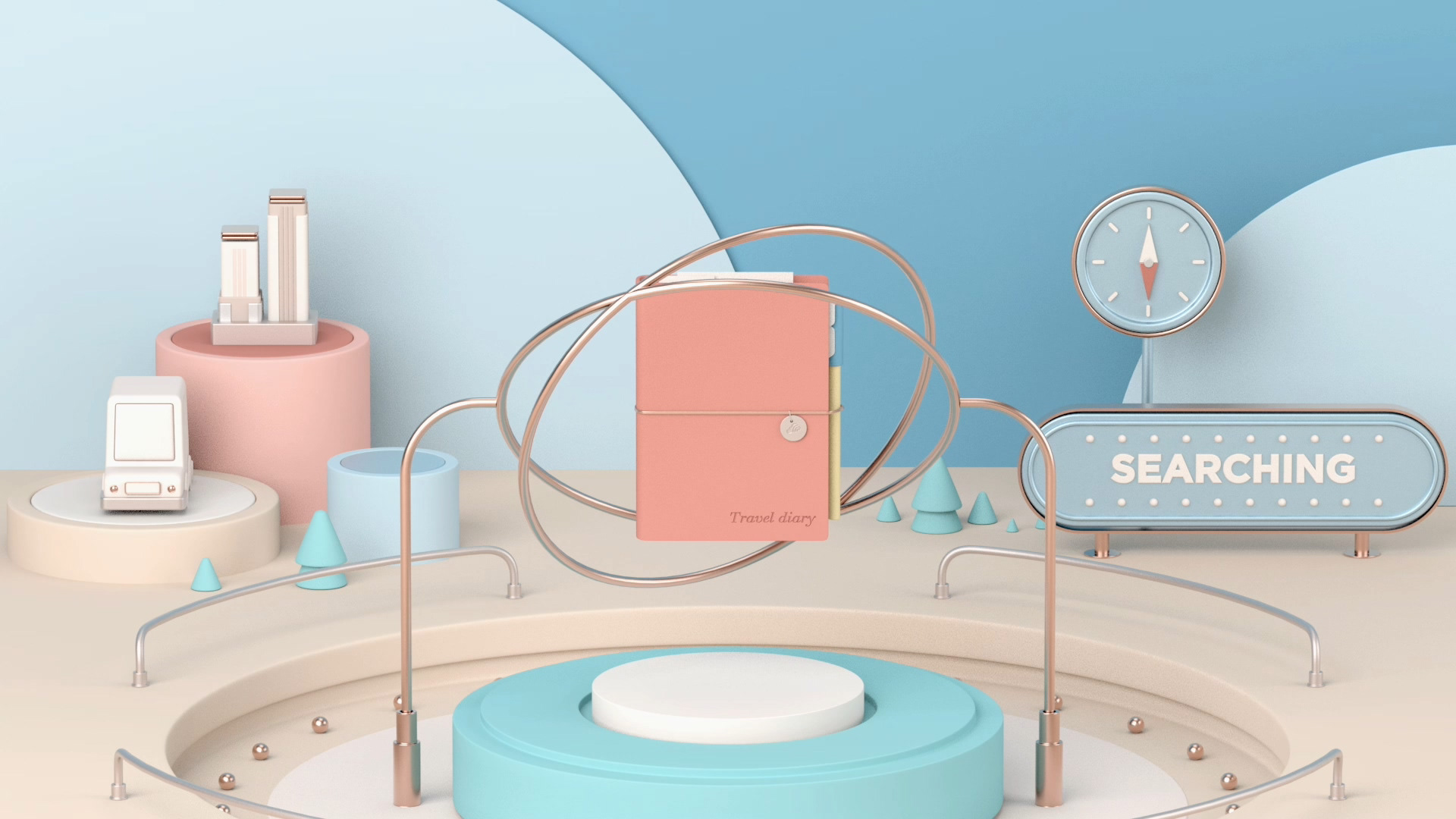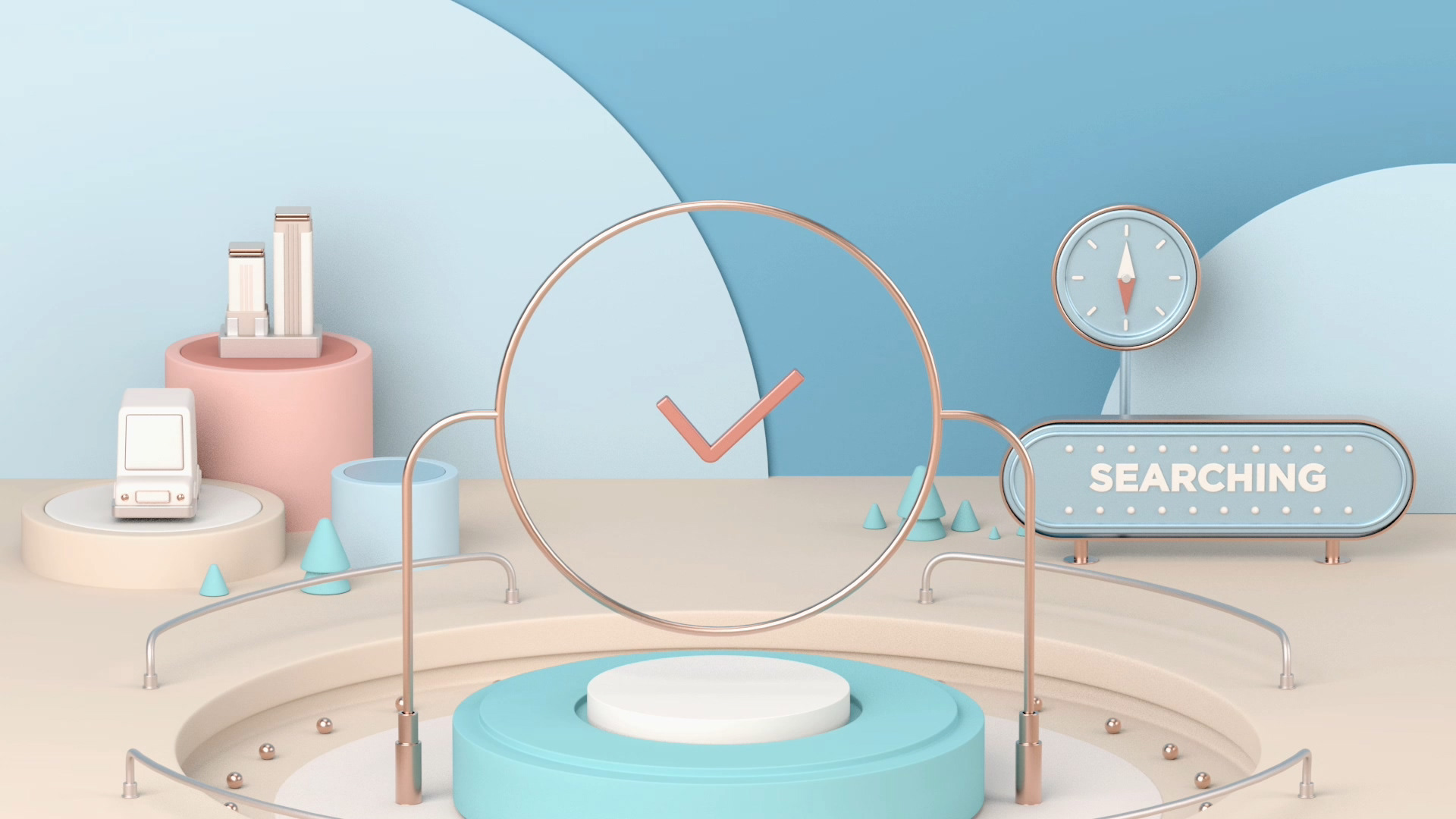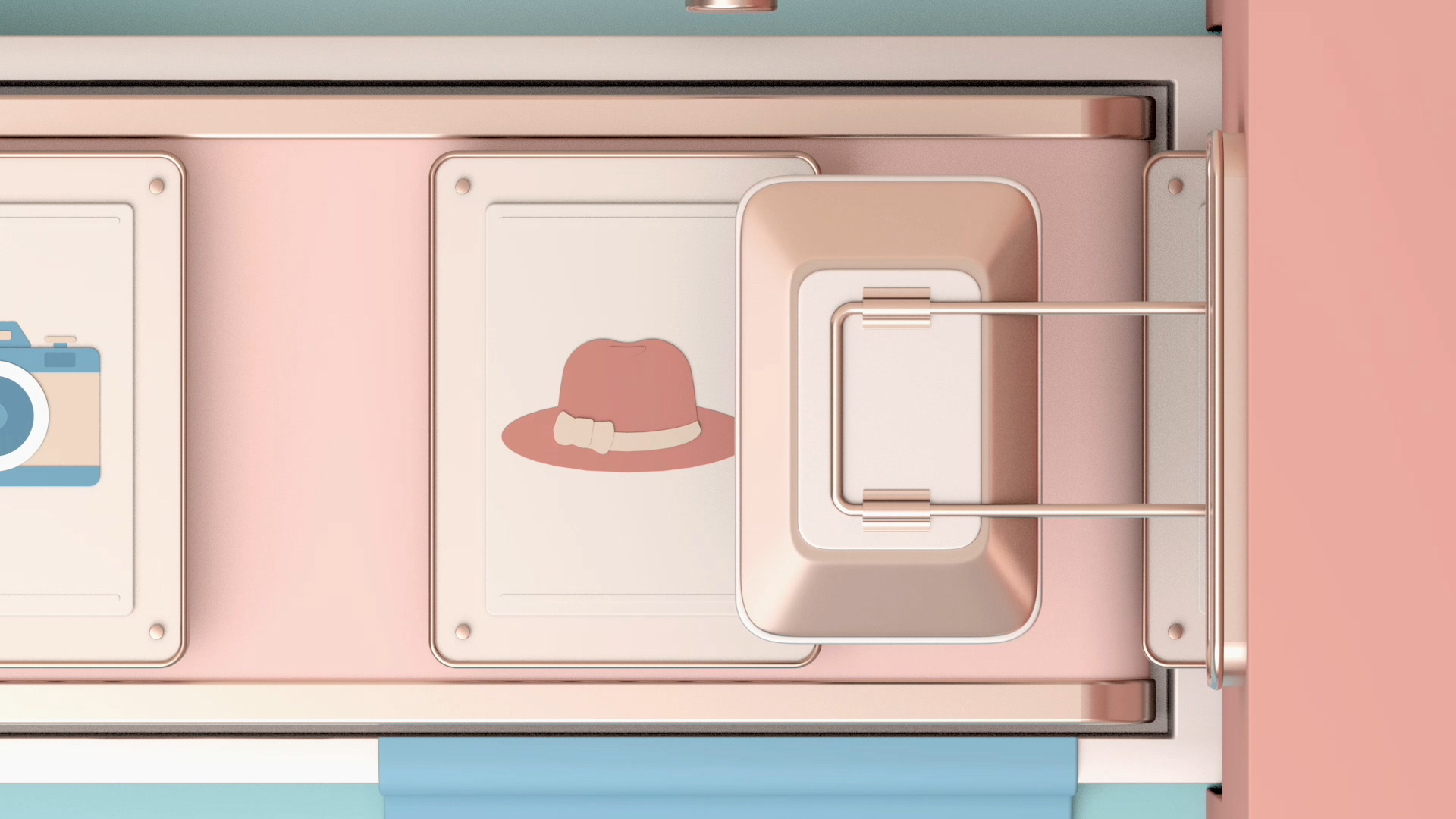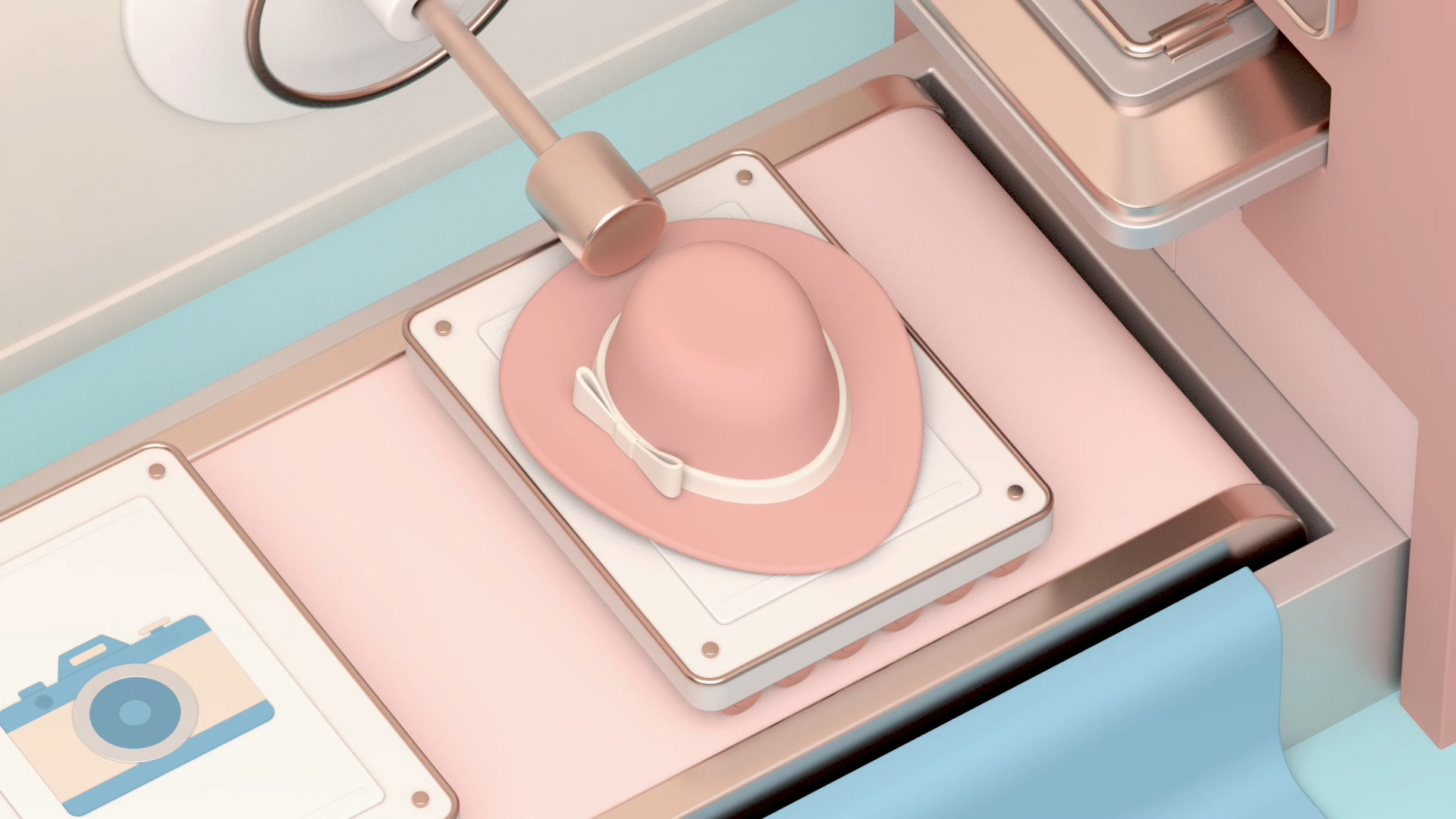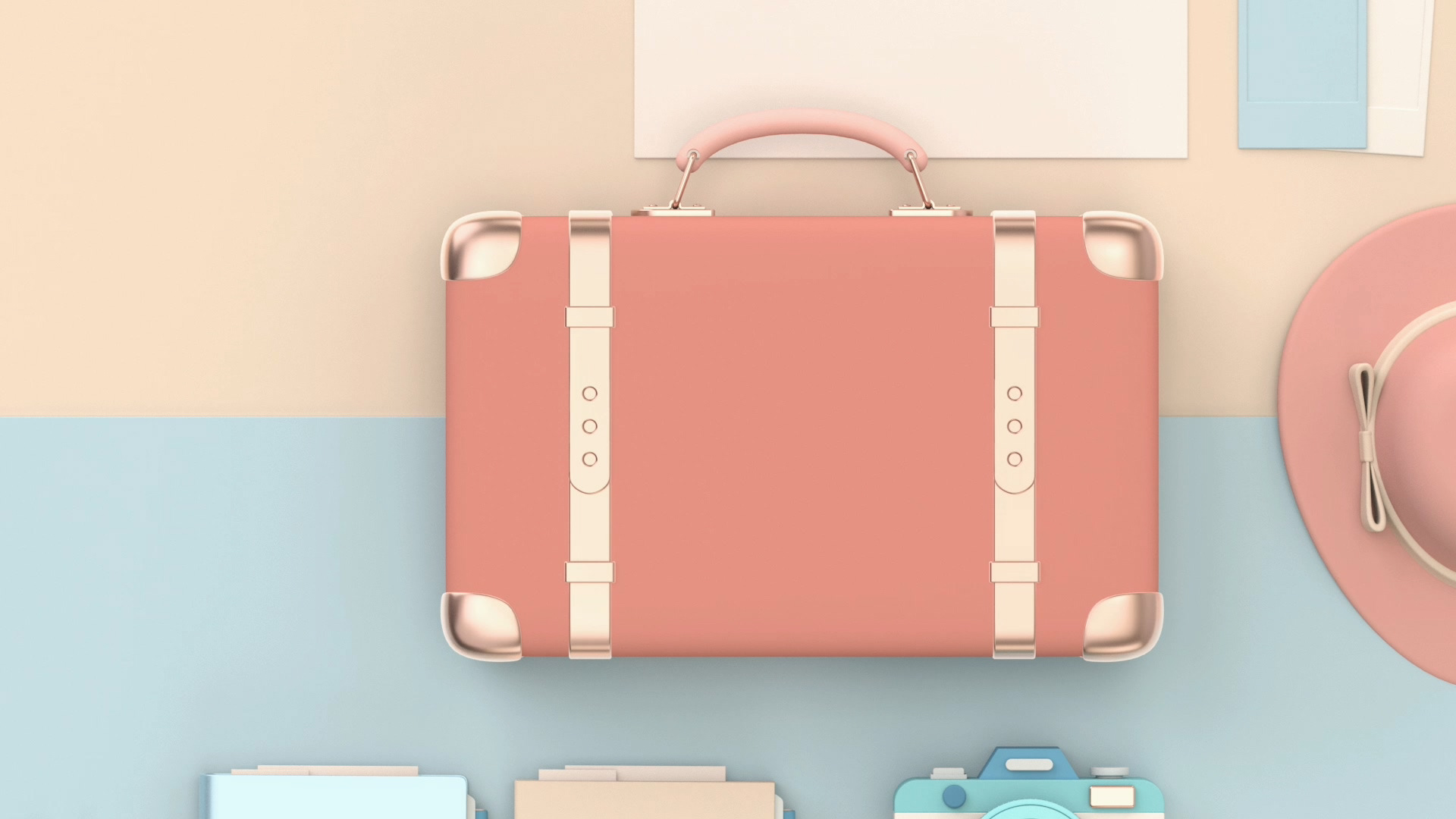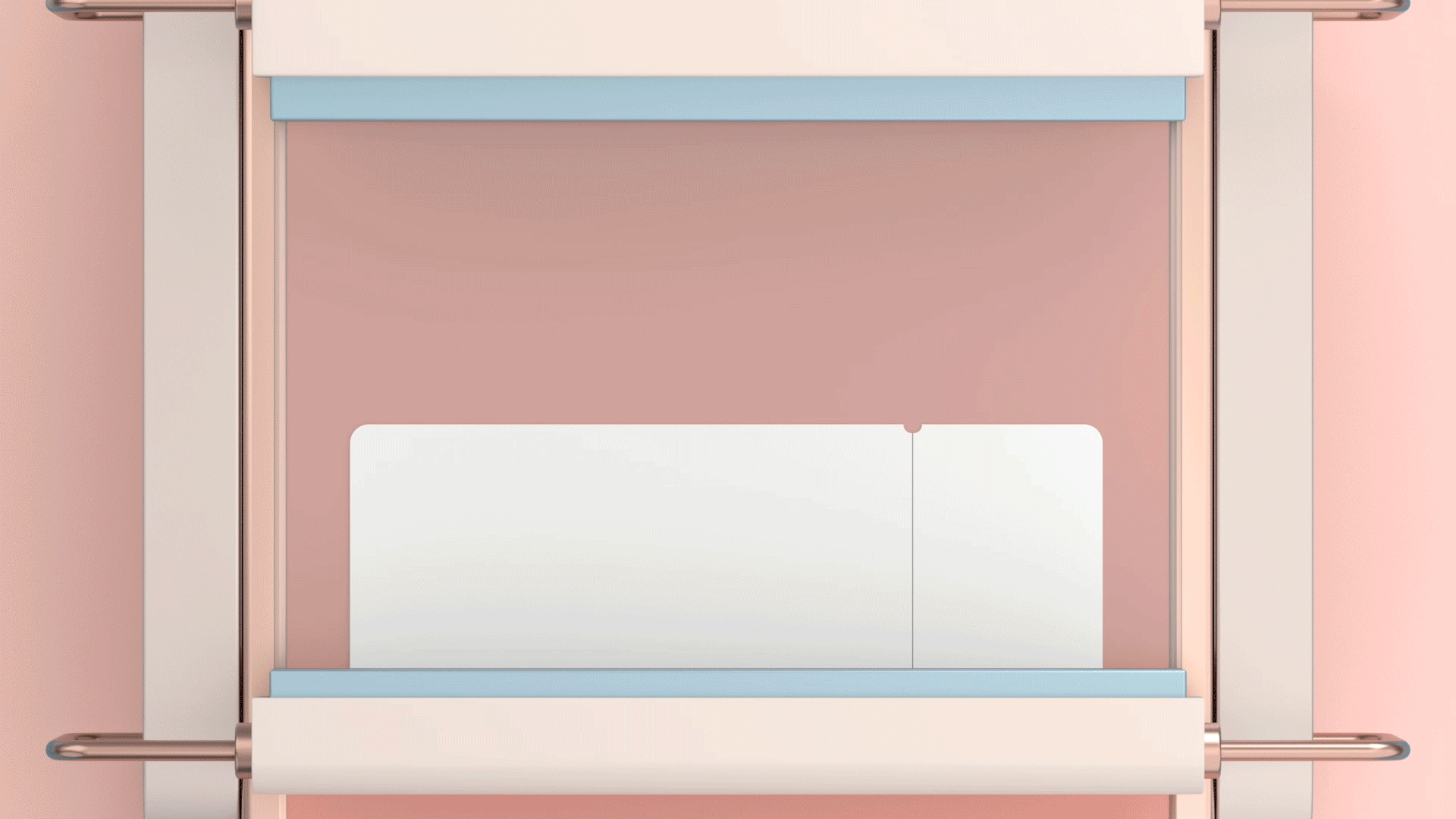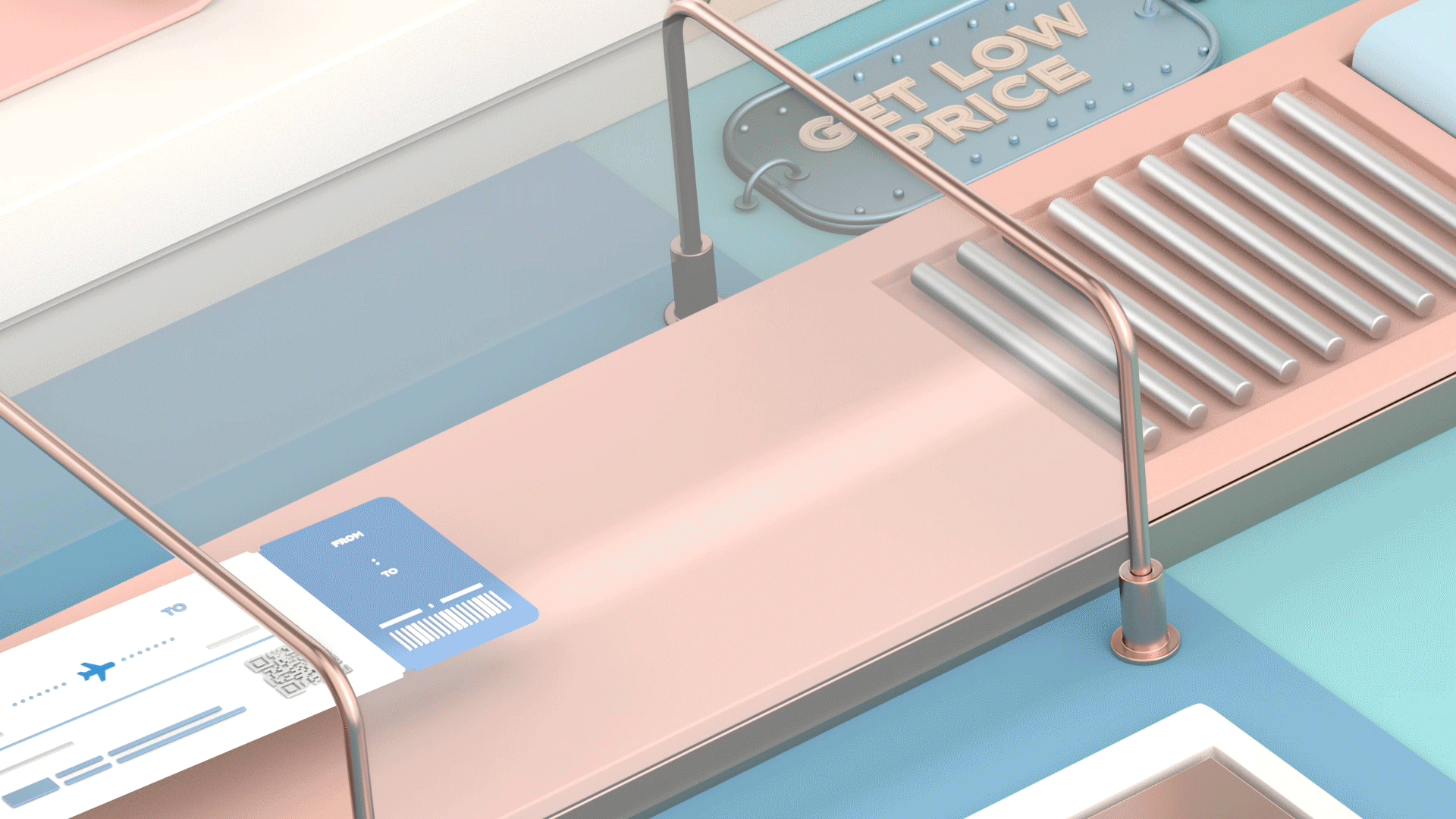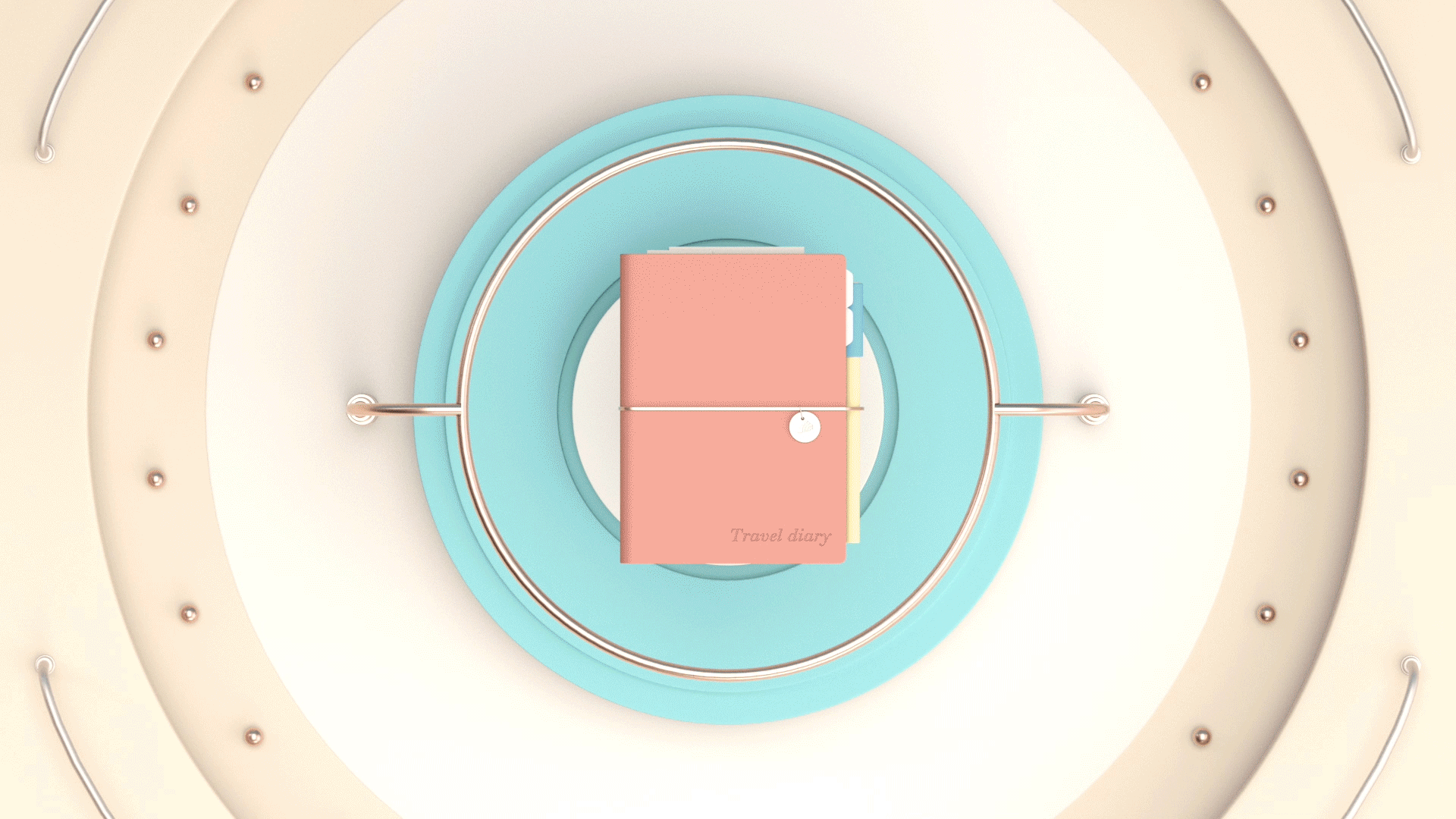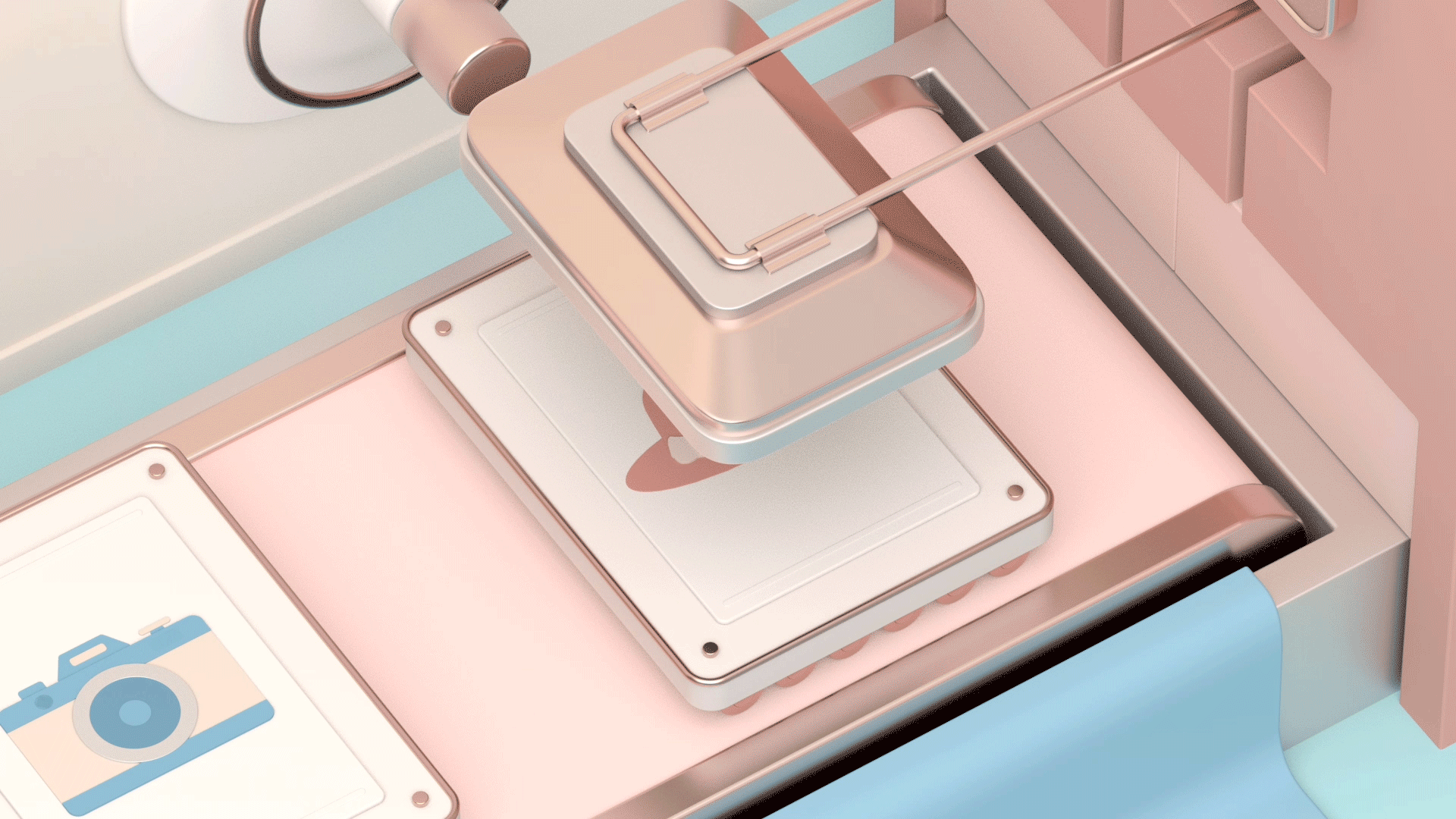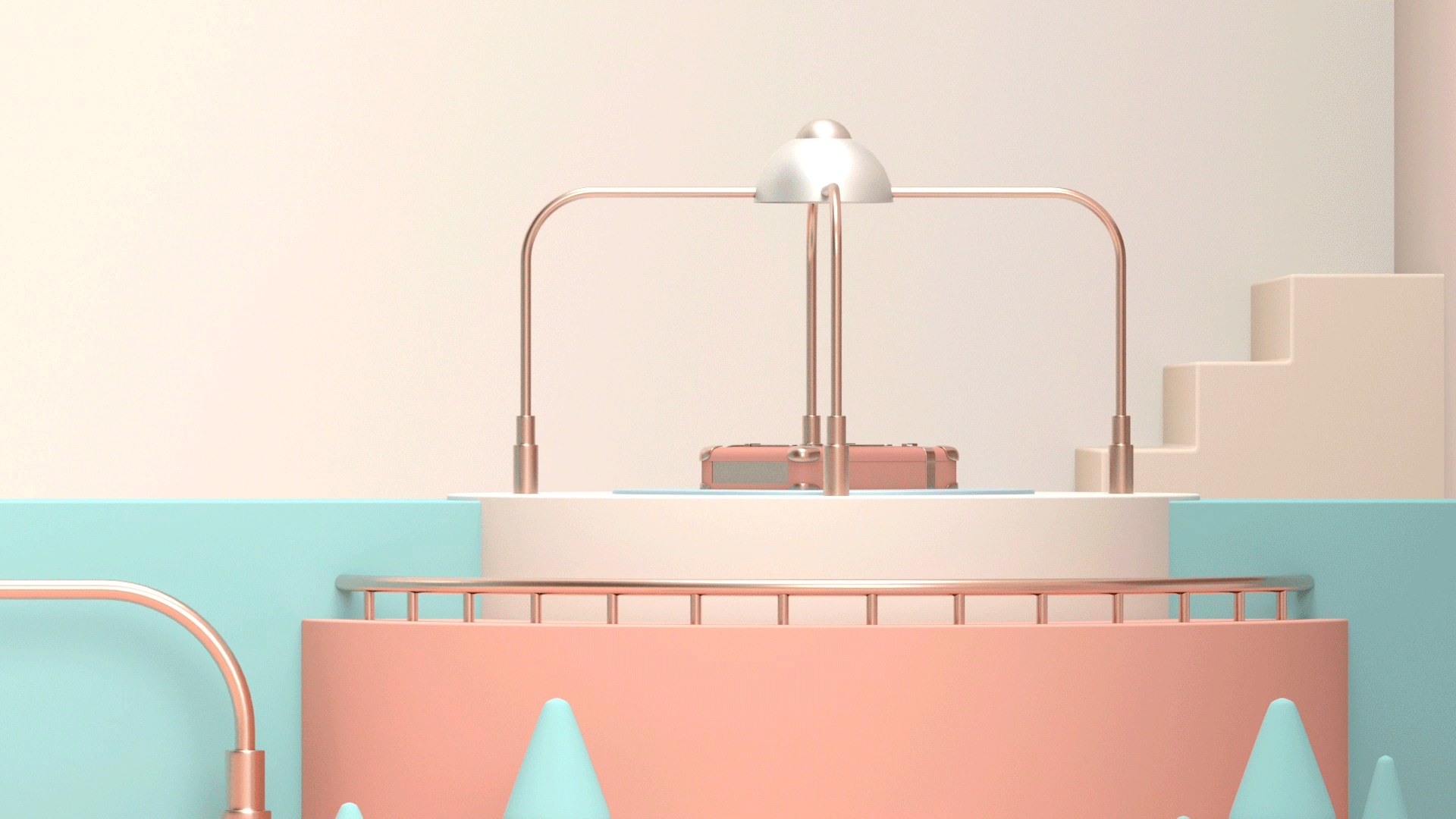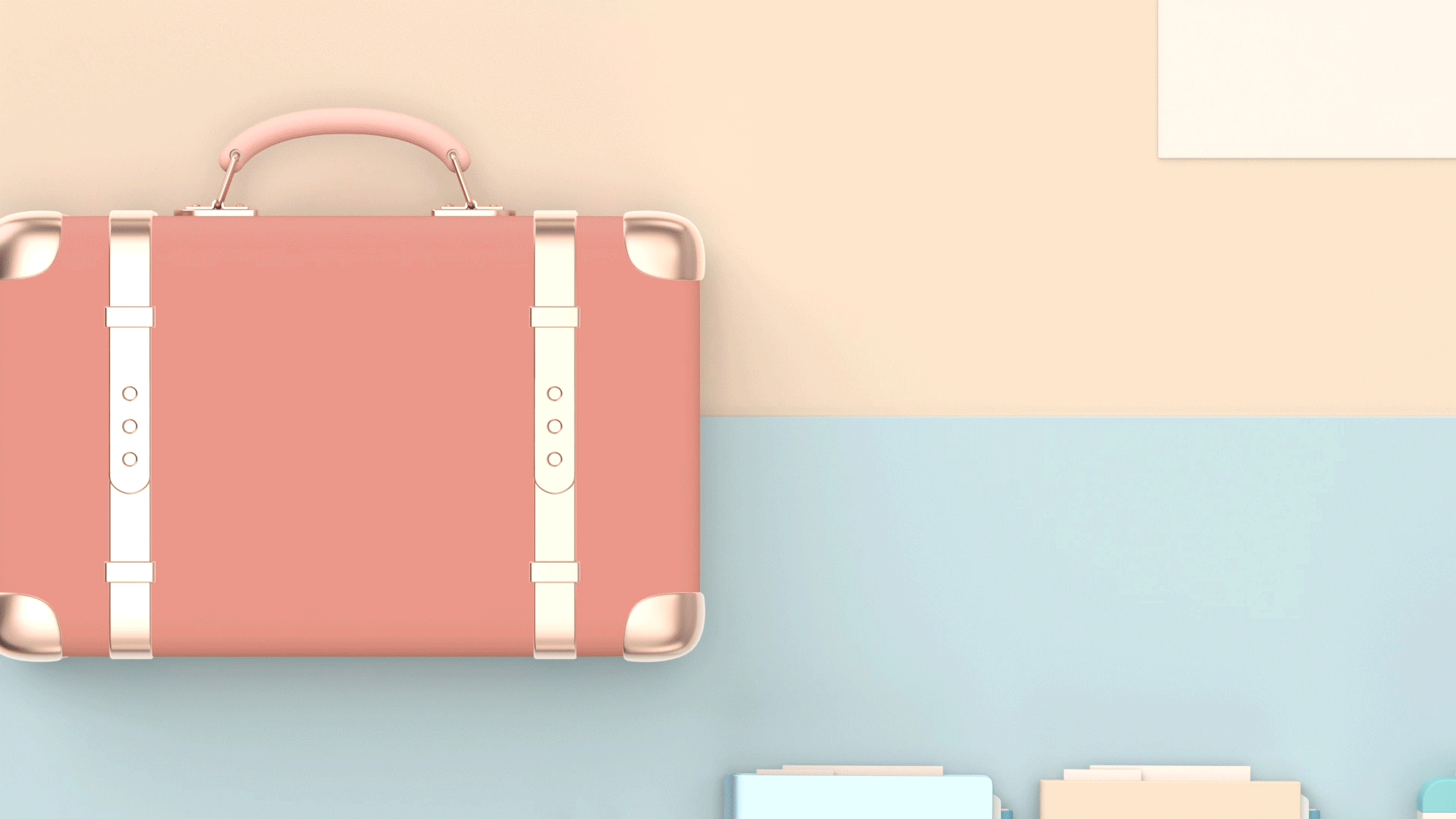 Concept / Art Direction / Motion Design


 Lee Eun Yeong (leeunyoung31@naver.com)
Programs 


Maxon Cinema4D / Adobe After Effects / Adobe Illustrator

Sound

 
Wheels in Motion by Pop Villians
VDAS (Visual Design & Art School)
64th Motion Designer class
vads.co.kr / info@vdas.co.kr
※ It's a personal project not for commercial use.