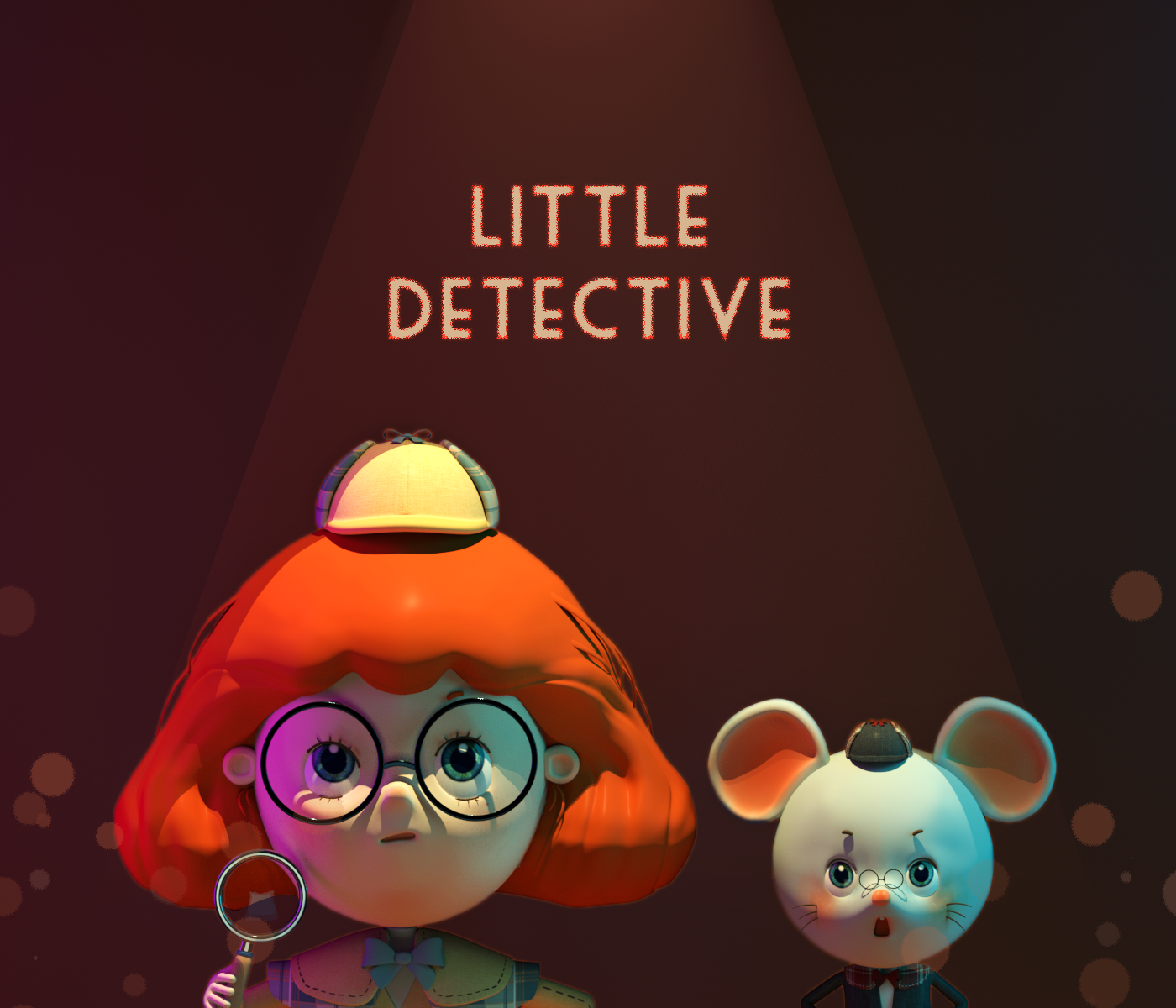 The little detective and her assistant go around the house looking for candy that their mother hid.
They finally find a box of candy on the refrigerator
as they go through the whole house.
The moment she try to put it in her mouth, 
imagining a happy taste...
Her mom come in and the detective and the assistant just keep solid.
I end up with a mess room and a look on both sides of the face, allow people to imagine the following story.
행복한 맛을 상상하며 입에 넣으려는 순간...
엄마가 들어오고 탐정과 조수는 그대로 몸이 굳어버립니다.
난장판이 된 방과 놀란 둘의 표정으로 마무리하며 뒷 내용을 상상할 수 있는 재미요소를 남겼습니다.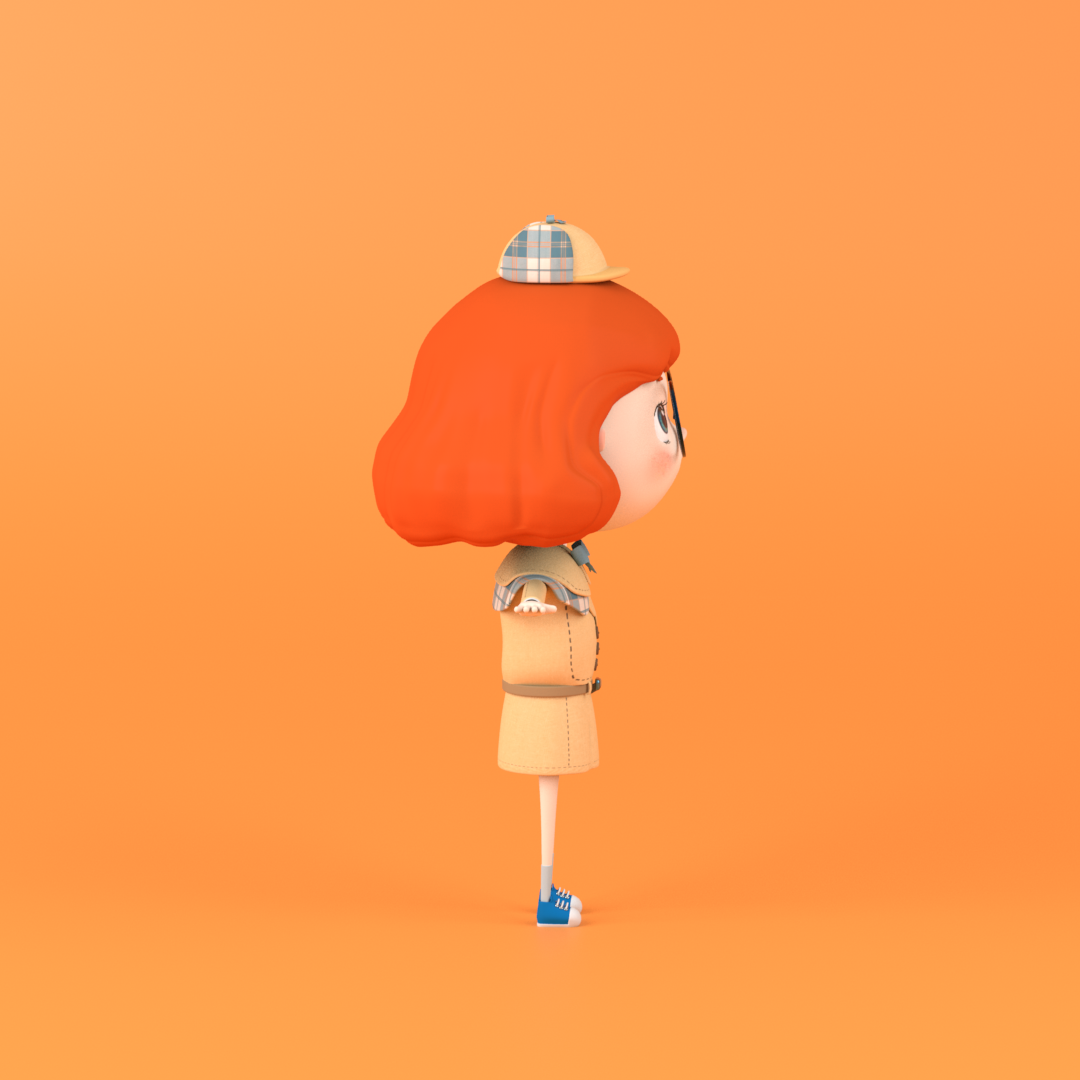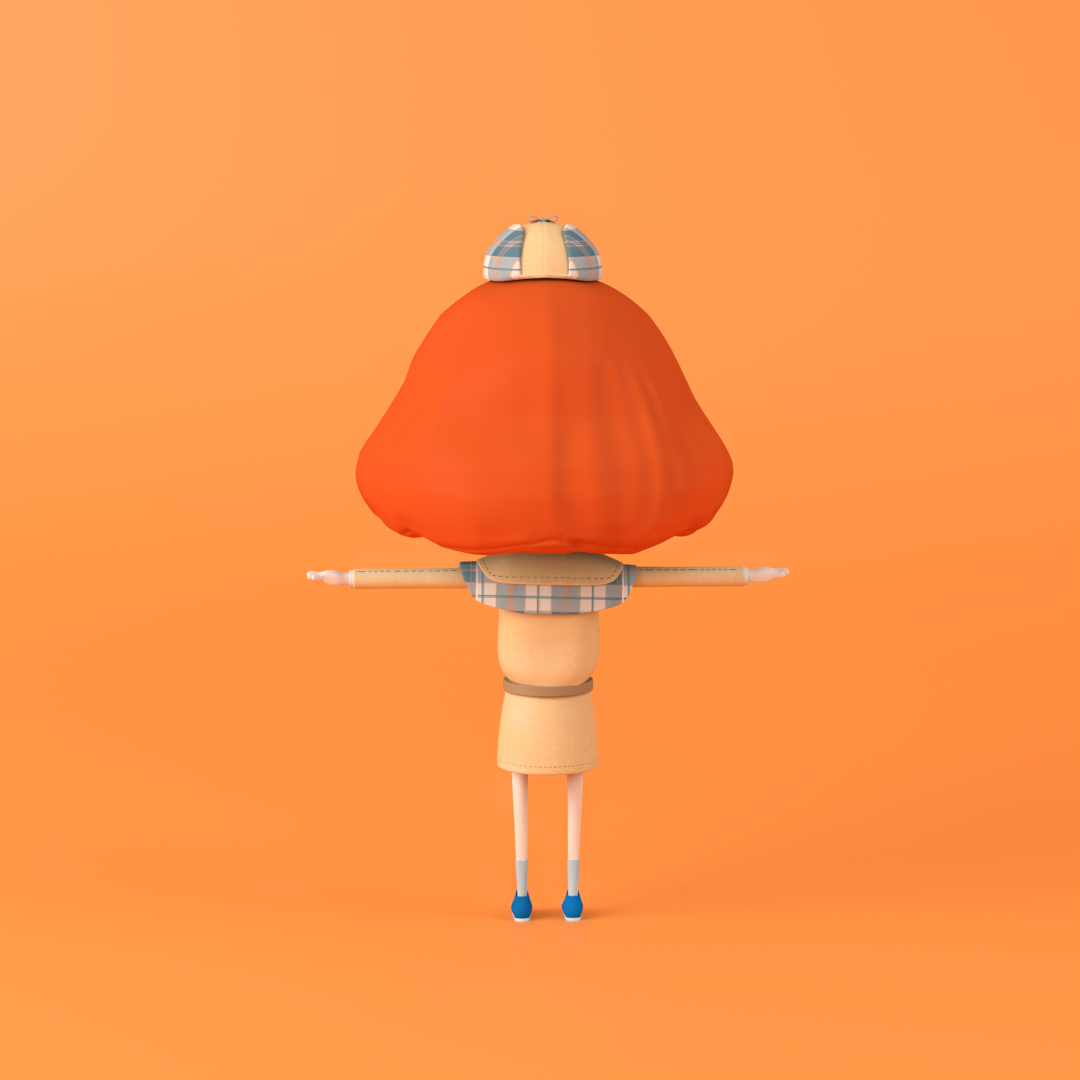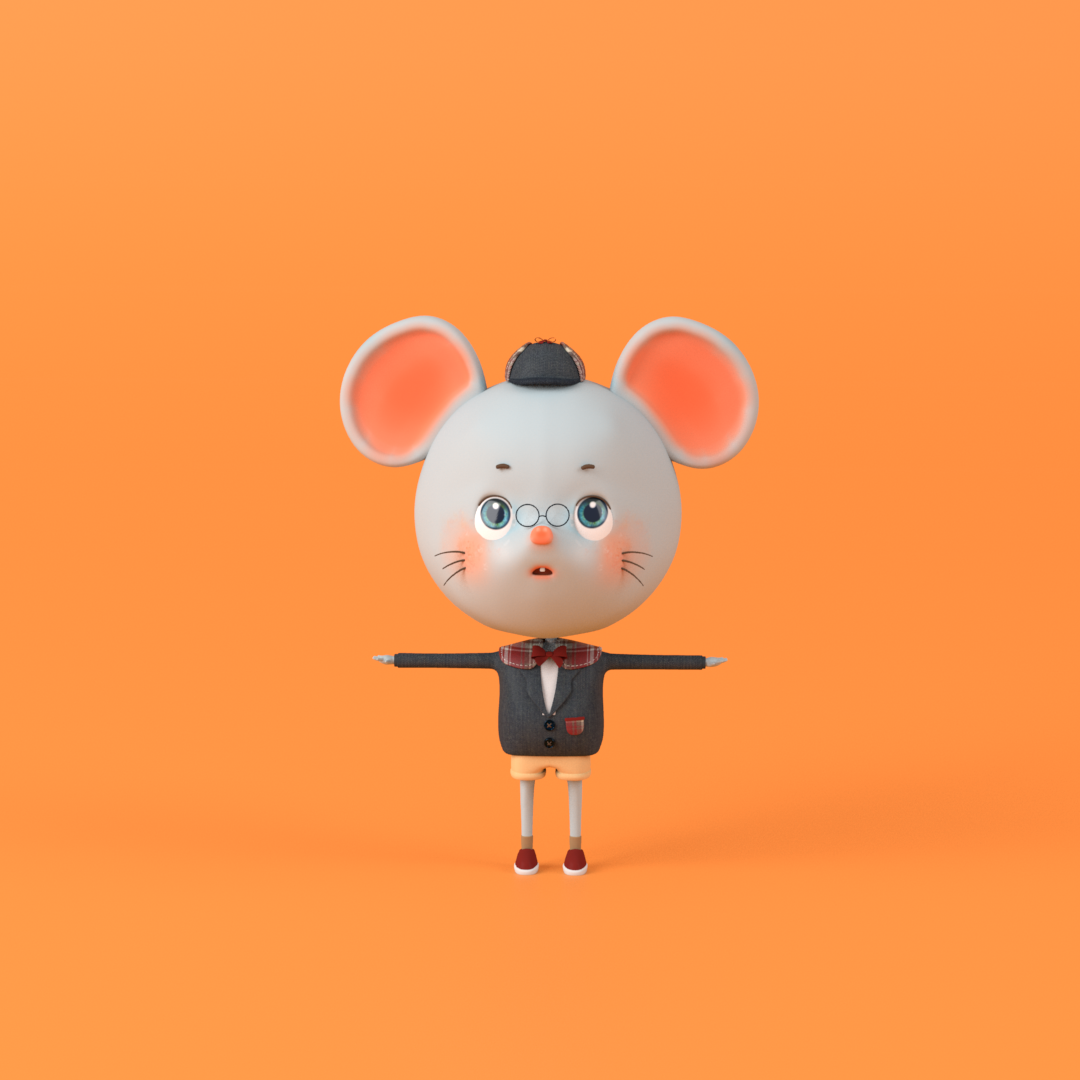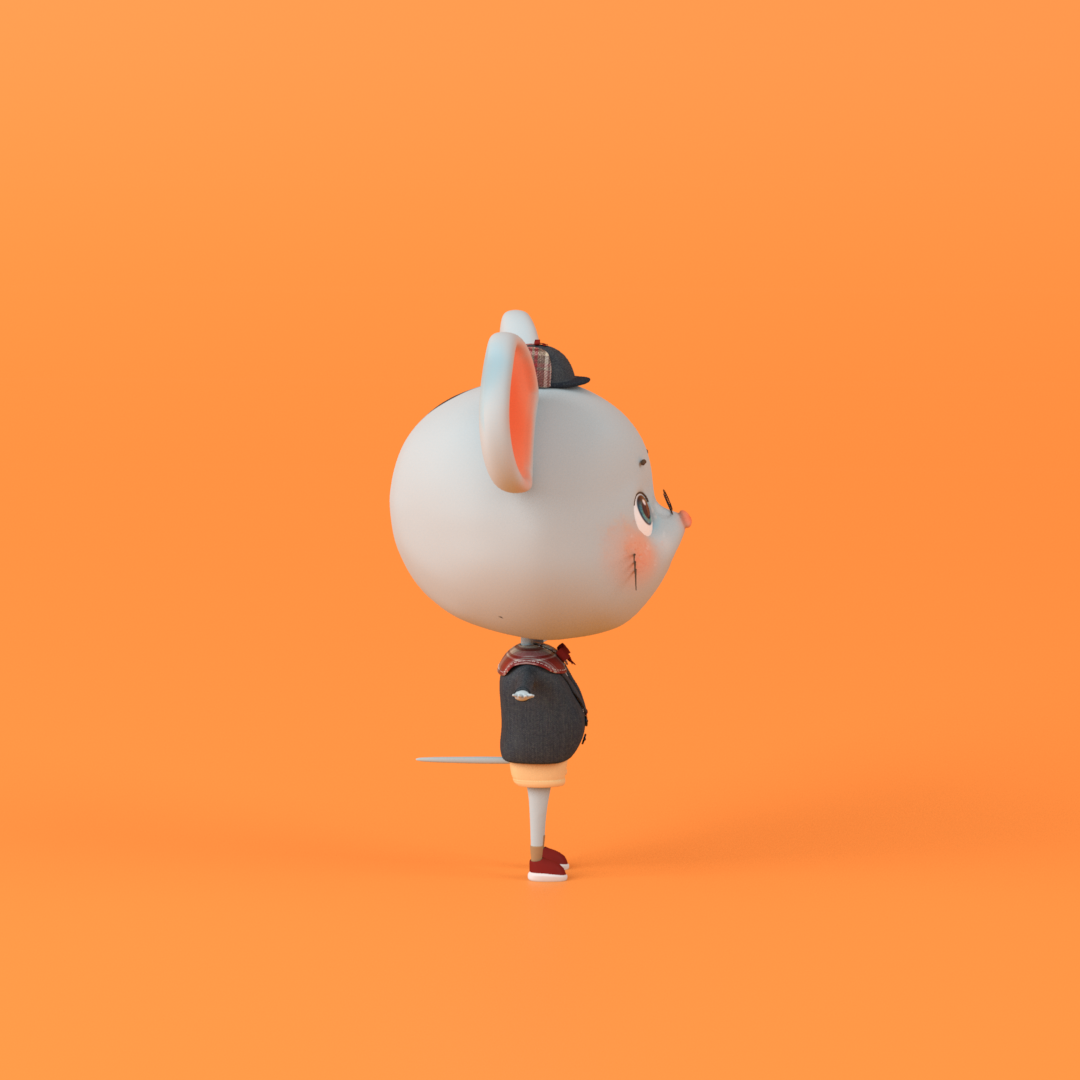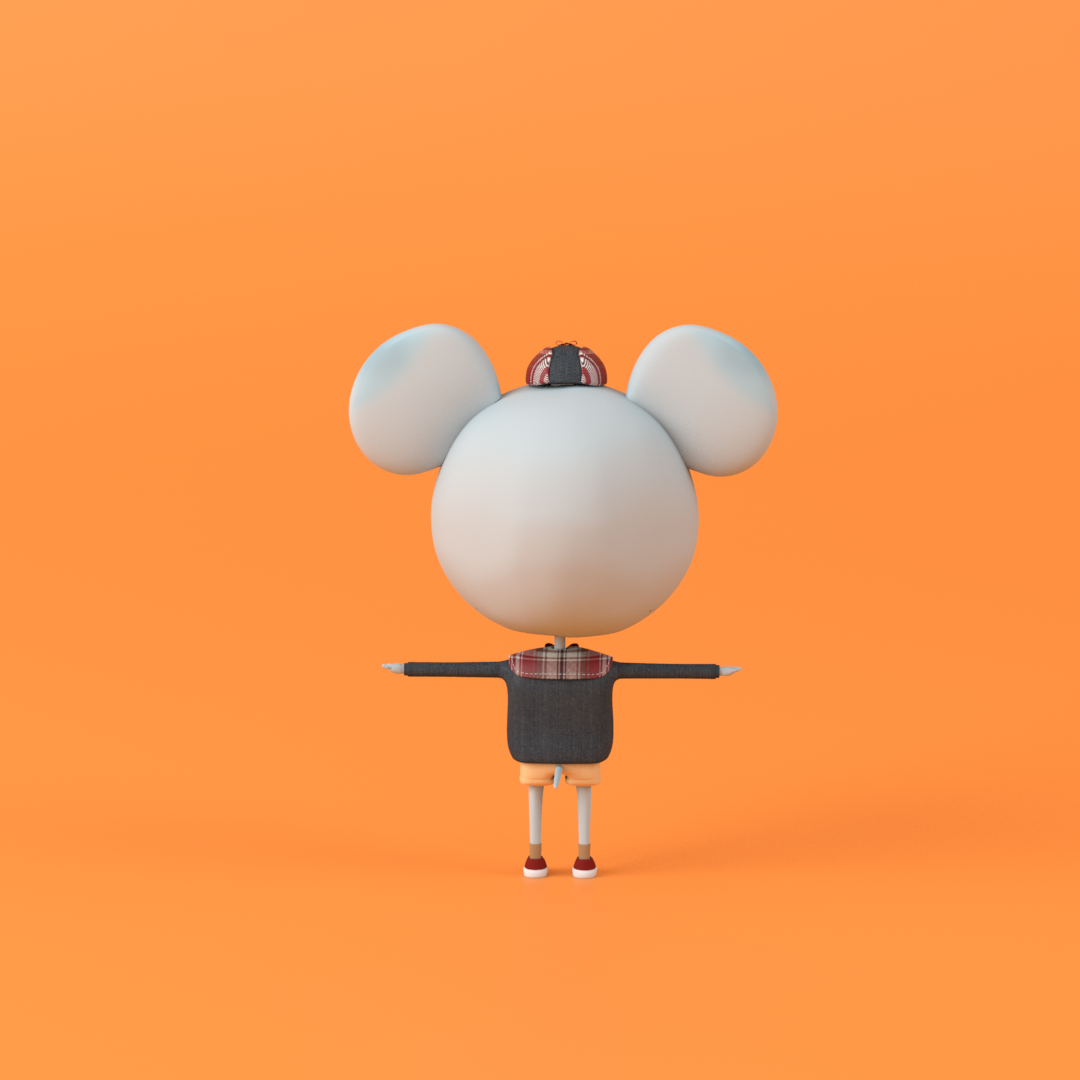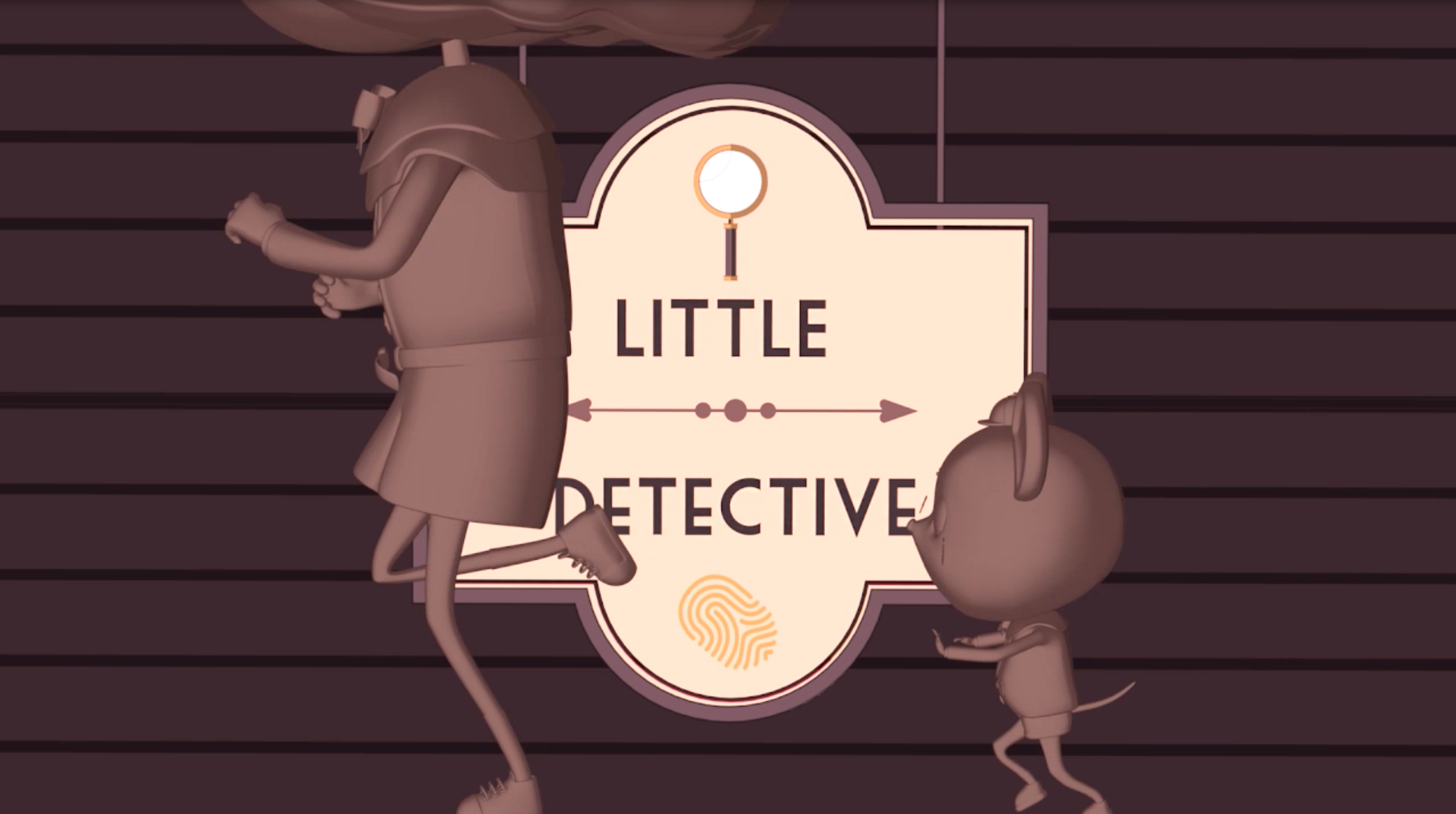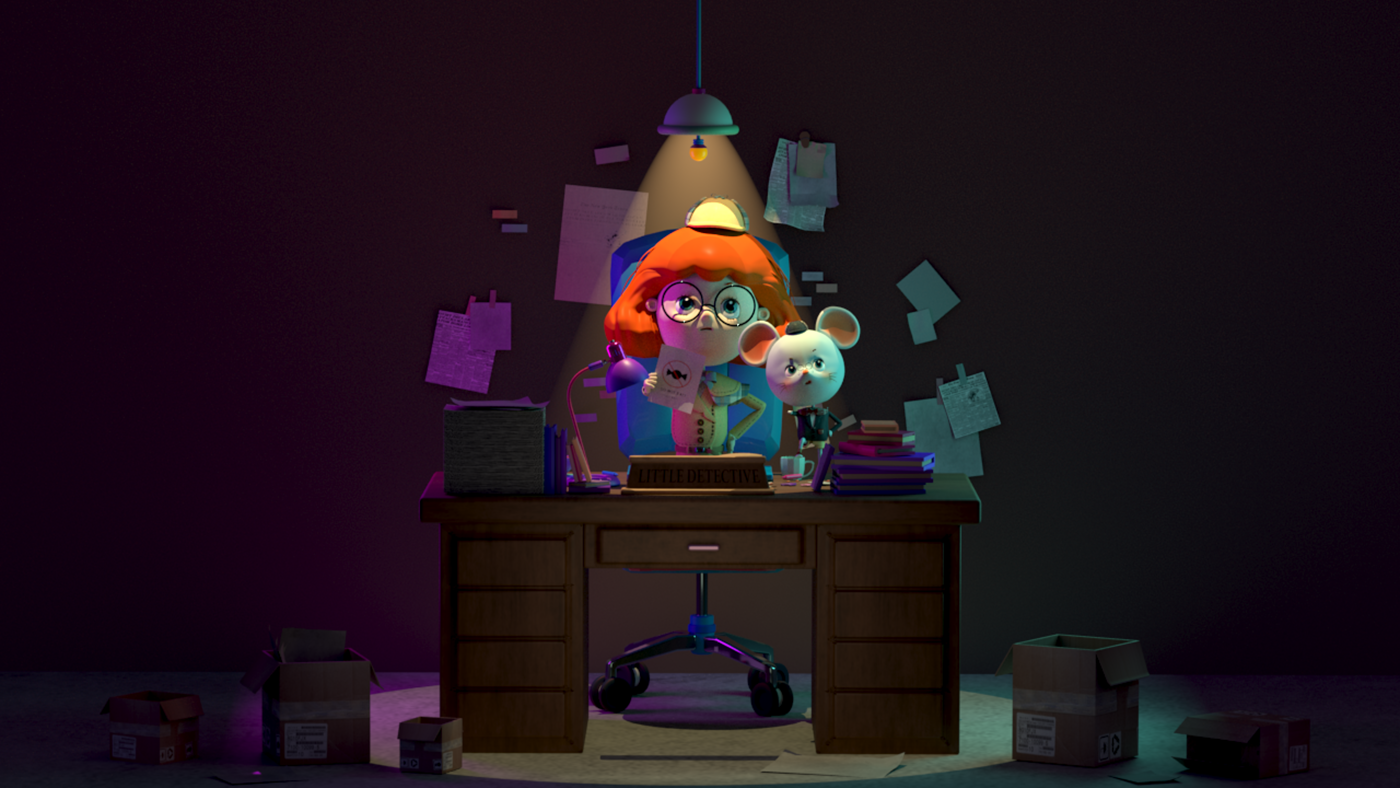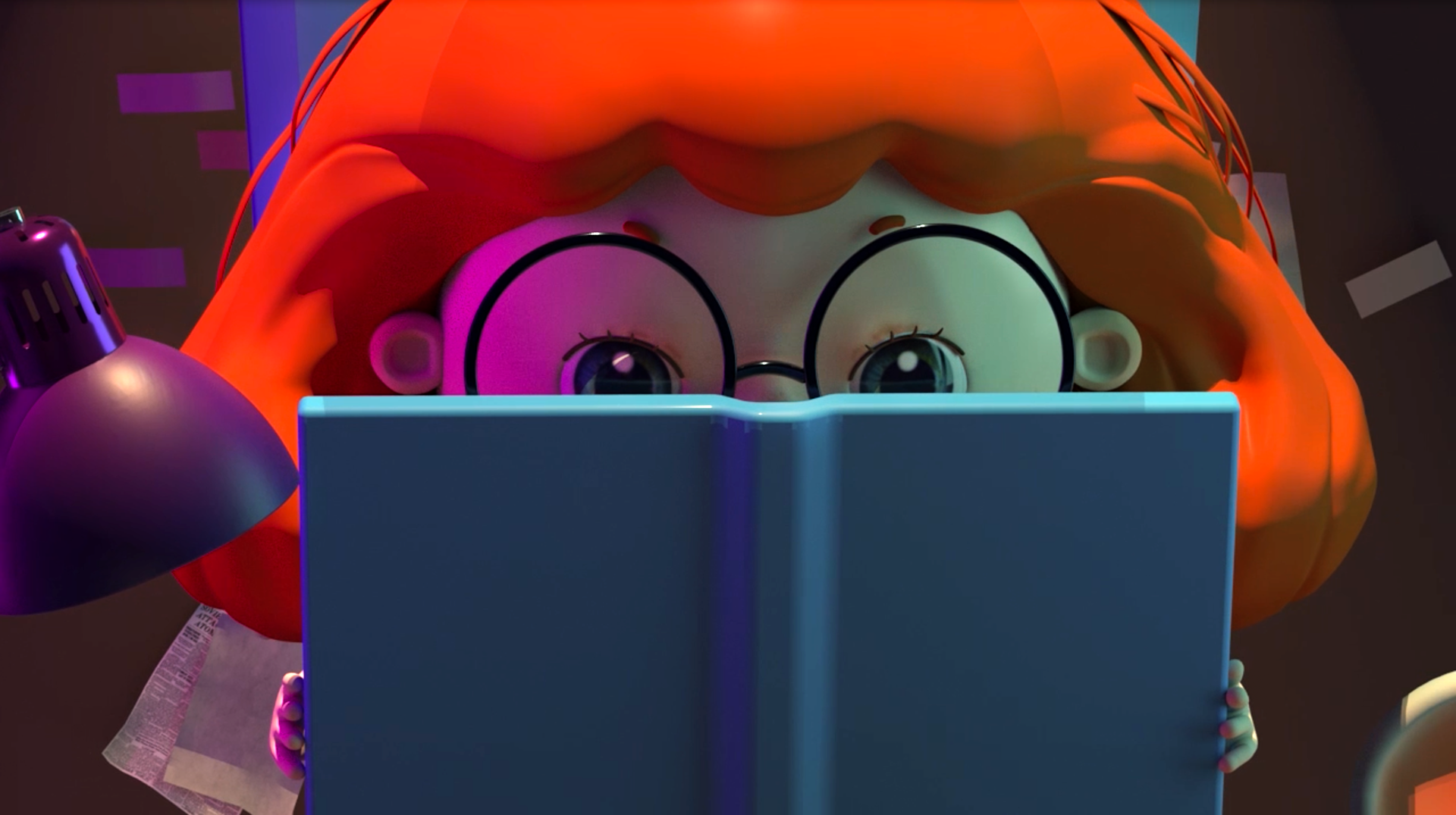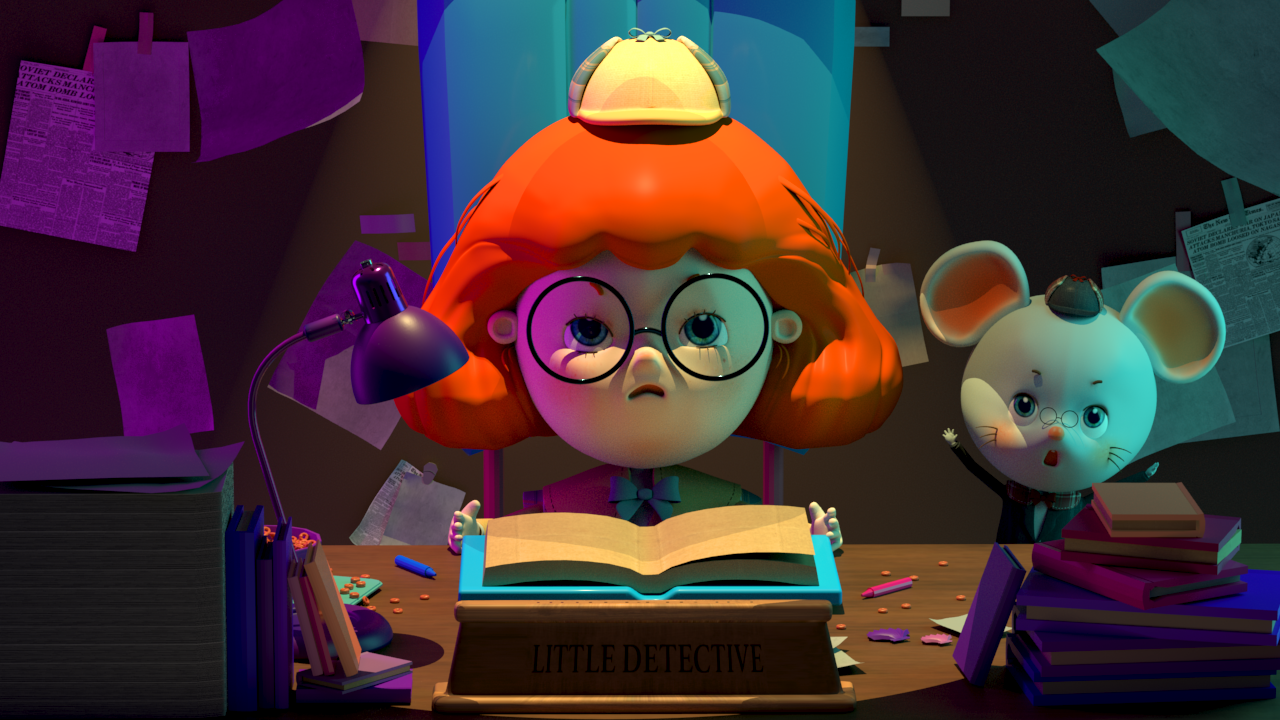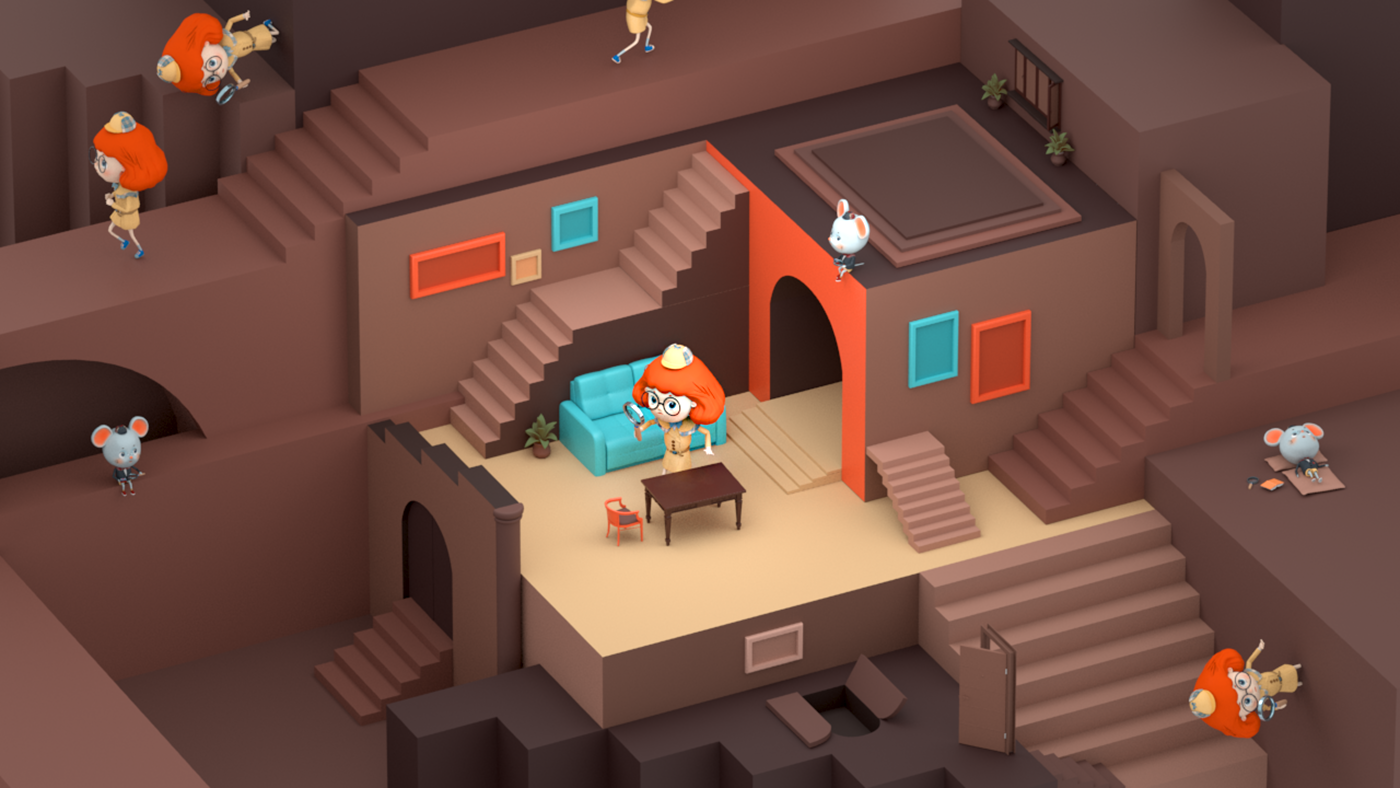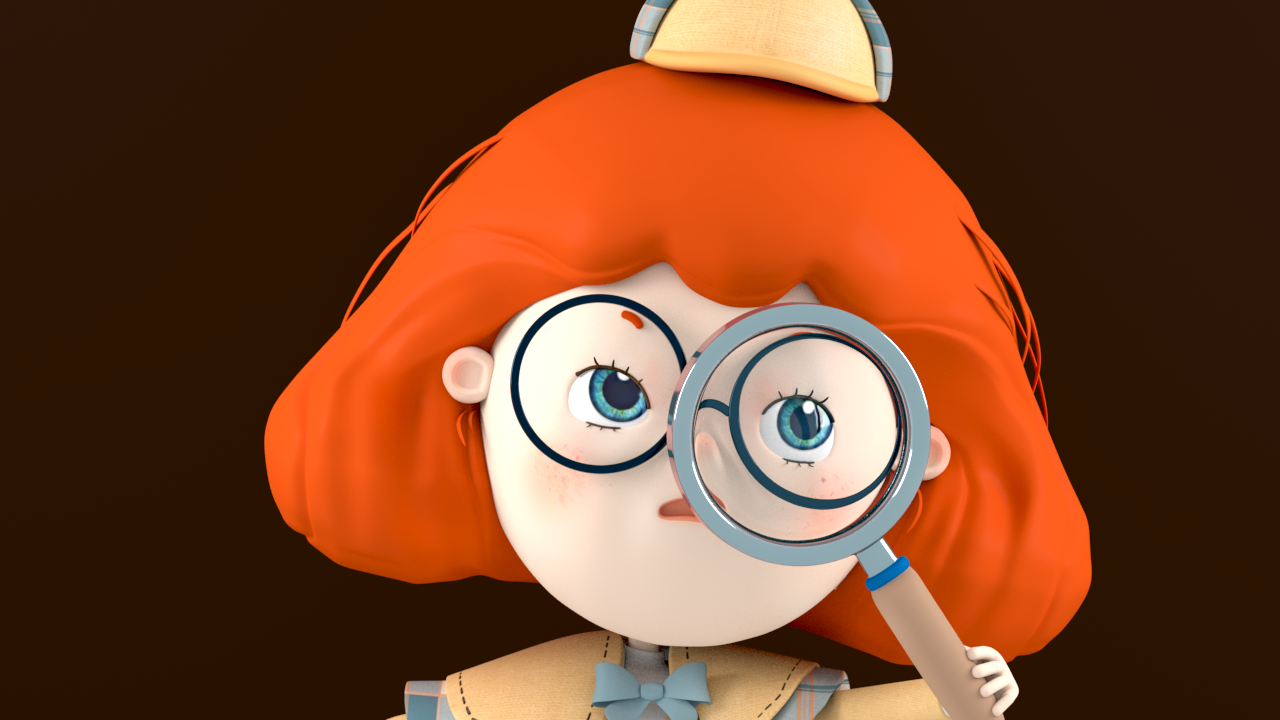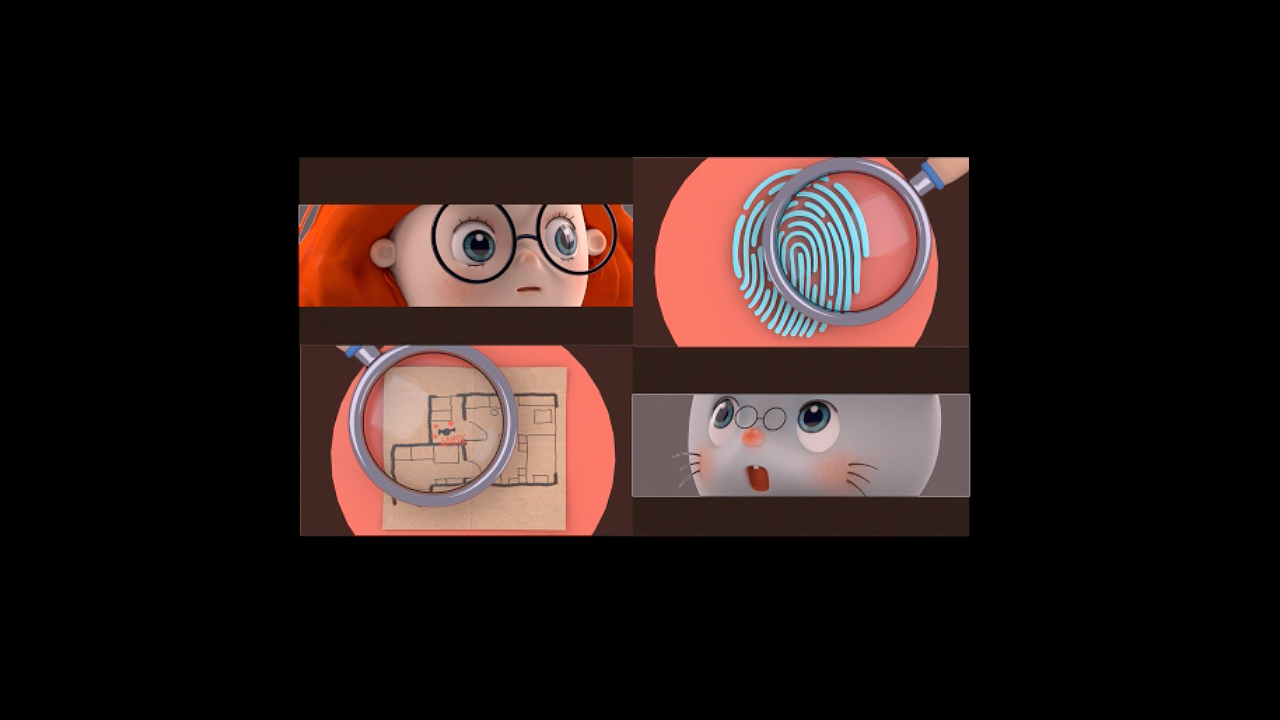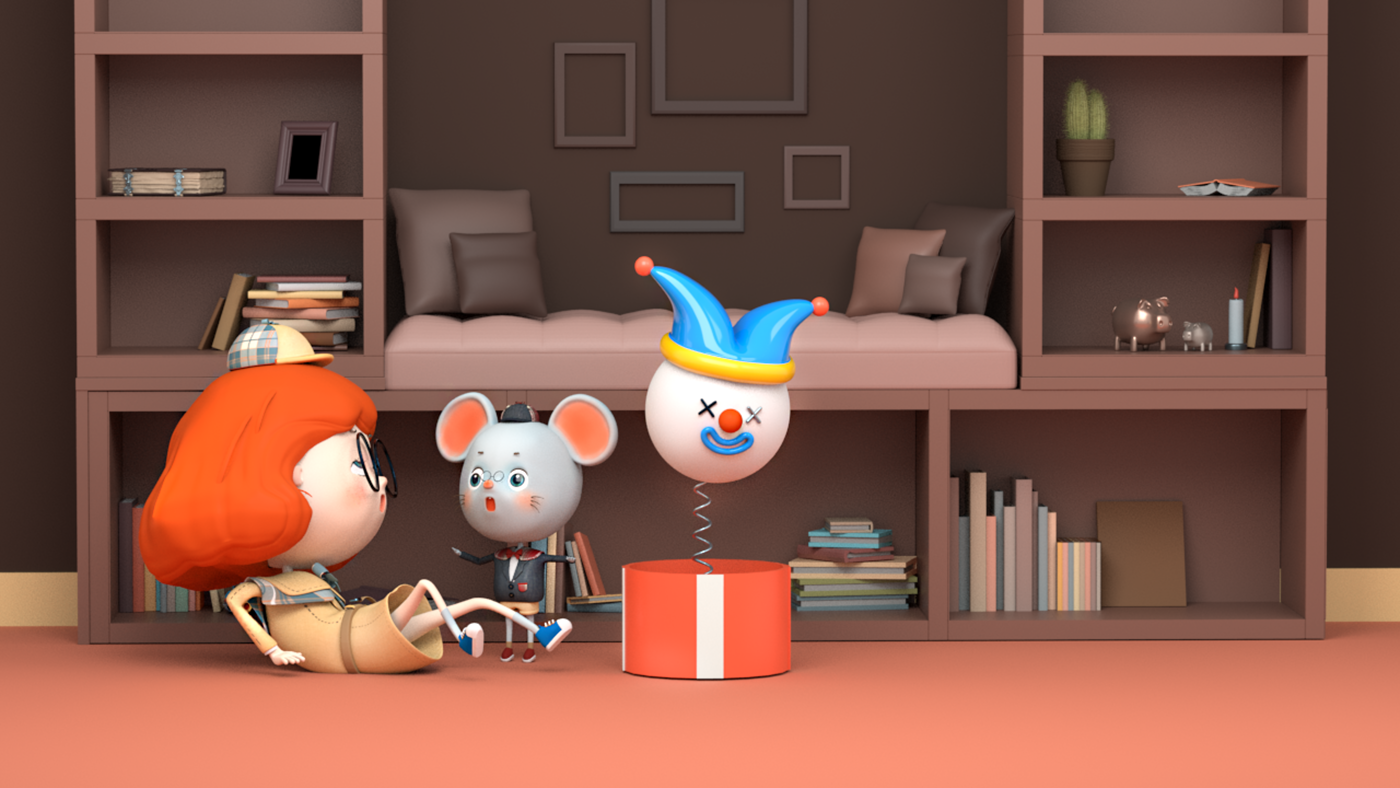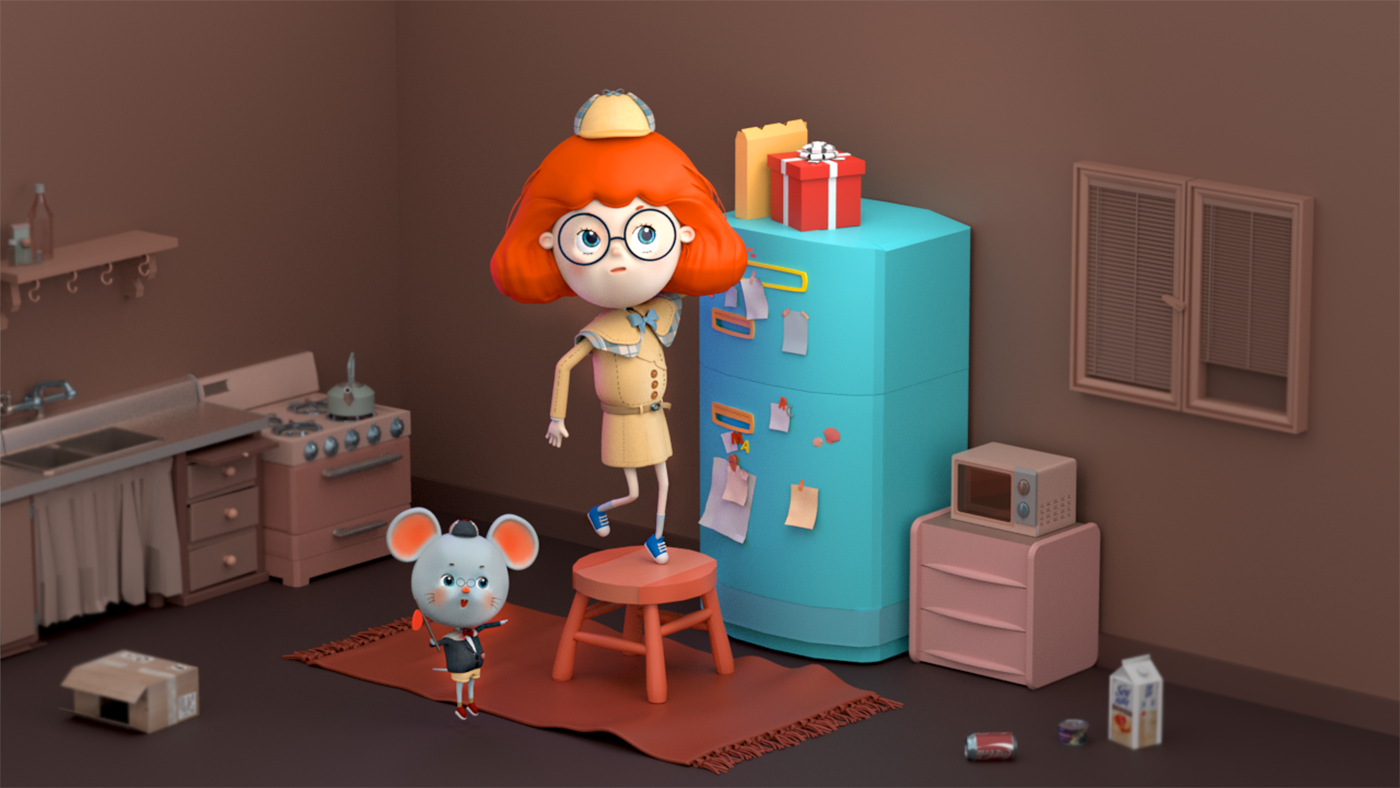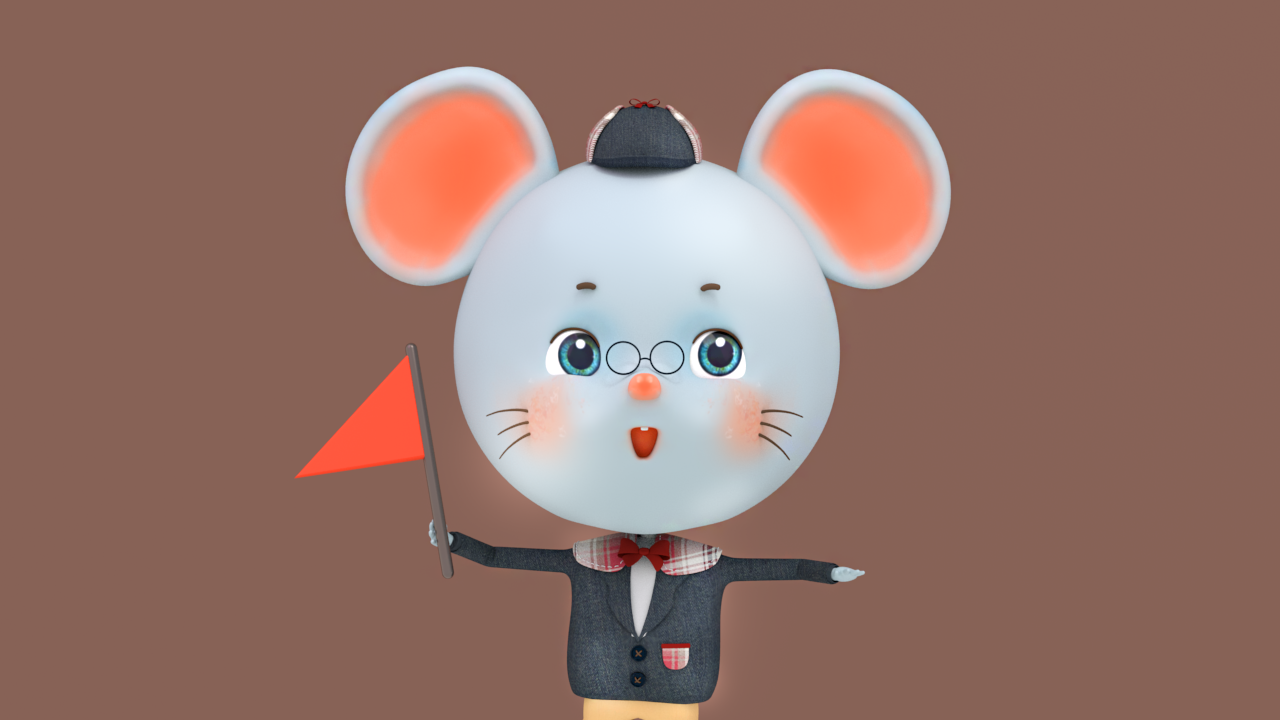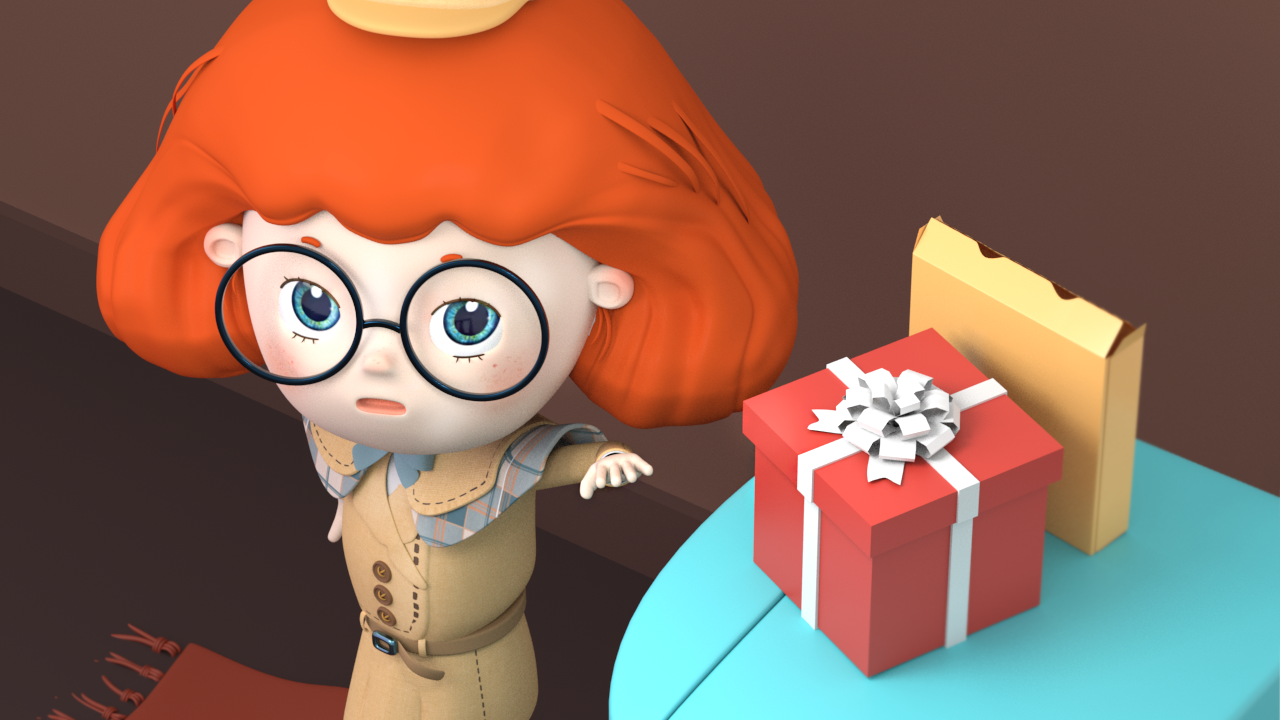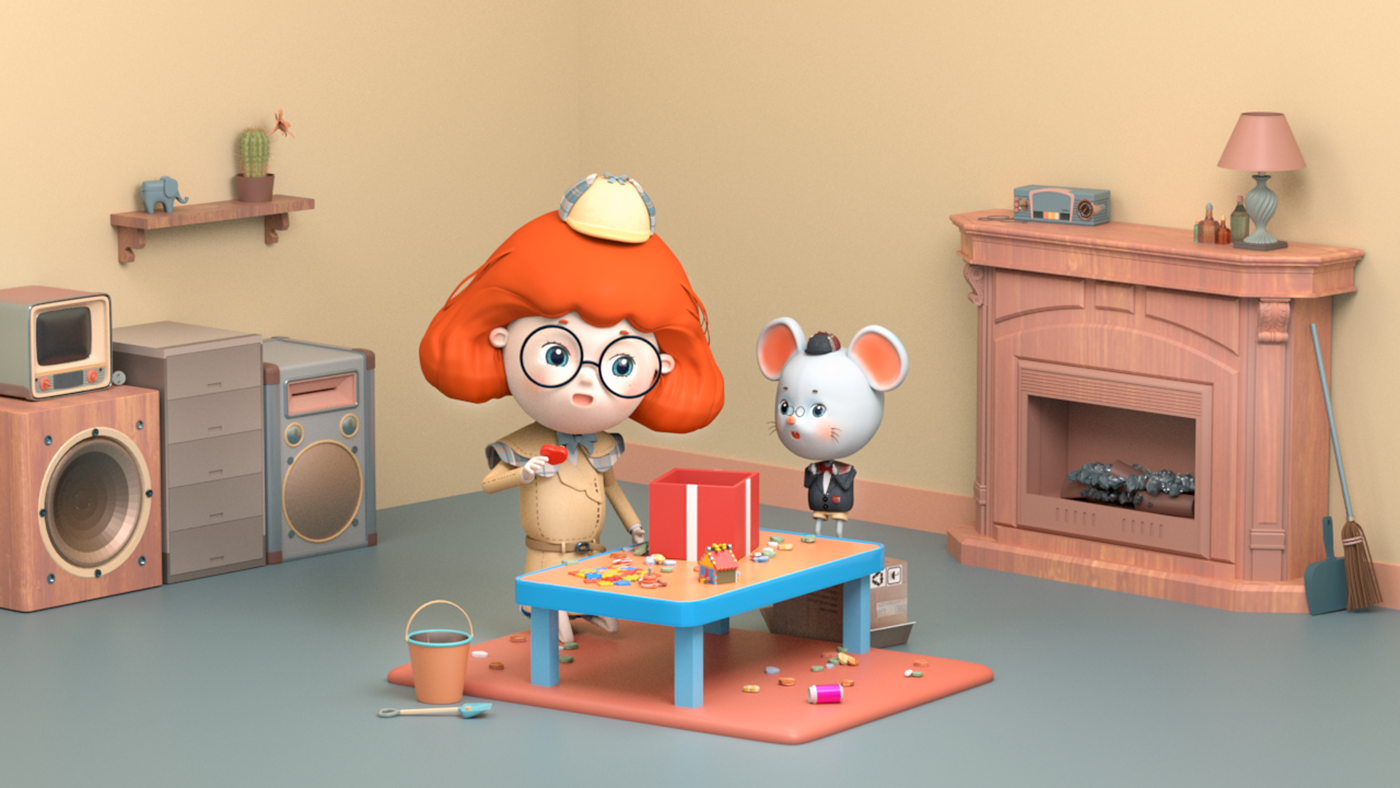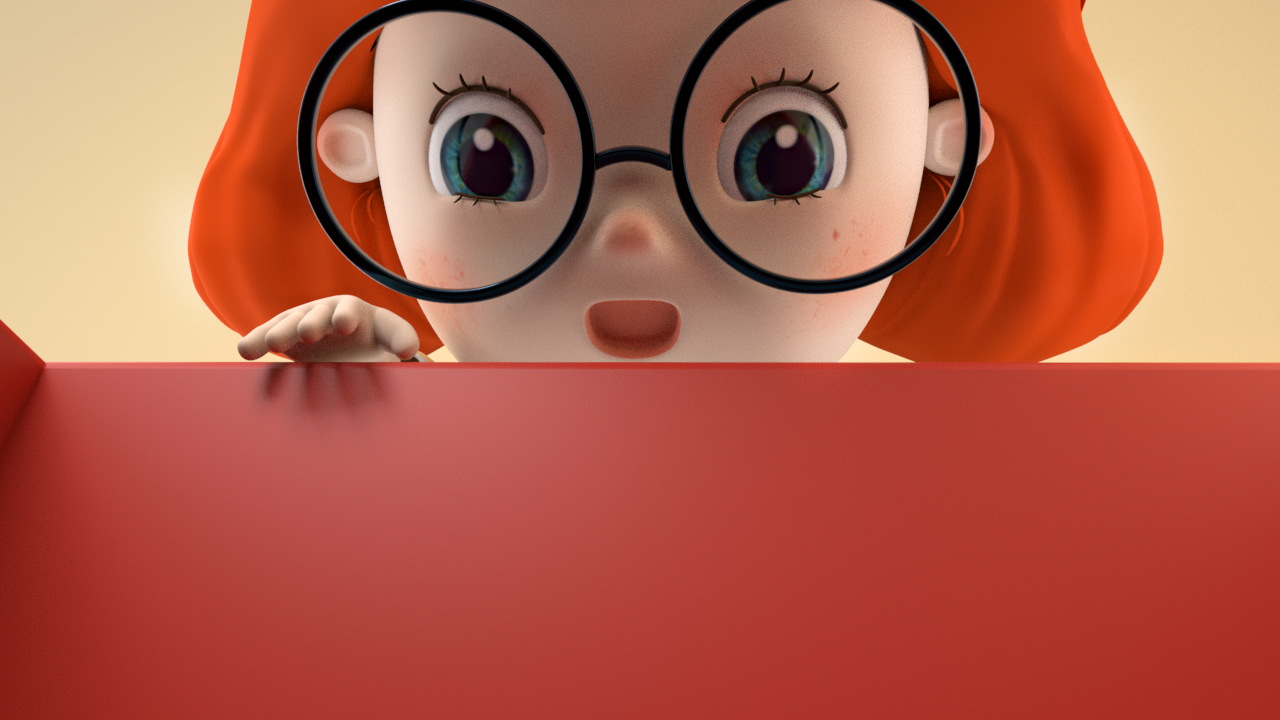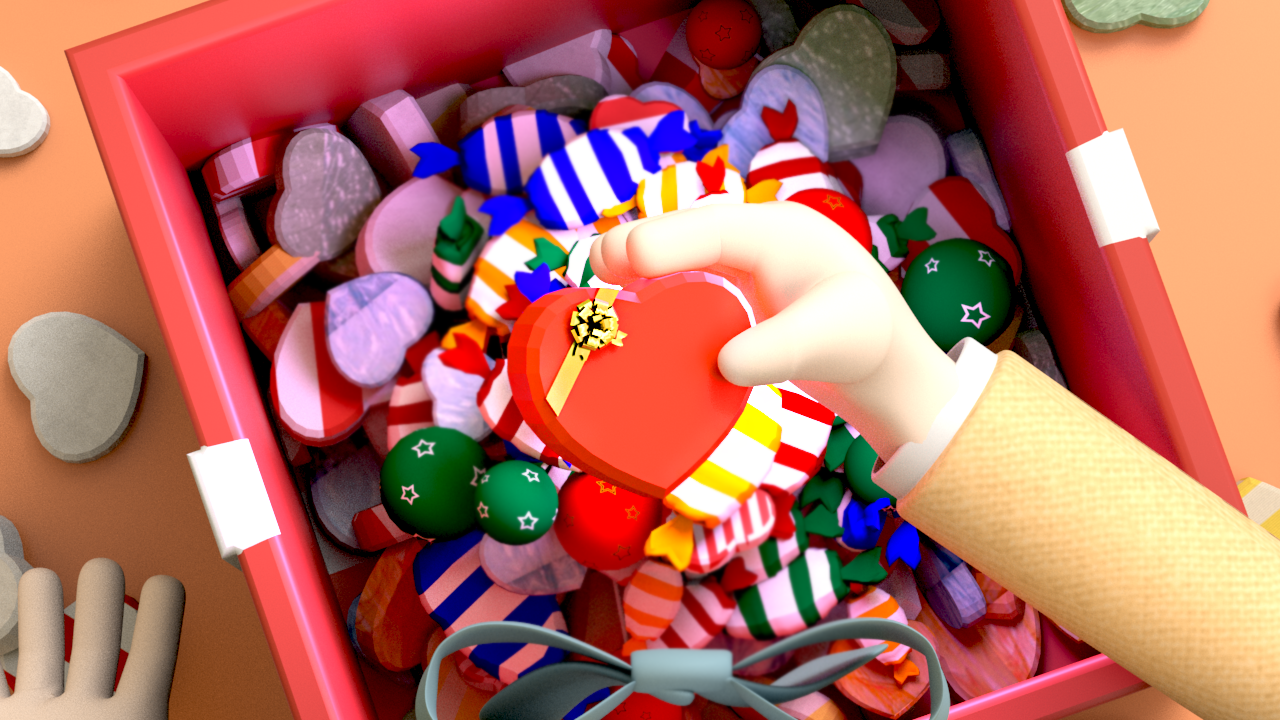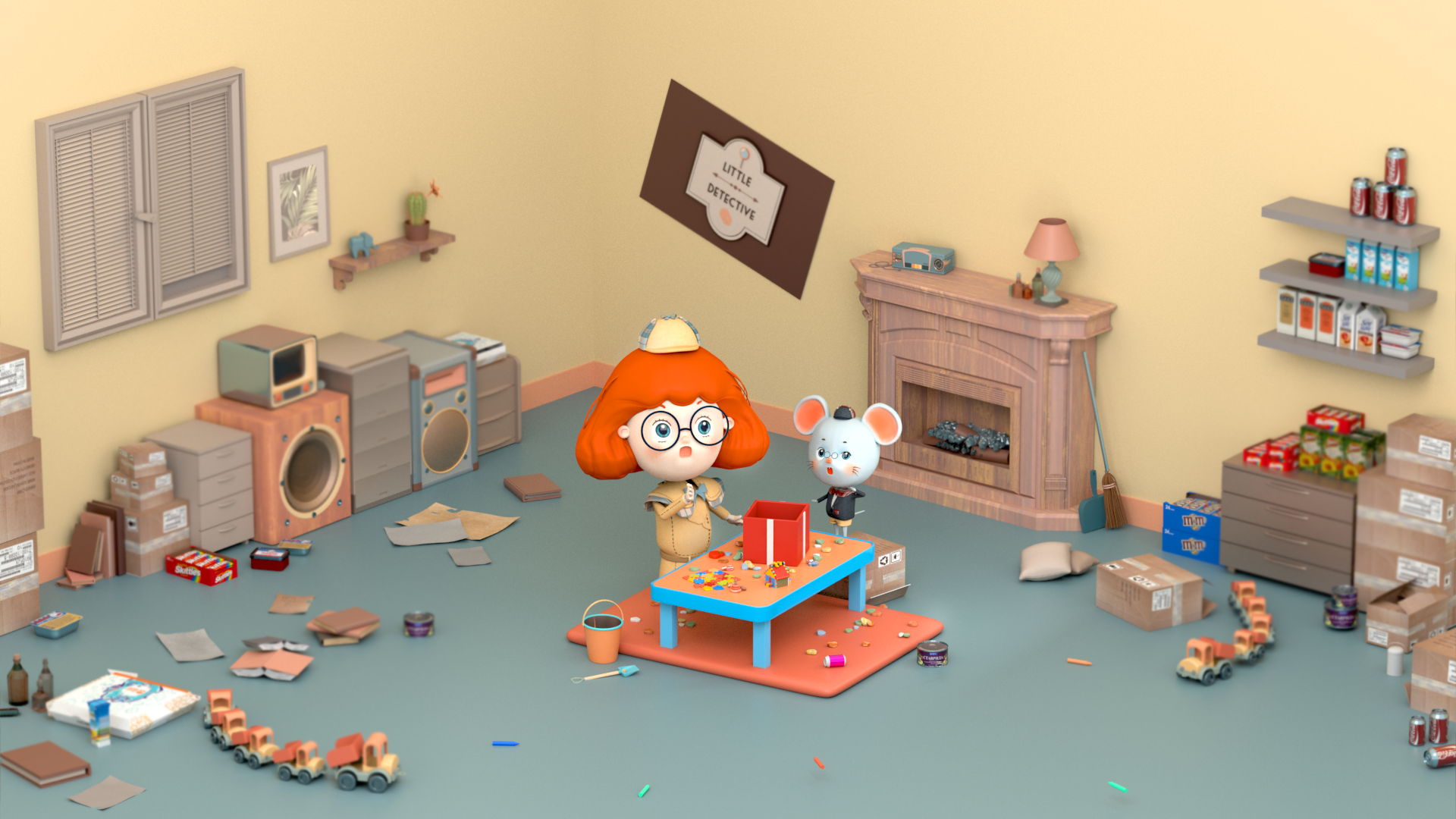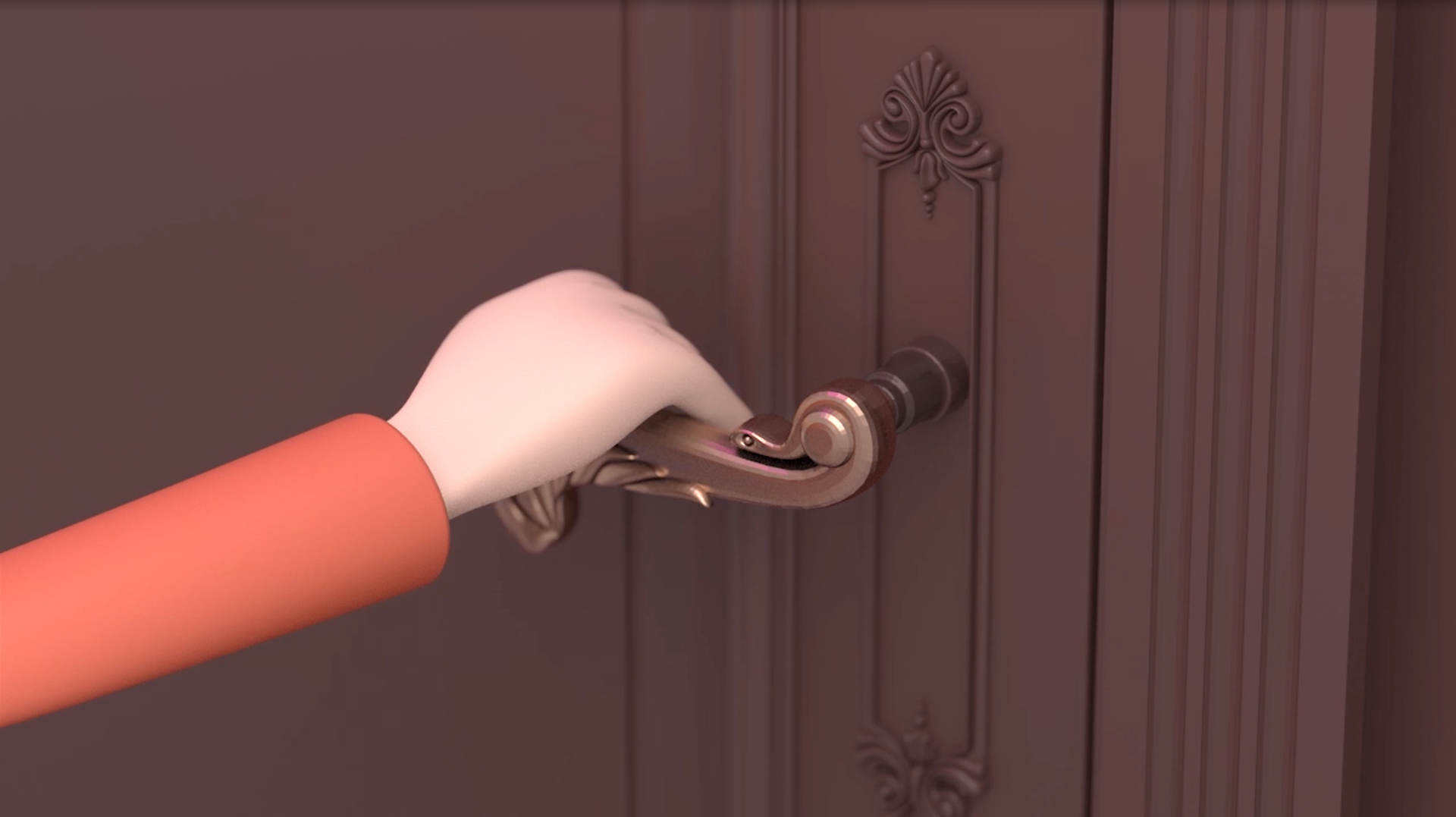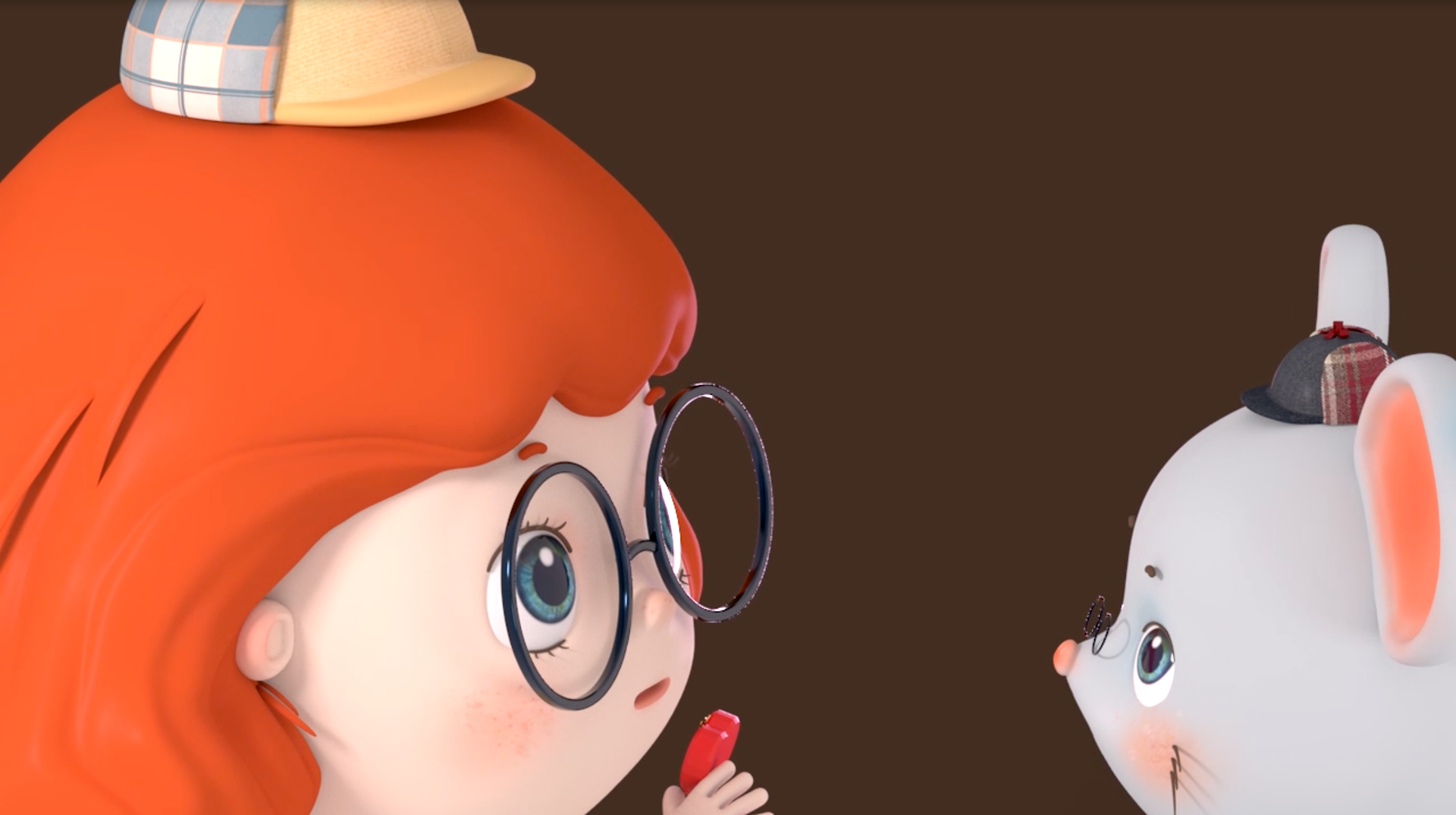 - Concept / Art Direction / Motion Design


 Jeong-eun Oh (halloellie1@gmail.com)
- Programs 
Cinema4D / After Effects / Premiere Pro / Photoshop
- Sound 
'Jazz Kit'  by Gilve
VDAS
64th Motion Designer class
vdas.co.kr / info@vdas.co.kr
※ It's a personal project not for commercial use.​​​​​​​​​​​​​​