Using my created characters, I wanted to express interesting baking process.
Please pay attention to each character's unique and intriguing movements as they carry on with their jobs.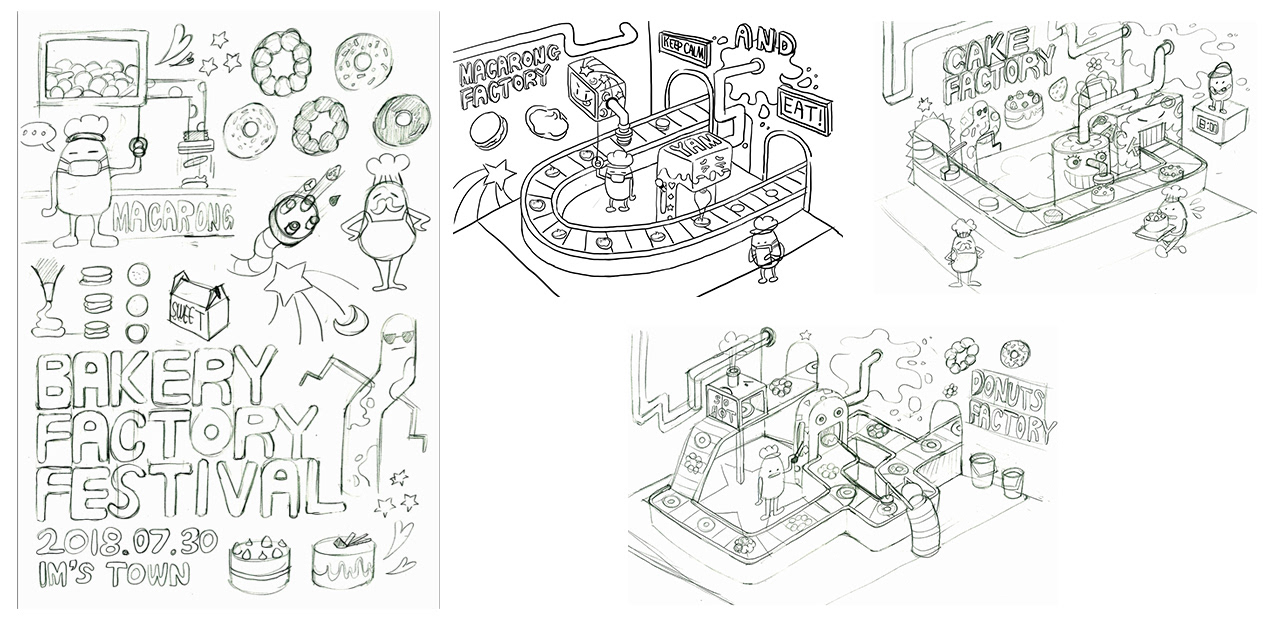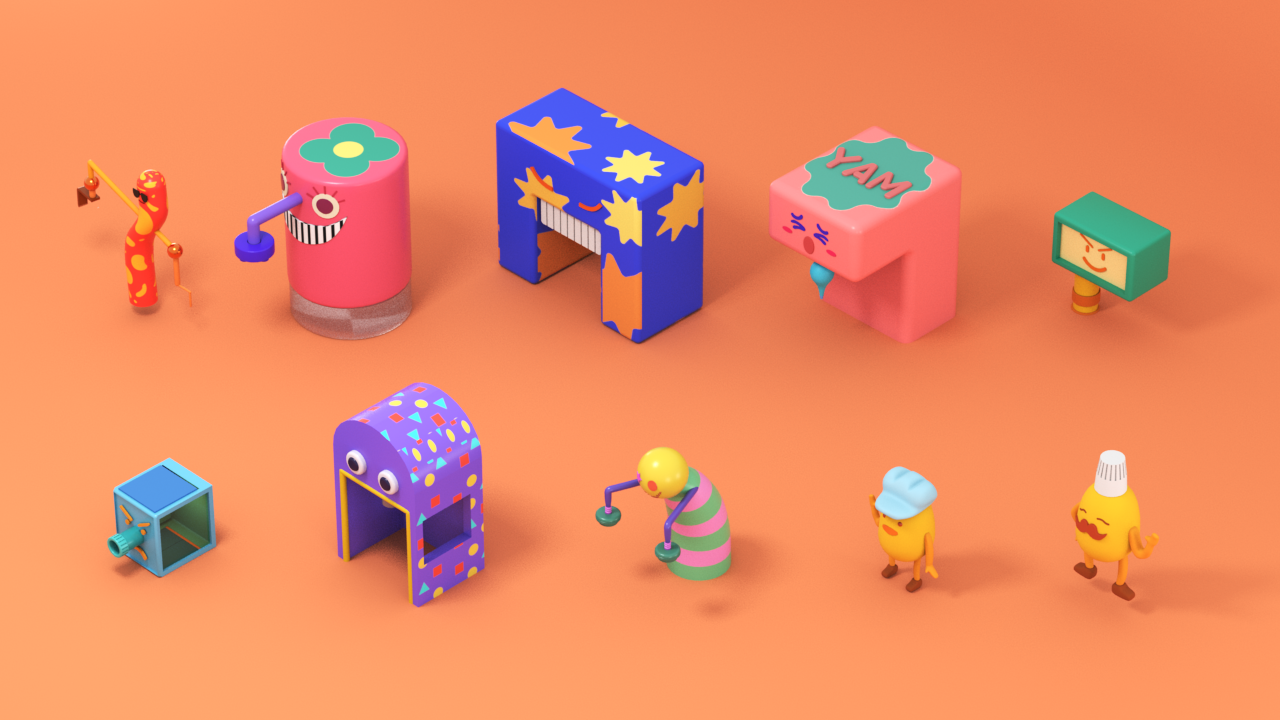 Directed / Designed / Animated by
Maxon Cinema 4D/ Adobe After Effects/ Adobe Premiere Pro/ Adobe Illustrator
'Funny Jazz' by PONYMUSIC
VDAS (Visual Design & Art School)
@im_ming_im  (instagram ID)
※ It's a personal project not for commercial use.