This is my first self-branding project based on one of my personalities.
I usually try not to be ashamed of my scarcity but to learn.
I thought that my personality was similar to something that was filled up.
The video's cute hand-rolled toys symbolize me. It behaves subjectively.
In the end, all the filled-in aspects of the video express my personality and growing through it.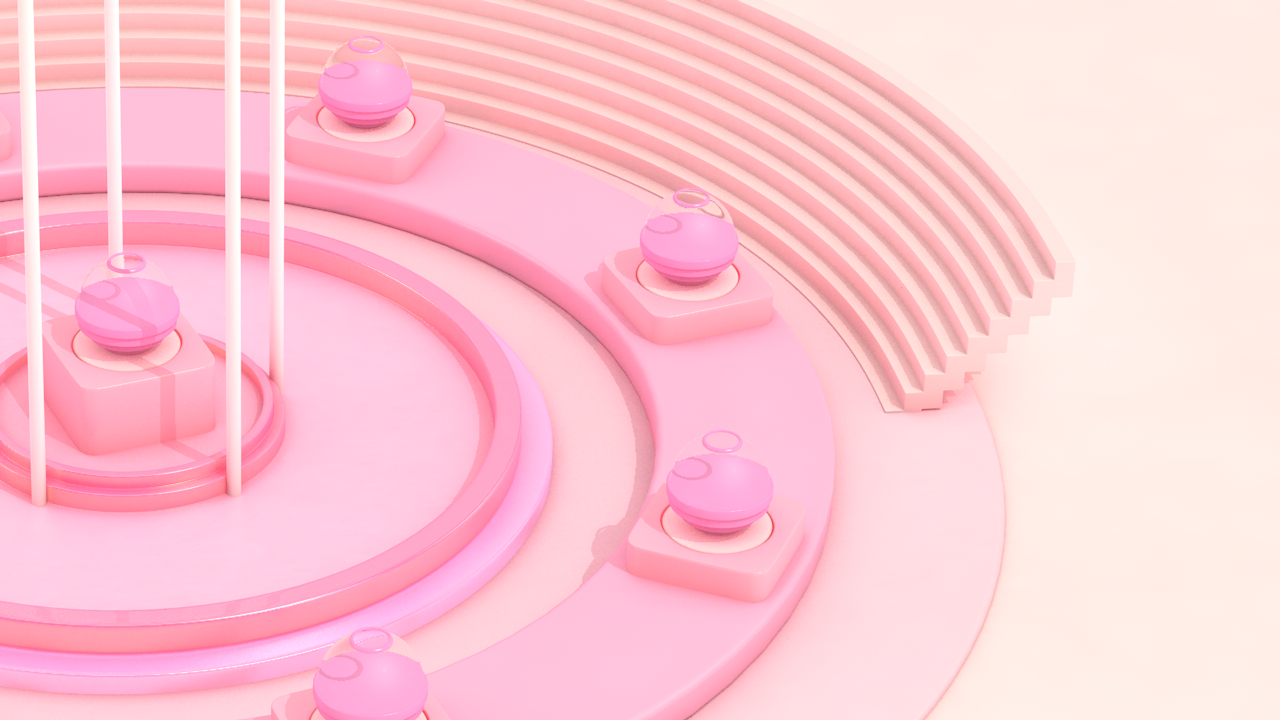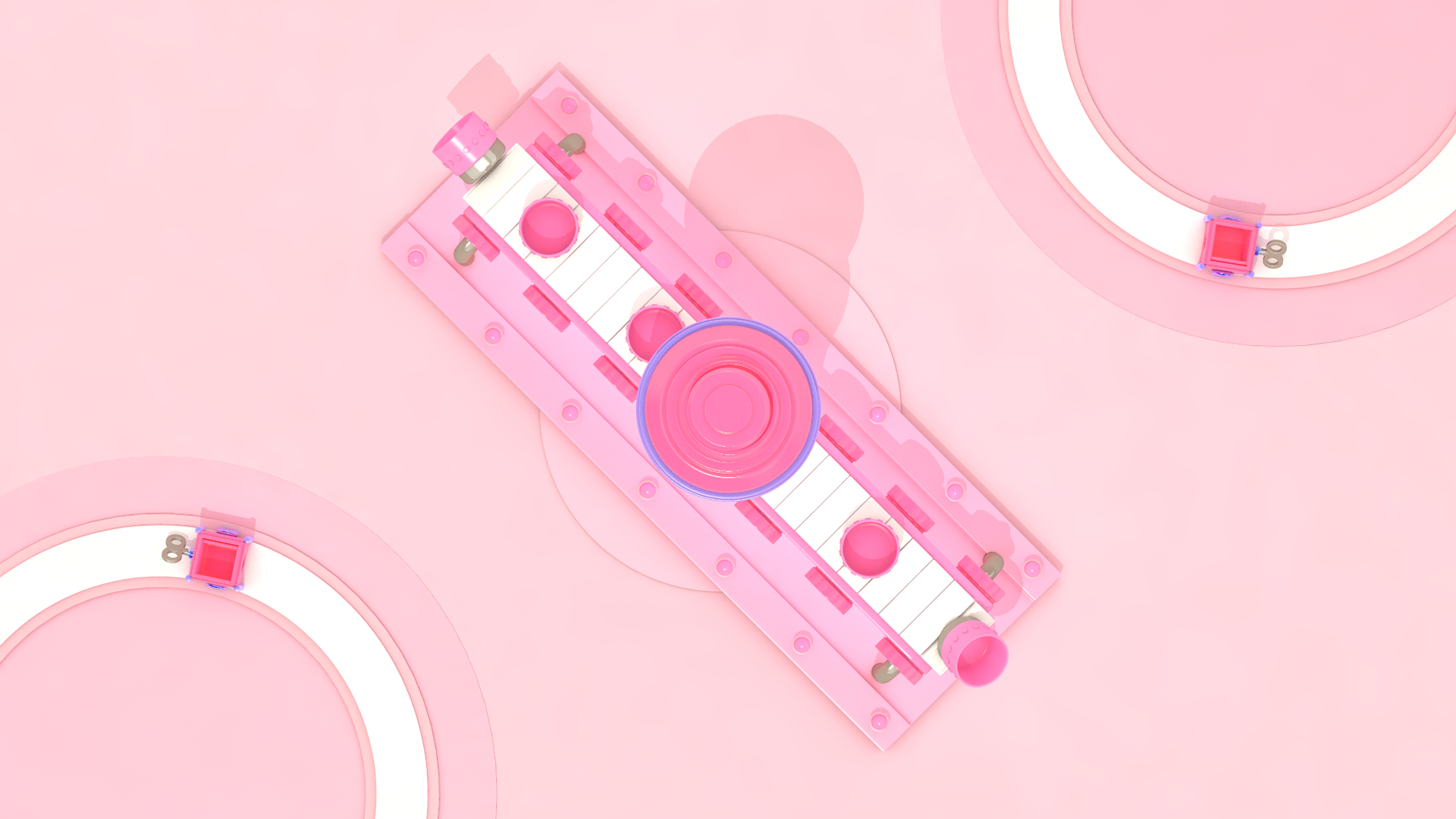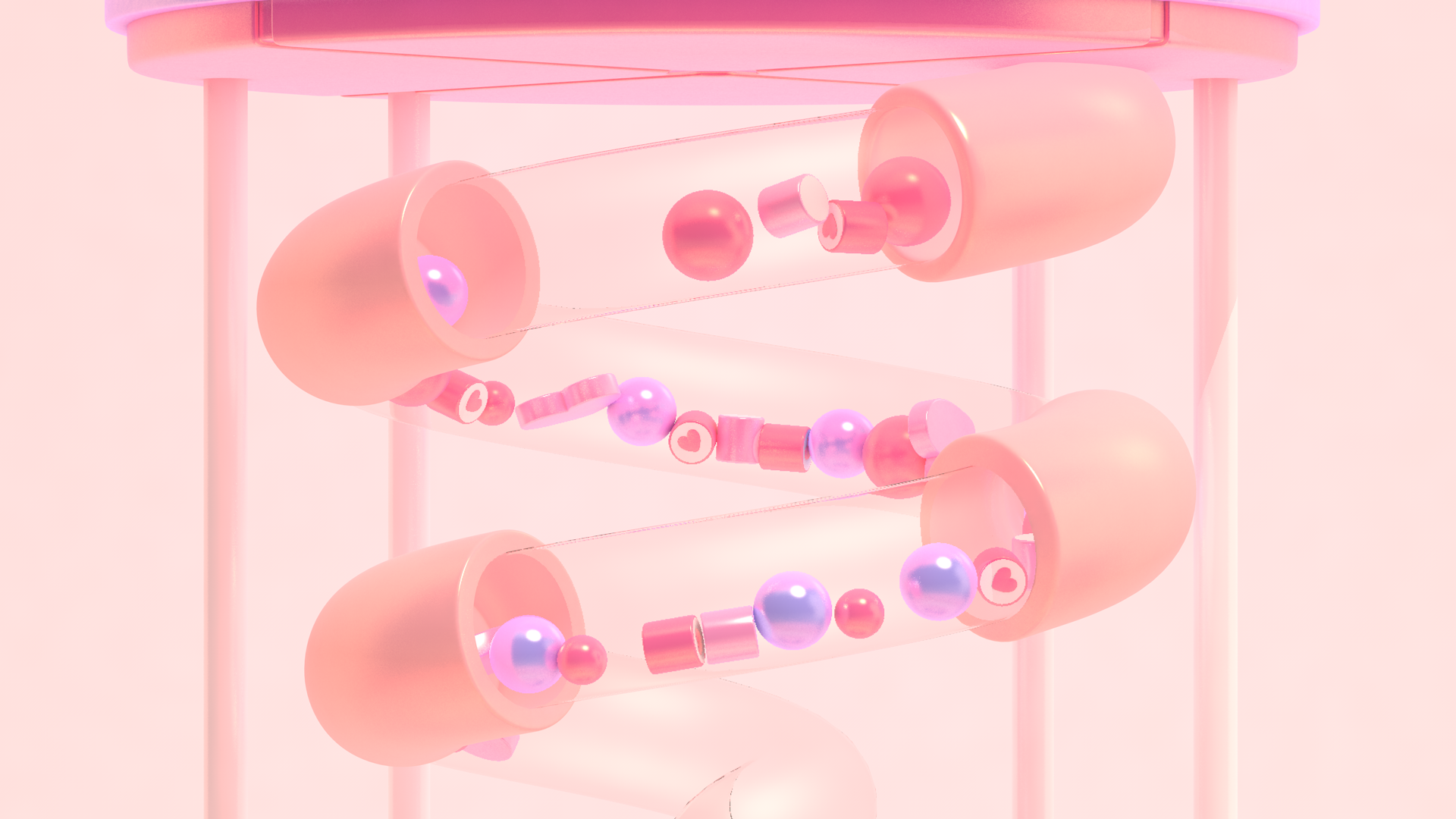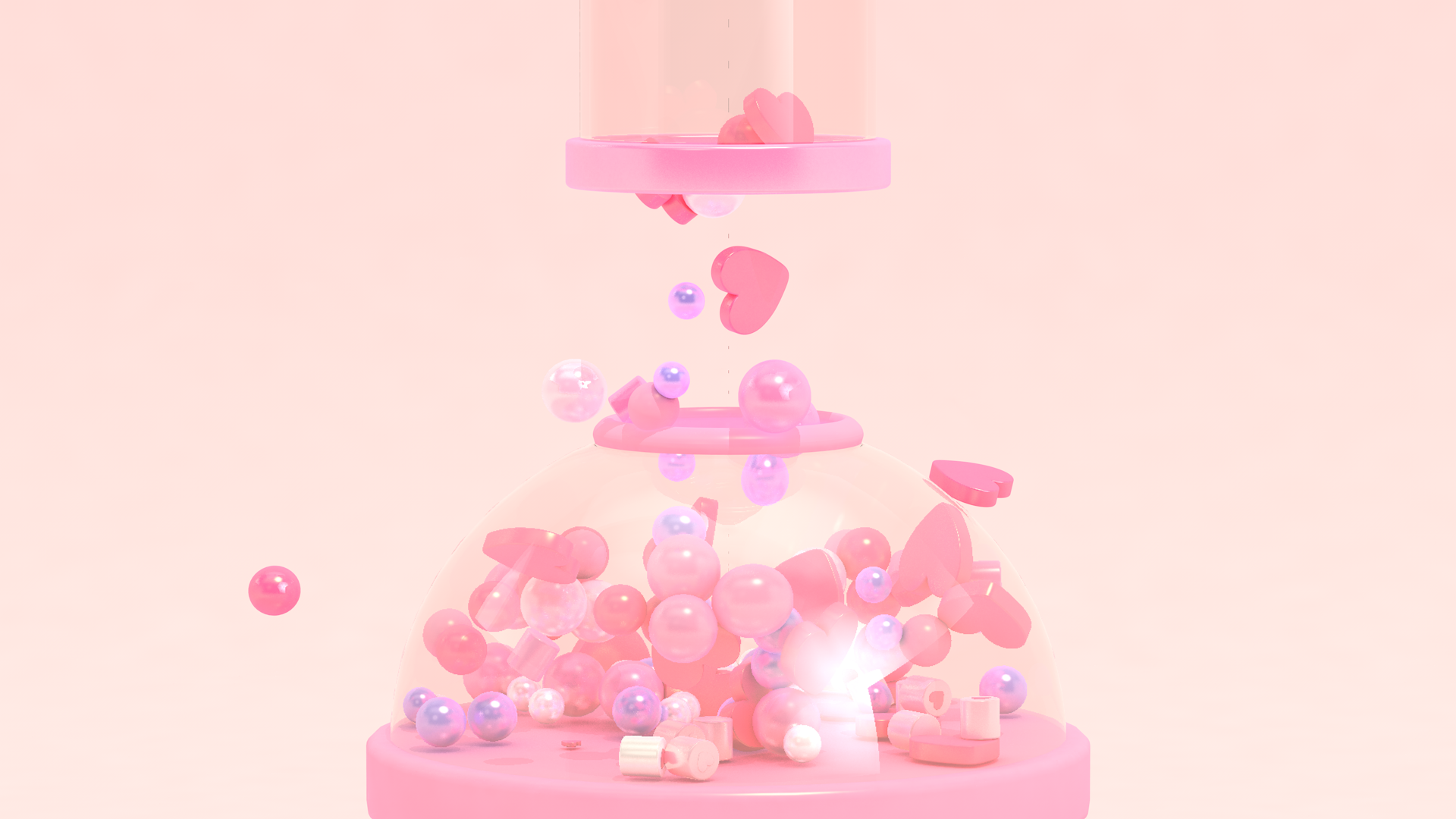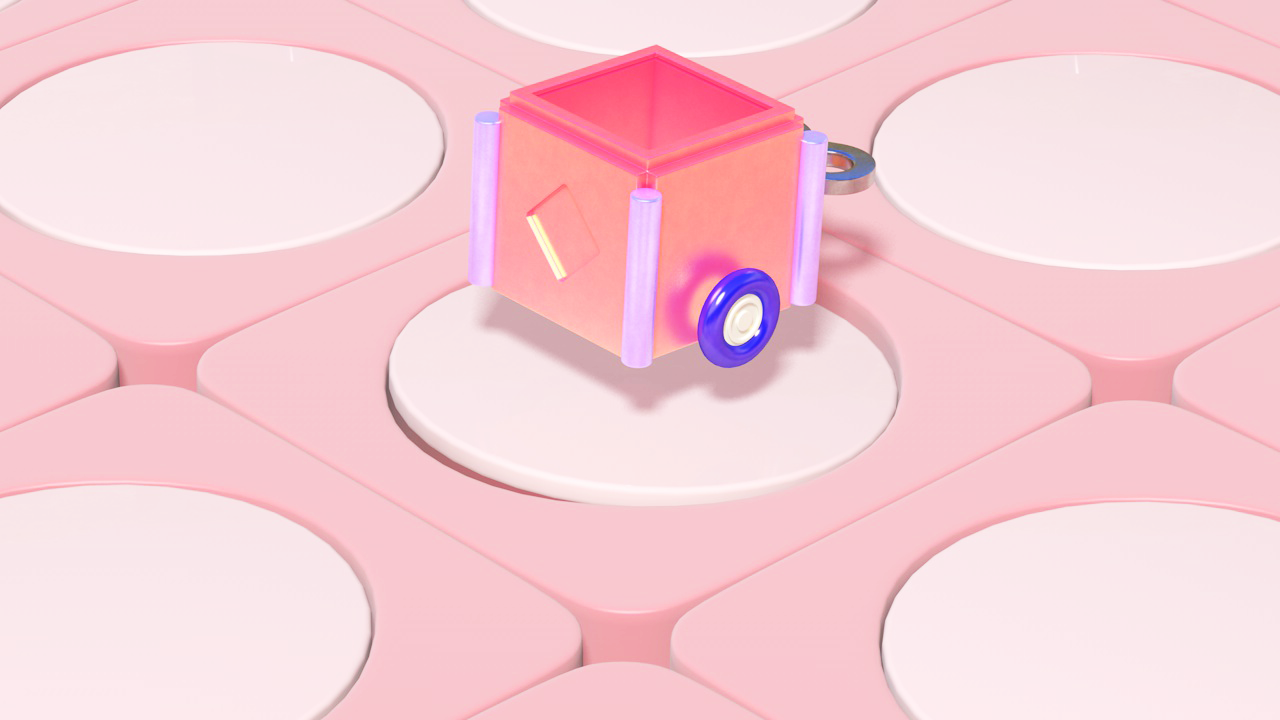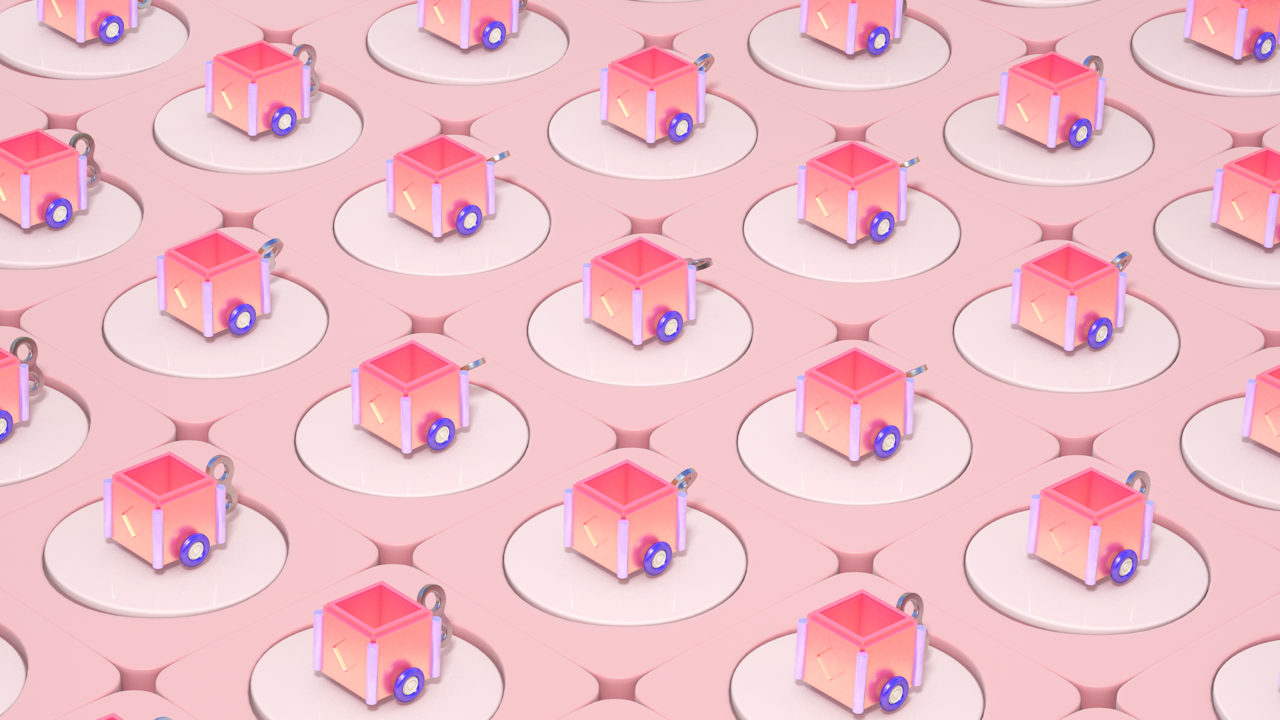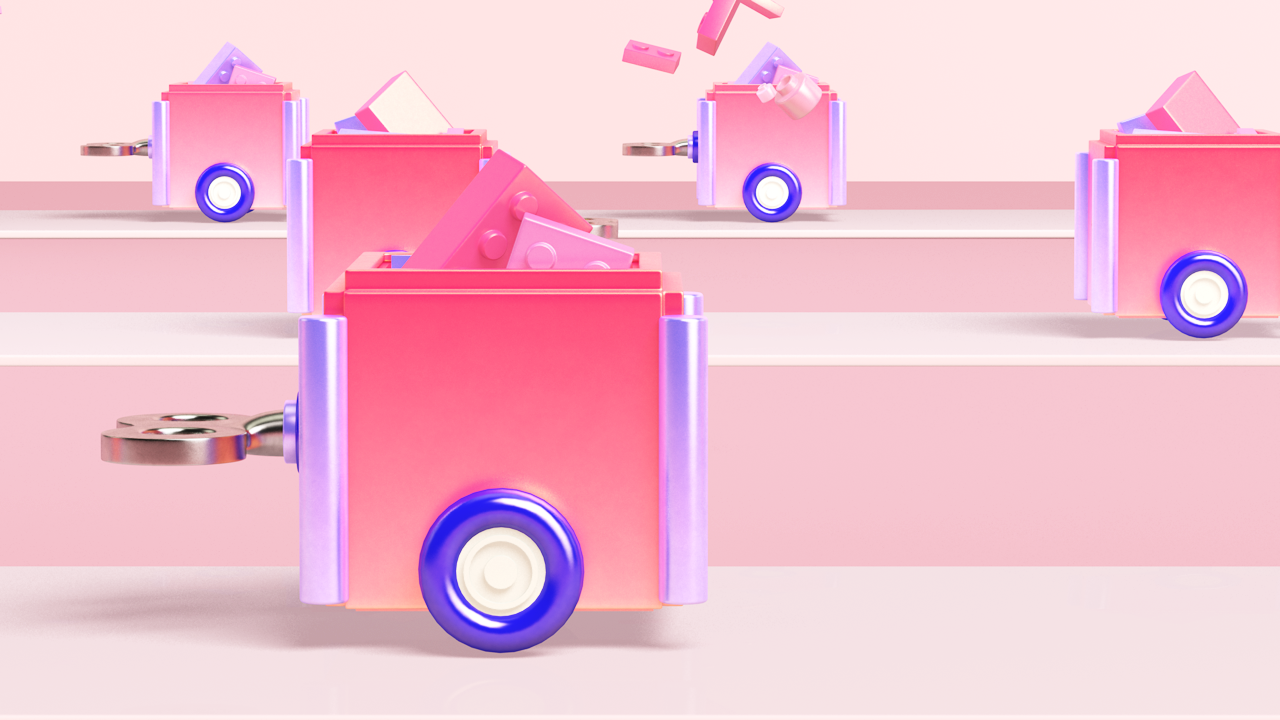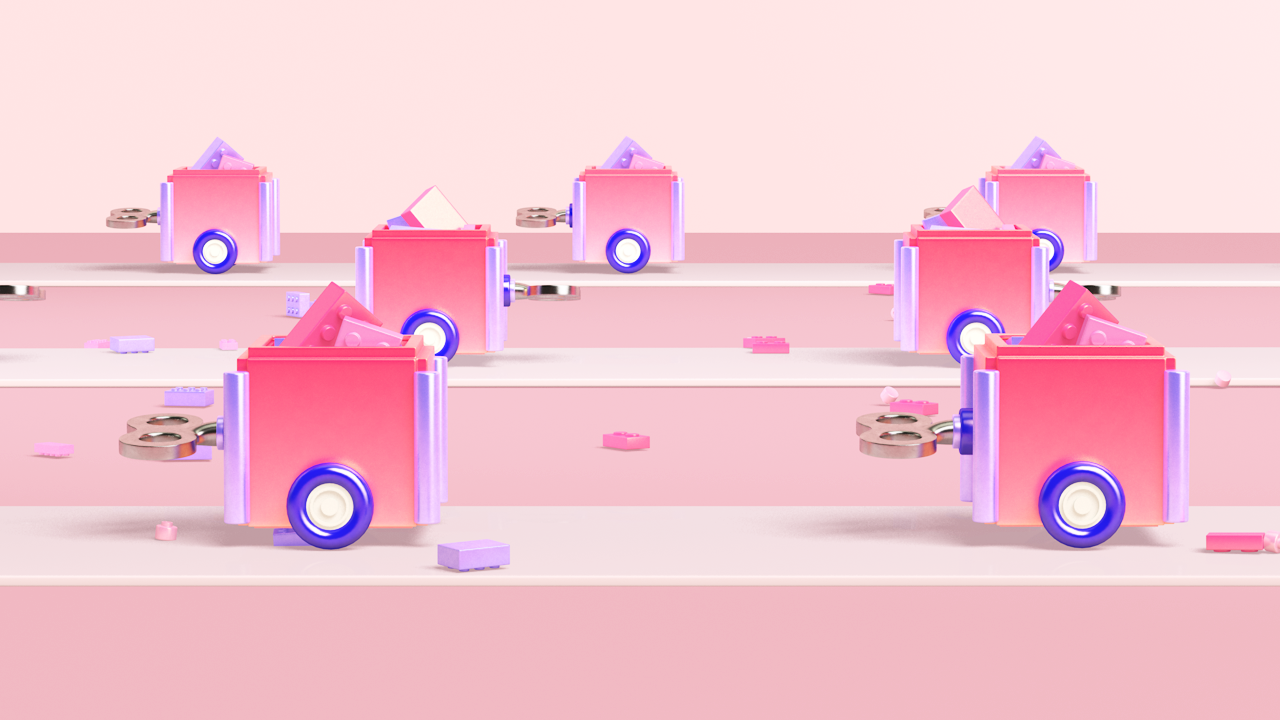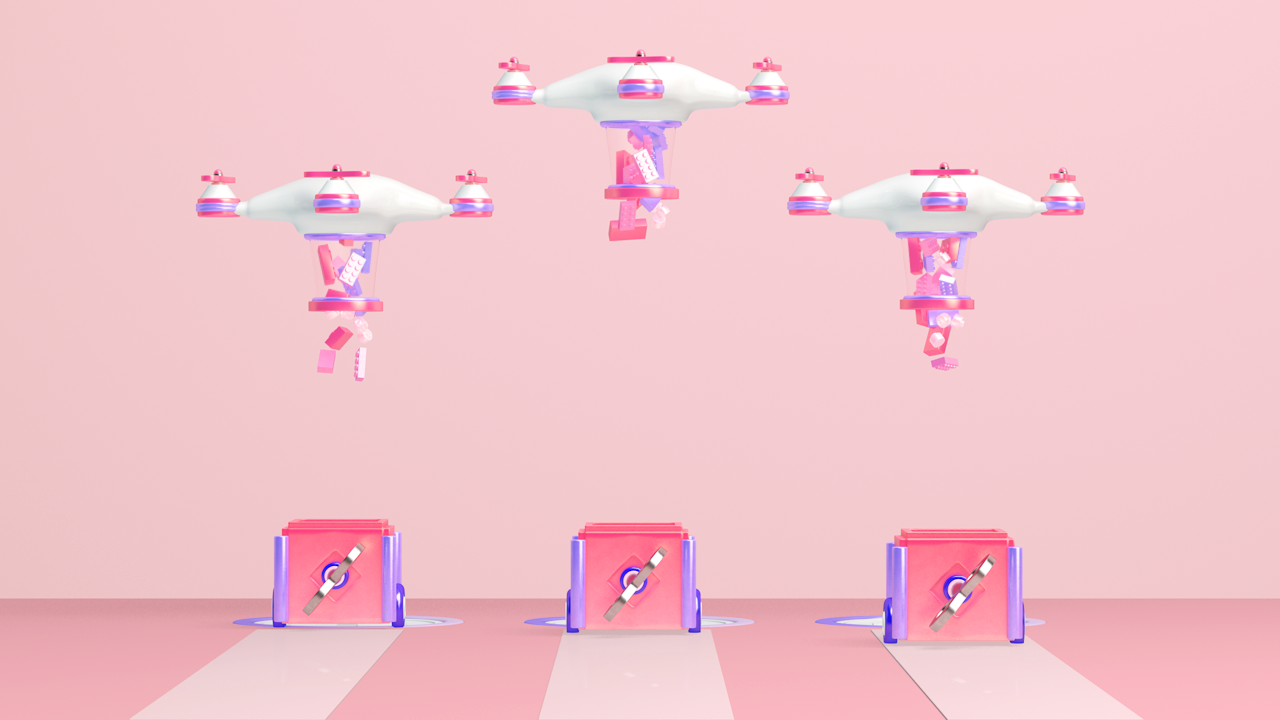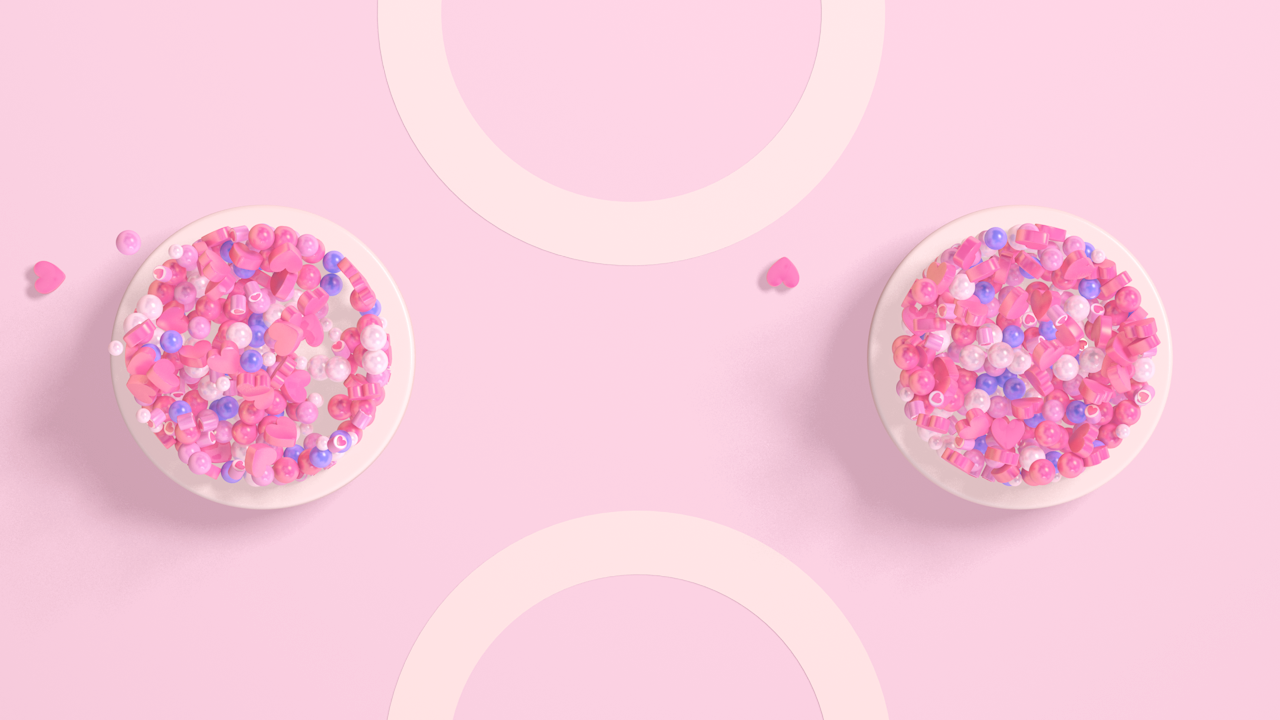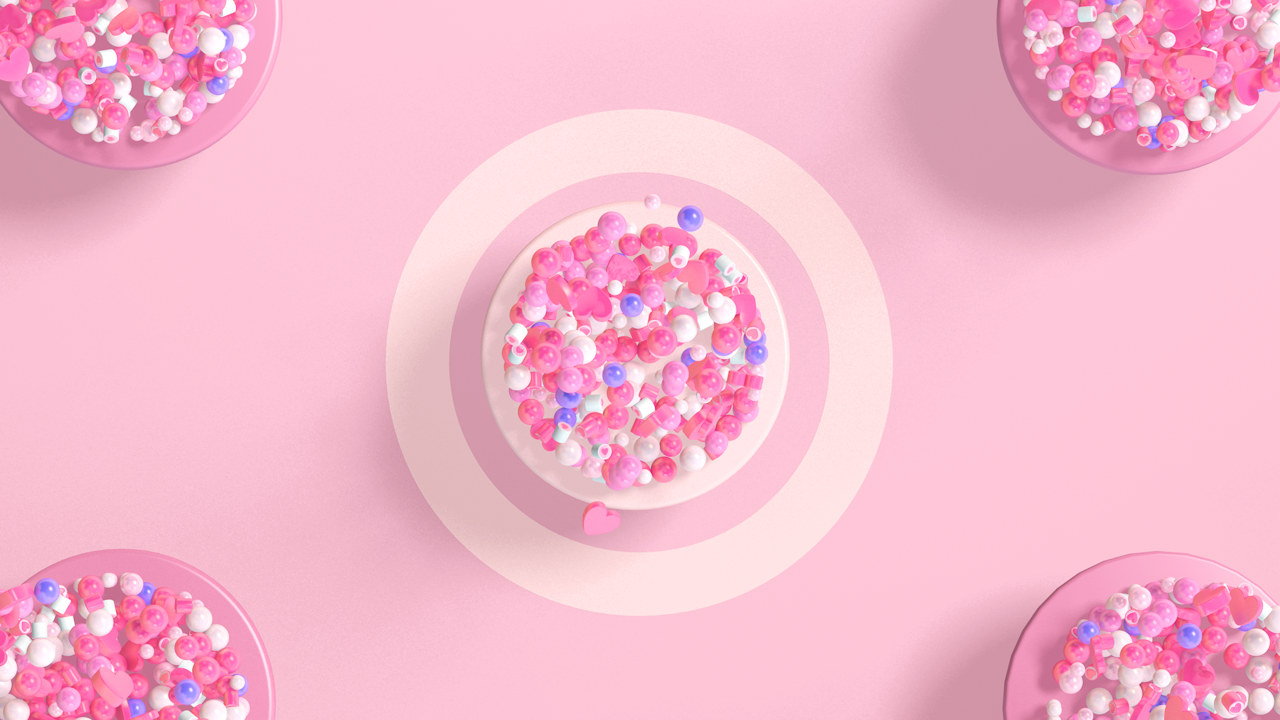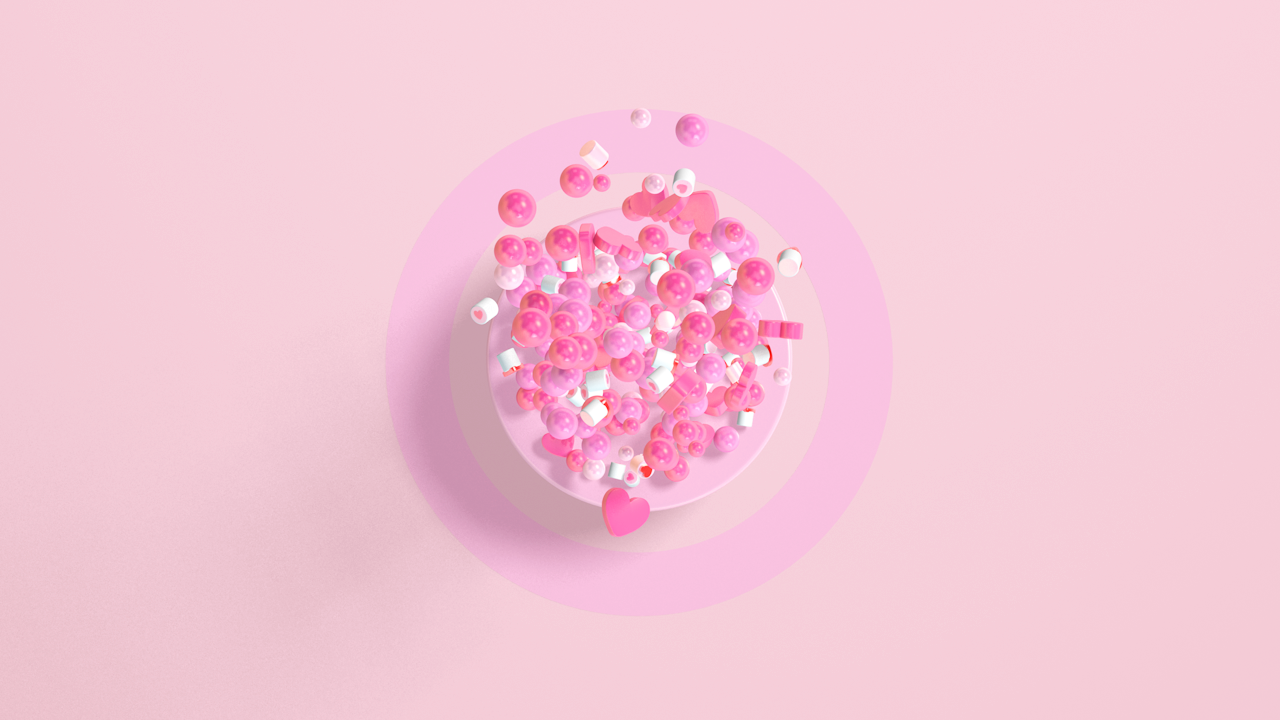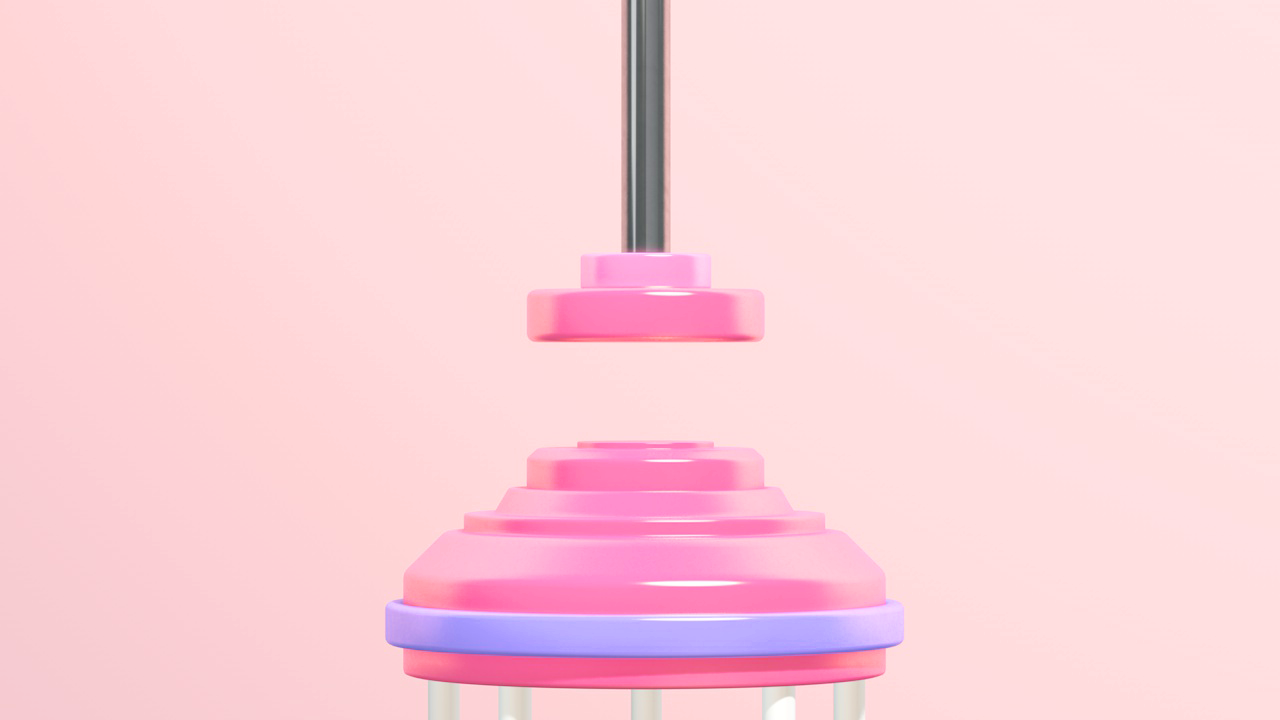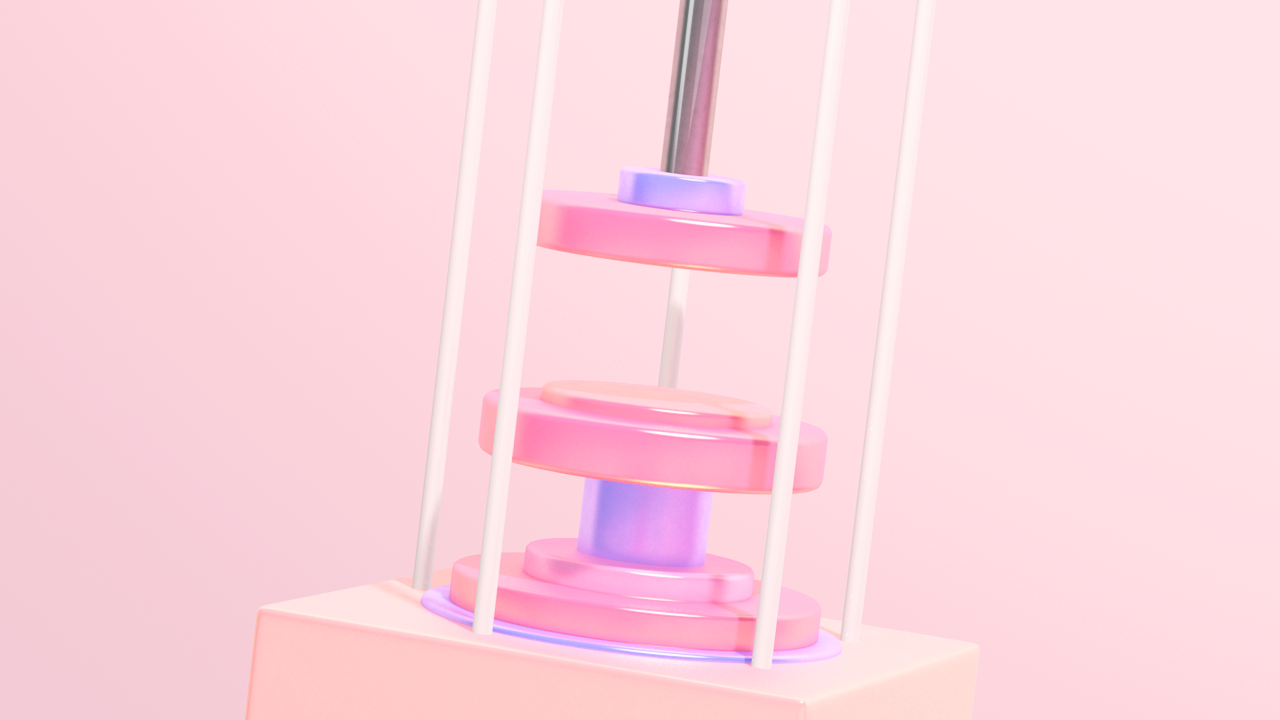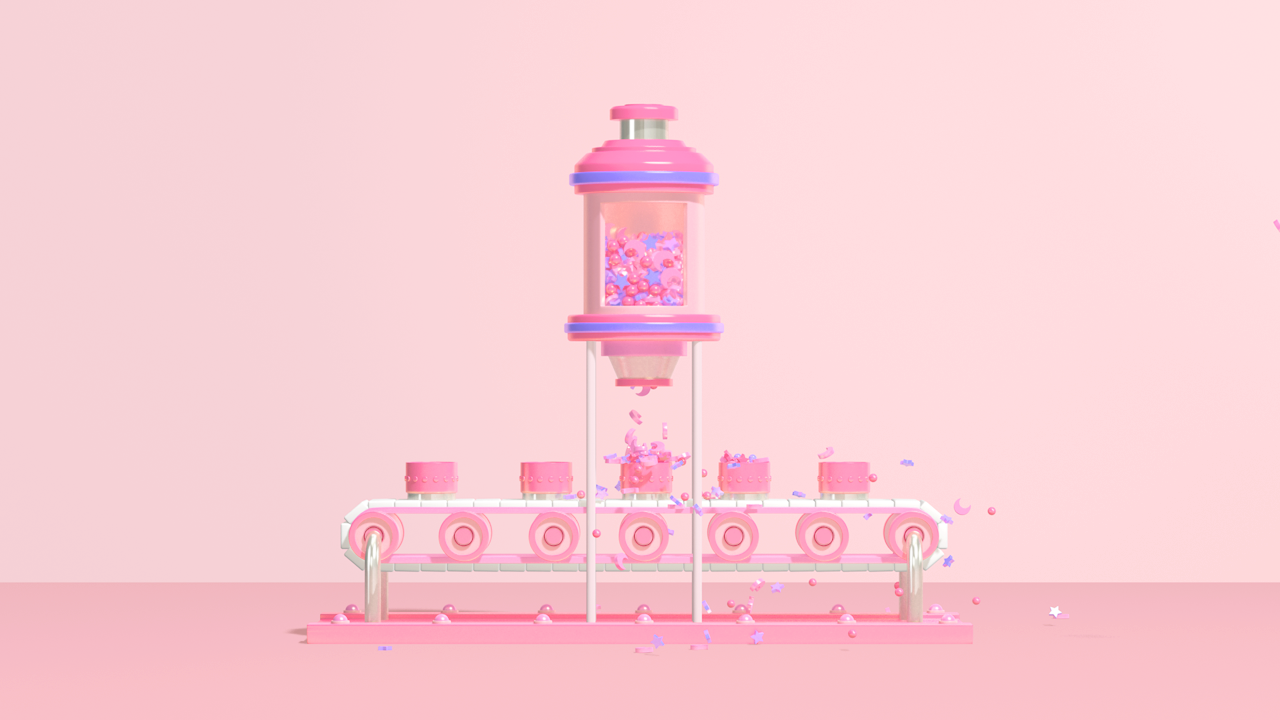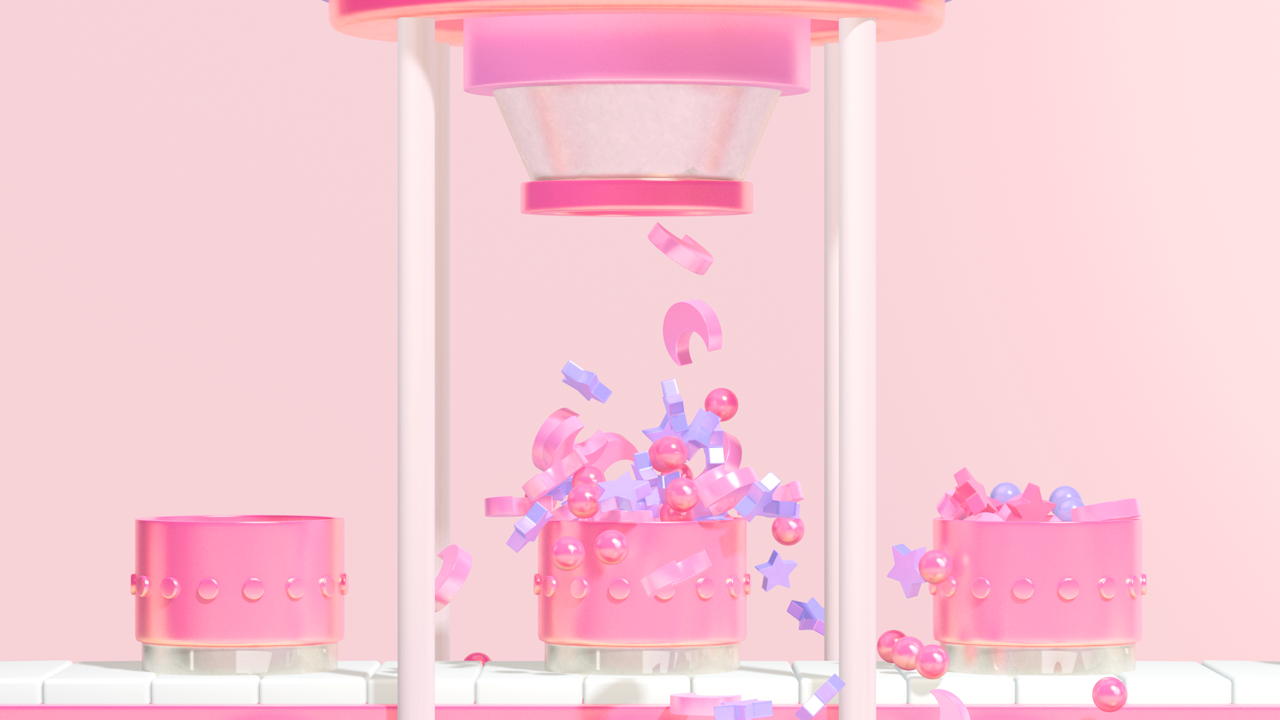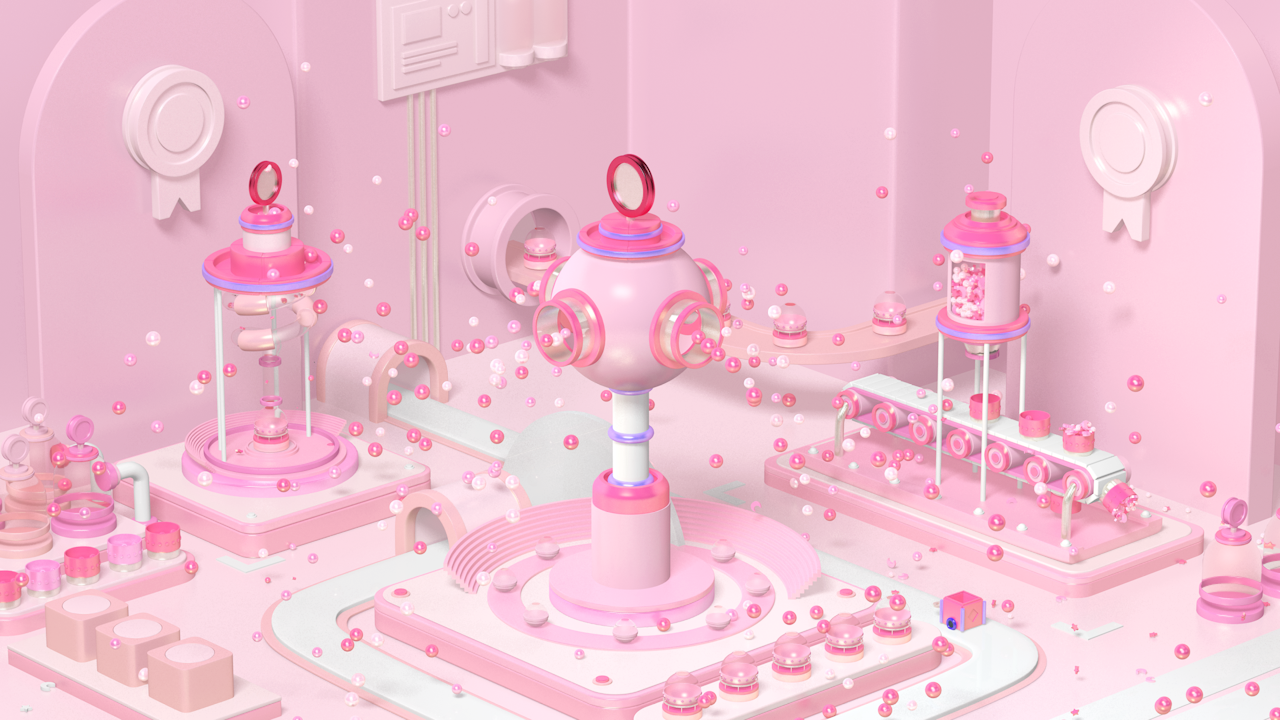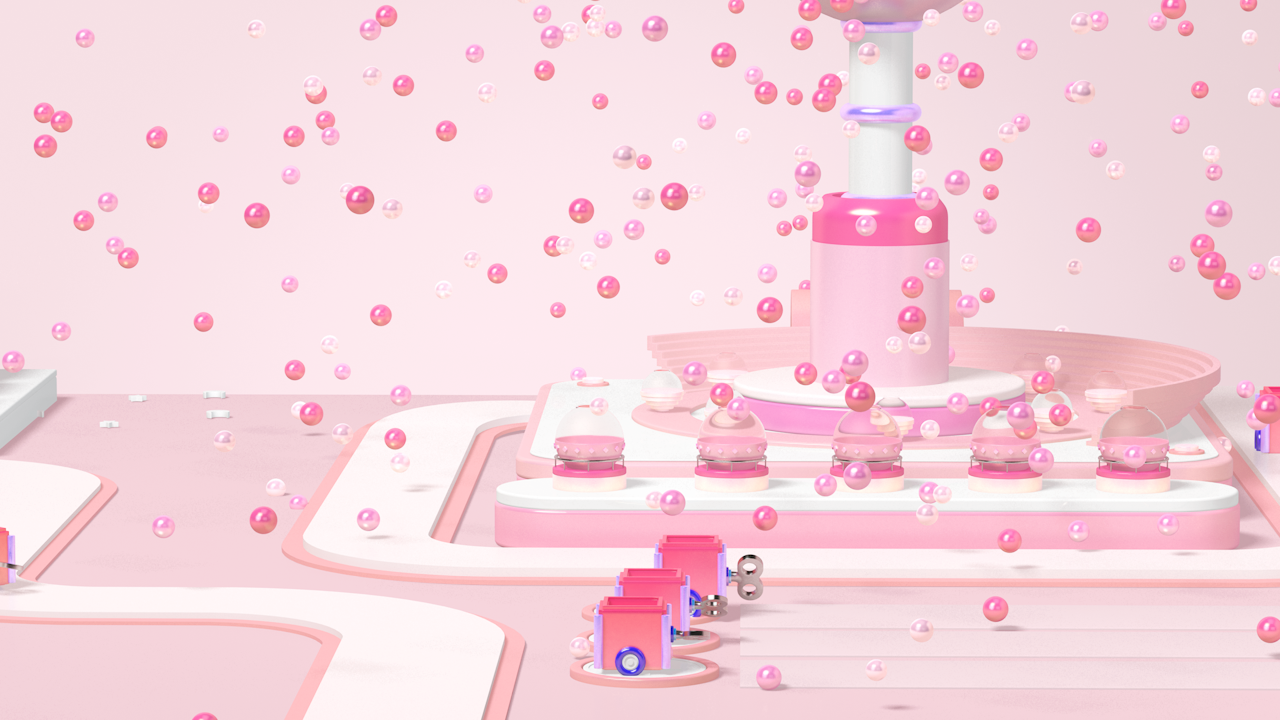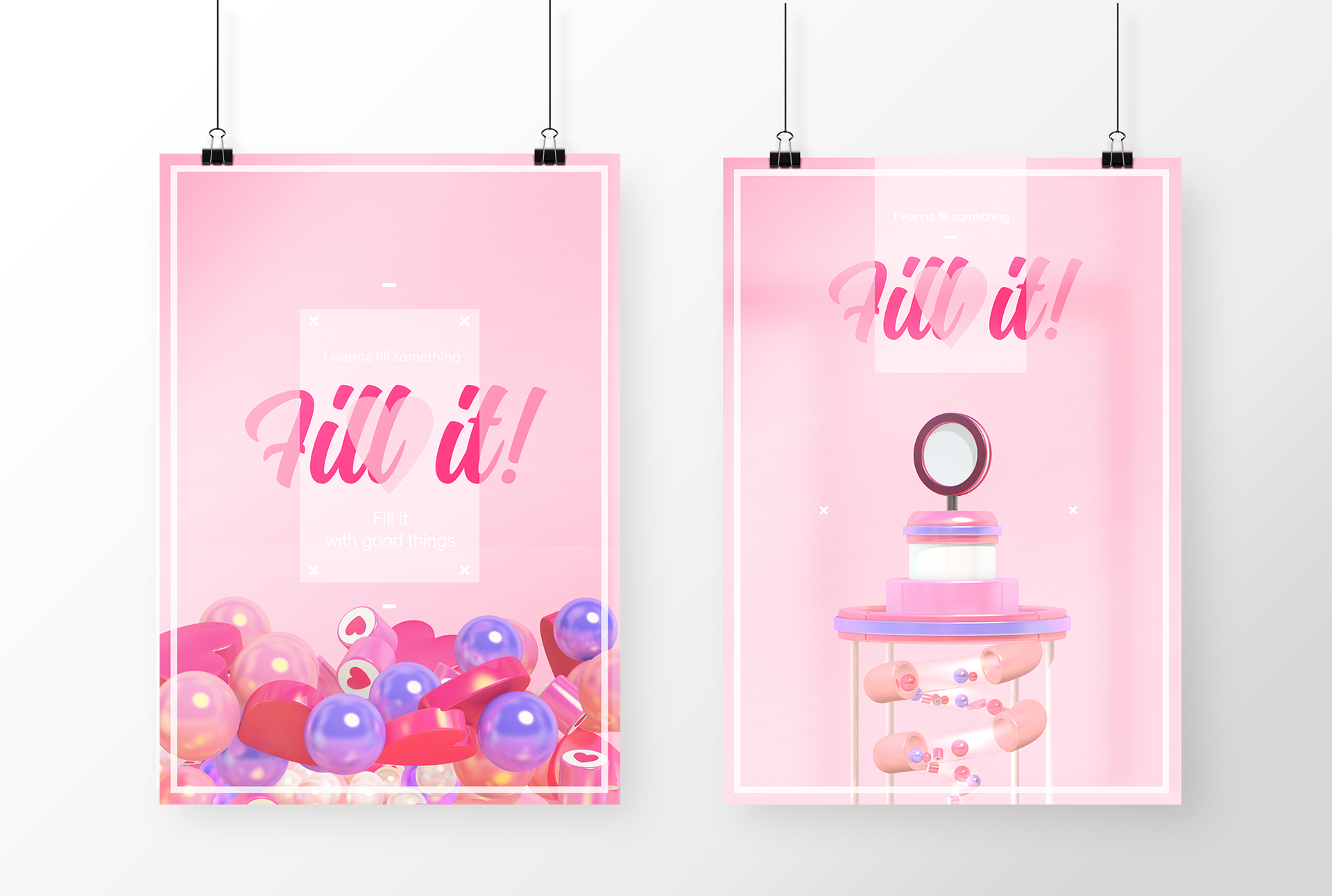 Thank you for watching :)
Music 
Crapface - heart
The purpose of this work is for non-commercial use.
Visual Design & Art School
57th Advance class
4th project - Graduate project

Artist : Hogyeong Han (menti9403@gmail.com) 
-
menti9403@gmail.com
info@vdas.co.kr