The title of this video is 'Preparation'.
It is one of my characteristics, and i wanted to make my self-branding video based on this theme.
In this video, the man makes some pieces of block from the raw material, with unfamiliar tools.
He can handle any of situations(tools) in the process of 'preparation'.
It shows that I can easily and wisely solve many problems in various situations.
As I wanted to show the process of preparation rather than the character itself,
the images are mainly consist of two 'hands' making something.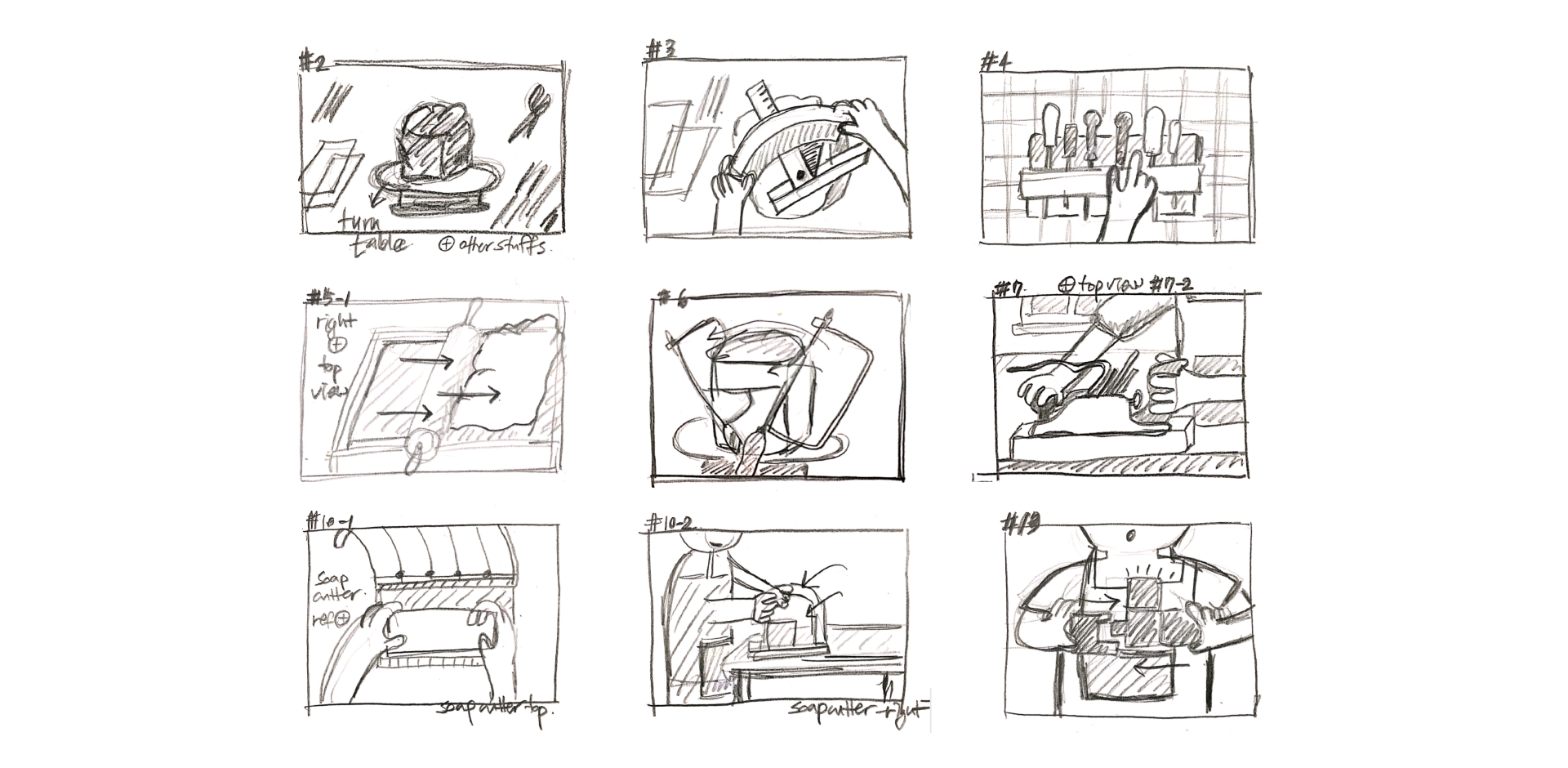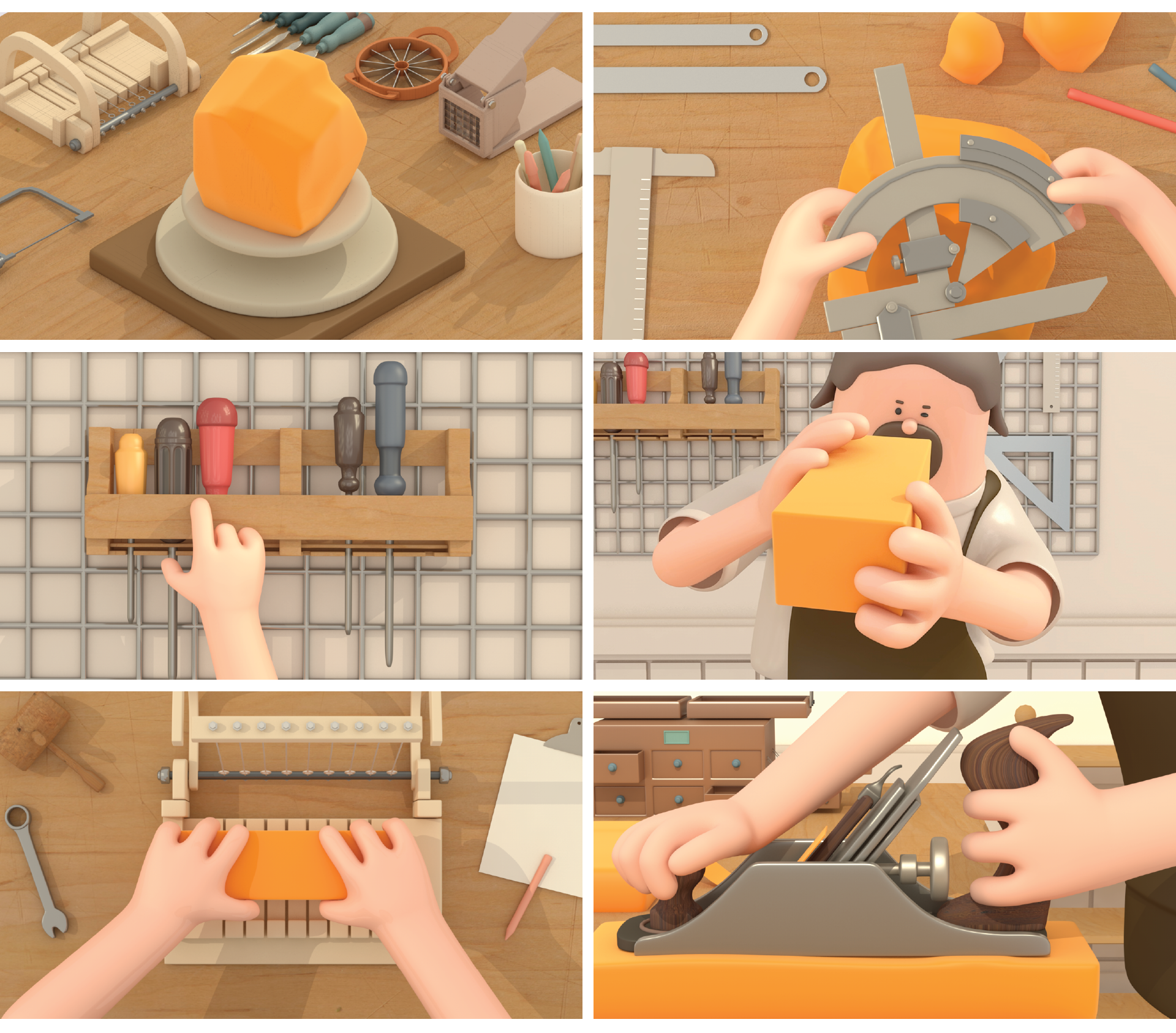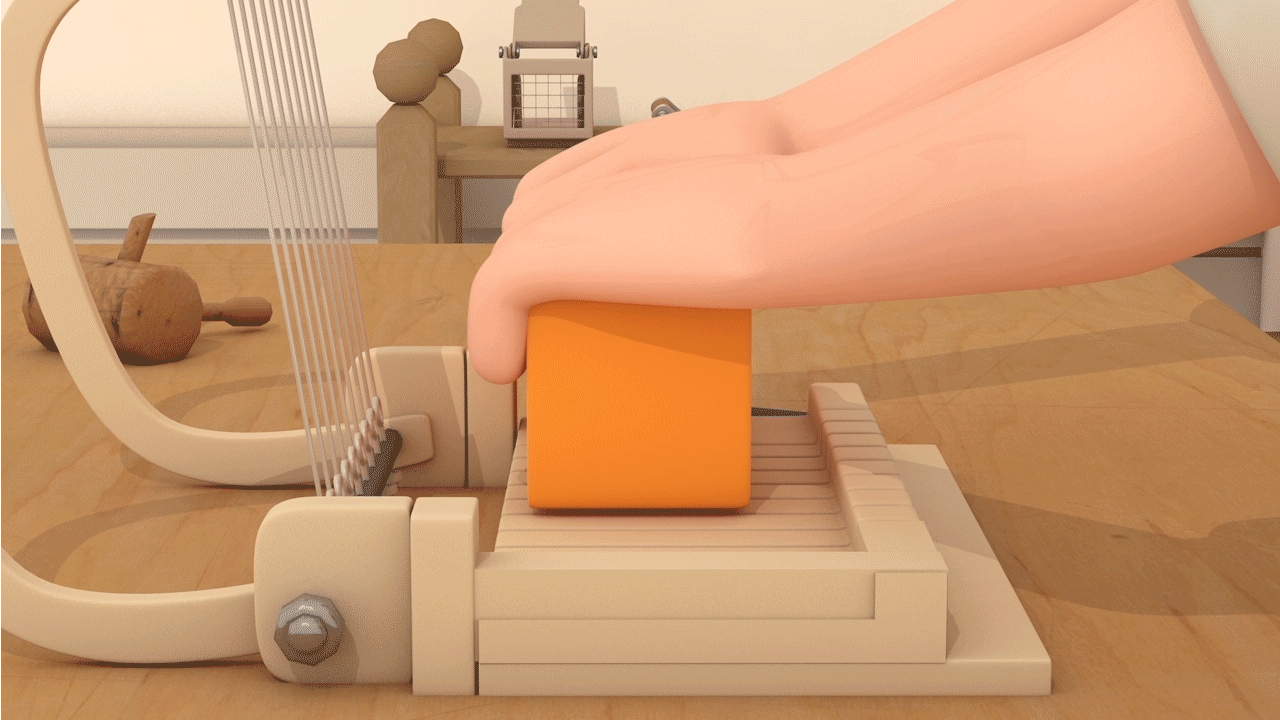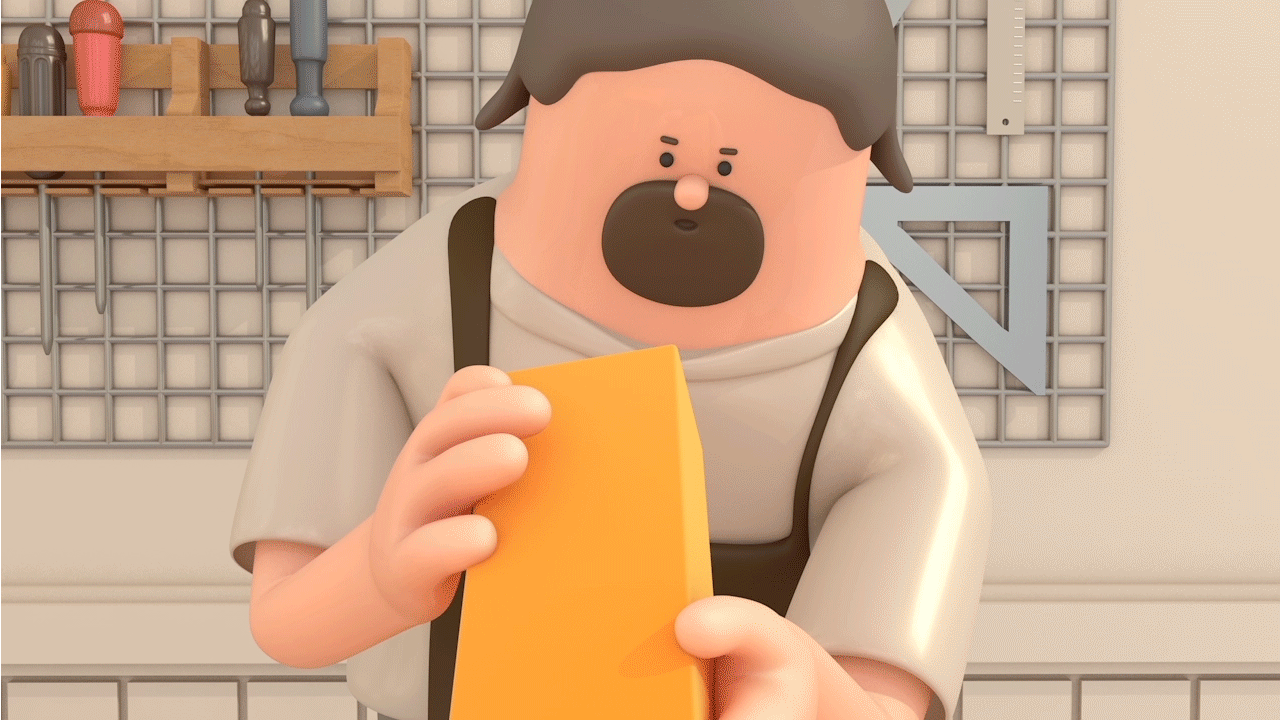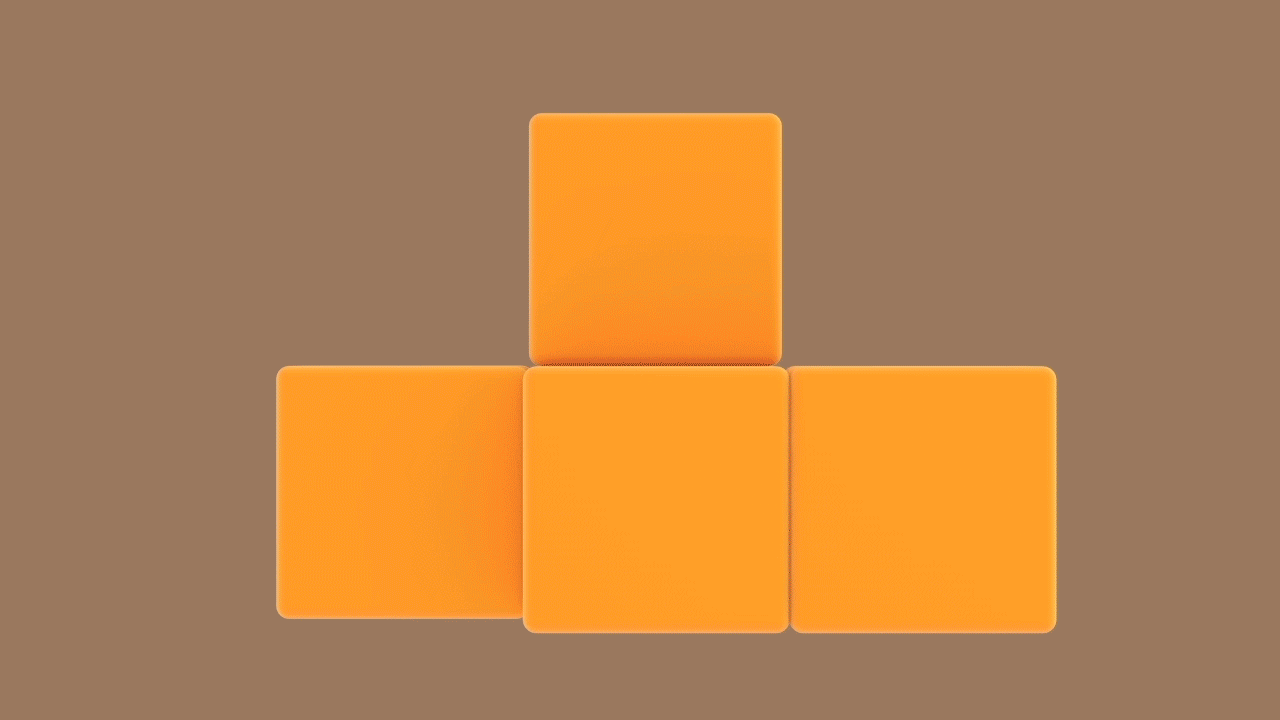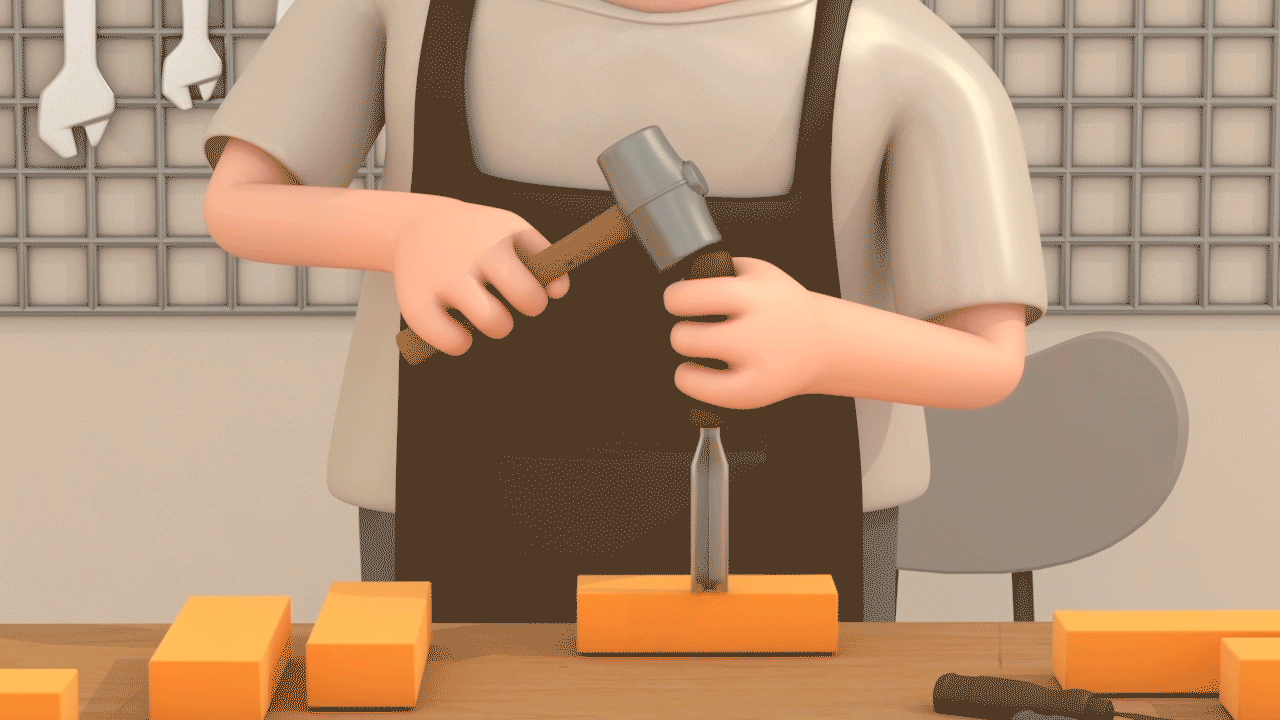 THANK YOU FOR WATCHING ! : )
Visual Design & Art School
Energetic Funky Beats - Guitar States
*This is personal project, not for commercial use*