항상 저와 맞는 사람은 없습니다. 
좋은 관계를 갖기위해서는 상대방의 있는 그대로를 받아들일 수 있어야 하고 
갈등이 생기면 대화를 통해서 상대방과 풀어나가려고합니다. 
대화로 풀어가는것은 상대방을 좀 더 이해할 수 있고, 더 좋은 관계로 발전해 갈 수 있다고 생각합니다. 
이런 생각을 바탕으로 모빌이 균형을 잡는 움직임처럼 조율하는 성질을 가지고 저만의 셀프 브랜딩을 표현해보았습니다.
There is not always one that meets me. 
In order to have a good relationship, one has to be able to accept the other person as it is When conflict occurs, I try to solve it with the other person through dialogue. I think that it is possible to understand the other side more and to develop into a better relationship by releasing it in conversation. Based on this idea, I tried to express my self-branding with the nature of coordinating like a mobile movement like a mobile.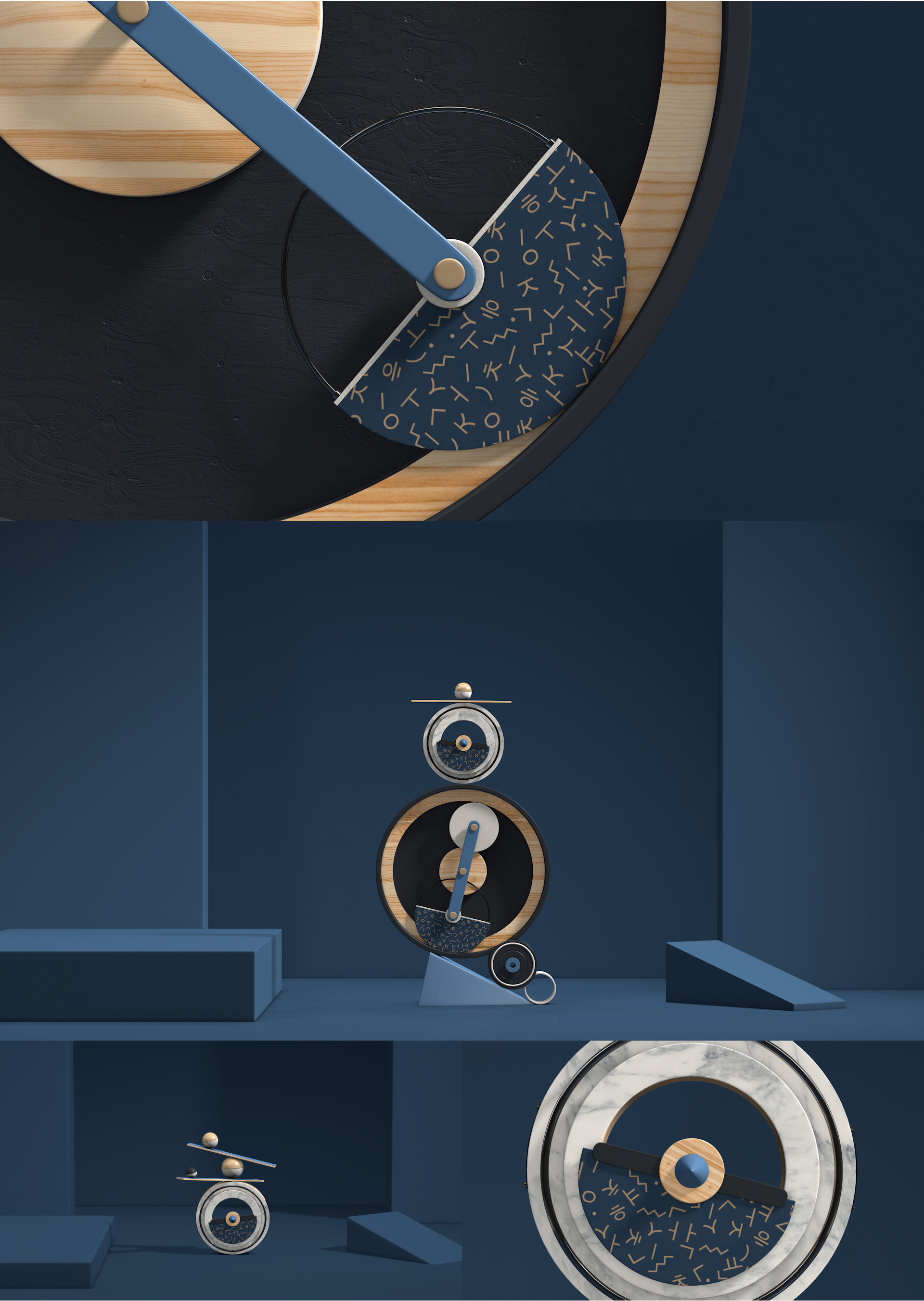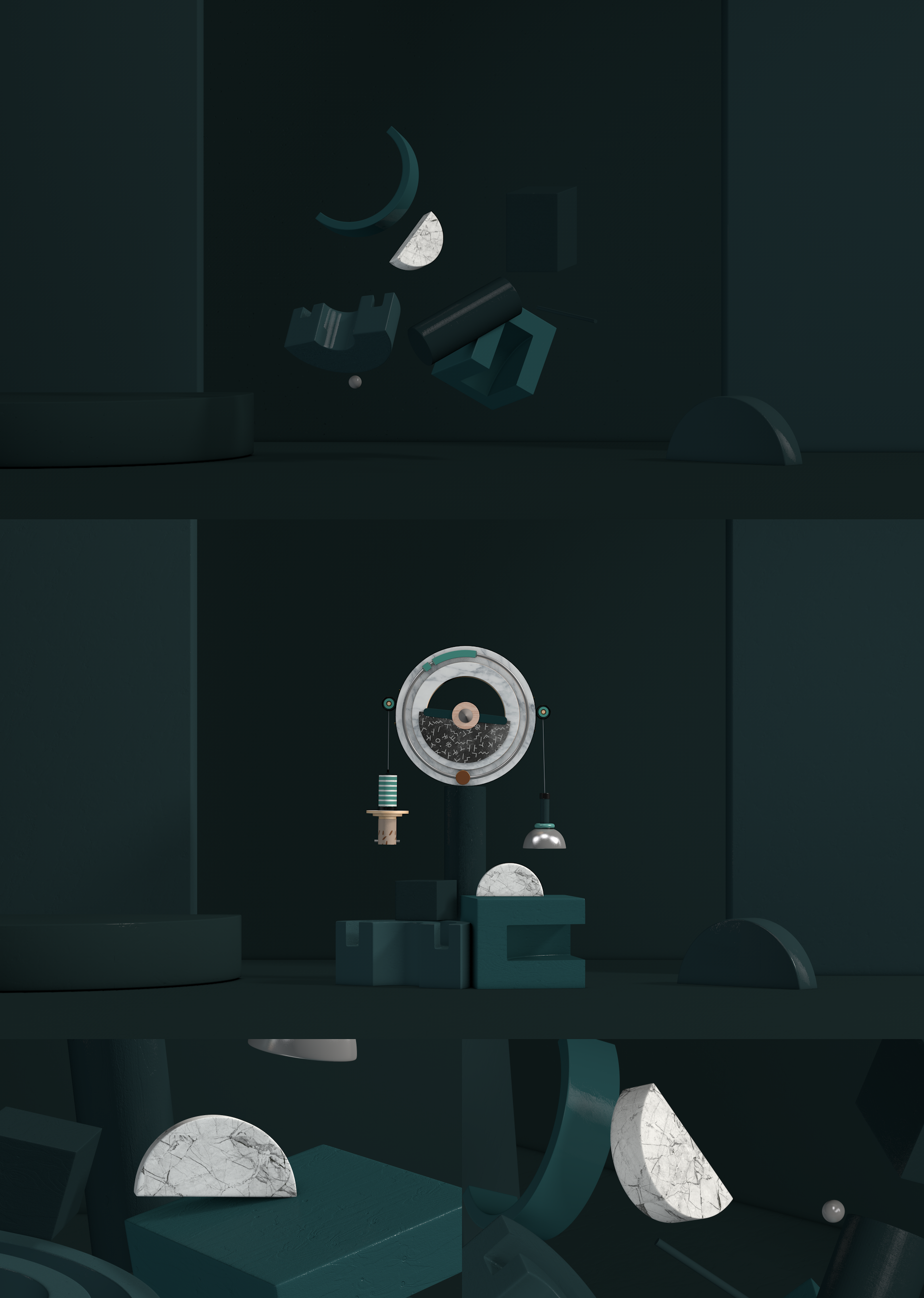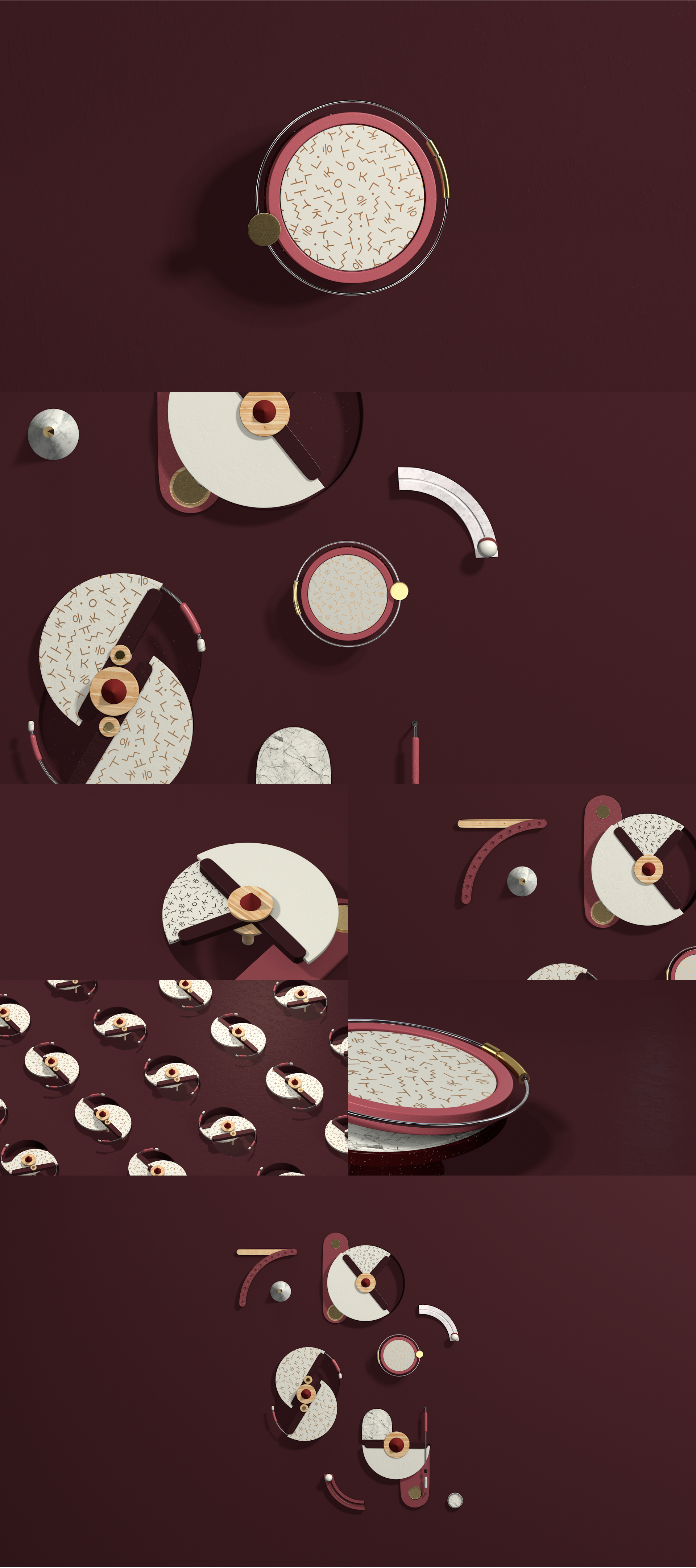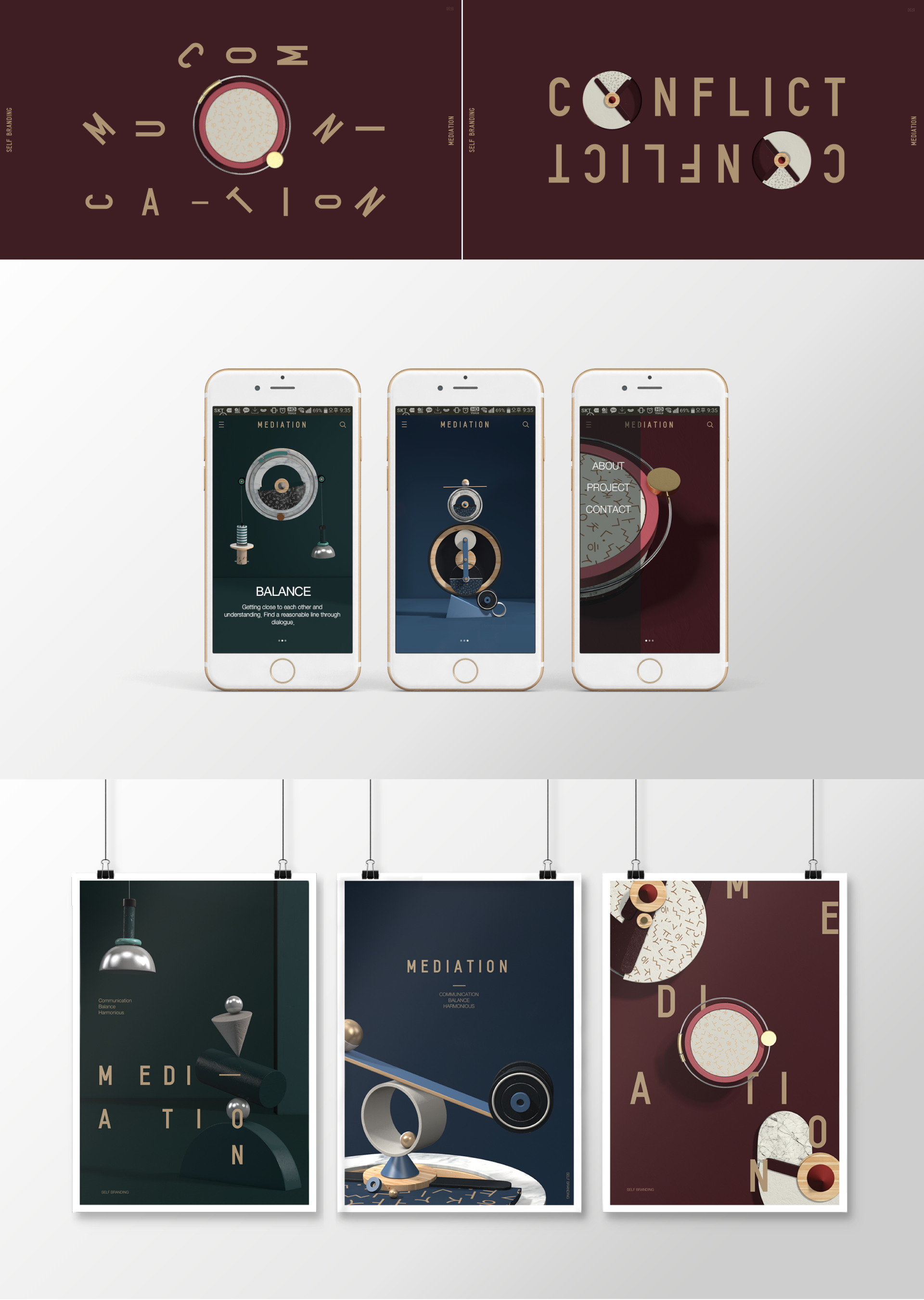 Thank you for watching :)
Concept / Art Direction / Motion Design 
Kang soyoung
-
Sound 
A NEW DAY (VEENS)
Like U So (SEM)
-
Support 
VDAS (Visual Design & Art School)
http://www.vdas.co.kr
-
Contact 
spallll0412@gmail.com
info@vdas.co.kr
-
It's a personal project not for commercial use.