디자이

너로

써 저의 성향을 표현한 셀프 브랜딩 영상입니다. 
유쾌하고 즐거운 에너지를 가지고 있는 저를 play란 단어로 표현하였습니다.
그러한 성질을 가지고 있는 상징물인 장난감을 이용하여 즐거움과 재미를 나타냈습니다.
Th

is is a self-branding

vid

eo c

lip expressing my attitude as a designer.
I used the word 'play' to describe myself as a cheerful and entertaining person.
Toys are used as a symbol of amusement and enjoyment.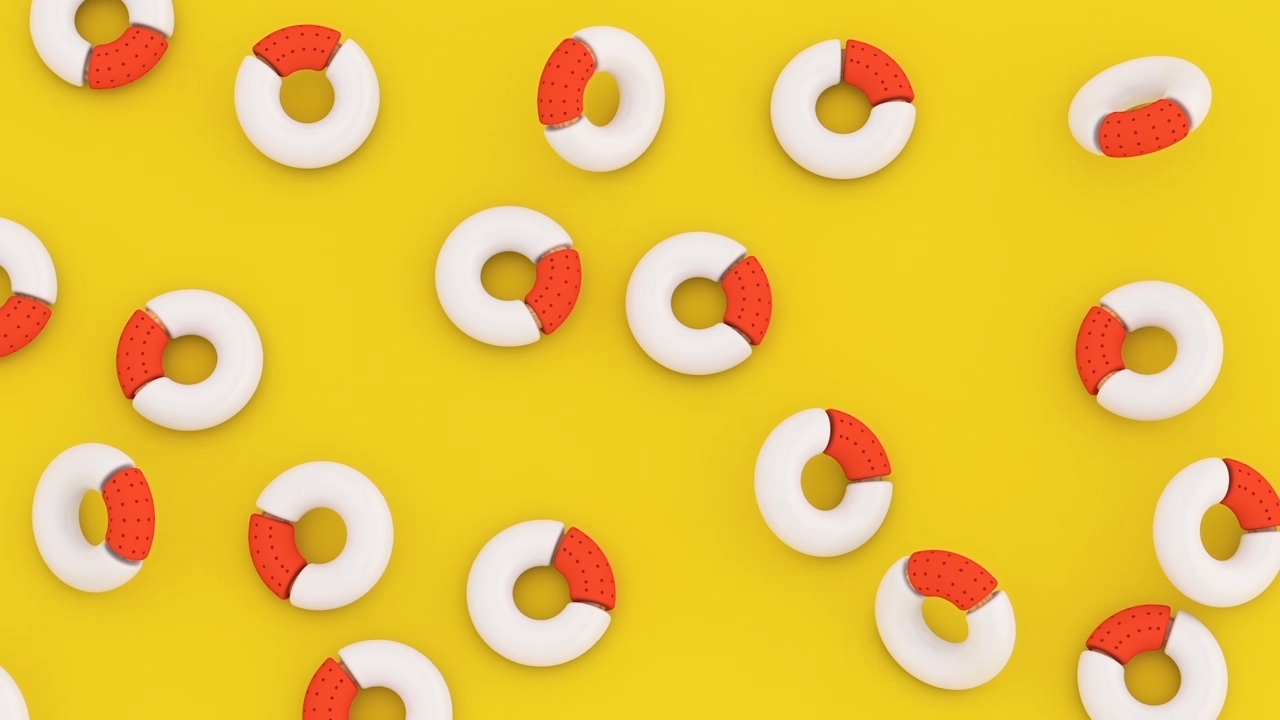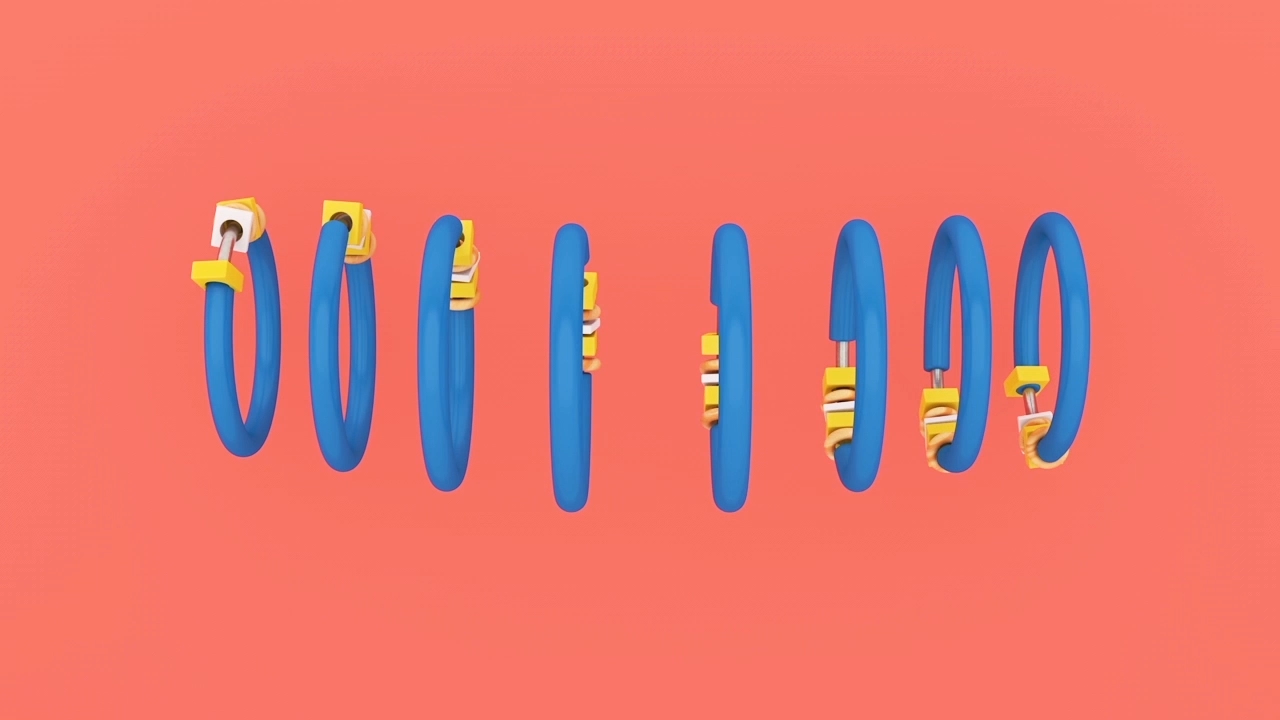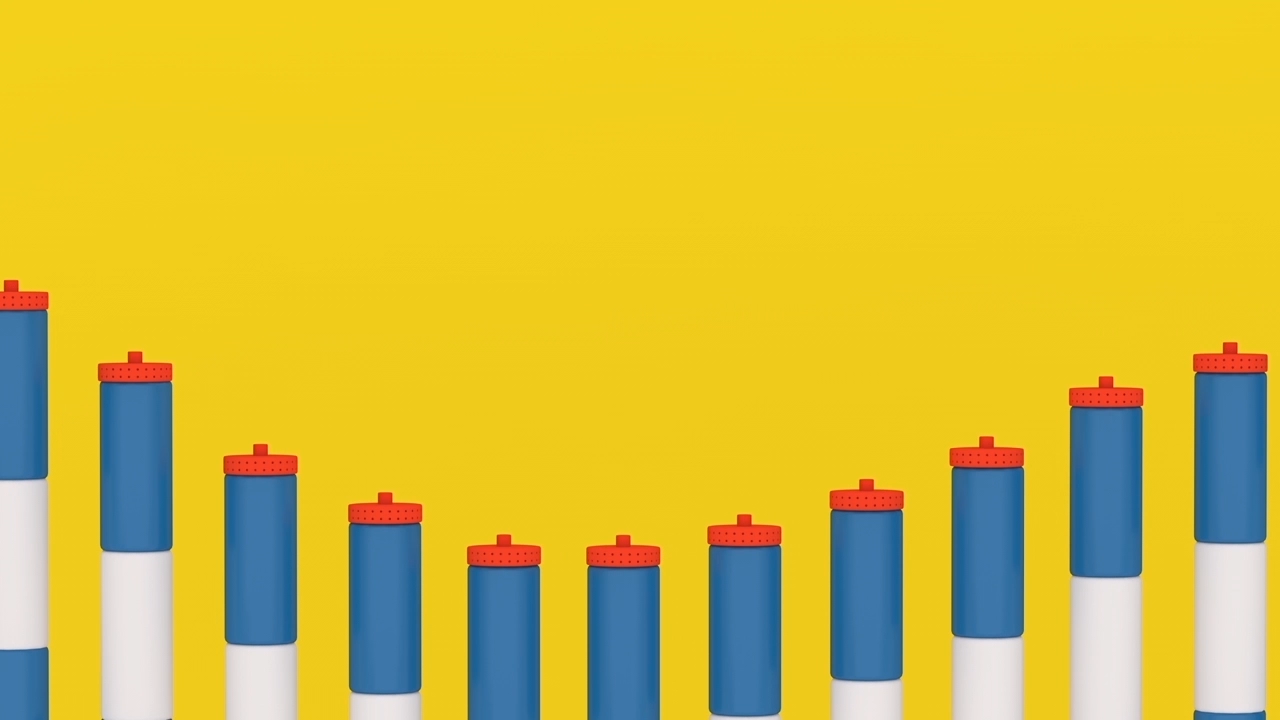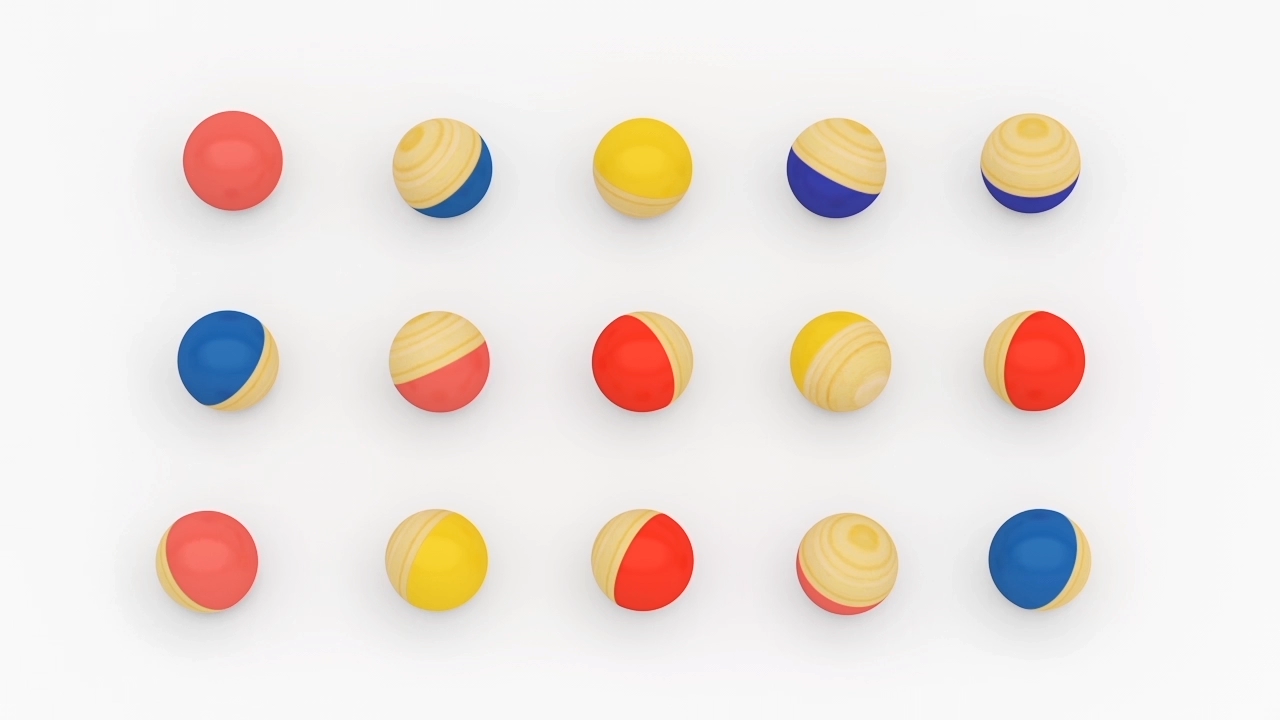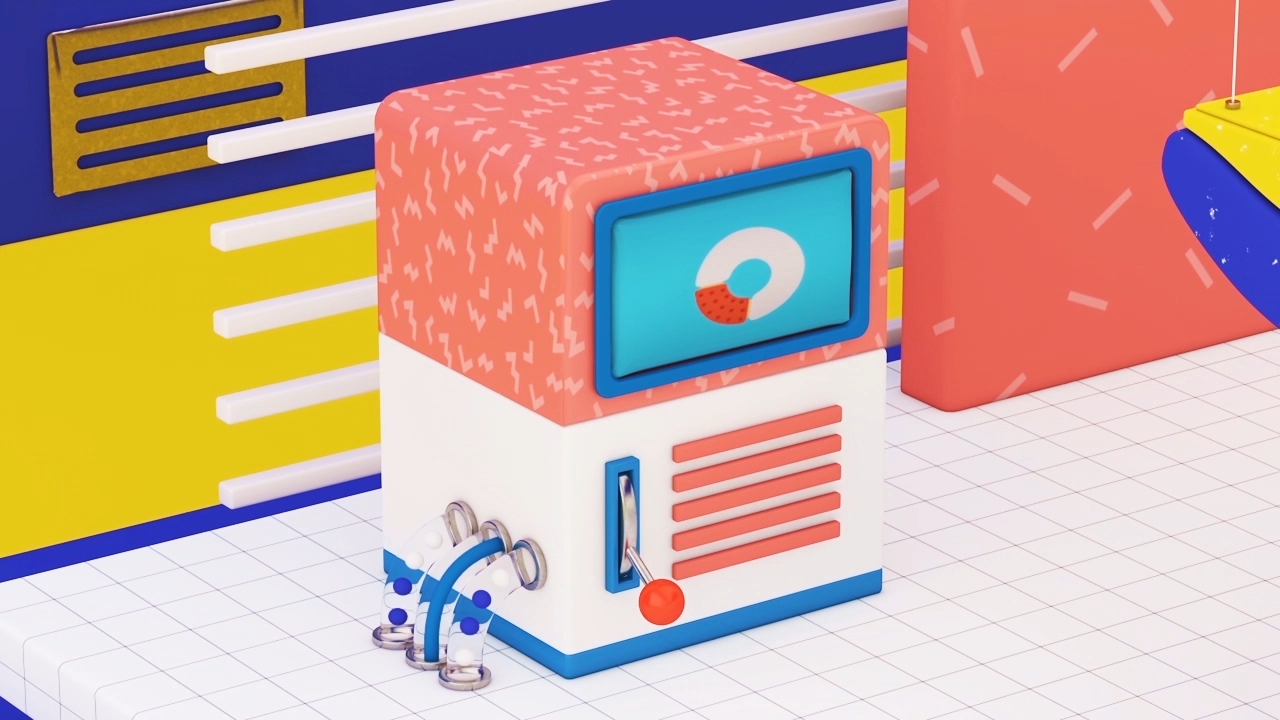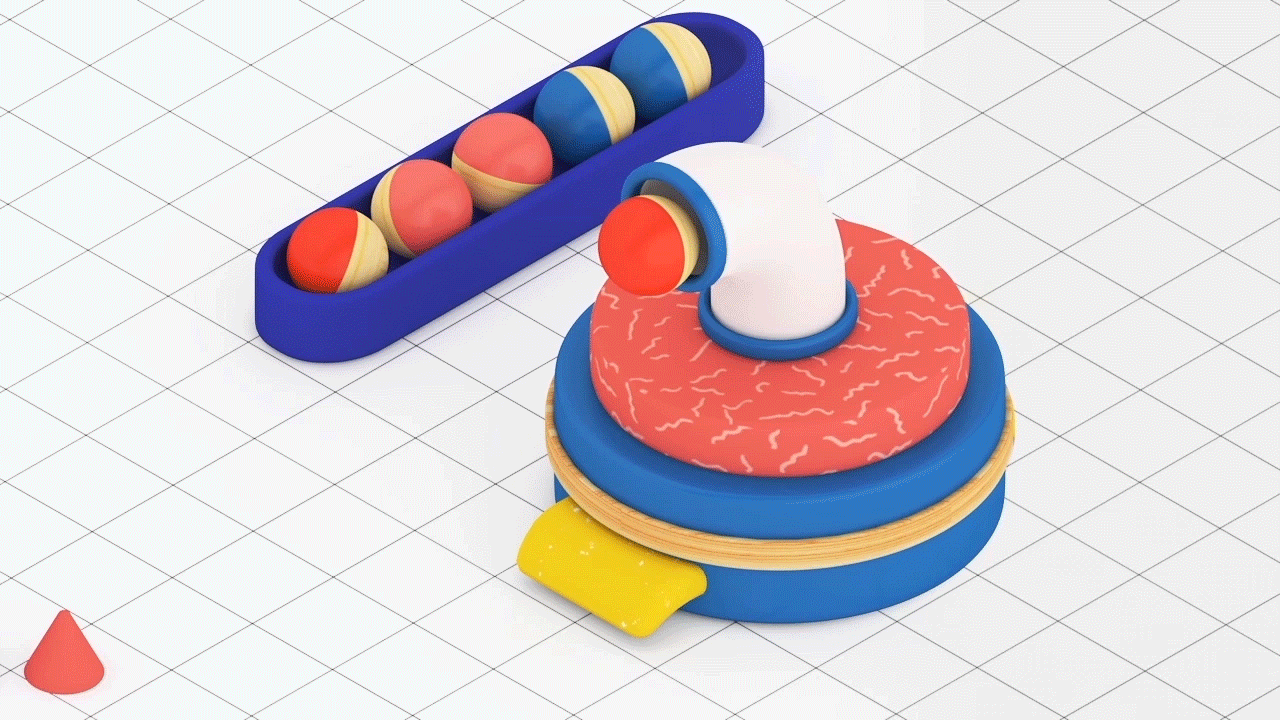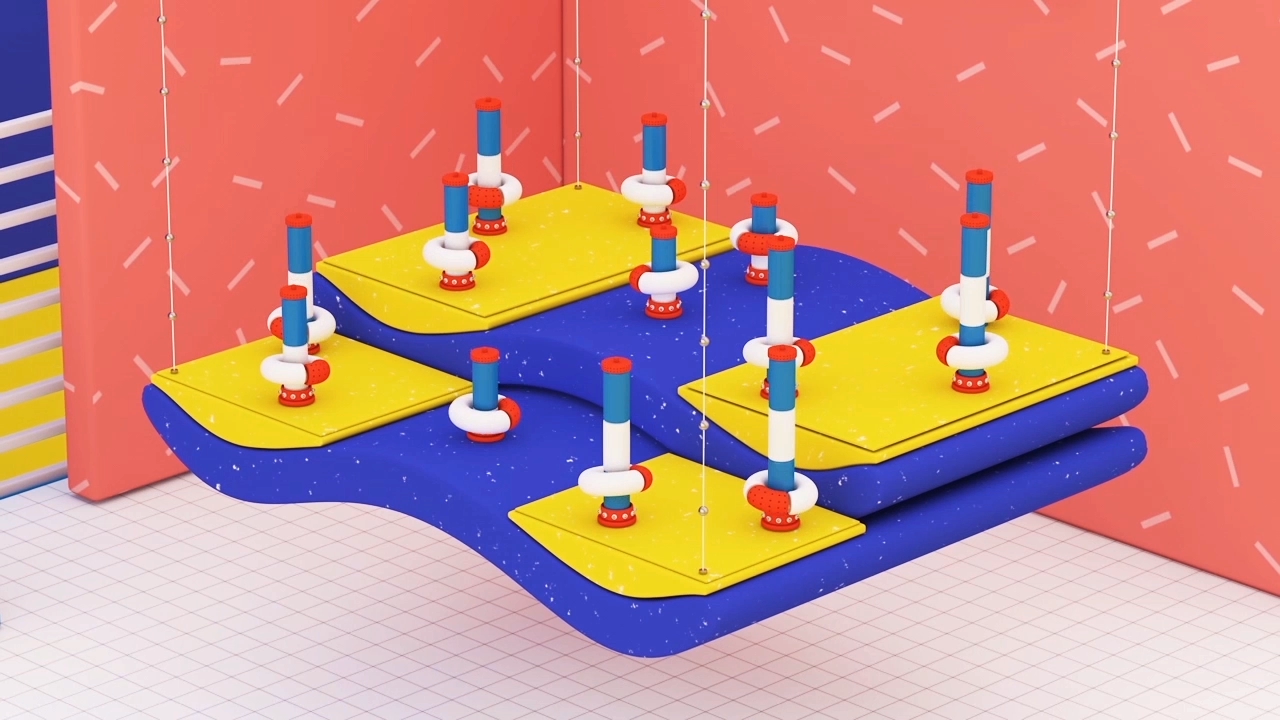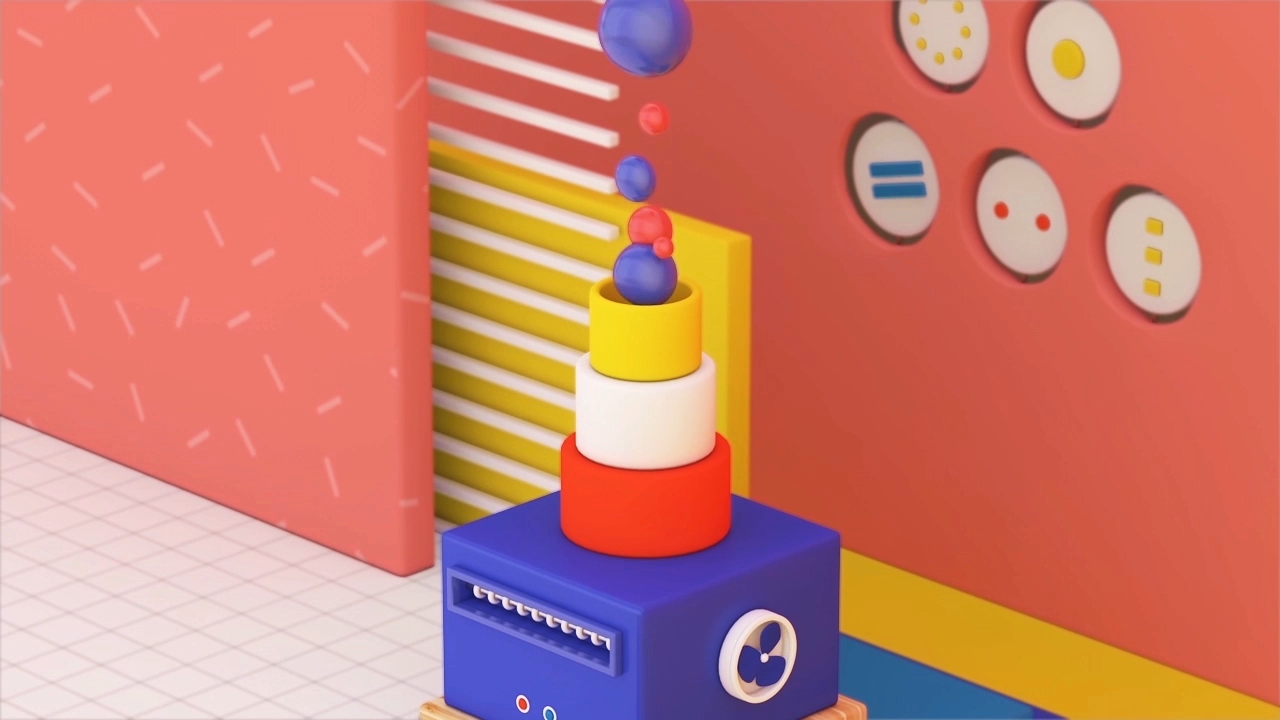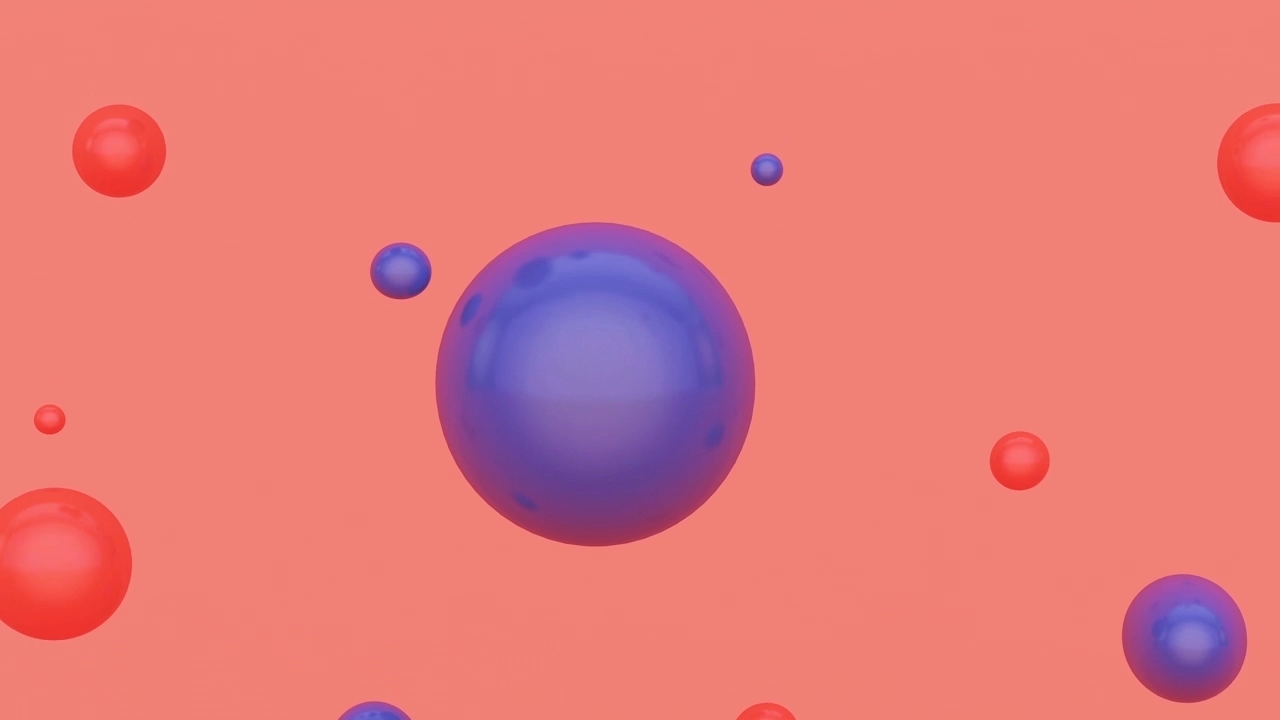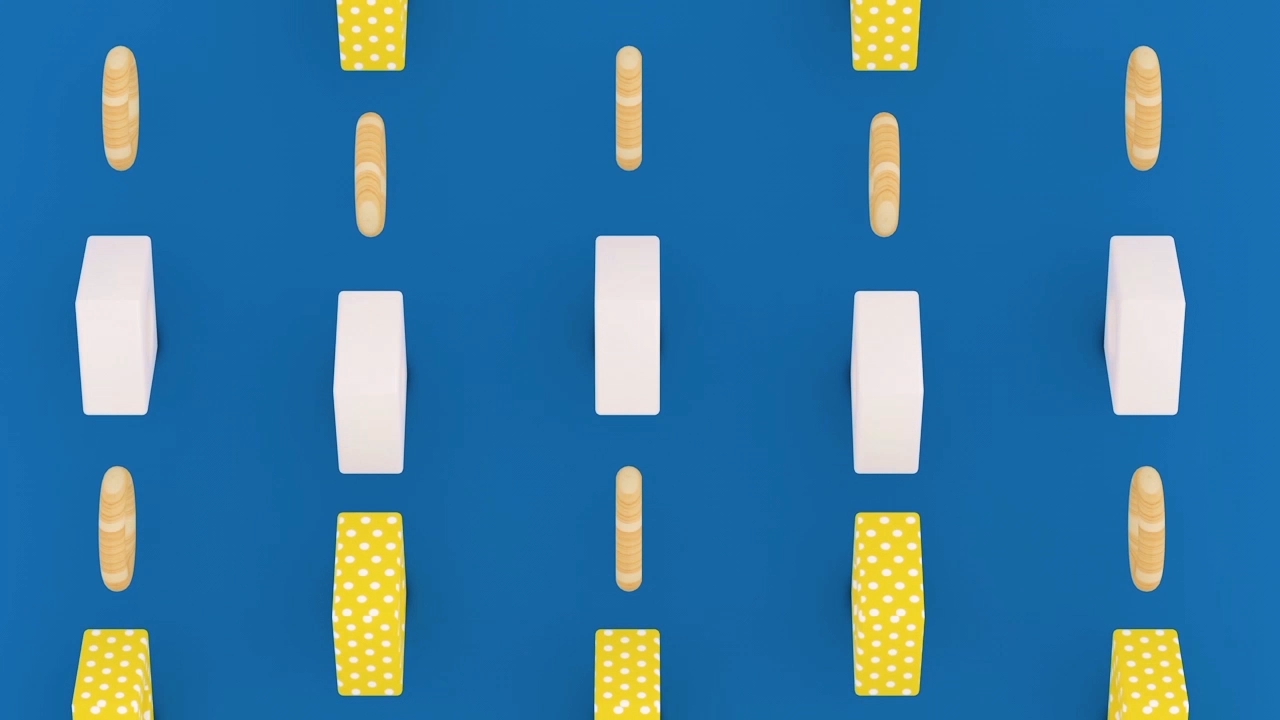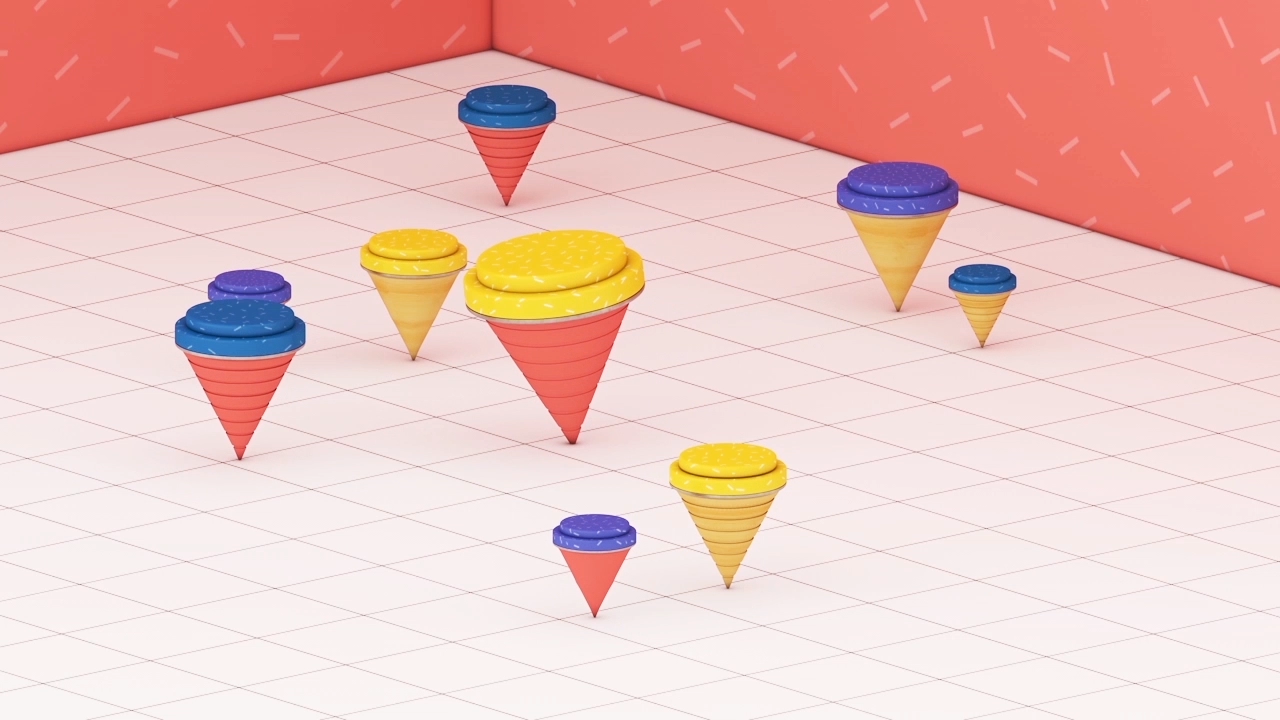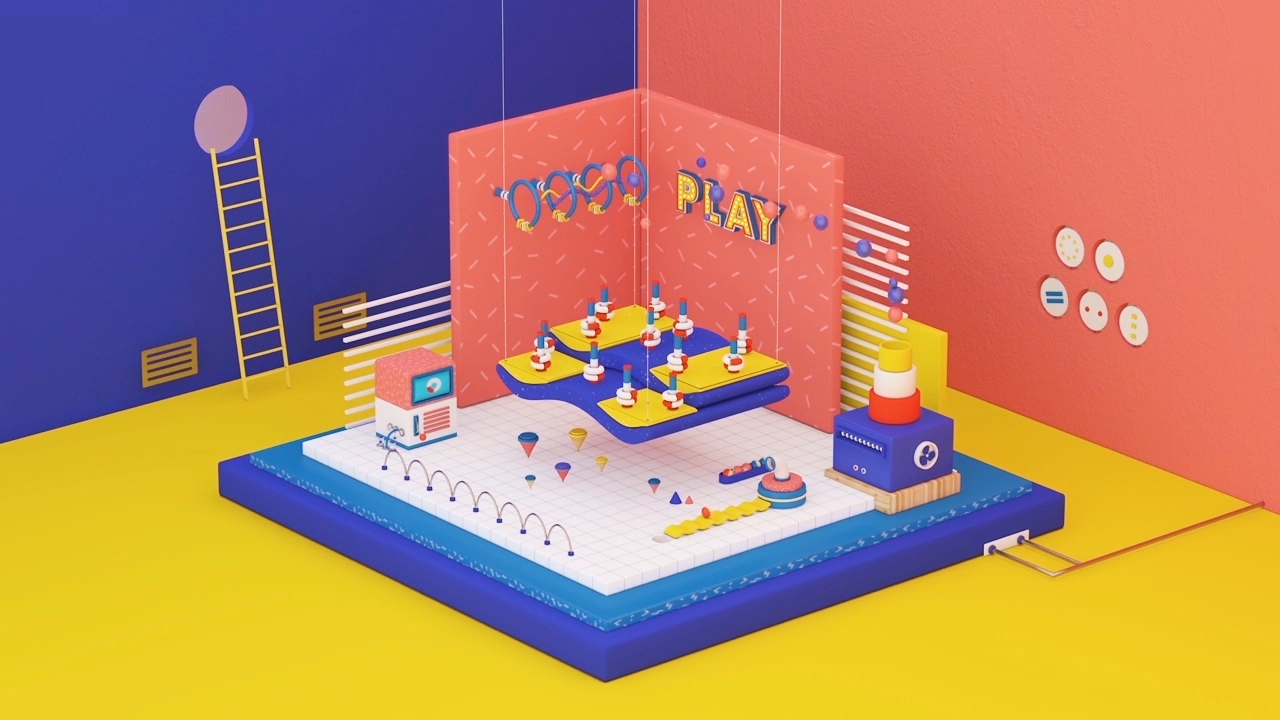 Concept / Art Direction / Motion Design :
Speak With A Dofflin(Sable Remix)
VDAS (Visual Design & Art School)