Sensitive is a Brand Concept Video for Studio JUUU.
The concept of this video started from analyzing the parts of a Classic Gramophone. As analyzing some details of the machinery of the gramophone it was possible to connect the whole process of 'making music' to a process of 'making a design output'.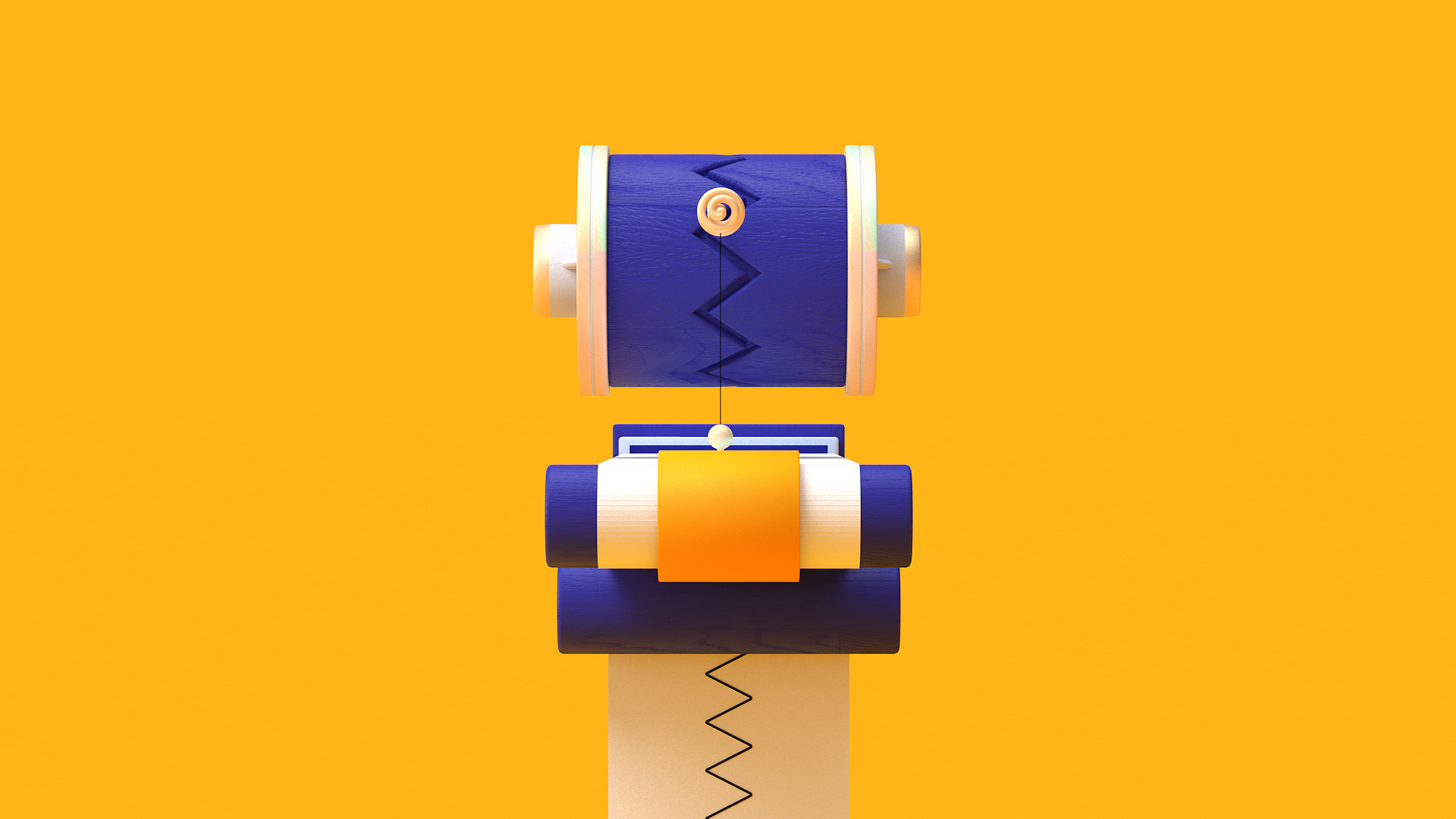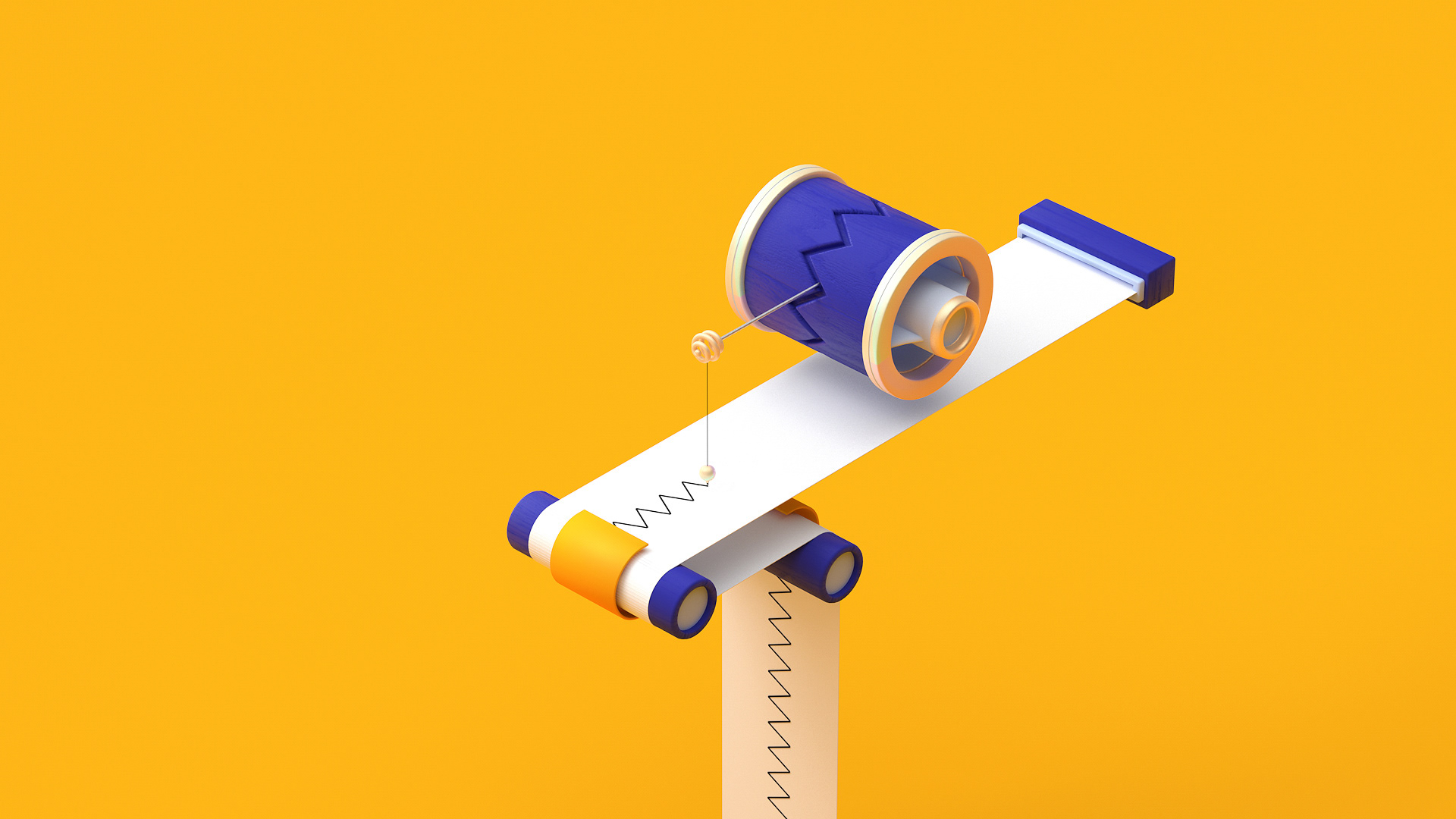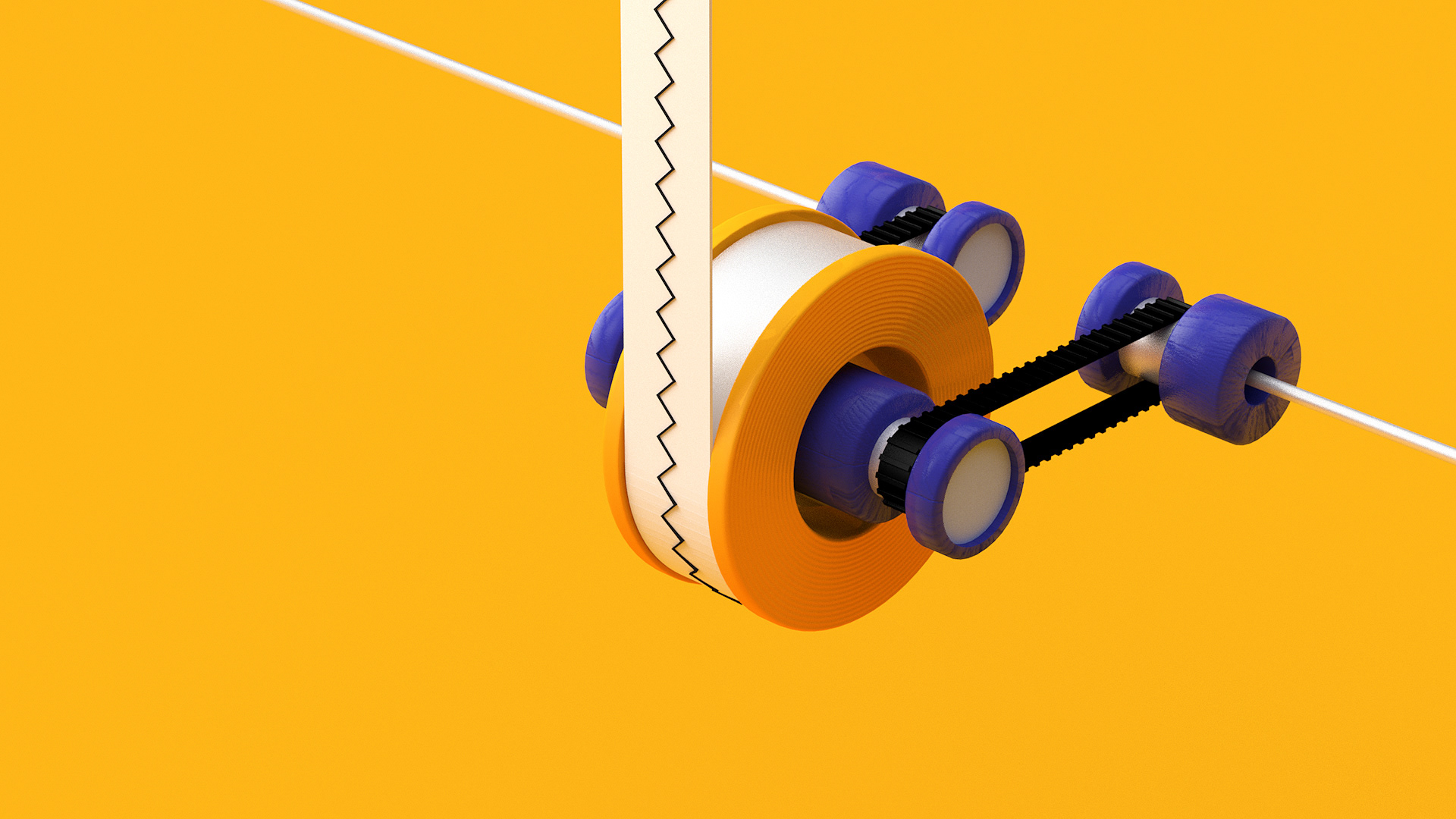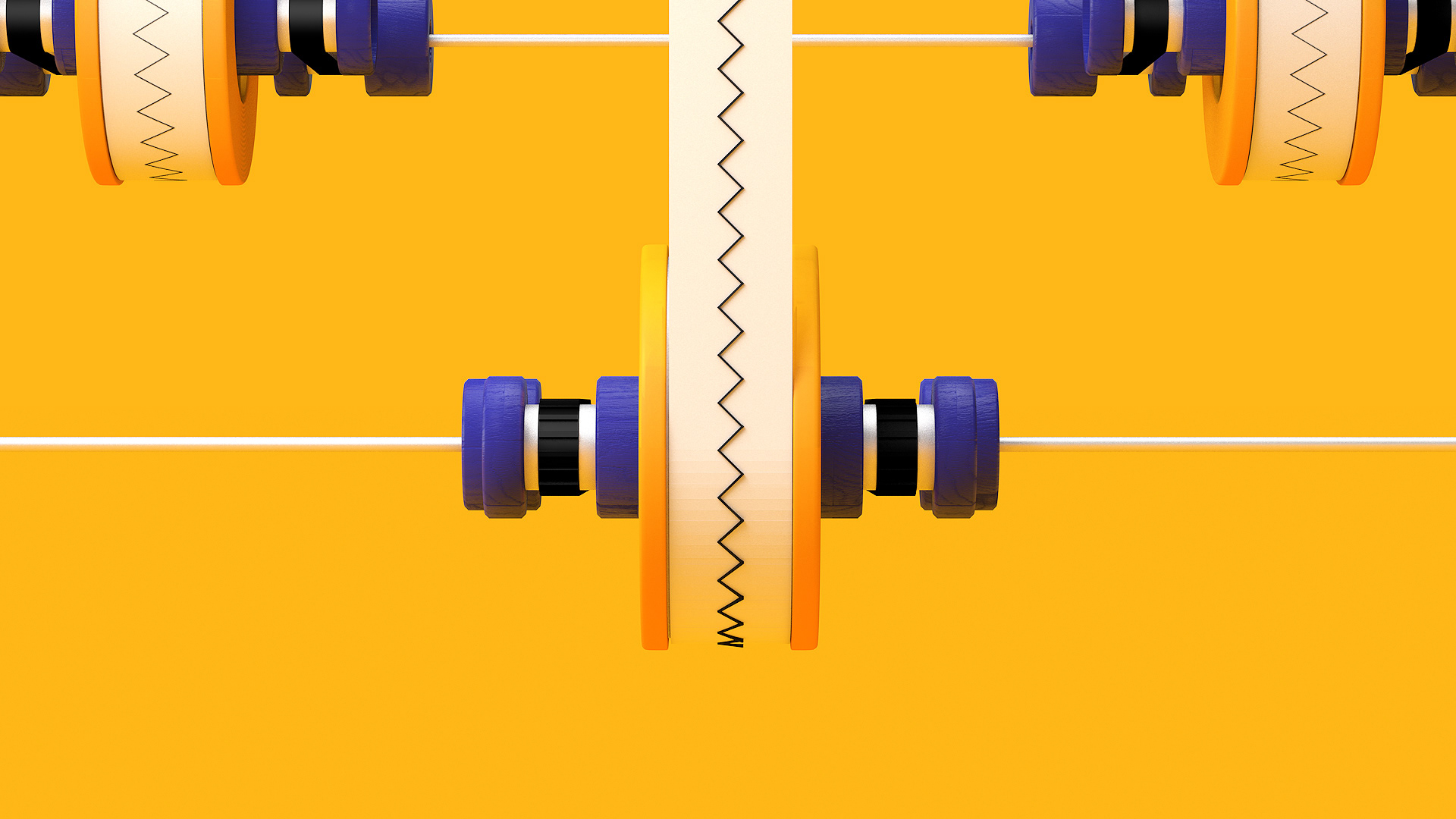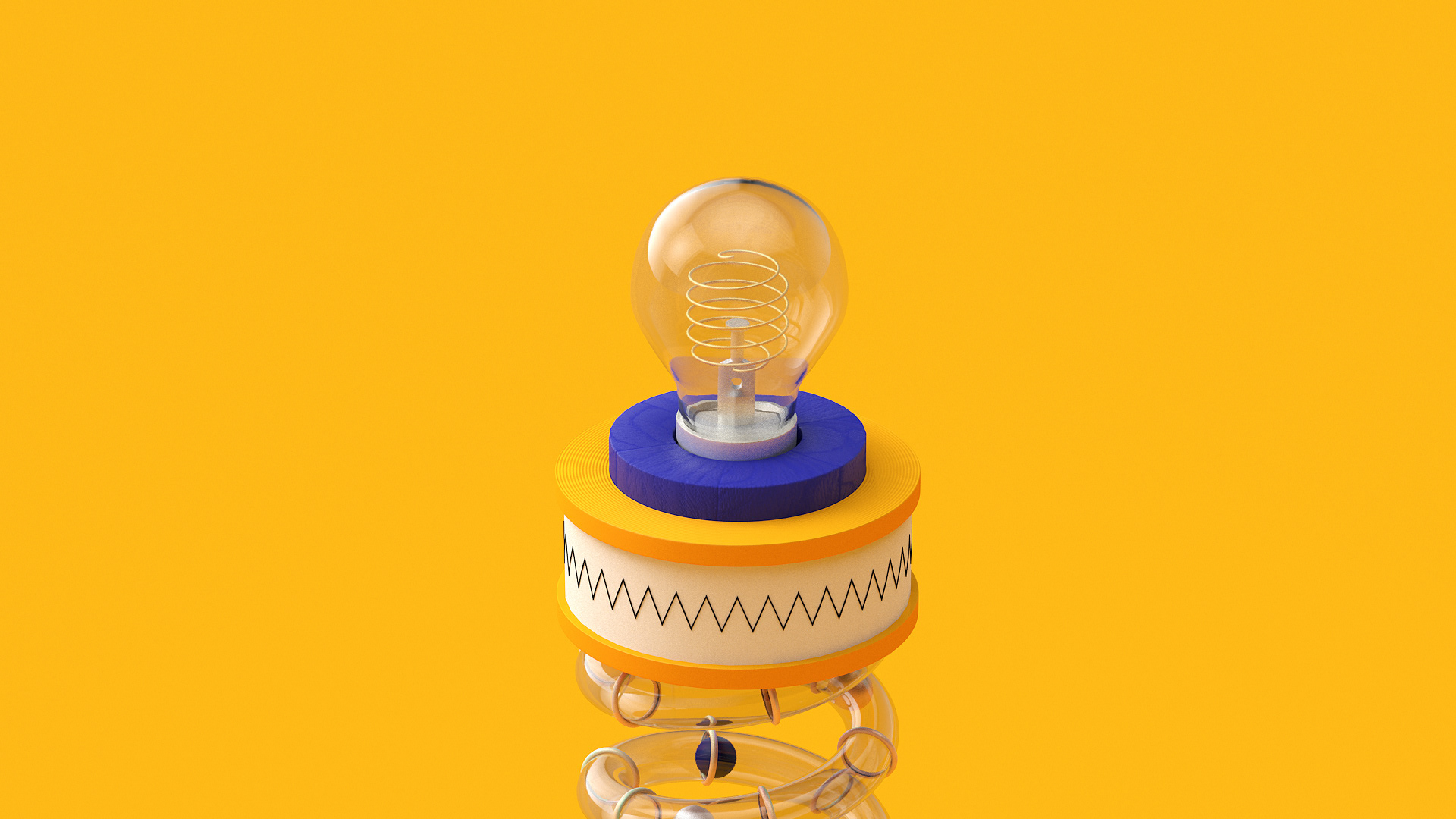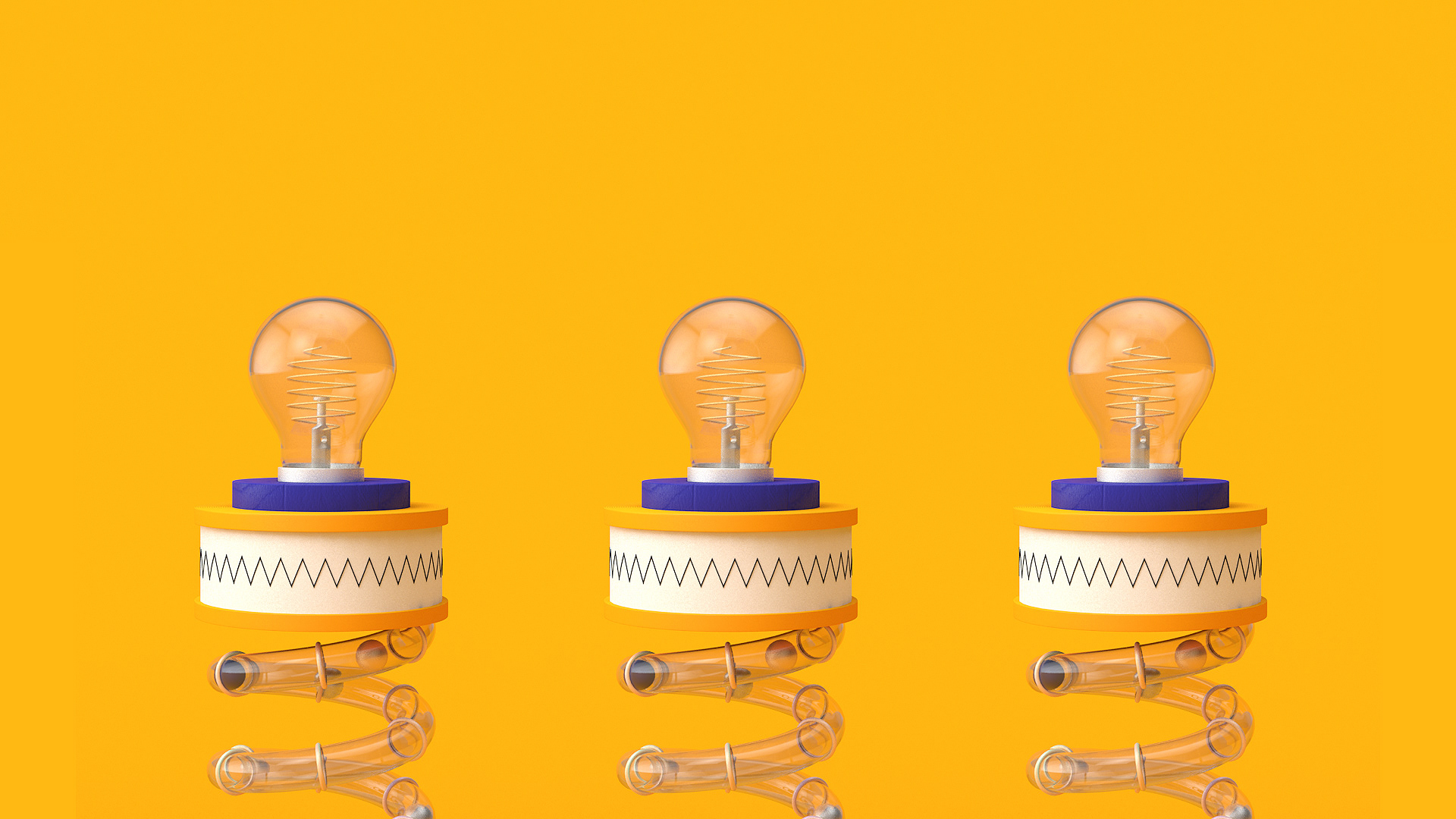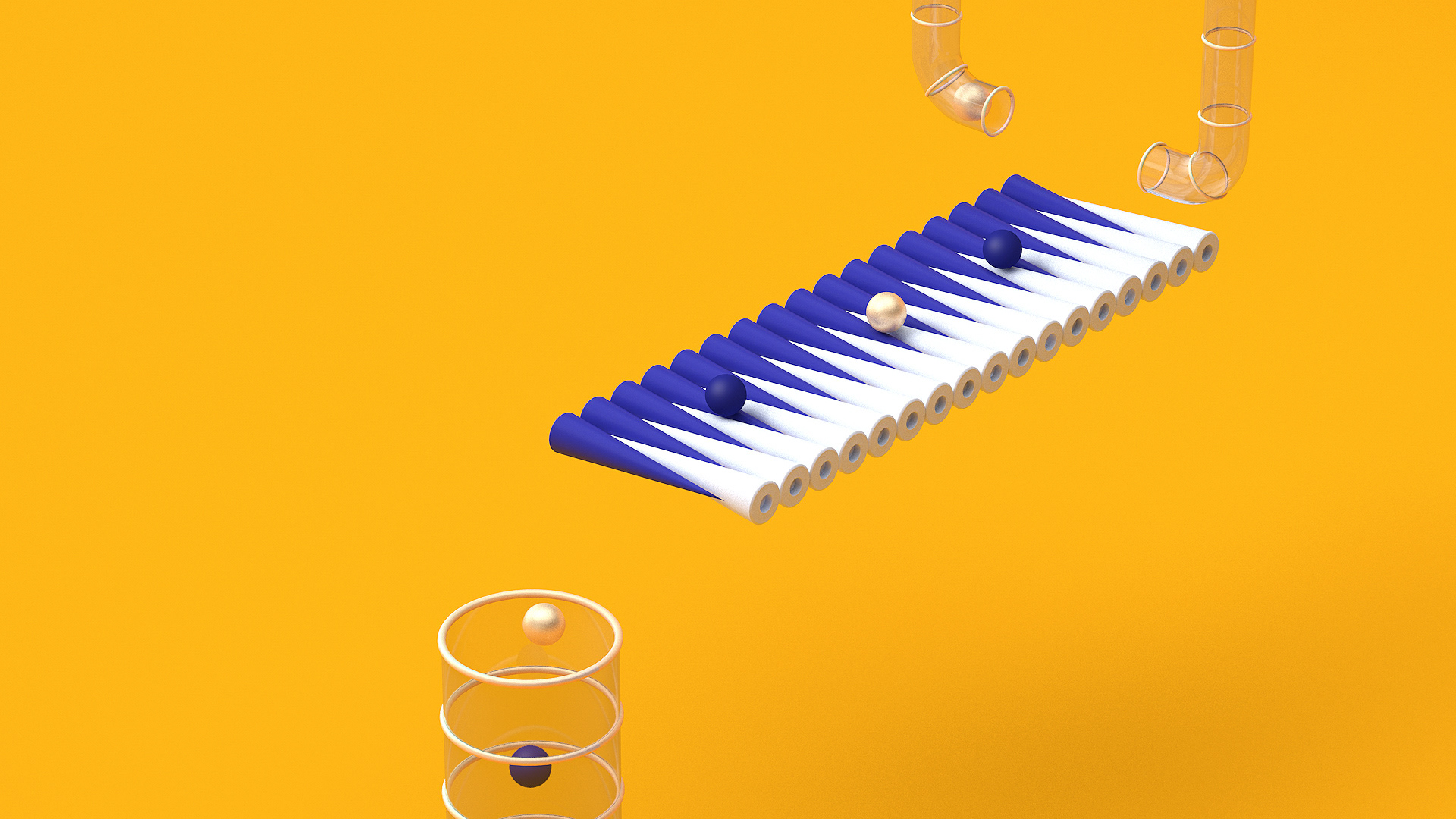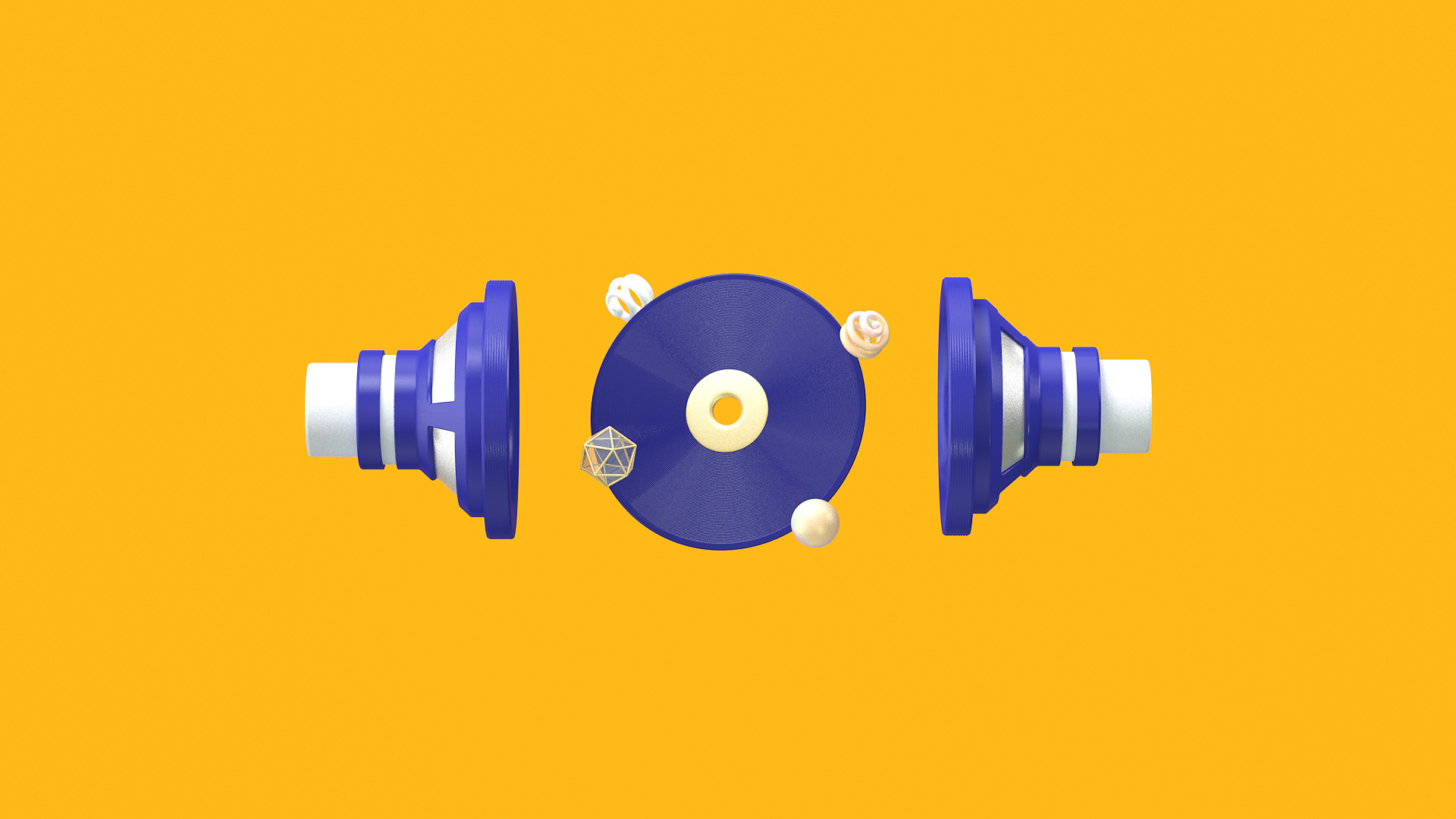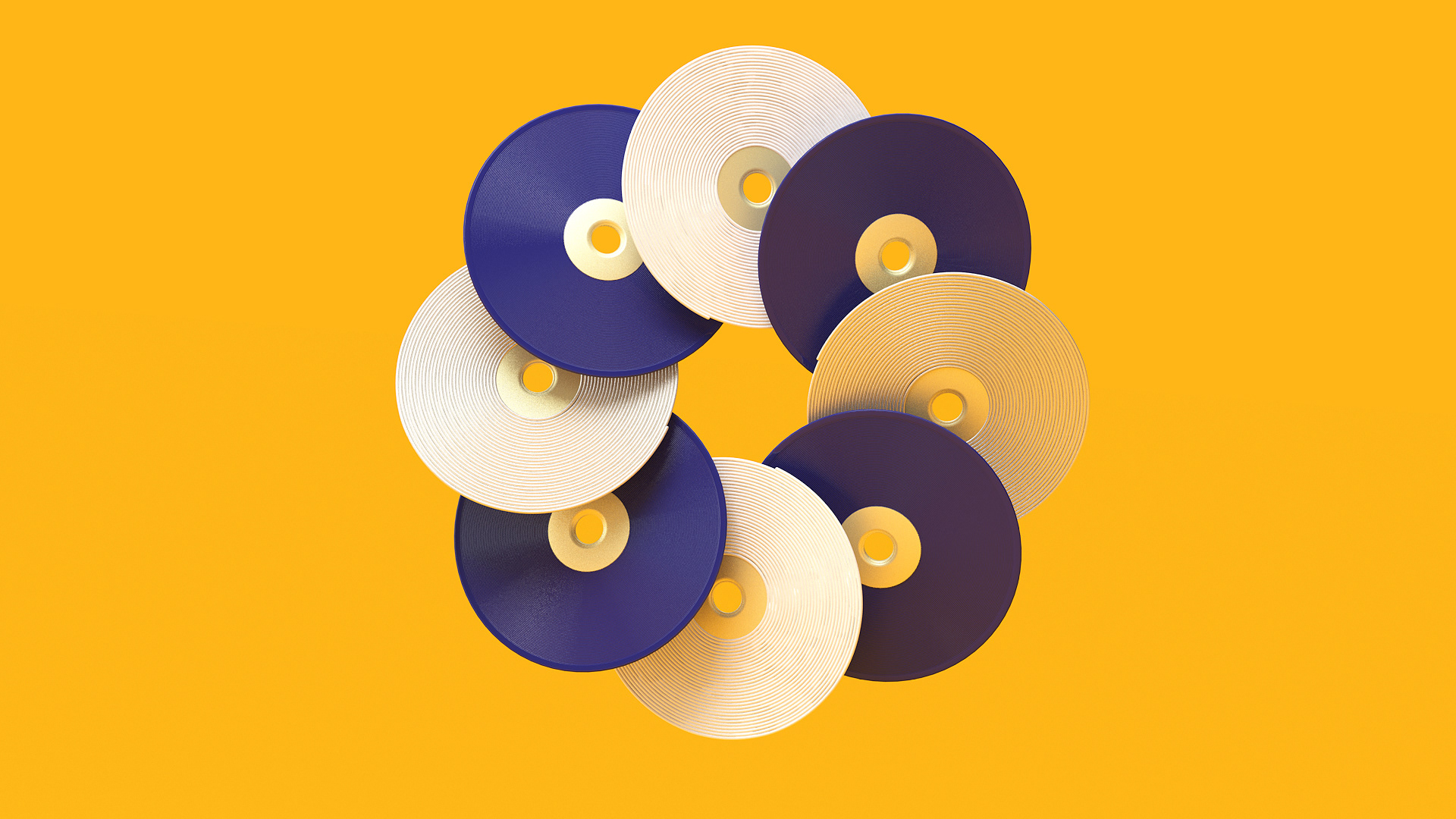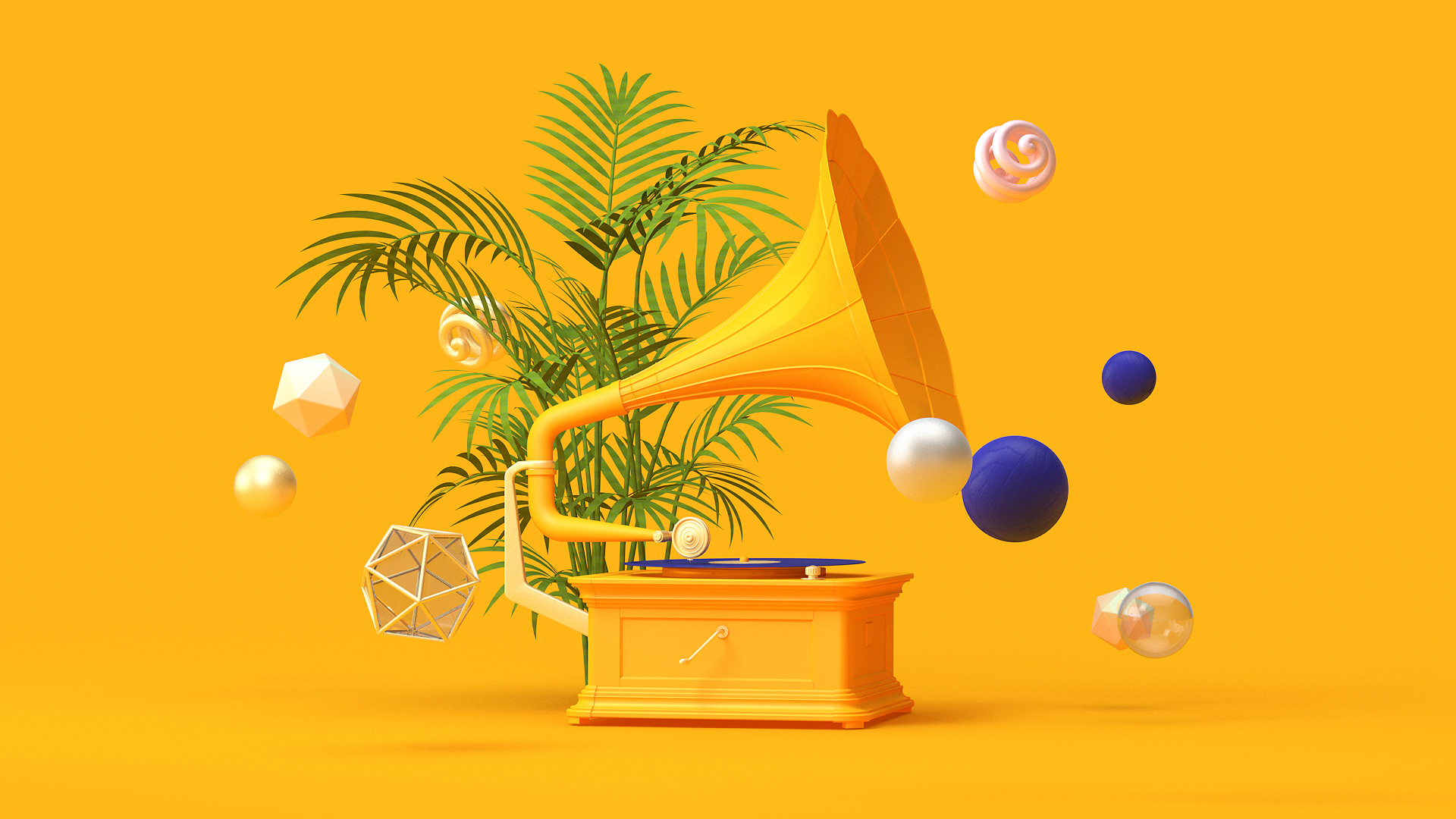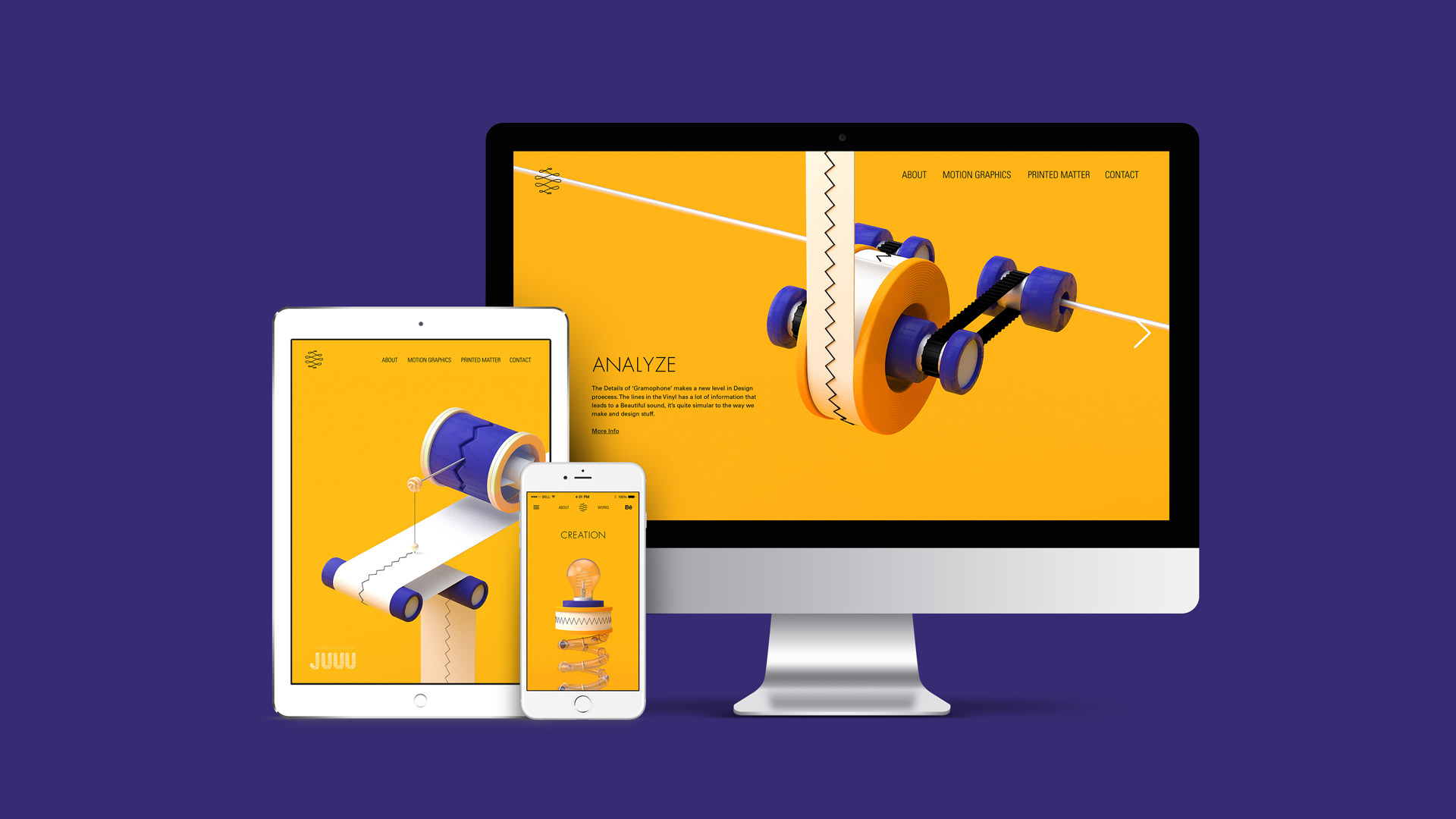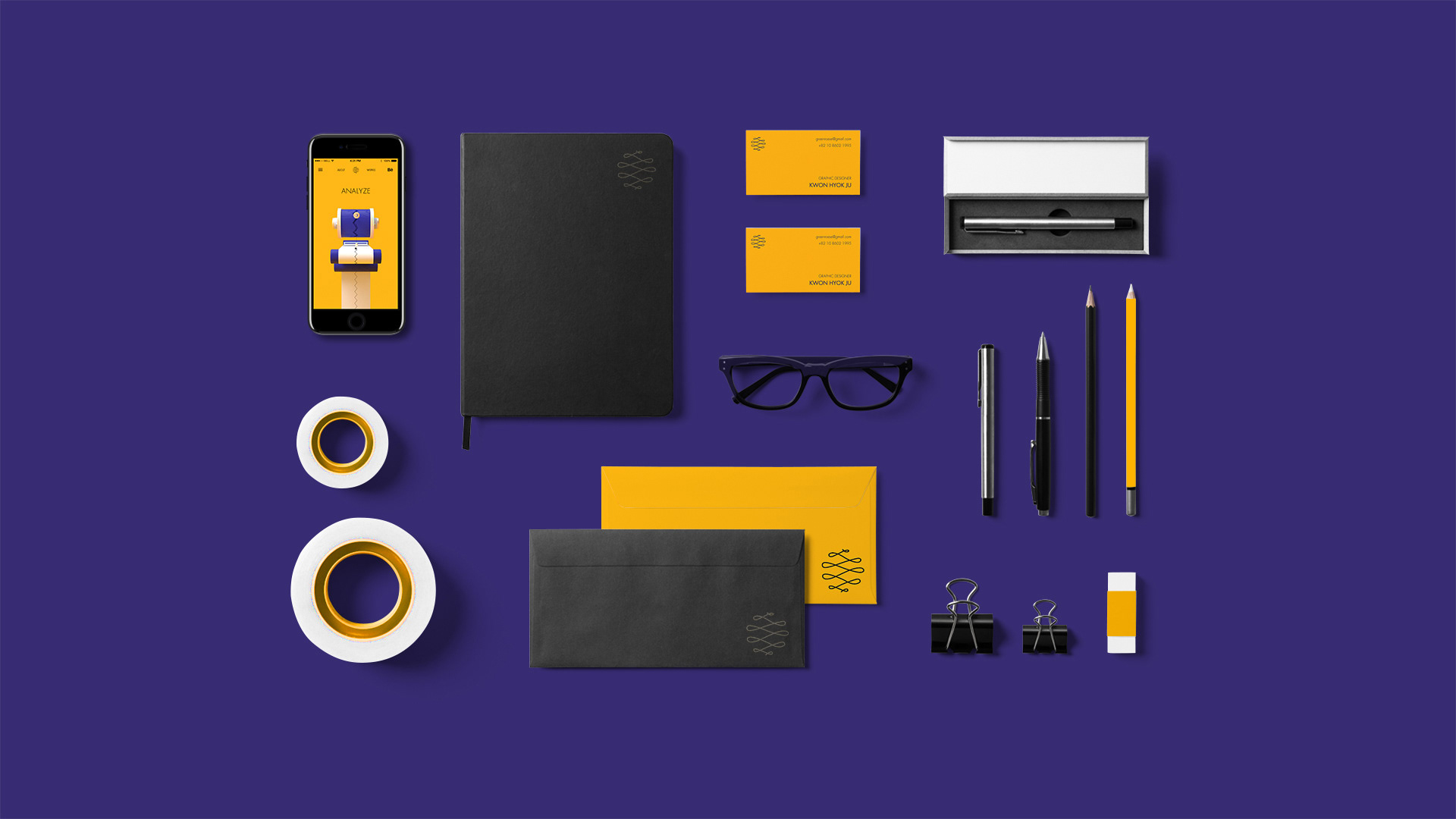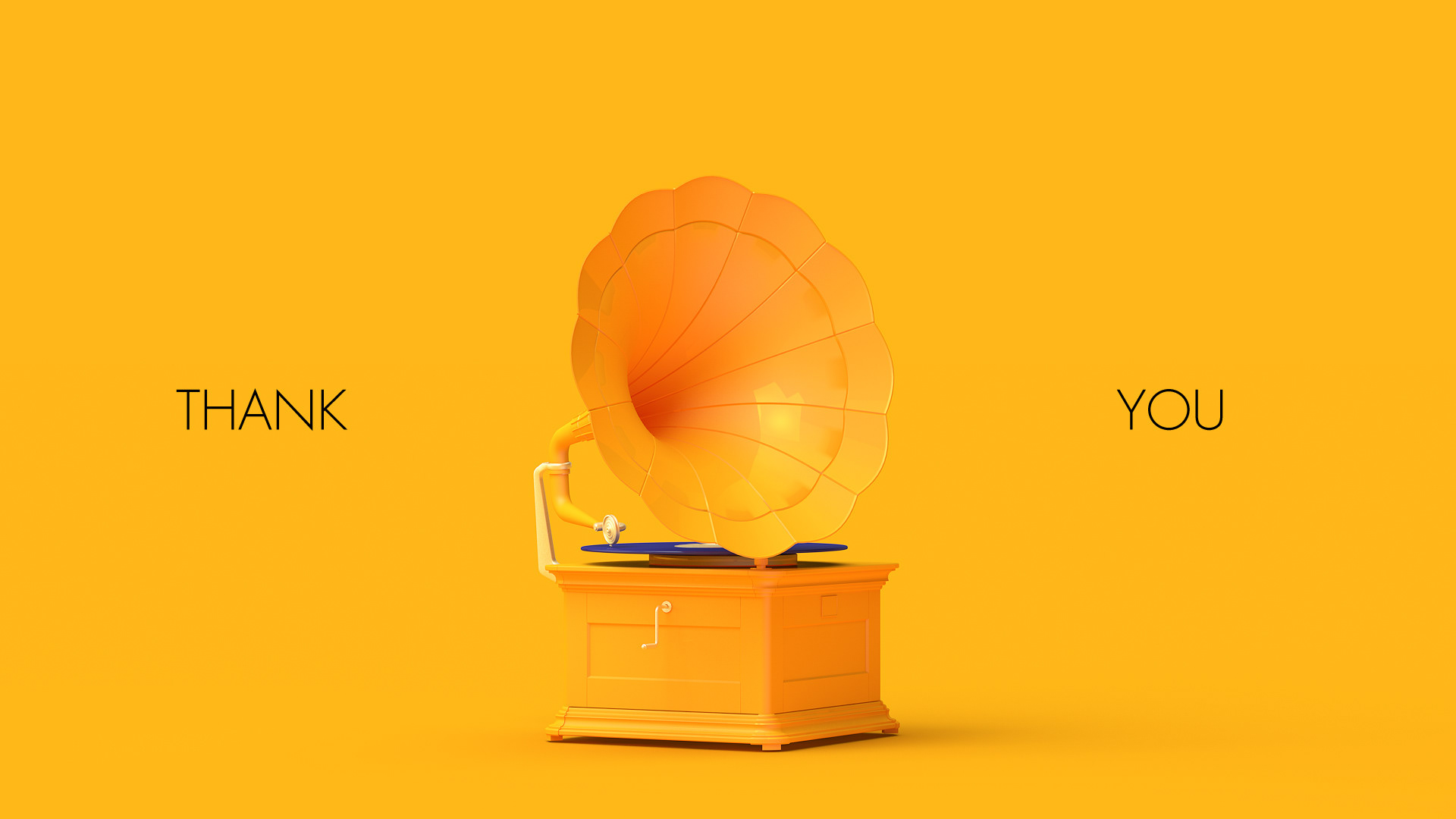 Concept / Direction / Animation :
by Hyokjuuu.
-
Music : 
Sherbert Shades - by S.LYRE
Static Cheese Carven - by S.LYRE
soundcloud.com/s_lyre
-
*It's a Personal Project not for Commercial Use.
visual design & art school
55th advance class
4th project & graduate project


Artist : HYOK JU KWON
 
contact
http://www.vdas.co.kr / info@vdas.co.kr​​​​​​​